---
---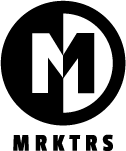 ---
🎁Wanna Taste STM Forum for a Flat Fee?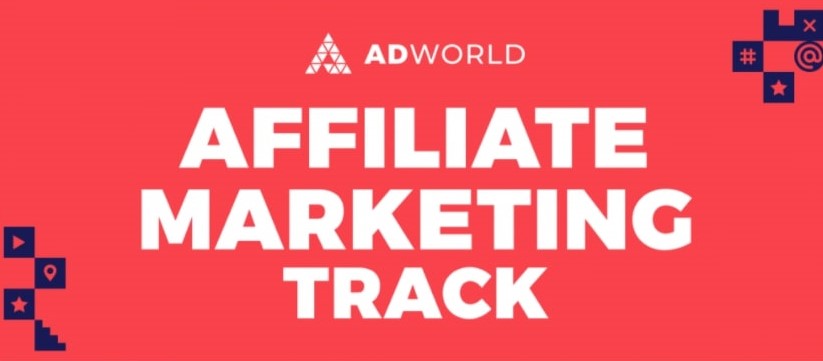 It's no secret.
The Affiliate World team is behind the biggest online advertising event in history (literally) – Ad World.
That's 15,000+ attendees from all over the globe.
And they just announced this – the Affiliate Marketing Track details are now live.
Yes, Affiliate Marketing is a huge part of the entire conference.
Yes, you'll see and hear from the world's top Affiliates, Networks & Advertisers for 10+ hyper-focused sessions on affiliate marketing.
They've lined up some of the biggest names in the industry:
– Maor Benaim
– Jason Akatiff
– Robby Blanchard
– Ashleigh Rankin
– So many others
These big names will reveal the inner-workings of their most profitable campaigns on what are essentially "virtual stages".
– You'll see 2021's hottest alternative traffic sources
– How to build assets for stable revenue
– A high-converting creative formula
– Plus tons more secrets you shouldn't even think of missing
That's not even the best part.
Why?
Because STM struck a deal with Ad World.
Now's your opportunity to try out STM forum 100% free for 1 month (worth $99/month) – when you purchase an Ad World ticket (worth $69 as of right now, increases every 6 days).
If you've been on the fence about trying out STM forum – you can rest easy and not worry about the scary commitment of a monthly fee for an entire 30 days.
It's a no-brainer.
>> Go grab your Ad World ticket before the prices skyrocket and come join us @ STM, we're waiting <<
---
🌎The 5 Big Disruptions to Marketing in 2020
Here are the top 5 marketing disruptions you should be glueing your eyes to.

1. More marketers will shift from guesswork to a data-driven creativity approach
"According to Mckinsey study, around 80% of business decision-makers believe that improving customer experience is the most critical factor that contributes to the success of the business." – Hackernoon quotes.
Marketers are starting to realize that guess work won't offer customers what they want – so they're opting in for data-driven creativity.
2. Voice search will see explosive growth, while visual search will also start taking off
With voice search volume now surpassing over 1 billion searches, researches suggest voice search will comprise some 50% of the total search volume by 2020.
3. Retailers will fight back with experimental commerce
The rise of ecommerce has put large retailers on the offensive. As expected.
4. More focus on personalization, but in an ethical way
"Ethical personalization" has a nice ring to it. Honesty, transparency and GDPR may sound counter-intuitive when coupled together, but you'd be surprised.
5. More marketers will start focusing on understanding Gen Z
Guess what? Gen Z values honesty and transparency the most too. Be sure to start building a sharp brand image or lest you suffer shortly.
>> Grab the full piece here for the complete 5 steps in great detail <<
---
Weekly Picks
EARTHQUAKES?– Google Is Launching a Global Earthquake-Detection Network 🔎 — Read more
THRIVE!– The Number One Thing Every Small Business Can Do To Thrive Now 🤗 — Read more
COVID-COLLAB– How 7 Business Leaders Are Redefining Collaboration During COVID-19 🤝— Read more
DROPBOX– Dropbox launches password manager, computer backup, and secure 'vaults' out of beta 🔒— Read more
SHOWERTHOUGHTS – "A duck only has to meow once for you to question every quack" / u/3pass22
Source: Reddit
---
FEATURED STM THREAD: Can Cheap Ass Bids Work On Native In Tier 1?
Simple question, not so simple answer 🙂
One of our members has run into a dilemma… Native networks, TIER-1 Geo, Dating Offers… what's the best bidding strategy to use? Should they bid high in order to get traffic from the best widgets? Or should they aim for the "left overs" and grab whatever is available on a low bid?
The thing is, they have been able to spend solid 3 figures even with the low bidding strategy, but what if they are missing out on the best quality traffic this way? And what about the segmenting of widgets done on behalf of the native networks?
It's a known fact that some publishers do not want to run certain ads/verticals on their websites, so if you happen to run such campaigns, you won't be able to target these widgets anyways, even with a higher bid. Does it make sense to run high bids then at all?
So, is premium bids the only way to go? Find the answer in the thread linked below 🙂