---
USA
---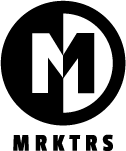 ---
💋Top 5 Strategies to Boost Fashion Marketing Conversions
The fashion biz is booming and expected to grow by 15.7% in 2020 to 718 billion globally.
But many in the fashion business are struggling – low ROAS, horrible PPC campaigns and unresponsive audiences.
We, as marketers, have an edge and now just may be the right time to jump in and build a fashion store.
When it comes to apparel, for example, Instagram is king (obviously):
Before we jump into strategies, here are 2 key elements you should be aware of:
Use IG Stories
Instagram's photo-first user experience means higher engagement – when running na Instagram story you can have customers swipe up or click a CTA. Here's an ad example: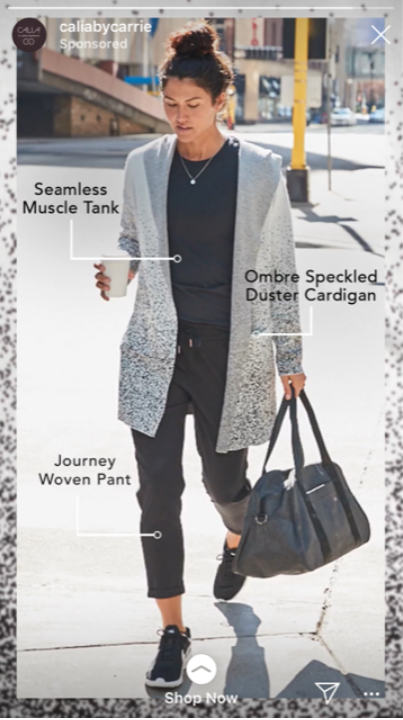 This brand's selling an entire outfit not just one piece of clothing (selling a lifestyle instead of a pair of pants)

Targeted to an audience after practical (yet fashionable) items.
Use Facebook Video ads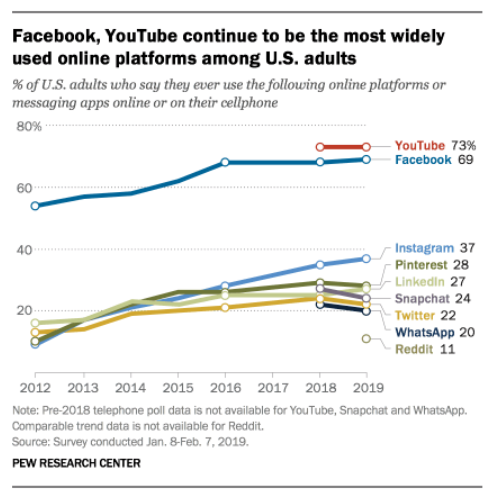 75% of women use Facebook, and 63% of men use it, too – when you separate by gender.
Facebook video has a higher engagement stat (6.01%) when compared to photo, link and status posts.
Here's a cool Facebook video ad to study:
A simple and eye-catching video combined with a little movement can go a long way. The average watch time of a Facebook video is only 10 seconds.

Simple, clear and direct value – comfy shoes, free shipping, free returns and they're easy to clean.

On to the 5 strategies:
Strategy #1: Personalize Your Customers' Experience
"By 2020, more than half of consumers want a level of personalization before they even interact with your website."
Add the personal touch to 2 key areas:
The shopping experience

Retargeted ads

I.e. this:
And this (for retargeted ads)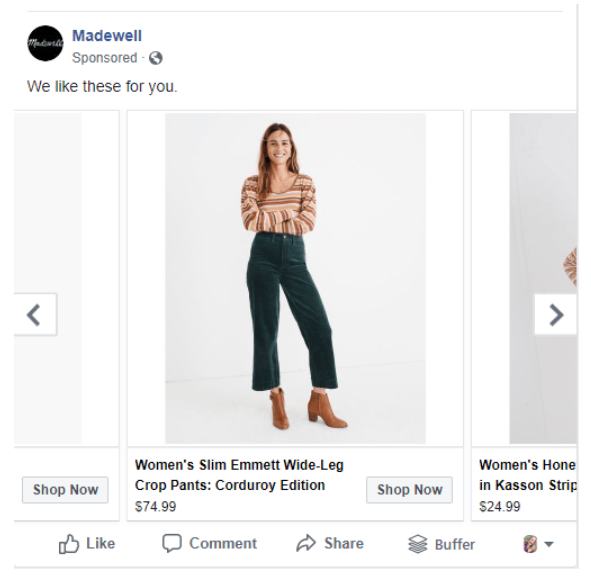 You may want to start retargeting because the average conversion rate for a style and fashion e-commerce store sits at the dreadful 1.3%
Some more interesting stats: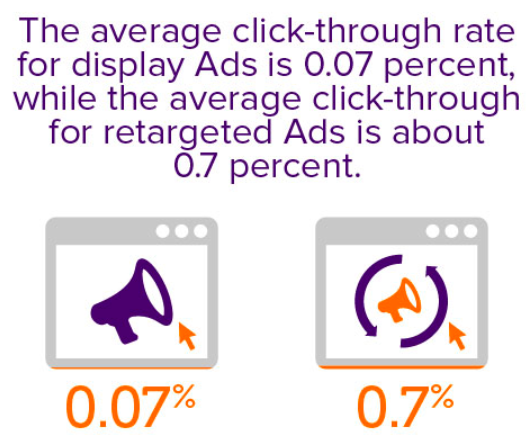 Strategy #2: Ensure your customers know how to use your product
People now only see ads of your pants, dresses or shirts – they also want to look like the person in the ad.
Make a style guide!
Strategy #3: Know your buying audience (not just your intended audience)
Do you know your audience? Or do you just have an audience in mind? Big difference.
BlackLabel were shocked to find their target audience weren't 22-year-old, rebellious and against "The Man". They were "The Man".
Strategy #4: Use influencers as social proof

73% of millennial customers say it's important to them to read other people's opinions before they buy.
Invest in influencers and you have your reviews – without even having sold a product!
Strategy #5: Create a blog and direct organic traffic to your brand
85% of millennial customers do research before making a purchase, and 60% of that research happens on the company's website
Establish your blog as a leading authority on all things fashion, your store most of all. So potential customers don't run off to somebody else's blog and store after they've seen an interesting new item that they know nothing about.
Look at Farfetch, they're crushing it:
>> Grab the full piece here (and prepare a drink beforehand, because it's huge) <<
---
[SPONSORED] Make Passive Income From Lifetime Commissions
Do you promote products and services to other digital marketers, or want to get started?
Promote SEMrush to earn up to 40% lifetime recurring commissions!
SEMrush is a swiss-army knife used by 5 million digital marketers worldwide. Features cover SEO, PPC, content, social media, and competitive research.
So it's an easy sell – most digital marketers can benefit from this tool. You'd be shooting fish in a barrel!
Join the affiliate program (called "BeRush") in 3 simple steps:
Sign up in under 60 seconds. Instant and automatic approval.

Get immediate access to your affiliate links, proven banners, high-converting landing pages, ebooks, and even SEMrush widgets. (Promo materials are available in 9 languages.)

Earn up to 40% lifetime recurring commission for every new signup. We pay out twice a month.
Plus, you'll get access to our "Performance Incentives" – exclusive, time-sensitive rewards (both monetary and non-monetary).
(In fact, we're running one right now! Participate to earn $150 – on top of a standard 40% lifetime commission. Act now before it ends!)
---
Weekly Picks
ADVICE – Advice is More Important — and Overwhelming — Than Ever. Here's How Founders Can Cut Through the Noise 💁 — Read more
WEBINARS – Don't Just Throw Together a Webinar 🎦 — The Virtual Events Crash Course You Need — Read more
YOUTUBE – Why Youtube marketing is important 📼 — Read more
ECOM JOURNEY – Sahil Dahiya: The Journey of a Freelancer Becoming One of the Top Names in the E-Commerce Industry 🛒 — Read more
SHOWERTHOUGHTS – "People work really hard to invent things to increase laziness." / u/judgeharoldtstone
Source: Reddit
---
FEATURED STM THREAD: The $1 Guide With A Twist!
We have several newbie guides on the STM Forum, all of them are very popular among the aspiring affiliates joining our forum every day.
It's hard to say which one is the most popular, but the "$1 Guide" certainly is in the TOP 3. Wondering why Amy named it like that? It's purpose is to help you earn your first $ online and we used to sell it for a buck… that's why 🙂
BTW: the guide is available for free inside the forum, for a few weeks already.
The guide works with push subscription smartlink offers from one specific network and suggest one specific traffic source to be used, but it doesn't have to be that way.
One of our moderators (twinaxe) grabbed the guide and tried to follow it, to see whether it still works and how he could possibly make things better, while still following the core concept of the guide: POP traffic, push subscription offers and directlinking… it doesn't get much easier than this 🙂
And the results? It worked and with pretty solid ROI! The overall volume was mediocre, but with minimal effort. Exactly what the newbies are looking for, right?
Screenshots with the numbers have been also shared in the thread, go check it out 🙂
---
Stay tuned for the next edition of MRKTRS WKLY.
Want to offer some feedback or submit content? Email us at [email protected]