---
---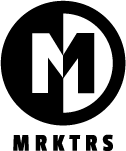 ---
🤑$300k Spend $3.64M Rev – Easy Funnel
Here's how Gavin Bell's agency generated $3.64 million in revenue for a stem cell therapy practice client.
A 12x return on investment.
How did they do it?
1. They found out who their client's exact customer is.
2. They know the LTV (lifetime value) of the customer is – quite high in this case, between $4,500 – $9,000.
3. They knew what the exact customer journey is. Inquiry > appointment > service sale.
The journey wasn't without hiccups, though.
A high LTV customer means you'll have to work harder to persuade.
That's why their leads initially weren't reaching the final stage of the customer journey – low quality leads.
The solution?
Quite simple, after a bit of digging.
In-person seminars.
Why? Because of their audience's average age. People preferred to be educated in person.
How did it work out?
"…we could spend around $3000 per seminar."
"40% show-up rate" (booked)
"50% of the people who attended the seminar booked an appointment. And 50% of those who booked an appointment would buy the service."
5205 leads of which 520 became customers (at an average $7,000 LTV) – you wrap up the math.
>> Go see what their funnel strategy looked like in detail right here <<
---
163 Facebook Ads for Your Swipe FIle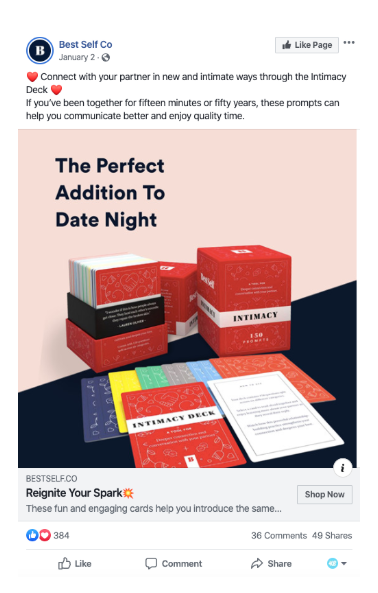 Klientboost has coupled together a huge list of Facebook ads you can add to your swipe file.
…and adapt to your affiliate campaigns?
These ads range from:
Slideshow ads from Supergoop
Yoga International's polling ads that decreased CPAs by 29%
To review ads
To hero shot ads and why they work (knowing your customers' pain points):
Addressing objectionstab
>> Grab the massive list of ads right here <<
---
Weekly Picks
YIKES– Big tech's going to trial! Hey Zucc, Bezz and Sundar, how you doin'? 😅 — Read more
HABITS– 6 Simple Habits That Will Improve Your Workday 🧘 — Read more
LET'S TALK?– Clear Communication Is Your Fast Track To Success 🤐 — Read more
SECRET SAUCE– Our Secret Sauce for High-Converting Facebook Ads 🤫 — Read more
SHOWERTHOUGHTS – "Saying there's no bad dogs only bad people leads us to there's no bad people only bad parents, which leads to a recursive function that ends with the original multicellular organism being a jerk." / u/PatFluke
Source: Reddit
---
FEATURED STM THREAD: Banned By Taboola? Yes, That Happens Too!
So here's a situation: You're tired by the nonstop account carnage in Facebook ads. You call it a day and move to what's believed to be an affiliate friendly heaven… Native Advertising. You go for the top network straight away "Taboola" and dang, you're banned 🙂
WTF? Well, even though native networks are definitely more affiliate friendly than Facebook or Google, you can still run into trouble there and lose and account if you break the rules… or even without breaking any rule knowingly.
That's what happened to one STM user this week… no obvious rule breaking, no shady shit going on and still, he got banned. What could be the reason? Split testing of several LPs? Fallback redirect to an uncompliant offer? Something else?
Check the discussion to read what other forum members think about this situation and what steps they suggest for the OP to take. Thread link below: