---
---
Etsy is buying Depop for $1.6 Billion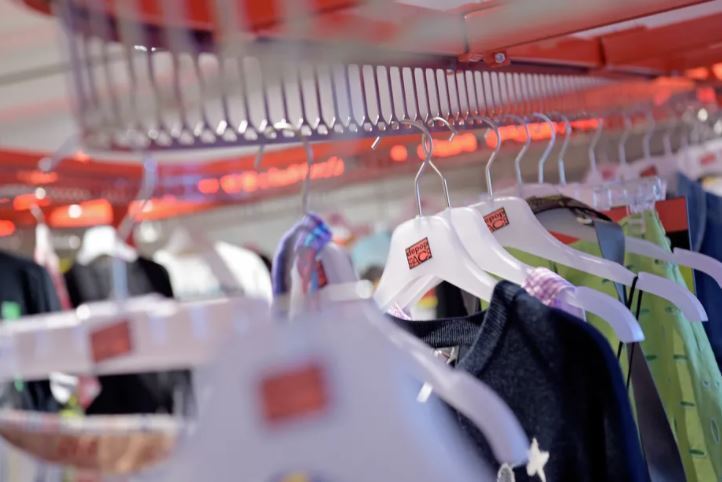 An interesting acquisition just happened in the eCom space. E-commerce site Etsy, best known for selling handmade and vintage wares, is buying up a cooler, younger rival, UK-based secondhand shopping app Depop.
The $1.6 billion acquisition lets Etsy access Depop's young and growing userbase. Etsy says more than 90 percent of Depop's users are under 26, meaning they mostly belong to Gen Z, while Etsy's own users are firmly millennial, with a median age for sellers of around 39. Etsy claims that Depop is the 10th most visited shopping site for Gen Z consumer in the US.
Depep saw strong growth during the pandemic and their revenue doubled to $70 million last year, with most of this income derived from sales commissions.
---
[SPONSORED] Get 15% Bonus on Premium Traffic!
Running push or popunder ads?
Want tips on how to make more revenue with less effort?
RichAds has prepared something new for you!
▶️ Here's how RichAds can help you bank harder:
Scale big. Advertise on premium sources generating 4.5B+ daily impressions, and import campaigns from other ad networks.
Whitelists. The best performing sources with 61% higher CR are listed in your account. Calendar push traffic for iOS is available!
Wide targeting. Set advanced targeting options: By the latest OS, device models, precise regions and cities, and 10+ more.
Automated CPA optimization. Don't forget about the favorite tech: Micro bidding and automated rules with presets – for most campaign parameters.
🔥 RichAds' traffic is PERFECT for these types of offers:
VPN/Cleaners/Antivirus

Dating

Crypto

Gambling/Betting

Sweeps

Nutra

Mobile Installs

Mobile Subscriptions

Telecom
📚 Need free education to master your ad campaign game?
Read and subscribe to the RichAds Blog for the latest hacks on how to promote top verticals in affiliate marketing.
For STM only: Join RichAds now and receive a 15% bonus for the first deposit. Use promo code RICHSTM (valid through June 13).
---
Want to hide your Instagram like counts?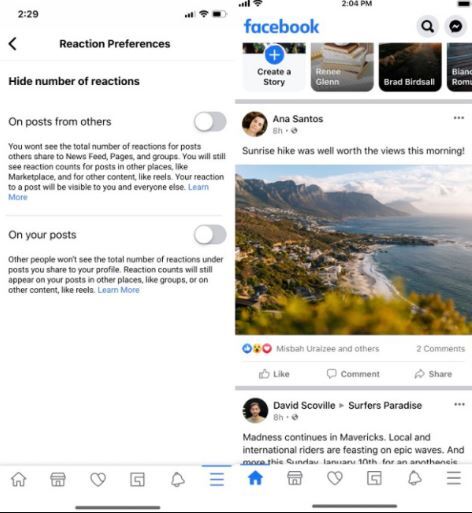 Whatever your motives are, you will soon be able to hide the like counts on your posts as Instagram and Facebook begin to roll out this new option. Why would they do that? Here is their explanation:
"We tested hiding like counts to see if it might depressurize people's experience on Instagram. What we heard from people and experts was that not seeing like counts was beneficial for some, and annoying to others, particularly because people use like counts to get a sense for what's trending or popular, so we're giving you the choice."
Incentivizing engagement – or incentivizing the right kinds of engagement – has become a more significant concern for social platforms of late, with the original focus metrics like Likes and followers now being seen by some as potentially harmful, and not conducive to a system that should be framed around enhancing social connection, not gamifying perceived popularity.
We will see what kind of effect this change will have…
---
Weekly Picks
AMAZON – Amazon Prime Day scheduled for June 21 & 22! Need some new tech gadgets? Mark your calendars 🙂 — Read more
UX – How To Create A Seamless User Experience In The Digital Age — Read more
TIKTOK – TikTok Publishes New Marketing Guide for SMBs — Read more
SHOWERTHOUGHTS – "Broke boomers regret not going to college, broke millennials regret going to college." / u/it_was_not_a_fart
Source: Reddit
---
FEATURED STM THREAD: Duplicating A Facebook Campaign Into Profitability?
Can you make a Facebook Ad campaign profitable by duplicating the profitable Ad sets? This interesting question has been asked by one of our members and quite a few people chimes in to share their opinion.
There was some confusion about the initial setup of the campaign, but once "loicstdenis" explained his campaign structure, it all became more clear.
So what should they do? Duplicate the ad sets and let the AI do its job? Or pause the losers and focus on the better performing ad sets? Do you have some other tip? Check the thread and see what other members thought and share your view 🙂
---
Stay tuned for the next edition of MRKTRS WKLY.
Want to offer some feedback or submit content? Email us at [email protected]