---
? Beijing, China
---

MRKTRS WKLY #57
---
THE STORY OF VINE'S DEMISE AND DOUYIN'S RISE.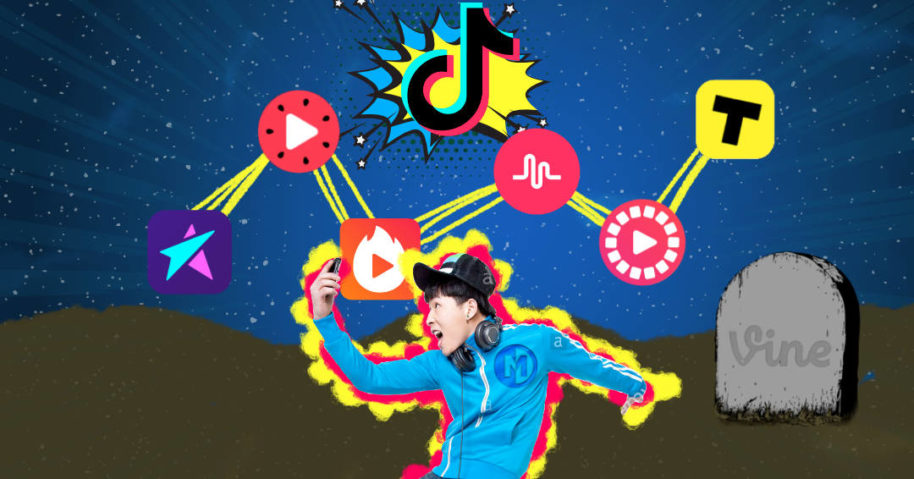 In 2013, Vine was hot. It was THE mobile video app. But it quickly became a fad, it struggled to adapt when Instagram and Snapchat entered the market and couldn't scale through Twitter. Nor could it monetize. 

So why is it, that Douyin a.k.a Tik Tok, has become the most downloaded app in the world? What did Douyin do differently from Vine?

Founded by 35-year-old Zhang Yiming, Douyin launched in China around the time Vine entered an archived state.

The app's success basically boils down to this:

Machine learning + inspiration through music and trends

ByteDance uses algorithms to 

power content discovery

 in its various apps, that allow viewers to have an enjoyable experience when they 

don't have a large social graph

. Similarly, with the right algorithms, 

regular creators can get discovered even without a large following

.

Music serves as the inspiration (a 5–15s music clip plays in the background) and defines what creators do in the video.

Viewers can browse Douyin's discover tab to see 

trending content for inspiration

. The Douyin team 

actively curates new trends with its top creators

.
So, the ByteDance Ltd train is showing no signs of slowing down. They purchased Musical.ly to establish a foothold in the US (it's now #4 in US photos and video app downloads). 

But there's still one big Zuckerberg-shaped wall in the way – and that's IG stories. It's still king for short video. They have 400 million daily active users compared to Douyin's 150M. 

However what works in Douyin's favour is their short videos are more than just showing off your life – it's about showcasing your creativity. It's like the short form Youtube. It's creator-focused.

Check out this piece from Peter Yang (Product at Twitch) for more on the rapid rise of Douyin, from the ashes of Vine (incl screenshots of the app). 
P.S Here's a good read on founder Zhang Yiming & his ByteDance Ltd behemoth
---
WEEKLY PICKS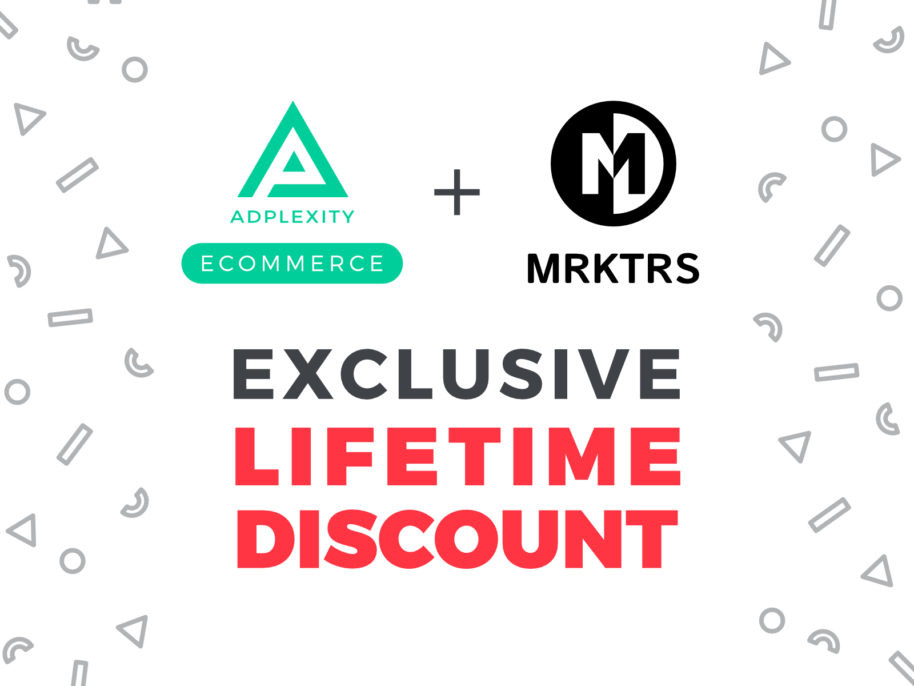 ECOMMERCE – Adplexity has released a game changer for Ecommerce MRKTRS. Their competitive intelligence tool allows you to search over 100 million products across 100,000 stores, you can sort by their unique metric 'product strength' and you can even see Facebook ad campaigns connected with a product. Damn. 

The Adplexity team have even offered any MRKTR a lifetime discount!  — Check it out 

RECIPE – Want to limit your social media intake? Here's a cross-channel recipe for you.  — View Recipe 

NOMADS – What's the most overrated and underrated place you've ever lived and worked in? The r/digitialnomad community drops some solid digital nomad travel tips.  —  Tips 

AD LESSONS – I Am Attila lays down 5 lessons learned from running Facebook Ads for the last 5 years. — Read More
---
VIDEO OF THE WEEK:
THE NEW AGE OFFICE 
Submit your best work/lifestyle photo or video in the MRKTRS Facebook Group
---
HOT OFF THE PRESS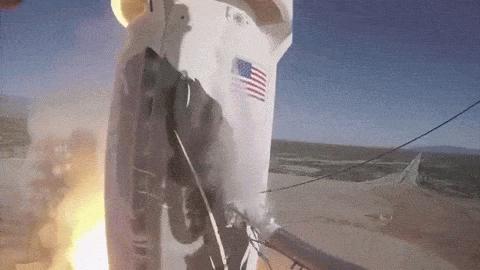 ALL ABOARD – What do you do when you're worth $150 billion? You create a rocket company of course. This is the story of Jezz Bezos' company Blue Origin that is planning suborbital tourist trips soon.  — Read More

EMAILS – Here are 8 key elements to help make your cold emails not suck so much.  — View More

EATS – Uber Eats is becoming the fastest growing meal delivery service in the US. Here's how.  — Read Here
---
Stay tuned for the next edition of MRKTRS WKLY.
Want to offer some feedback or submit content? Email us at [email protected]