---
USA
---

---
Kylie Jenner's Unique Content Marketing Strategy Made Her The World's Youngest Billionaire – $900M in 3 yrs

Last year, Kylie Jenner became the world's youngest self-made billionaire.
And all it took was:
1 Shopify store

A Seven-person team

One of the strongest content marketing strategies you'll see

Her business grew to $900 million in just 3 short years.
She DIDN'T use ANY paid traffic at all.
At just 24 years of age Kylie is completely crushing it and you've even a little bit of business interest you should listen closely.
Here's a quick summary of her strategy (this is stuff you can apply to your business right off the bat):
"The Kylie Jenner Content Marketing Strategy
Give birth to a brand you actually care about
Pin down who else would actually care about your brand
Give them free goodies
Spread that shit everywhere like it's the world's best jam
Flirt with them to build hype
Bag 'em and throw 'em in the van
Play gangster music and make it rain"
Grab a (big) cup of coffee and turn on your gangster music playlist because this is a really long, really detailed dissection of Kylie's entire content marketing strategy.
Major props & shoutout to the author, John Burst!
P.S. Bring a notebook – there are tons of golden nuggets & tools you want to keep in your back pocket at all times.
---
[SPONSORED] How Many Dates Do You Need to Become a Dating Expert?​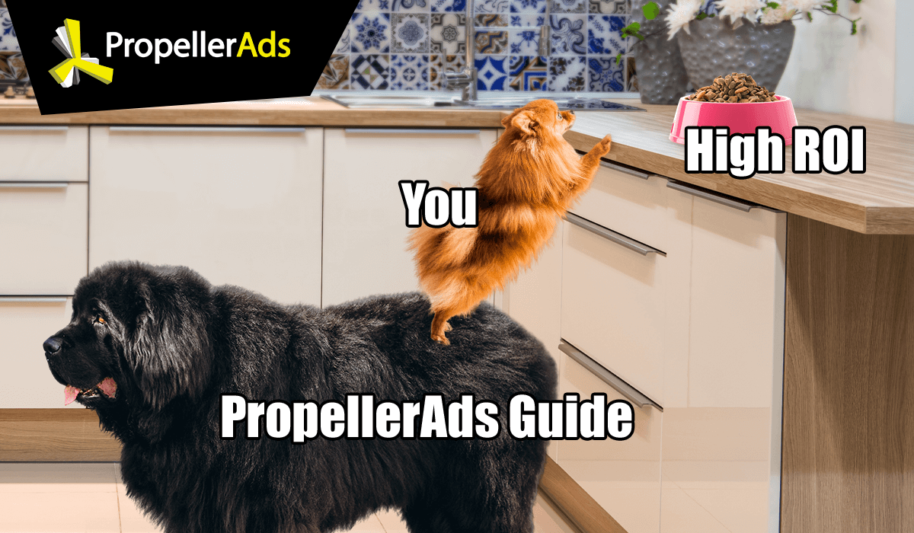 How many dates do you need to become a dating expert?
The answer? You don't need ANY!
All you need is an Advertiser's Guide to Dating Campaigns by PropellerAds.
Spoiler alert: You won't find stuff like "5 Best Pick-Up Lines for Capricorns" in the guide. But what you WILL find, can help you supercharge your dating ad campaigns.
Our experts dived deep and got some exciting stats for you:
Best GEOs for beginners in dating ads
Insights on what kinds of creatives convert on PropellerAds traffic
Policy tips (with examples!)
Optimization tactics
…and more!
Grab your copy of the guide here and don't hesitate to start testing.
Hmm, anything else on dating, PropellerAds?
Sure! The hottest webinar of the season with our experts Maria & Slava.
If you're still new to PropellerAds….
We are the #1 Push & Native ad network fueling the affiliate market with high quality traffic.
Join us if you're ready to start getting conversions!
---
Are You a "Multi-Hyphenate"?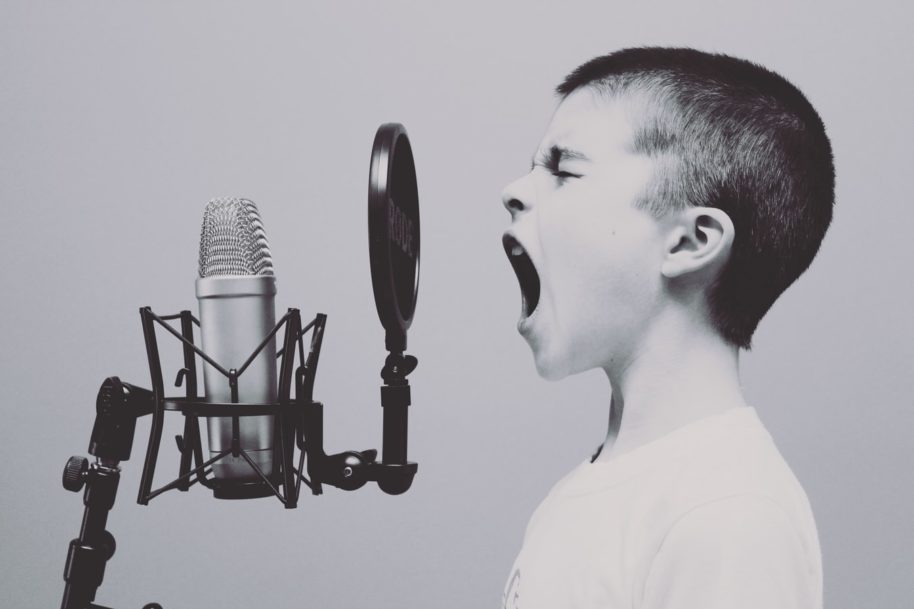 The side hustle is no more! The multi-hyphenate has taken its spot.
Nowadays you can become, what is called, a "career chameleon".
You'd have so many professions that you need to use multiple hyphens to list them.
"I'm a podcaster-vlogger-model-DJ" – people who make a living working more than one job no longer means "master of none" – you're a "jack of all trades, period".
Personally, we think the word "wizard" has a better ring to it, but to each their own.
"I'm a digital wizard, Karen."
Be sure to check out the full piece over at The Outline because today's world is vastly different than it was back in the day.
---
Weekly Picks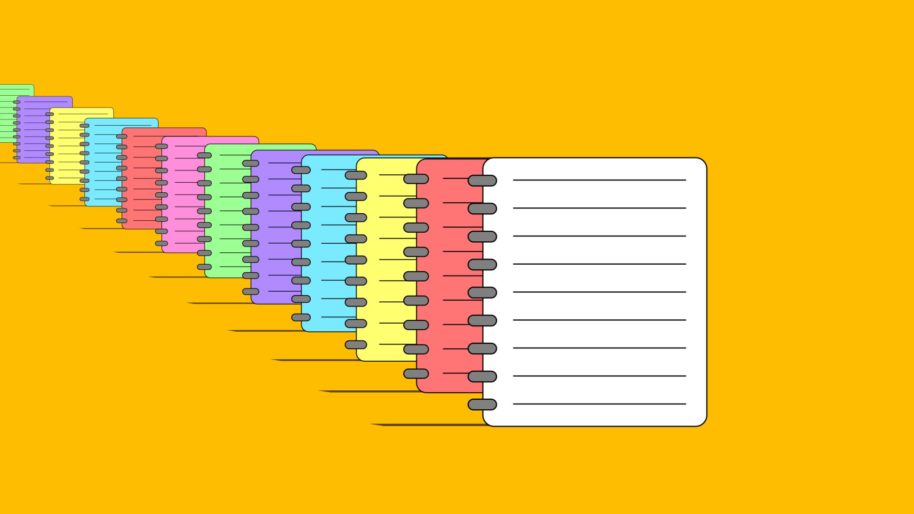 NOTES – Here are of the best note-taking apps (plus options for all you scribblers out there) ?— Read more
PYTHON – Think updating apps is tough? Try updating a programming language…? — Read more
10% – Find out what "the 10% meeting rule" is and how you can apply it to your biz ? — Read more
GOOGLE – Google Assistant's ambient mode can be seen in action for the first time. See crucial info on your Android's lock screen. ? — Read more
SHOWERTHOUGHTS – "Lamps in Videogames use real electricity. (Because they light up the surrounding area, the screen needs to get brighter. And a brighter screen uses more power.)" / u/1Ferrox
Source: Reddit
---
Having Problems To Get Shit Done? Track Your Excuses!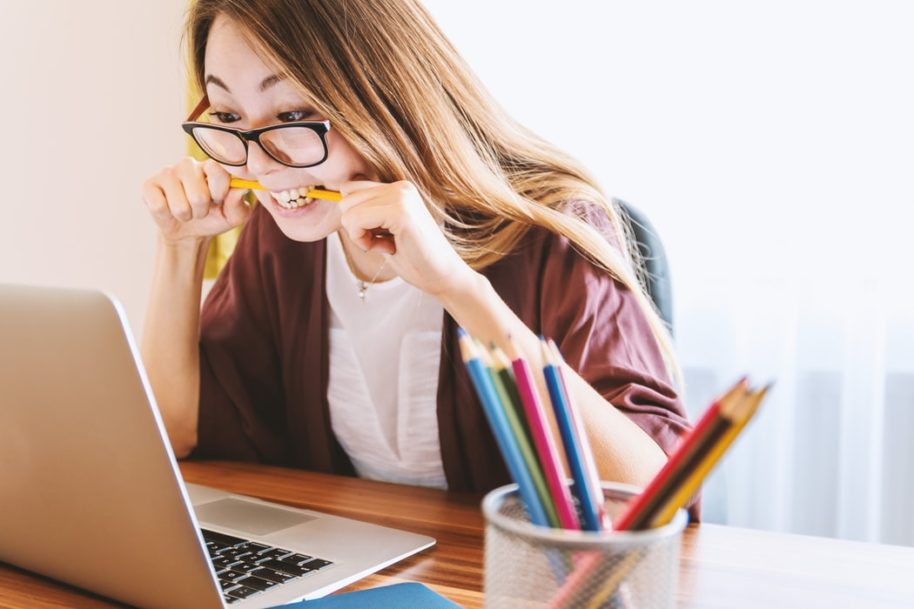 We've all been there… we know what needs to get done, we know it's past due already, but from some reason we never get to actually get it finished. At least not in a timely manner. Why is that? Cause we're all using EXCUSES!
But how to fight this? According to Leigh Stein, a freelance writer, all we have to do is track our excuses. A simple excel sheet will do. Write down what you didn't finish and what was the reason to put it aside.
I knew that research shows we are more likely to achieve our goals if we write them down and create a system of accountability. So I made a spreadsheet called "You Can Write a Novel," with columns for tracking words written and hours spent writing, and I started to track how I got in my own way.
More on why she's done this and how she structured her "accountability sheet" is in the medium article below. It's as simple as it gets, but that's how it works in life sometimes, the most simple systems are often the most effective 🙂
---
Featured Stm Thread: Buying Sponsored Articles? Do It In A More Effective Way.
I love it when simple, but effective tips get shared on STM. Like this one from kjrocker, for example.
Ever bought a PR or whatever type of sponsored article, to boost your sales, SEO ranking, authority value… Most of us certainly did. But what next? Did you just leave it sitting there, or have you considered making more of it?
There is a simple trick to use the "borrowed" trust you just gained from posting a sponsored piece on an authority site. And it's explained in the thread linked below 🙂