---
? London, UK
---

MRKTRS 

x

 STM WKLY #59
---
AI + HALLOWEEN = AI WEIRDNESS
Struggled to come up with a unique Halloween costume idea? Well, you should've consulted this weird but wonderful online costume suggestion tool that used machine learning to generate obscure costume ideas.

STAGE 1: Feed: It used a machine learning algo that was fed the list of 7,128 costume suggestions sent in by various people.
STAGE 2: Learn: It learned to spell all these words and phrases on its own accord.
STAGE 3: Predict: Made predictions about which letters should be used in what order to make a Halloween costume.
STAGE 4: Improve: Over time, the predictions improved.
STAGE 5: Create: Added in a 'creativity' layer.
END RESULT: Hey Presto! Time to make your Piglet Crayon costume.

Genius.
>> Check out the weirdness here <<
---
SO YOU THINK YOU KNOW ALL THE MARKETING TOOLS? THINK AGAIN!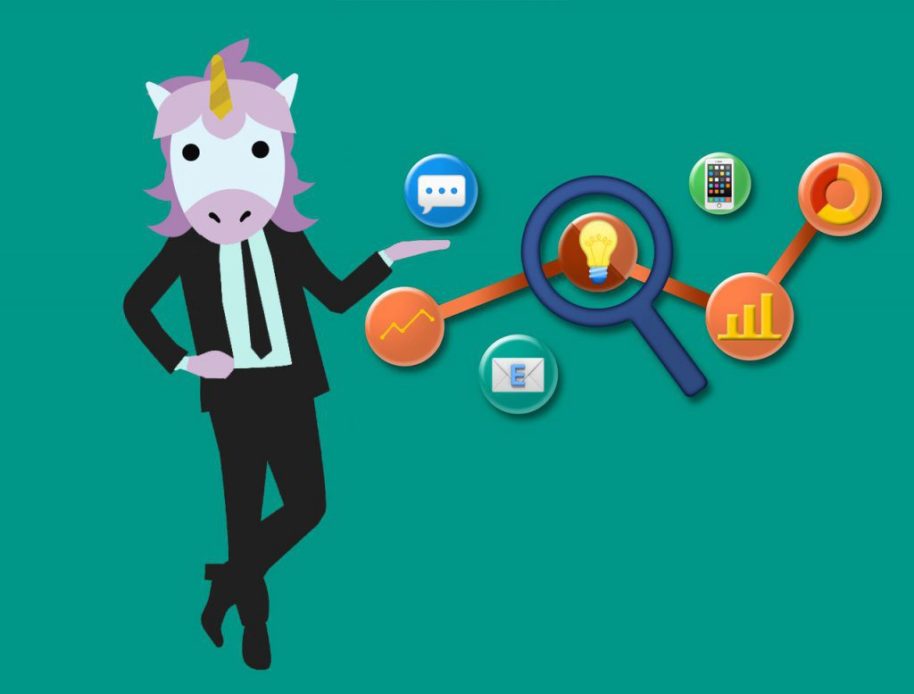 The days of doing everything by hand are GOOOONE… these days it's all about 

using the right tools to work way more efficiently

 and 

collect more data about your clients/users

 than ever before.

It's not just about using traffic analytics, some tracker, social media tool or a data mining solution … We're talking:

•Social Media Listening Tools

•Online Customer Service Tools

•Influencer Outreach and Management
Larry Kim (founder of WordStream) went crazy and 

compiled a list of 100+ marketing tools across 30 different categories

 … I bet my left kidney there's many in the list you've never even heard of
---
WEEKLY PICKS:
ATTRIBUTION – Tired of checking performance results of all Facebook properties separately? The 'new' Attribution Tool aggregates measurement across all of your Facebook ad campaign ecosystem — Read More 

PASSWORDS – A digital reading of someone's brain activity while looking at a series of images is enough to generate secure passwords. Will our brains become the new LastPass? — Read Full Story 

CONVERSIONS – Running Google Ads? These 10 suggestions from Adespresso are a must-read to increase your CR  —  Read Now 

AUGMENTATION – Could "augmented" meetings replace video conferencing for remote companies? VR company Spatial are backed by some heavy-hitters and mean business — Read More
---
LOL OF THE WEEK: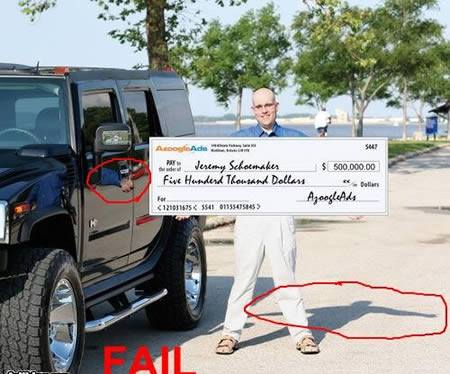 Loz Green called on the OG's of the industry to help collect old school ads for a history of affiliate marketing project. 45+ comments later, Loz's thread in the MRKTRS Group was full of throwbacks to the golden days of POF.
>> Check it out here <<
---
HAPPY 10TH BIRTHDAY BTC!
Wind back to Halloween 2008 and not many people had heard of Satoshi Nakamoto. But they had just published a paper: "Bitcoin: A Peer-to-Peer Electronic Cash System."

Since that fateful Halloween:
Two pizzas were bought for 10,000 BTC (in May 2010).
10% of its volume has been used for drug purchases.
Mining BTC ranked 71st among the highest power usage worldwide.
 BTC makes up half of the $200 billion cryptocurrency market.
Approximately 25% of mined BTC have been lost forever.

Happy Birthday BTC
---
FEATURED STM THREAD:
GREGMORRISON'S EPIC FOLLOW ALONG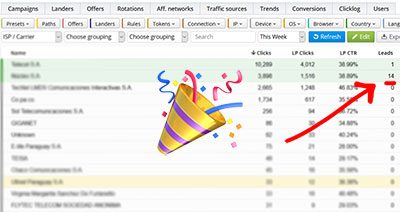 An update on this Follow-Along-Of-The-Year: Greg has found his FIRST PROFITABLE AFFILIATE CAMPAIGN! 

Just less than 3 weeks ago, he was a newbie starting from scratch. If you need inspiration to get started, this is it.
>> Read More [Members Only] <<
---
Stay tuned for the next edition of MRKTRS WKLY.
Want to offer some feedback or submit content? Email us at [email protected]