---
London, UK
---

MRKTRS

x

STM WKLY #97
---
APPLY THE "Q4-9 STRATEGY" FOR A PROFITABLE LAST QUARTER
With Q4 lurking just around the corner do you think you're ready to fire up your campaigns? Let alone make profits?

Countless businesses rely solely on Q4 for the majority of their profits.

Depesh Mandalia reveals in his recently introduced "Q4-9 Strategy" how to "redefine your focus, together with the correct timing to ensure your planning AND execution is on point"

What's the difference between a billion dollar Ecommerce business' success in Q4 versus any old store struggling to scale and profit?

For the former planning starts way back in January but for the latter planning starts in October.

Big difference.

Getting the timing and execution right is crucial if you want to crush your Q4 goals. Users have to be primed for the sale.

As Depesh put it – "Make 'em thirsty, sell 'em a drink".

In the UK during Christmas retail stores wait each other out to launch their holiday sales. Too early and they miss out the buyer wave, too late and they miss out on the volume.

With Cyber Monday falling in December this year you ought to be cautious with your timing and messaging or you risk losing sales and customers.

Bringing in 6-figures in revenue during the holidays isn't hard. Doing it profitably is – especially if you don't have a plan in place.

Planning is the most boring aspect but it's what gets a business to scale big.

Depesh released his Q4-9 Strategy out of an NDA after a group of people heard great feedback from attendees but couldn't find a recording anywhere.


Here's the strategy: 
Product & resource planning


Stock, suppliers, logistics, margins etc – get all this nailed down early.

Bottom up improvements


Improve bottom of funnel metrics first and work up. Low hanging fruit? Eat that first.

Increasing positive platform signals


Using The BPM Method and inner workings of Facebook to gain lower CPM and higher ROAS – all the clues as to what fB want from you are there, if you want to listen.

Creative diversity


The not so secret, secret to serious scaling – audiences are NOT your biggest barrier to growth, creatives and angles are.

Content strategy for lower CPMs


When and how to build content ahead of growth, to support traffic expansion and, crucially, lower CPM. This is one of the methods of being able to scale and profit – pay less than your competitors for the same click.

Expanding Traffic sources


Facebook is not the be all and end all for growth, know how to diversify. Paid search? Pinterest? TV? Plan this out in advance of Q4, like now. Anything not tested ahead of October, forget it.

Audience investment (build the thirst)


You must know when and how to scale – and sinking money into audiences at the right time is crucial to get them thirsty before you scale.

Account stability


The secret to scaling profitably is akin to keeping your garden free from weeds. The process is hard initially, but maintenance keeps the pests away… and profits high.

Scaling


Wow 8 things to do before hitting the pedal to the metal? You bet! Measure your CORE-4 score before scaling and you'll benefit from better quality traffic and costs.

Fail To Plan And You Plan To Fail

Depesh's post continues even after his Q4-9 strategy. It's a long one but absolutely worth going through with a cup of coffee.

There's even some bits on his CORE-4 strategy plus a bunch of case studies based on it with big numbers.

Enjoy ☕️ 
---
BUILDING MODERN DAY MARKETING TEAMS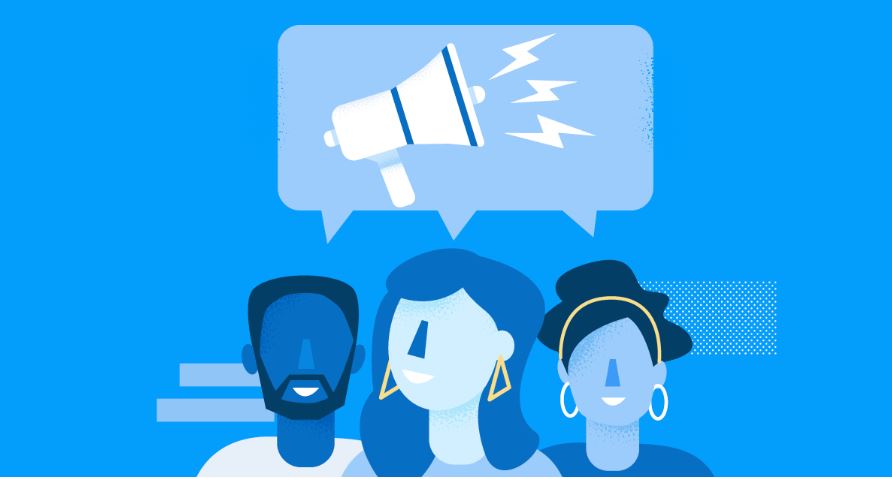 Building a team of "rockstar" marketers nowadays is drastically different from a few years ago.

There's one singular goal each team aims for.

As Digital Marketer put it:

"In the world of marketing, that purpose and goal is to drive prospects through each stage of the customer journey."

According to Digital Marketer the customer journey consists of a few stages:

Step 1) Make them aware
Step 2) Get them to engage
Step 3) Ask them to subscribe
Step 4) Make them a customer
Step 5) Get them excited about your brand
Step 6) Make them a multi-buyer
Step 7) Ask them to spread the love
Step 8) Make them a promoter

Or in a nutshell this is a slightly expanded version of the well-known AIDA formula (attention, interest, desire, action).

DM says they believe the success of your marketing team can be measured by the pace at which they move through this customer journey.

There are tons of struggles when it comes to building a successful team – marketing today is more complicated than ever and good marketers are not cheap.

The entry-level salary for a digital marketer is $70k, averages can go up to $150k.

The solution? Full-stack marketers.

You need a team of generalists and specialists to synergise and work together in order to achieve maximum efficiency.

DM lists 8 core disciplines that should be in every digital marketer's belt: 
conversion funnels

content marketing

paid traffic

email marketing

social media

search marketing

data/analytics

testing/optimization
They're all equally valuable and it's important for every team member to have at least a general understanding of the 8 disciplines even if they don't touch all of them in their daily responsibilities.

A modern day marketing team has to be split into 2 vital areas:

Customer acquisition and monetization.

One part acquires customers and the other makes sure they're monetised as much as possible.

There are 3 types of modern marketing teams:

The in-house marketing team – this can get expensive due to investing in training and ongoing education, but you get people laser-focused on your business.

The outsourced marketing team – means you don't have to spend time and resources to train your employees but the downside is you don't have full focus and your control is limited.

The hybrid marketing team – the best of both worlds and it's what DM seems to currently operate.

Finally, there's the structure of a modern marketing team.

There's the head of marketing, responsible for the overall marketing strategy.

Then it breaks down into 3 separate branches:

– Acquisition (organic and paid)
– Monetisation (promotion and retention)
– Marketing ops (equipped with holistic knowledge of the company ecosystem)

We recommend checking the entire article in all of its detail, especially if you're planning on building a team of your own.

---
ADPLEXITY'S THE 007 OF SPY TOOLS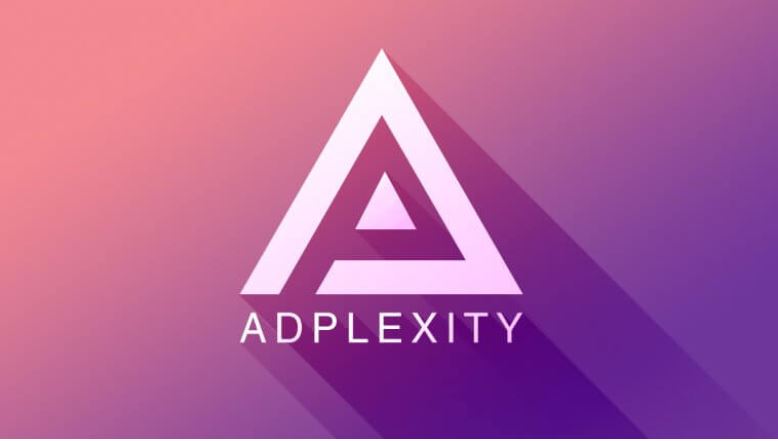 This week's adventures have been sponsored by our Adplexity family members.

No one knows how they manage to always stay on top of the competitive intelligence game.

Their ways remain shrouded in mystery.

For the uninitiated, Adplexity is a set of industry-leading competitive intelligence tools that let you keep track of your competition's most profitable ad campaigns on tons of traffic sources:

– Mobile
– Native
– Desktop
– Push
– eCommerce
– Adult
– Carriers (more of a tool that lets you use carriers to browse around)

>> Click here for an exclusive discount <<

And they have been doing this for a very, very long time.

The speed at which they gather data and launch new products is nothing short of pure Hogwarts magic.

The products have become a standard and a benchmark in the industry – every affiliate and their cat have used Adplexity (or at the very least have heard of it).

Also, if you click below you get a special STM-exclusive discount.

Have fun!

Tip: How can you glue STM's massive audience's eyeballs to your company? You let us tailor your sponsored piece to perfectly match the newsletter that so many read every week.
If you're an affiliate network, traffic network, a marketing tool of some sort, spy tools, optimization platforms, marketing news providers, education programs or basically anyone looking to show off in front of a massive audience of active affiliate marketers then you should get in touch.
Our doors are open but keep in mind there might be a looong waiting line…
Shoot an email over to [email protected] and we'll send you our special offer for you to take a look and we can discuss things further.
>> Check out Adplexity's HQ here and choose your weapon <<
---
WEEKLY PICKS: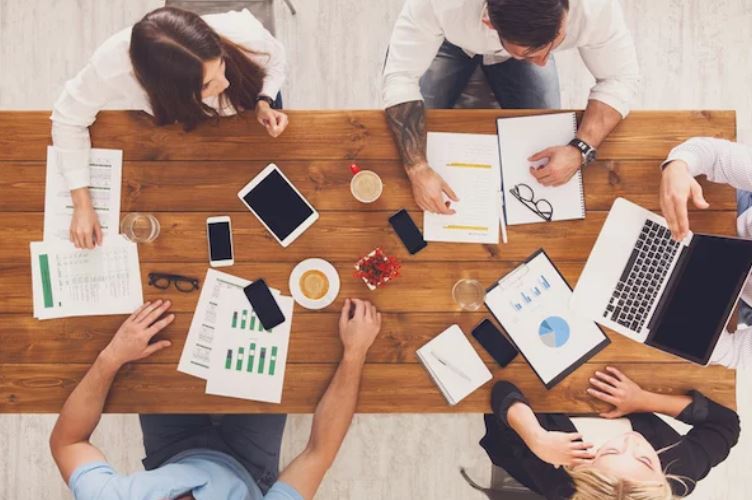 B2B – Hubspot-powered 10 B2B social media strategies you can apply to any industry ? — Read more
SWITCH – Nintendo reinvents the Switch in a bid to target Nintendo DS users with the Switch Lite (has no docking and can't play it on a TV) ? — Read more
PDF – Paperform releases a complete guide to email automation. Templates, automate every email, 30+ killer examples of automated emails, best practices & more! ?— Read more

BOTS – Get rid of bot traffic with an old school trick from STM – hidden links on your landers can't be detected by humans but get clicked by bots, simply block the bot-ridden placements and you're good to go. ? — Read more

ARCADE – Unveiled by Tech Will Save Us, The Arcade is an educational, programmable game console for kids aged 6 and up. Teaches easy-to-learn block coding and how to design their own games ? — Read more
SHOWERTHOUGHTS – "An onion is the bass player of food. You would probably not enjoy it solo, but you'd miss it if it wasn't there." / u/pete7568
Source: Reddit
---
AD TRACKERS BLOCKED FOR GOOD, BY FIREFOX FOR NOW 🙁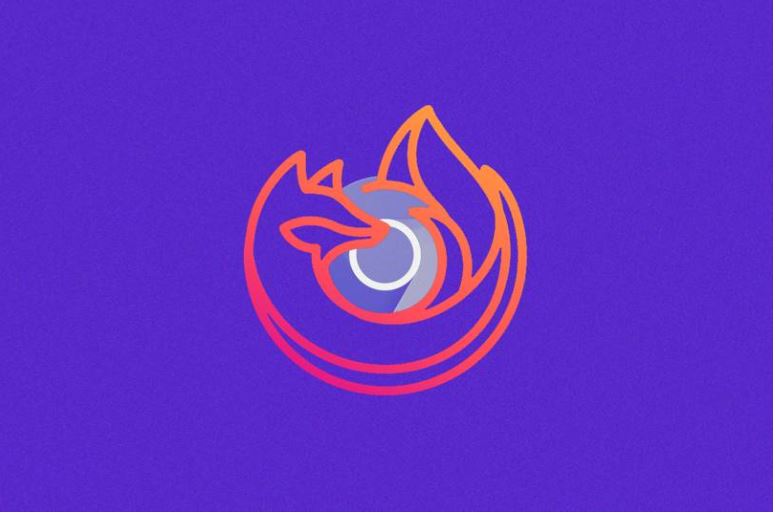 Privacy, privacy concerns everywhere… Ever since the Cambridge Analytica fiasco has hit the news, all hell broke loose and countless privacy advocates started a witch hunt on user behavior tracking.
Cookie tracking consent pops, GDPR compliance forms… you'd have a hard time finding a website without these nowadays. But it just doesn't stop there, some individuals would love to stop all sorts of tracking for good.
Ok, let's be honest here and admit it, user tracking really got out of hand to some extent and something had to be done. But the way Firefox decided to solve this, is really quite "aggressive".
The browser, owned by Mozilla, will now

block third-party tracking cookies by default

. This Enhanced Tracking Protection will be automatically turned on for all global users as part of the standard setting.
Why should you care? Well, most affiliate trackers and affiliate networks rely on cookie tracking. This move by Firefox pretty much means that we won't be able to track firefox traffic and to make it worse, affiliates most likely won't be credited for leads generated from these users. Sounds like a PROBLEM, doesn't it?
The "good" thing is, Firefox only accounts for about 10% of the market, but what if the others decide to follow suit? That would be a different story. Especially if Chrome decided to do the same thing, since they have about 70% share in the browsers market.
Fortunately, Google is all about ad revenue and they do rely on cookies for tracking. So an imminent ban on cookies isn't likely as they realize how much it could hurt their bottom line.
Research carried out by Google suggested that restricting third party cookie ad targeting would result in up to

52 per cent loss in programmatic ad revenue

for publishers.
One way or another, the rising pressure on cookie tracking is hard to ignore, we really need to work on other means of user tracking. Certain publishers and media agencies already announced their plans to develop next gen contextual targeting techniques… let's see how far they can get with it.
For the good of all affiliates out there, we certainly hope they're gonna succeed!
---
FEATURED STM THREAD: WANT TO RUN SWEEPS? YOU'RE IN LUCK!
Vortex (Amy) is one of the most helpful moderators of the STM forum, period. In case you've read some of her guides, you know what we're talking about. These are always super detailed, super informative and super helpful.
And just a couple days ago, she announced another guide that you simply do not want to miss: The "Sweepstakes 101 Vertical Guide". In case you've been playing with the idea to mess with sweeps, this is the guide you've been waiting for.
This series will consist of 8 parts, covering all you could ever wish for… starting from what sweeps are, all the way up to the systems used by successful sweeps affiliates. If you miss this one, you're a lost cause, seriously 🙂
---
Stay tuned for the next edition of MRKTRS WKLY.
Want to offer some feedback or submit content? Email us at [email protected]