---
? New York, NY, USA
---

MRKTRS 

x

 STM WKLY #86
---
INSTAGRAM INFLUENCERS x PROMOS. A BUBBLE?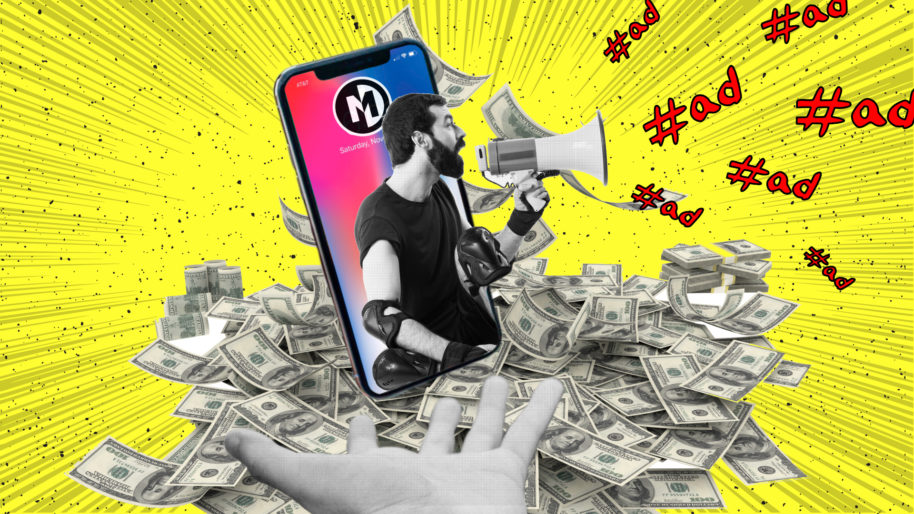 How many times have you heard the word "influencer" over the past month? A lot, no doubt. Looks like it's the new dream career for millennials EVERYONE wants to become one, no matter how smart or dumb, pretty or ugly they are. Hard to blame them though! Making money simply by posting a photo or short video from time to time… Definitely sounds tempting.
But is it really that easy? Apparently not, but what's more important for us MRKTRS, there are voices of concern questioning the very effectivity of influencer marketing itself. Just a week ago, one influencer with as many as 2.6M followers struggled to sell a lousy "36 piece collection" of t-shirts to her audience. 
With a following that large, everyone was more than surprised by the poor results. (full story here)
Soon enough reports prophesying the end of influencer marketing started to pop up, as expected. The bubble is bursting, they say. But is it really? Let's take a look at some data, sourced from a recent research conducted by SocialBakers.
The report is based on activity by more than 12 million Instagram influencers between the Q1 2018 > Q1 2019.
The report works with 3 "types" of influencers: micro-influencers, macro-influencers who have anywhere from 10k to 50k followers, and celebrities who often have accounts with a million or more followers.
Based on the data provided, influencer marketing is growing at an insane rate! The amount of sponsored content posted by all the monitored influencers has grown by 150% in North America alone. That doesn't look like a bursting bubble. Not one bit.
As expected, the majority of influencers promote fashion and beauty brands. A whopping 6.4 million mentions were tied to these two industries. While in the past, the influencer game was largely in the hands of a rather low amount of big-rank celebs, micro-influencers have taken over now. This means more affordable prices, which is great news for smaller companies willing to experiment with influencer marketing.
The nature of sponsored posts is changing too. There is a clear shift from "single image" posts to short videos/carousel image posts.
In 2017 91%of posts were single images, now it's down to 71%.
Carousel image posts account for 18%
Video posts take up the remaining 10%.
Another trend is the self-labeling of sponsored posts, using the #ad hashtag. A quarter of the large celeb influencers are using these now, which is a 133% increase from 2017. Surprisingly, posts with such a label are seeing only slightly lower engagement than unlabeled posts.
Influencer marketing is evolving and Instagram remains the main platform for it. If nothing drastic changes, we expect it to stay the same. So what about the "bursting bubble"? The market is maturing, but definitely not dying.
We expect to see more focus on the measurable metrics/returns on behalf of the advertisers. Brands are looking for results so they need to choose their audience wisely. That's why we see a bright future for the micro influencers, who know their audience better and it's naturally better targeted. The report all but confirms this. 
---
WEEKLY PICKS: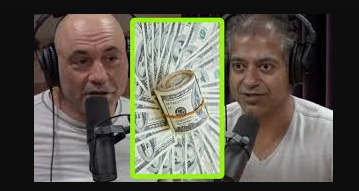 POLYMATH – If you go to a circus and see a bear on the unicycle that's pretty damn interesting. Naval Ravikant's the bear…Riding a unicycle…Blindfolded. He's tried his hand at a few things, let's just say. So have a listen to this two hour of goodness. Not something we can always associate with a Joe Rogan podcast. ?️ — Read more
LUXURY – Want to fly in excessive luxury? Here are the world's classiest first-class airline suites you can book ?️ — Read more
DEFACED – North Face's attempt to "hack" Wikipedia for free advertising wildly backfired ? — Read more
DEAD – After almost two decades, iTunes is goneth. Wired paid their respects ? — Read more
PLAYBOOK – 70% of US smartphone users rely on Google before buying something new. The Big G has released a playbook to help MRKTRS make it rain this holiday season ? — Read more
SHOWERTHOUGHTS – "The lightbulb was such a good idea, it became the representation of good ideas." u/unicorn_maze
Source: Reddit
---
PROJECT LIBRA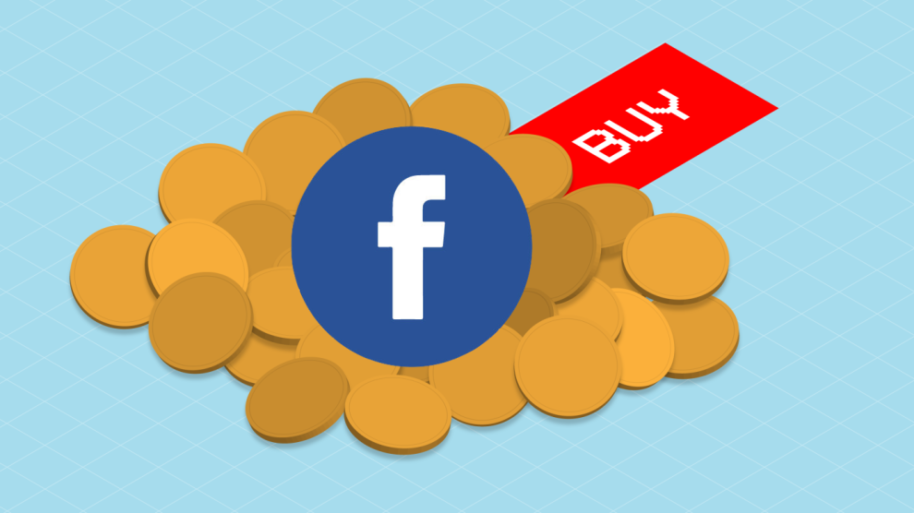 Facebook is set to release details about its not-so-secret cryptocurrency called "Libra" in the coming weeks. 
The white paper is due for public release on June 18th and will explain the crypto's basics. 
It's likely to be pegged to several currencies, not just the USD, and will aim for a 2020 release.
There are many theories surrounding how the cryptocurrency can be used, namely around low or fee-free payments between friends & family that suffer from high international wire transfer fees. 
Here's what TechCrunch know so far:
Name: FB will likely use the Libra codename as the public facing name for its cryptocurrency, not GlobalCoin.
Token: The cryptocurrency will be a stablecoin to avoid fluctuations like BTC. Facebook has spoken with financial institutions/various countries regarding contributing capital to form a $1 billion basket of multiple international fiat currencies to stabilize the price of the coin.
Usage: The coin will be transferrable with zero fees via Facebook products inc Messenger and WhatsApp. They're working with merchants to accept their token & with ATMs to onboard more users with traditional currencies.
Governance: Facebook is in talks to create an independent foundation to oversee its cryptocurrency by asking companies to pay $10M to operate a node that can validate transactions. They'll then have a say in governance of the token. It's possible that node operators could benefit financially too.
Watch this space! 
---
FEATURED STM THREAD:


PAYBUMPS! WHEN TO ASK FOR THEM & HOW MUCH CAN YOU GET? 
There are many things to love about the STM Forum, but one of the most powerful assets is the archives! In case you didn't know, the forum has run strong since 2011, and the content we accumulated over the years is simply HUGE 🙂
Every once in a while, someone digs out a golden thread from the past and revives it with a comment or a question. And the discussion gets rolling again. As was the case with this 2015 thread that we want to point your attention to today.
Have you ever wondered what a paybump is? Or how big it can be? And when to ask for it? It's all in this thread, including a few opinions of seasoned affiliates and network reps. Check it out. 
---
Stay tuned for the next edition of MRKTRS WKLY.
Want to offer some feedback or submit content? Email us at [email protected]