---
USA
---

---
Does Advertising Make us Unhappy? Time to rethink our MRKTRs careers?



Andrew Oswald from the University of Warwick and his team compared survey data on annual advertising of more than 900,000 citizens of 27 EU countries from 1980 to 2011.
The results?
The higher the advertising spend in a country over the span of one year, the less satisfied its citizens a year or two later.
If you hold factors like GDP and unemployment constant, there is a correlation between unhappiness and increases in ad spend.
Why does this happen?
There are 2 arguments, one in favour of advertising's goals and the other against:
Favourable – Advertising's purpose is "to simply provide information" and therefore raise human well-being.
Unfavourable (what's really causing unhappiness) – Advertising "raises people's aspirations", or in other (simpler) words, it makes you feel like your belongings, achievements and life aren't up to par with what you see in ads and you just keep buying stuff in order to "keep up".
Lots of research proves social comparisons can be harmful to us emotionally and advertising forces us to compare ourselves to others.
Increases/drops in advertising in a given year "successfully predicted a rise or fall in national happiness in ensuing years."
Buying that fancy new car or watch can make you feel slightly happier but deep down inside it has a status effect – keeping-up-with-the-Joneses.
And the effect's nullified when everybody buys the same thing.
Because there's only so much status to go around.
How big is the negative effect of ads?
The analysis shows that "if you doubled advertising spend, it would result in a 3% drop in life satisfaction.
Time to rethink our MRKTRs careers? Or, at least, change our angles!

>> Read the full interview with Andrew Oswald on Harvard Busness Review – click here! <<
---
Want Better Campaign Performance? Move Your Domains to .biz, .buzz & .club..or .guru…even better yet – .ninja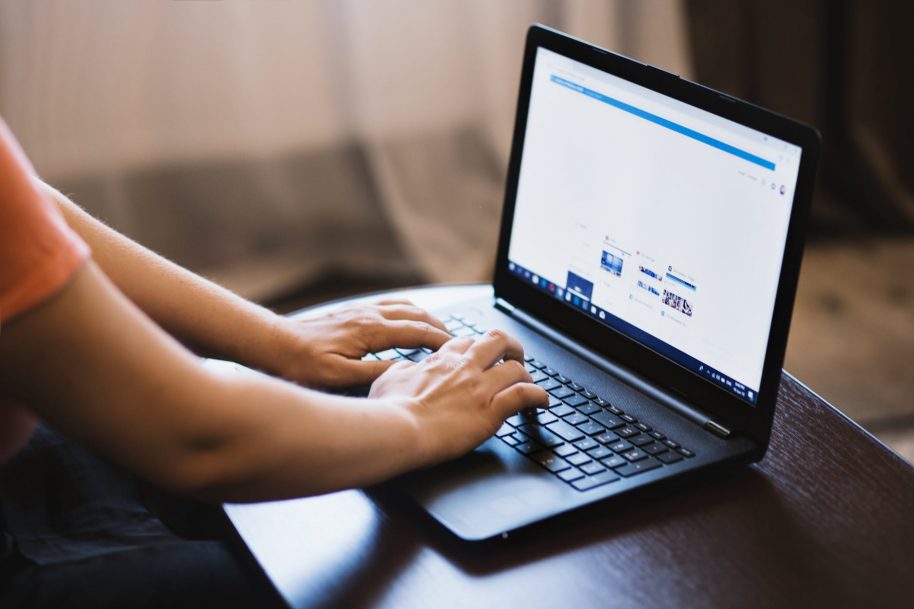 One BunnyCDN user reported seeing increased loading times of up to 100ms for various domains after performance tests.

Further investigation from the team revealed the troublemaker – it was, in fact, the .xyz top-level-domain!

"[It] took over 100 ms just to resolve the nameserver data for their domain."

Which further sparked a decision to investigate all/most new TLDs.

But how can a domain itself increase load times?

When resolving a domain like test.xyz, the DNS-resolver first needs to contact the TLD DNS servers for .xyz to grab the list of nameservers available for the domain.

This may be cached by your ISP but that's not always the case.

Once the resolver has this info it can finally query the nameservers to get the final address for test.xyz

If the TLD DNS is slow, the DNS resolution for the domain itself is slow and it can even cause an outage.

tl;dr Slow TLD DNS -> Slow DNS resolution -> 100ms~ delay for you.

Benchmark Results

42 of the most popular domains got tested. (seems like 42 is the answer to everything *winkwink*)

Click here to see the results!
"While we were delighted to see some of the new top-level domains performing really well such as the .live, .email, .news, etc. which are all run by the same company, we also saw a very large performance drop in many other cases. Some of the domains performed multiple times slower than average and showed average query times well over 100 ms. Many of them also had a big performance drop-off in regions outside of Europe and North America, making the issue even worse there."

---
Weekly Picks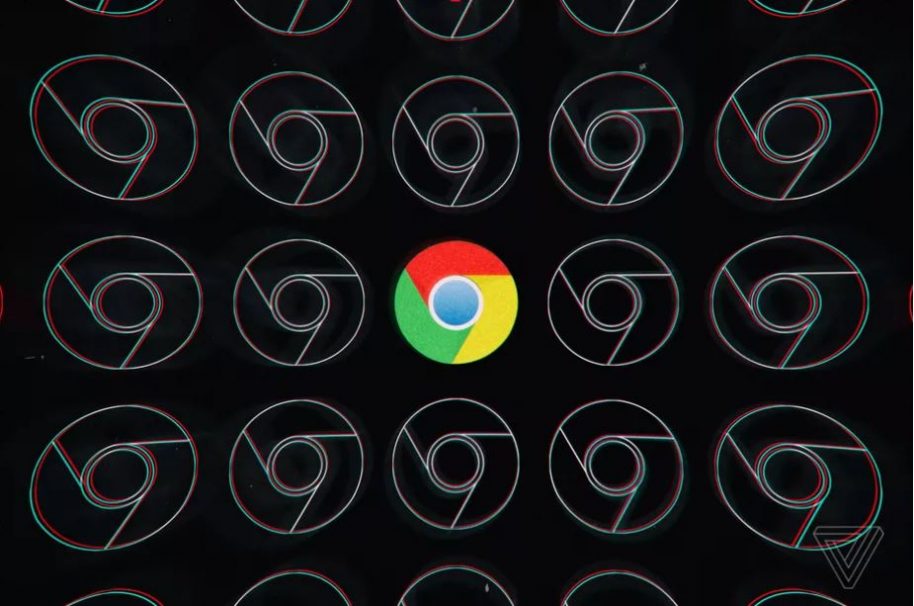 BYE APPS! – Google killing off Chrome apps. Nobody used them anyways.🤷‍♂️ — Read more
TUBEADS – Major companies found advertising on videos promoting misinformation about climate change. Samsung, Uber & Nintendo, to name a few. 😨 — Read more
DEEPFAKES – Facebook's Deepfakes problems are about to get deeper. It's super easy to make fakes on your own now. 🤳 — Read more

LOGITECH – Is this the perfect ergonomic keyboard? As MRKTRs we need to look after our postures or else…pain. — Read more

FTR – Can you picture what a virtual world may look like by the end of the decade? (Also, ever heard of "six degrees of freedom" and how it relates to new tech?) — Read more
SHOWERTHOUGHTS – "Some parking spaces make more money in an hour than a worker on a minimum wage." / u/feridunferman

Top voted reply – "When I grow up I want to be a parking space" /u/brappbrap

Source: Reddit
---
FEATURED STM THREAD: All Facebook & eCommerce Mastery Online Replays Are Live On The STM Forum!
It took us a few weeks but we're finally there… all the replays of iStack Training Live Events are now posted on the STM Forum in full!
And it's a whole lot of content : 86 videos, totalling more than 50 hours of high level content, full of knowledge bombs. Whatever you're doing to make money online, you're guaranteed to learn something from these videos… GUARANTEED!
7 Events are covered… starting with the the first FBML and ECML that took place in Berlin in 2017, all the way to the most recent one that welcomed several hundreds marketers in July 2019 in the sunny Barcelona.
Dozens of online marketing rockstars stepped on stage, to share their tricks and optimization strategies, educate the crowd in countless eCommerce related topics and talk about their best FB Ads practices.  
Just to remind you: these replays used to sell for almost $3000, just a few months ago! Now you're getting them for FREE, just because you are a valued member of the forum.
Thanks for being with us!
---
Stay tuned for the next edition of MRKTRS WKLY.
Want to offer some feedback or submit content? Email us at [email protected]