---
? Barcelona, Spain
---

MRKTRS WKLY #39
---
THE (SOMEWHAT) ULTIMATE GUIDE TO BARCELONA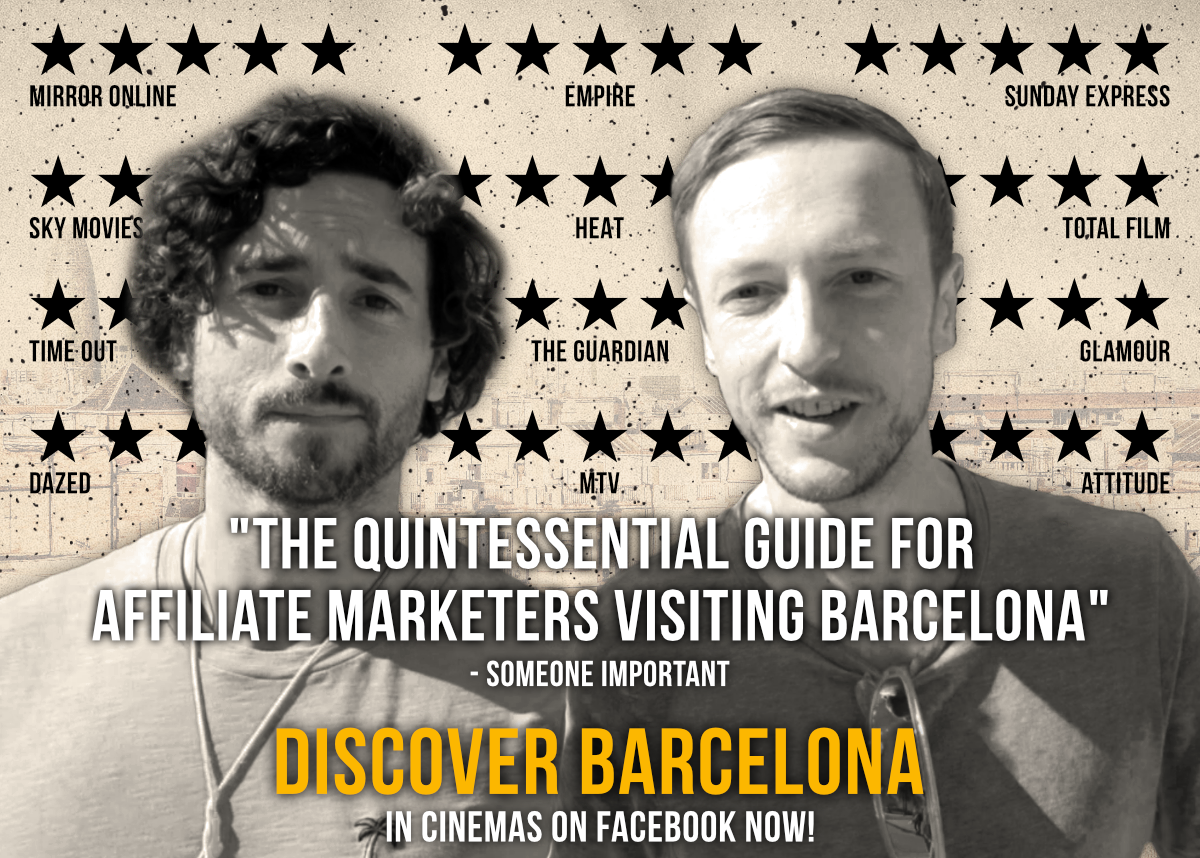 Visiting Barcelona this summer? The Affiliate World Conferences team sent two members Loz & Ruby on a mission to create an informative and (mildly) educational video series about Barcelona.
They had 48 hours, a €240 budget and a local cameraman (who spoke little English).
? Voted 100% on Rotten Tomatoes (allegedly).
Really well known and important movie critics are calling this: "the quintessential guide for affiliate marketers visiting Barcelona."
Check out the series below:
Discover Barcelona ?️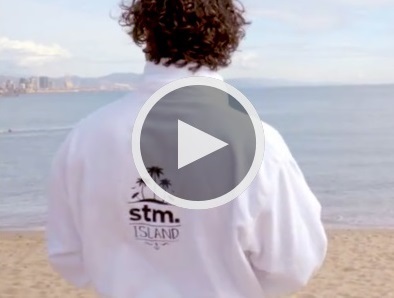 Experience Barcelona ??
Tastes of Barcelona ?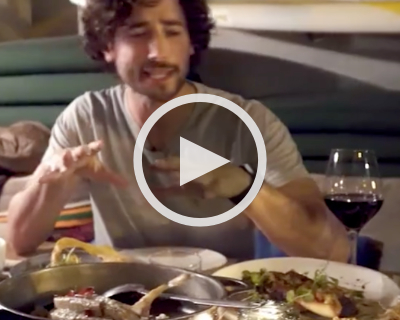 Exploring Barcelona ?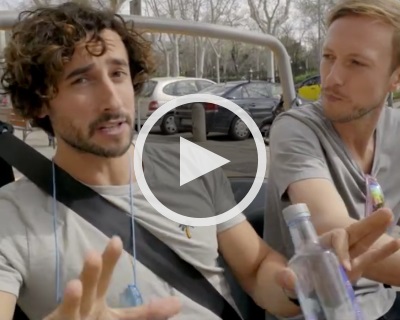 Nightlife Barcelona ?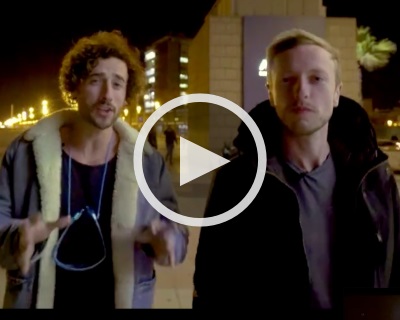 ---
WHY TRAVELING MAKES YOU A BETTER MRKTR
Most of the affiliate marketing industry work remotely, and with that inherent flexibility comes the opportunity to work while travelling.
Outside of the obvious reason to escape somewhere new and recharge your batteries, there's other important reasons to embrace travel that'll help grow your business as an affiliate.
Here are some of the less talked-about benefits of travel and why you should consider jet setting more often:
Attend conferences & meet other people in the industry – vital to

grow your network,

make friends and

unlock new opportunities

.

Get a better understanding of different cultures:

step into their shoes and experience

cultural differences of the people you're targeting

in your foreign campaigns.

Open your mind to new perspectives: get out of your marketing rut, put yourself in unfamiliar surroundings and

get inspired.
---
WEEKLY PICKS
BORDER CONTROL – Ever wondered what Palmer Luckey, the 25-year-old entrepreneur who founded Oculus, sold it to Facebook for $2bn is up to? Founding a VR border surveillance tech business of course! It'll rival Trump's attempt to erect a wall along the Mexico border. ??— Read Now
RECOMMENDATIONS –  Christopher Laverdure is seeking recommendations for Villas. Loz Green is after Mykonos recommendations. Help them out in the MRKTRS Group! ??️ — Help Now
WISH – Impressive billion dollar ecommerce empire Wish shows dropshipping is far from dead. And looks to tackle Amazon, Walmart. ?? — View More
BROWSER HACK – The Turbo Ad Finder shows only Facebook Ads on your newsfeed. Handy to spy and get inspiration for your FB Ad creatives. ?? — Browse Here
---
PHOTO OF THE WEEK:
ASHLEY THORNE  w/ SUNKEN EVIDENCE 
 ? 
Valletta Waterfront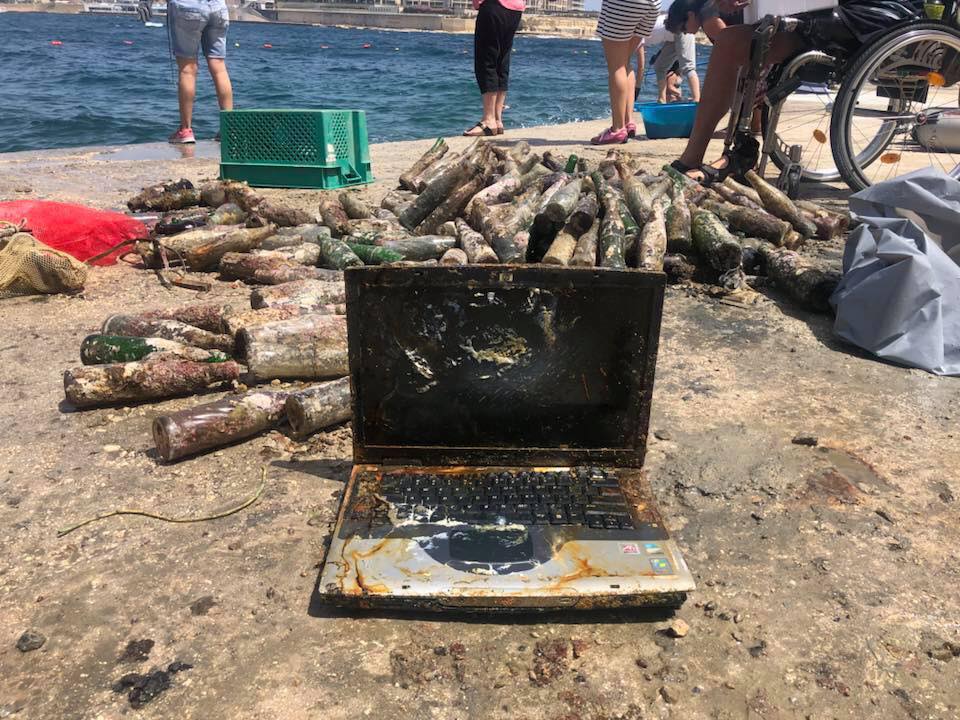 Submit your best work/lifestyle photo or video in the MRKTRS Facebook Group?
---
DO U EVEN LIFT? FITNESS FOR DIGITAL NOMADS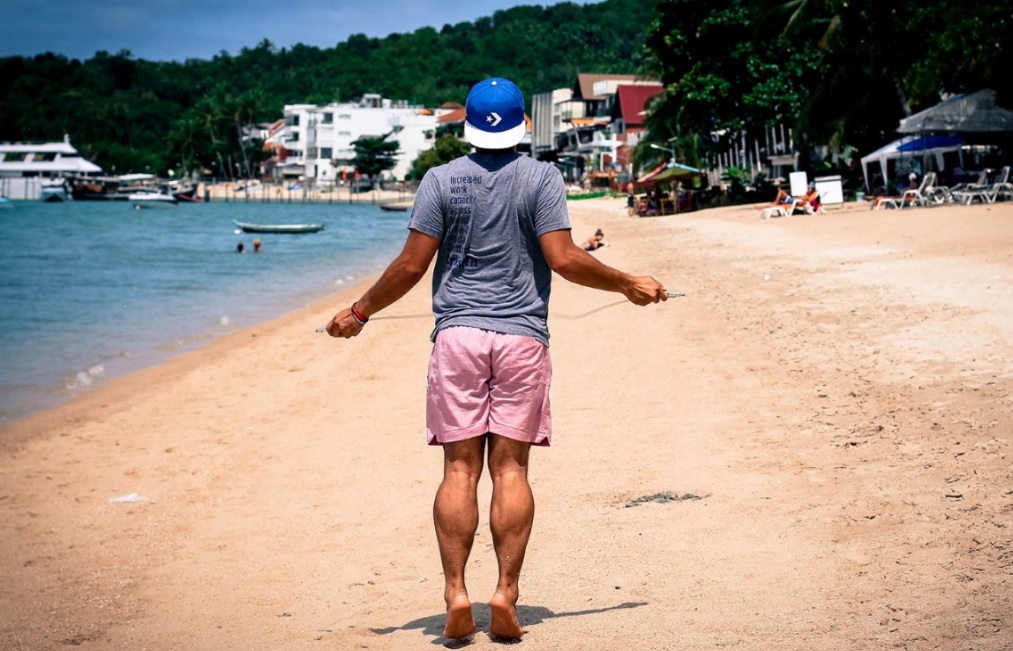 Maintaining your fitness levels while travelling is not easy. You're often restricted with equipment or space. Plus you're eating out a lot and probably partying too much. ?
A digital nomad asked the r/digitalnomad community for some tips to stay in shape while living abroad.
Here's some of the top suggestions:
The

Seven Minute Workout x3 (all you need is a chair)

—

link

 

Running (on a treadmill in dense cities) + yoga in your room.

Bodyweight workouts from r/bodyweightfitness. Tip: get a

resistance workout band

for a portable alternative to weights.

Workout equipment in public parks

in nomad-heavy areas.

Lengths in public swimming pools.

Diet right.

Keep it plant-based,

try to avoid restaurants

. Avoid alcohol, processed foods, excessive meat/dairy/grains.

Or a

combination of all the above!
The MRKTRS recommendation: Nike Training Club app – Get customized workout schedules and videos based on equipment you have access to (from none to full gym) and frequency.
The best part? It's free.
---

Stay tuned for the next edition of MRKTRS WKLY.
Want to offer some feedback or submit content? Email us at [email protected]