---
? Phuket, Thailand
---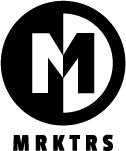 ---
MRKTRS WKLY #16
Leaked footage of the crazy STM Island party of a lifetime – watch it here.
2018 is the year for blockchains – read why here.
Mark Zuckerberg admits he knew nothing when he started – watch the clip here.
Here's how to avoid burnout while living a nomadic lifestyle – read it here.
Want to open an EU-based limited company and are location-independent? Find out how here.
An inspirational quote for the New Year & the MRKTRS POTW plus more in the MRKTRS newsletter ?
---
STM ISLAND:
THE AFTERMATH
What happens when you have 270 MRKTRS on a private island? Chaos.
Here's what went down. Watch the post party video now in the MRKTRS Group ?
---
2018:
THE YEAR FOR BLOCKCHAINS
Blockchain, the technology behind bitcoin, offers much more than just cryptocurrency. And 2018 is set to be an exciting year for the underlying technology according to Ben Schiller of Fast Company.
We will see many bright minds and new ideas enter into the space, with the decentralised system potentially revolutionizing the way we:
Invest – could see traditional companies (not blockchain-focused) adopting ICO's to raise capital more efficiently. Bypassing VC firms and banks.
Consume Media – Greater potential to reward influencers and engagers for helping to participate in building networks through blockchain-focused journalism platforms.
Store Public Records – blockchain creates the opportunity to cement permanent records in a less corruptible format. Making it more difficult for records to be hacked and altered. Estonia are the pioneers. Republic of Georgia is putting land titles on a distributed ledger.
Converge Hardware – we may see merging of technologies across many different fields. Blockchain will span more than just the internet via PCs and mobiles, but span across cars, infrastructure to create a unified network.
Offer Aid – Sending money via blockchain leaves a trace for every step and will help to reduce fraud and lower transaction fees. Smart contracts helps to create conditions to release payments. Unicef and the World Bank are both set to launch blockchain projects this year.
---
MUST WATCH:
MARK ZUCKERBERG ON STARTING OUT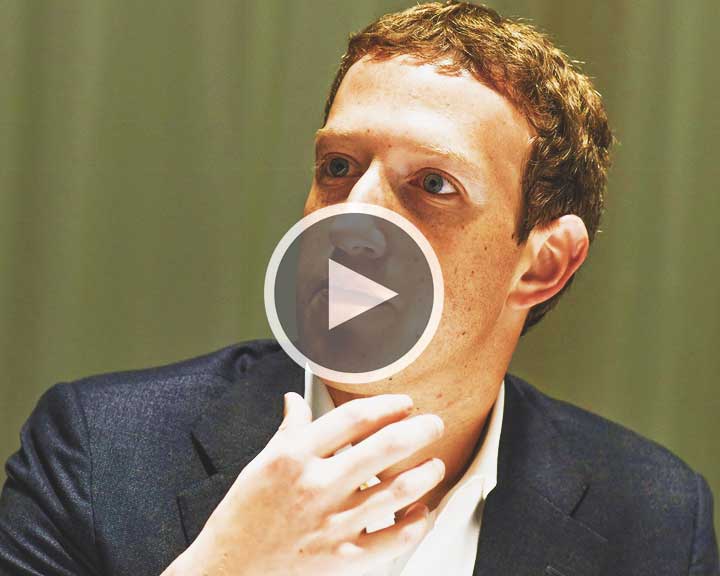 "I knew nothing when I started" – Mark Zuckerberg ?
---
LIVING A NOMADIC LIFESTYLE:
THE REALITY
The reality of being a digital nomad is often a stark contrast to the glamorous Instagram posts. There are a number of challenges that eventuate as a result of life on the move in unfamiliar surroundings.
Sam Applebee has experienced the commonly faced isolation, anxiety and burnout that is part and parcel of a nomadic life.
The not-so-secret formula to a healthy lifestyle looks a little like this:
Eat properly + sleep enough + exercise regularly + have fun + work hard ≠ success as a nomad
But while it seems obvious, it's very difficult to achieve when on the move so frequently in new environments, surrounded by new people and unfamiliar cultures.
Having constant rich experiences can take its toll.
This is how Sam dealt with the physical and mental strains of life on the move:
Double down on the basics: focus on the basics. Eat well, get enough sleep, exercise regularly and allow yourself downtime.
Maintain a deep connection with family and friends: Call home regularly. New friends are poor substitutes for longstanding relationships.
Practice creativity in any form: Find a travel-friendly creative hobby that is separate from work. E.g. Singing, writing, blogging.
Disconnect for reflection: Have technology-free times such as breakfast to create time to think and reflect.
---
PHOTO OF THE WEEK:
MATT SINGLETON w/ REMOTE LIFE
Submit your best work/lifestyle photo or video in the MRKTRS Facebook Group?
---
OPEN AN EU-BASED COMPANY:
THE DEFINITIVE GUIDE
Last week we featured Estonia's advancements and how they are fast becoming the digital republic (read it here).
Well, here's a guide for location independent entrepreneurs looking to join the reap the benefits of opening a business in the EU…Without even stepping a foot in the continent.
This article from a head of the e-Residency team lays out:
The advantages and considerations of becoming an e-Resident.
The process to apply for e-Residency.
How to register a limited company.
How to open a bank account.
Take care of taxes and more.
---
QUOTE OF THE WEEK:
CHINESE PROVERB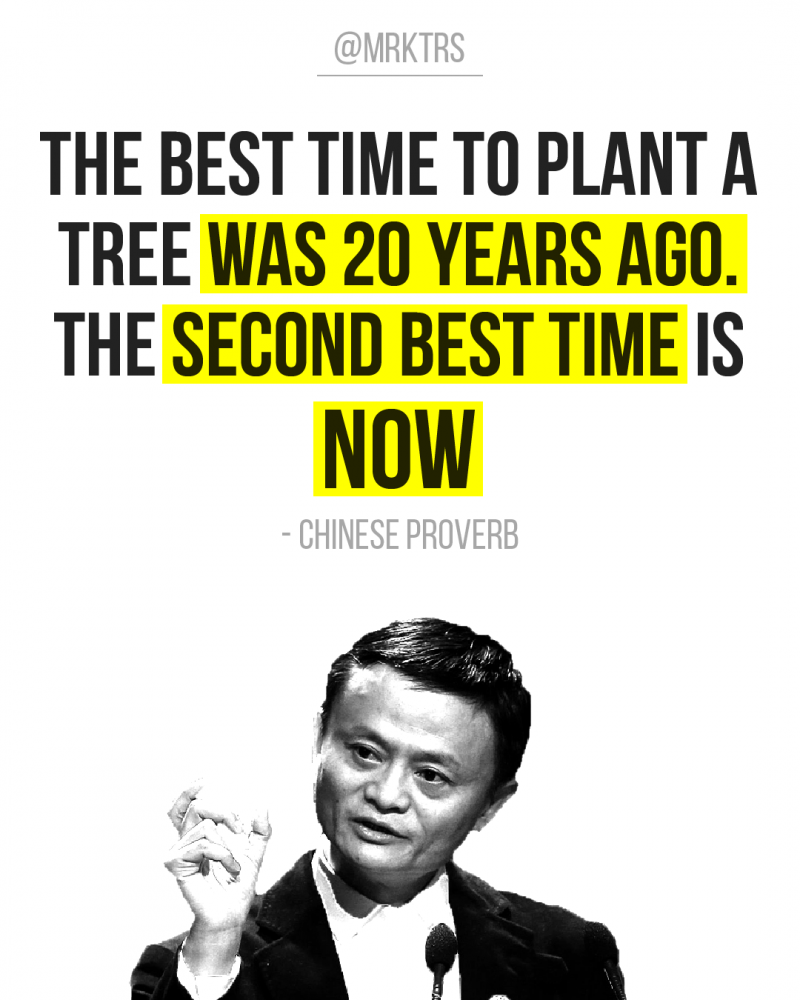 What are you waiting for?
---
Stay tuned for the next edition of MRKTRS WKLY.
Want to offer some feedback or submit content? Email us at [email protected]