---
? Miami, FL, USA
---

MRKTRS WKLY #33
---
TIPS FROM A PRODUCTIVE AF SUPER AFF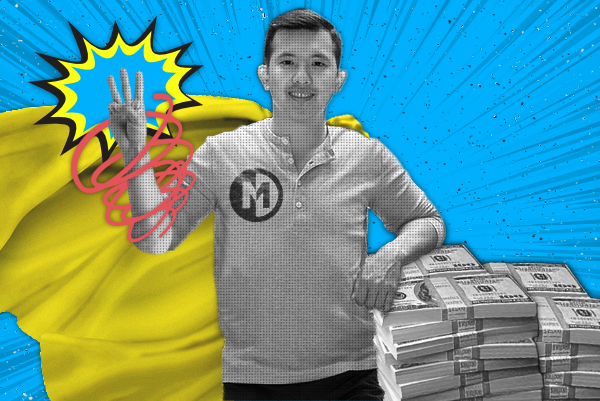 Charles Ngo is a sucker for productivity hacks. He's all about squeezing as much juice from the lemon as possible.
Instead of listing 10, 20, 50 tips, Charles has narrowed it down to three actionable hacks to help readers reap the rewards.
Plus you can implement them right now.
Write an Issue List:

prioritize your list of issues that are vital, set aside time to strategize on solving these.

Track your personal score:

have a system to track your progress towards certain goals. Measure your data and adjust your actions.

Turn Your Phone Off 7pm – 12pm:

reduce distractions significantly during your most productive hours.
---
THE F8CEBOOK REVIEW
F8, the annual Facebook nerdalicious developer conference, brought with it more apologies from Mark Zuckerberg but interesting (and some worrying) insights into key technologies and tweaks to their variety of platforms.
Here's the key points for the ADHD MRKTRS among us:
❌ Clear History: Maybe the most worrying update for Advertisers, especially for retargeting, users can delete data collected from apps and sites they've visited – link 
? FB taking on Dating: private dating profiles are coming soon, that suggests matches with people you aren't already friends with – link
?? FB Messenger translations + AR: FB Messenger are adding auto Spanish translations & AR effects for businesses. – link 
? IG & FB stories app integrations: you will soon be able to add tunes from Spotify and SoundCloud to level-up your stories game.
? PLUS IG video chat and the more affordable Oculus Go VR is $199.
---
WEEKLY PICKS
CAMBRIDGE ANALYTICA – In the wake of the Facebook data misuse sh*tstorm, Cambridge Analytica are calling it quits and head into administration. ✋? – Full Statement
WHATSOUT – WhatsApp co-founder Jan Koum says it's time to "move on" from Facebook and has left his baby in the hands of the Zuck. Another nail in his lack-of-privacy coffin. Koum allegedly leaves after FB's continual attempts to tie WhatsApp users into the detailed profiles that FB and IG use to target ads. ?? – Read More
TELEGRAM – Telegram have canned their highly anticipated Public ICO after raising $1.7billion in two rounds of private pre-sales. ??– Read Now
DOWNVOTE –  FB have rolled out testing Reddit-style upvote/ downvote buttons on comments in a bid to improve public discussions and constructive dialogue. ? ? – View More
SPECTACLES – Snap have rolled out Spectacles v2. The wearable camera that's waterproof. Just in time for the annual summer Snapchatting season. ?️? – View Now
RANDOM – The hacker who tried to go all 'Prison Break' almost succeeded in releasing a pal from incarceration. ??️ – Read Now
QUOTE – "If no mistake you have made, yet losing you are… a different game you should play…" Yoda | Founder: May the 4th be with you. ?
---
PHOTO OF THE WEEK:
JAYGALO w/ ¿Que Onda?
? Hotel Lucerna Tijuana, MX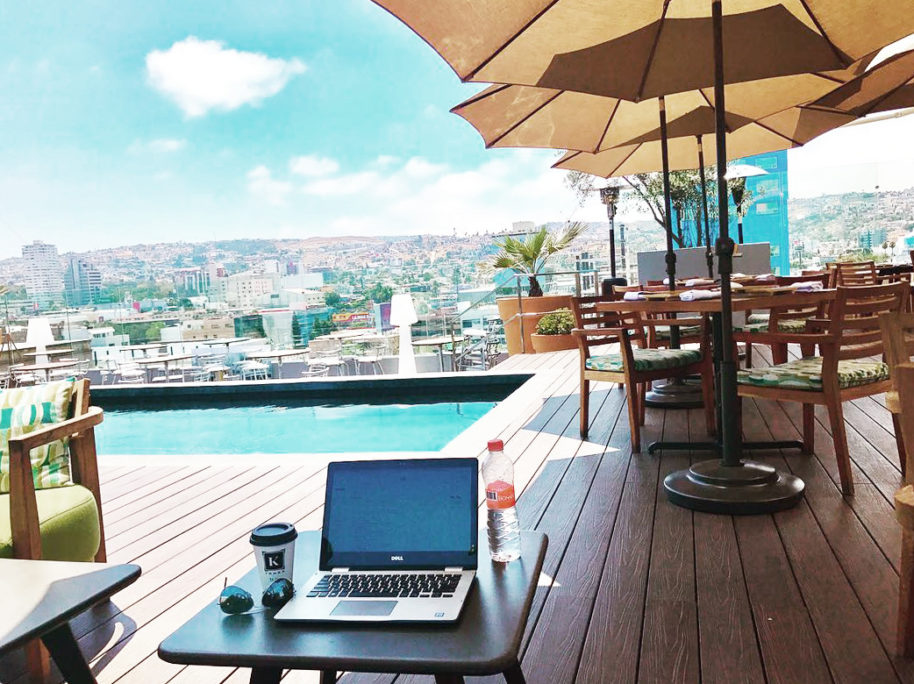 Submit your best work/lifestyle photo or video in the MRKTRS Facebook Group?
---
UNDERCOVER AFFILIATE BROTHER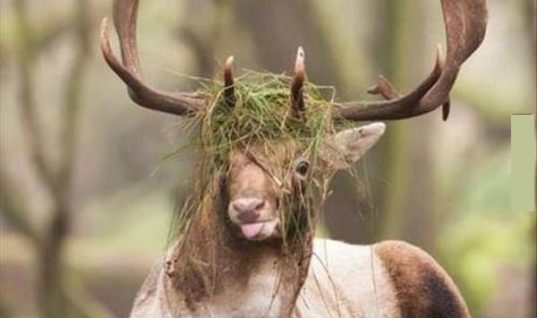 MRKTHUB (nice name btw) went undercover brother as an affiliate and signed up to 50 affiliate networks to document their experience.  
Here's some of the more interesting results:
27 of 50 networks approved the affiliate account within 12 hours ?️

One network even approved them

without any contact ?

Almost HALF the Affiliate Managers gave them

landing pages other affiliates were using

. ?

Just 7

of 50 Affiliate managers were able to

offer actionable tips

on scaling, lowering traffic costs and making tweaks on pre-landers. ?

Interestingly, 16/50 Affiliate managers couldn't implement a tracking pixel and had to forward it to their tech to handle (maybe part of the company policy to avoid any minor complications and liability?) ?

Only 2 of the 50 Affiliate managers claimed the offer was exclusive yet available on other networks ?

38 of 50 agreed to payouts bumps

after simple negotiation without even seeing any traffic  ?
The test will certainly be keeping some Affiliate Networks on their toes. Only a handful 'truly excelled' of the 50 tested.
---

Stay tuned for the next edition of MRKTRS WKLY.
Want to offer some feedback or submit content? Email us at [email protected]