---
? Amsterdam, Netherlands
---

MRKTRS WKLY #48
---
THE RESULTS ARE HERE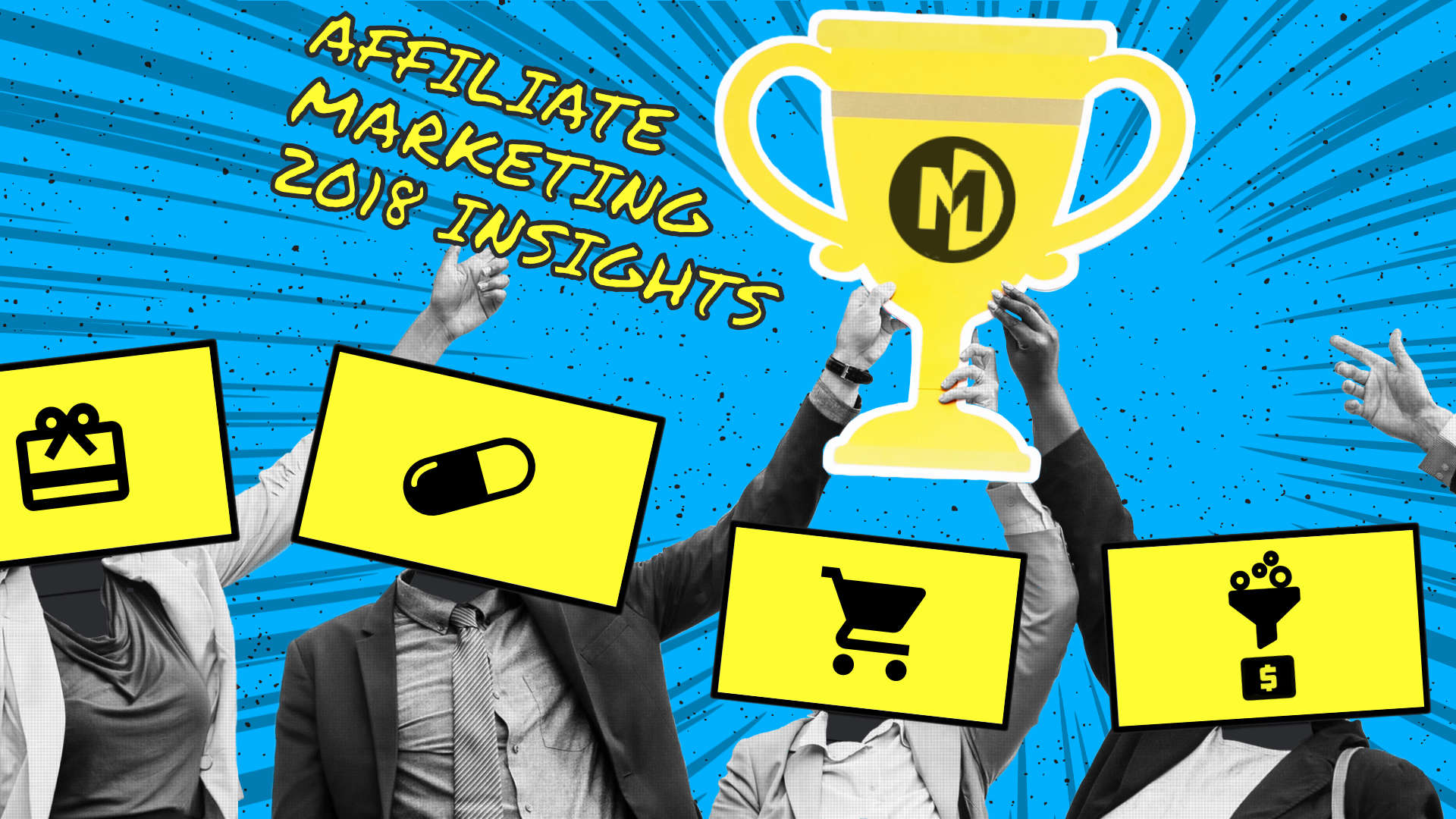 As we discussed last week, Loz Green launched an anonymous affiliate marketing survey to get an honest understanding of how the industry is feeling right now.
More than 400 affiliates, AMs, affiliate network owners & advertisers responded, and here's some key takeaways:
?Lead Generation, Ecommerce and Health & Beauty offers now dominate the space. 2/3 of those aren't exactly "affiliate" offers. More than ever before "affiliates" are creating businesses instead of purely arbitrage operations.
?Advertisers seem like they have the best seat in the house.
?Affiliate networks have taken a hit. It doesn't look like things are going to get any easier…unless there is some serious innovation and/or a true USP.
Adapt or die.
Want to view the full survey results? We've posted it on the blog here.
---
WEEKLY PICKS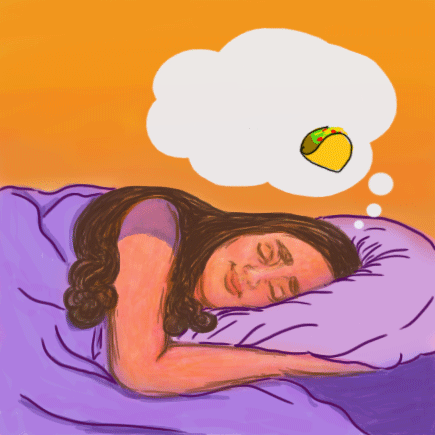 SLEEP-LEARNING –  A new study shows that when you're sleeping, your brain is off. Hypnopedia (the capacity to learn during sleep) isn't actually a thing. ?  — Read More
TACTICAL SLEEP – Speaking of sleep… Having trouble sleeping? Here's a military-tested trick to fall asleep in 120 seconds. ? Hint: it's all about the face ? — Find Out How
STRATEGY – This powerful marketing tool is one of the more effective ways to reach a targeted audience of interested consumers. Here's 7 tips for small businesses. ?️ — View Here
WHENMOON? – Need to know how many Bitcoin a Lamborghini costs today? This live index is for you.  ?️?— Check it Out
---
PHOTO OF THE WEEK:
NILS FRIEDMAN  w/ KEEPIN' IT FRESH IN LISBON

Submit your best work/lifestyle photo or video in the MRKTRS Facebook Group?
---
HOT OFF THE PRESS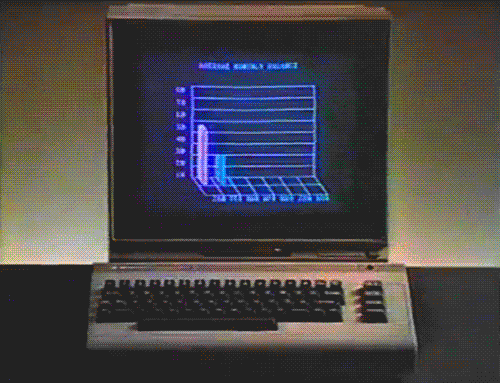 CHARTING – Here's a look at 2018 so far told through charts ft Elon Musk, Crypto & Facebook. ? — View Now
FAKENEWS – Revcontent are taking a hardline on 'fake news'. If a story is flagged, wave goodbye to your payout. ? —  Read Here
TRAVEL – A survey determined the best cities for remote workers based on their personal satisfaction on their career, job security and work-life balance. Here's the 15 best cities to come out on top.  ?️ — View Results
EMOJIS – It turns out the flag isn't the most important regional symbol anymore. Emojis are. ? — Find out why
---
Stay tuned for the next edition of MRKTRS WKLY.
Want to offer some feedback or submit content? Email us at [email protected]