---
? Bangkok, Thailand
---

MRKTRS WKLY #56
---
"SH*T HEADLINES = SH*T CONVERSIONS," NEIL PATEL.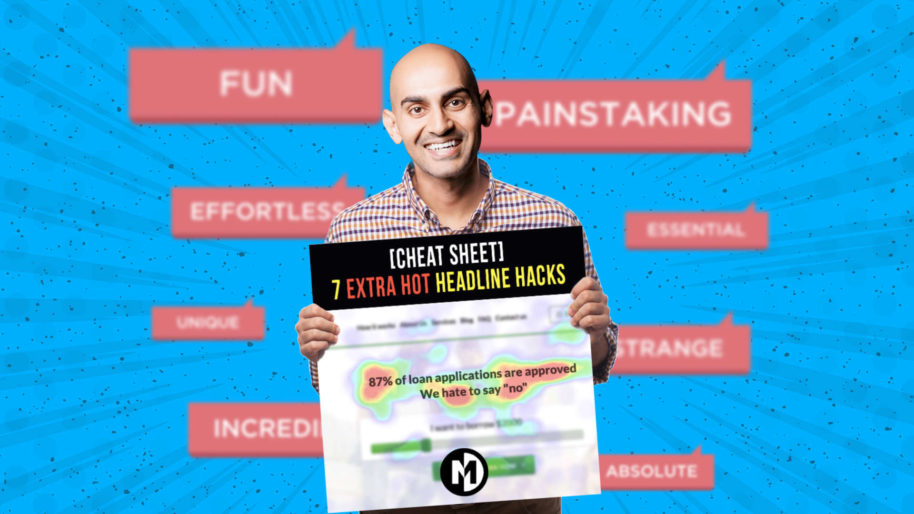 "8 out of 10 people will read your headline, but only 2 out of 10 people will read the rest of your landing page." Neil Patel, Landing Page Supreme Master.
Neil's built over 10,000 landing pages and believes headlines are the most important element.
They can literally make or break your campaign.
Need a cheat sheet to spice up your headlines?
Affiliate World Conferences summarized Neil Patel's top tips for headlines in a recent Facebook Post:
1️⃣ Use Numbers and Negative Words: Proven to Increase Your CTR.
2️⃣ Under 65 Characters for Search Traffic: always optimise for free organic traffic
3️⃣ Headline Must Match the Content: If it's too misleading, you'll have a high exit rate.
4️⃣ Odd Numbers Perform Better: They just do!
5️⃣ Aim for 6 Word Headlines: They perform extremely well
6️⃣ Avoid Words with Multiple Meaning: Keep it simple!
7️⃣ Include Power Words and Adjectives: e.g. fun, effortless, painstaking, strange, incredible, essential, absolute.
Watch Neil's full speech from AWasia to see his 7 most valuable landing page optimization tips.
>> Watch Now <<
P.S He digs deep into ripping apart the most popular landing pages affiliates are using.
---
WEEKLY PICKS

HUBER – Is this how we'll attend Affiliate conferences in the future? Dial in your 'Human Uber to attend events remotely using another person's body. "It's surprisingly natural" says its inventor ? — Read story
TREE FIDDY – A MRKTR asked the community what 'number' you need to attain to be considered a "super affiliate". Chaos ensued. ? — View more
LEAKED – Here's 9 takeaways from Snapchat CEO Evan Spiegel's leaked 6,000-word memo. ? — Read Takeaways
WORKPLACE – The guys behind the book Rework and software company Basecamp have released a new book – "It Doesn't Have to be Crazy at Work." A management book that is refreshingly different. Check out this overview ?‍ — Read story
---
PHOTO OF THE WEEK:
TIMOTHY SYKES w/ FLOATING CPAs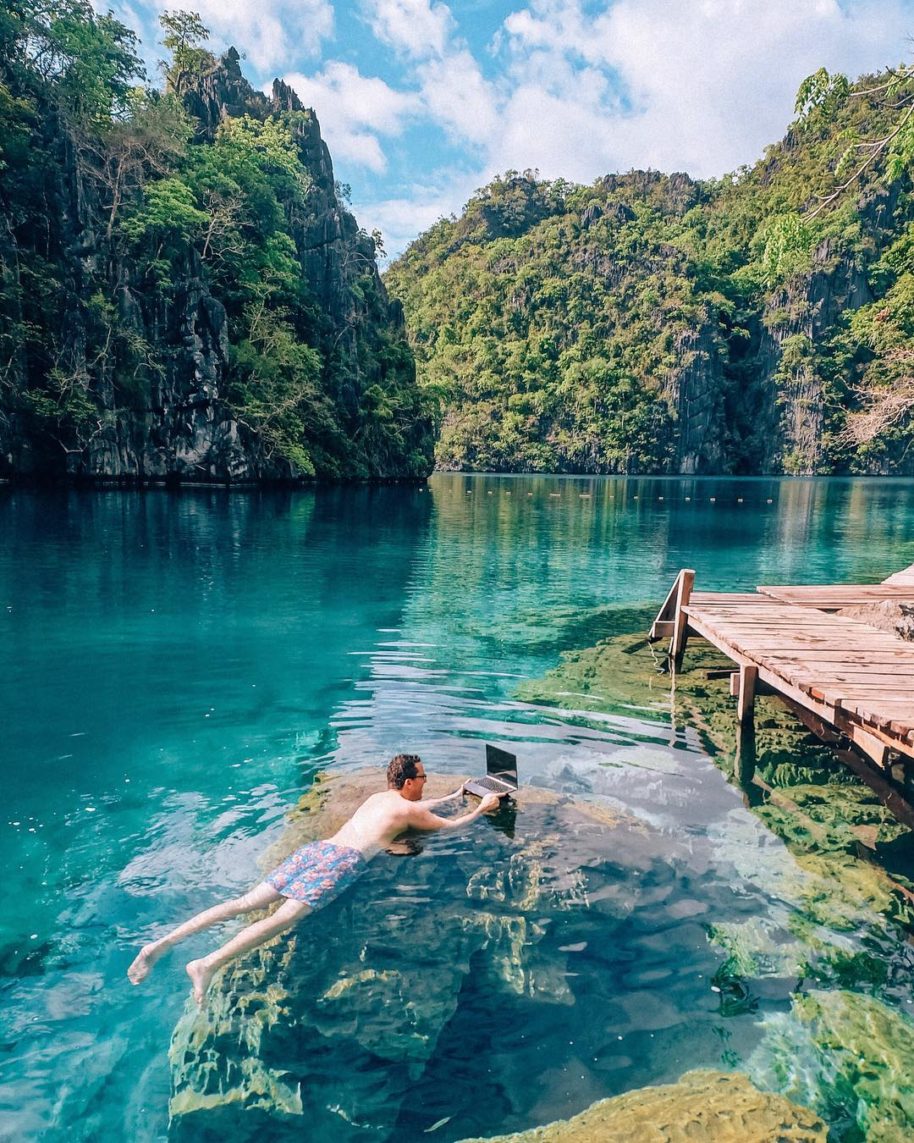 Submit your best work/lifestyle photo or video in the MRKTRS Facebook Group?
---
HOT OFF THE PRESS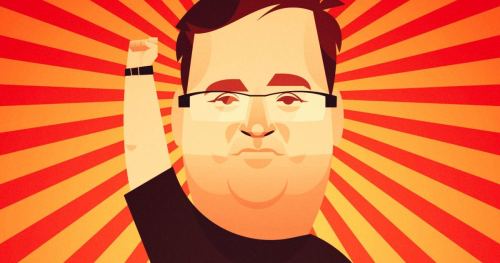 GAMBLE – LinkedIn Co-Founder Reid Hoffman reveals where he's hedging billion-dollar bets. Spoiler: It's for the good of humanity. ? — Read More
EXPOSED – It's come to an end! Google+ is shutting down. This data breach was the nail in its coffin. ? — Learn More
EXPOSED x2 – Facebook's turn again. Hear about their data breach last week? Well 50m Facebook accounts could be sold on the dark web, accounts are selling for as little as $3. ? — Read story
WEED BEER – The secrets out. The next big thing in the $11 billion US cannabis industry is 'Weed Beer' ?— Read More
---
Stay tuned for the next edition of MRKTRS WKLY.
Want to offer some feedback or submit content? Email us at [email protected]