---
? London, UK
---

MRKTRS WKLY #53
---
1️⃣ YR OLD: HAPPY BDAY MRKTRS WKLY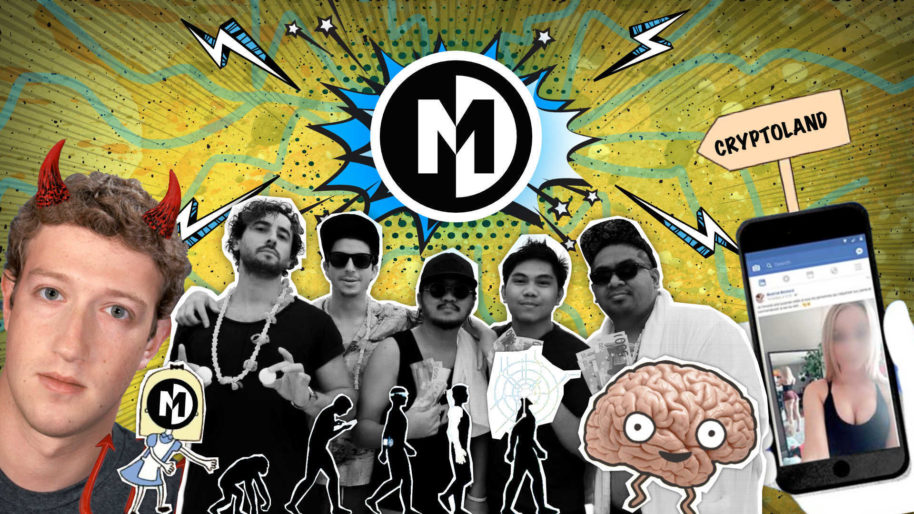 On 18th Sept 2017 we sent out our very first edition (Read here). Since that day, we've amassed:

5️⃣3️⃣ Issues.
5️⃣7️⃣4️⃣ Pieces of content featured.
3️⃣,0️⃣3️⃣6️⃣ Amazing Subscribers (incl. you ❤️)
8️⃣,7️⃣0️⃣5️⃣ Facebook Group Members
A 
big thank you to everyone
 that reads and spreads the MRKTRS love.
Be sure to add us to your contacts to ensure deliverability every week. 
Stay tuned
, as we've got some exciting plans in the works for the next year ahead!
– The MRKTRS Mob
---
MRKTRS GROUP HIGHLIGHTS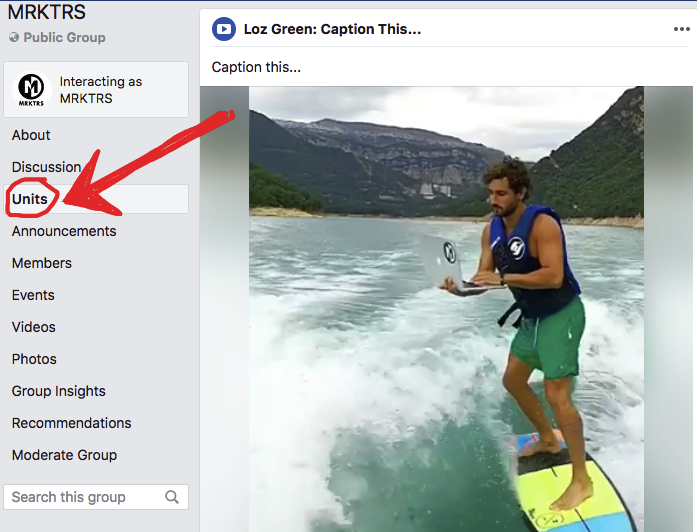 Want to relive some of the MRKTRS Group's greatest moments? 

Check out "The MRKTRS Elite Collection in the Group's Units tab. Some seriously sick lifestyle photos & videos in there! 
>> Check it Out <<
---
TOP 10 PICKS
Here's 10 of our favourite pieces we featured over the last twelve months that are still (relatively) relevant today. 



BIOHACKING 

– Serge Faguet divulged how he optimizes his body and mind after spending over 200k on biohacking. Insane. ?️ — Read More



SURVEY

 – The 2018 Affiliate Marketing industry survey results are in. ?️— View the insights 



STRANDED

 – MRKTRS raided a private island in Thailand. This is what happened… ?️ — View Here


CRYPTO

 – "How To Use Your Affiliate Marketing Skills To Stack Crypto Cash" was one of MRKTRS most-read posts this year. ? — Check it out.
NOMAD LIFE

 – MRKTR Matt Singleton shows how to travel like a digital nomad. ✈️ — Find out here
BRAIN TRAINING

 – Did you know you can actually optimize your brain like any other body part? The key is targeted cognitive workouts. The "dual n-back" exercise showed a 30% improvement in working memory. ? — Read More
CATFISH 

– A look into the world of Level 10 Facebook Catfishing with this exquisitely presented investigatory piece?️♂ — Experience it here.
DIGITAL REPUBLIC

 – Estonia is pathing the way in the digital age. It's the digital republic ? —  Find out why here
UNTOLD

 – The meteoric rise of a once-affiliate marketer. This is Rob Gryn's untold story of taking Codewise to the top. ?— Read Here
BOOTH

 – The MRKTRS Booth at AWA17 caused a stir. ?— View it now.
---
Stay tuned for the next edition of MRKTRS WKLY.
Want to offer some feedback or submit content? Email us at [email protected]