---
? San Francisco, United States
---

MRKTRS WKLY #24
---
HOW TO NETWORK LIKE A BOSS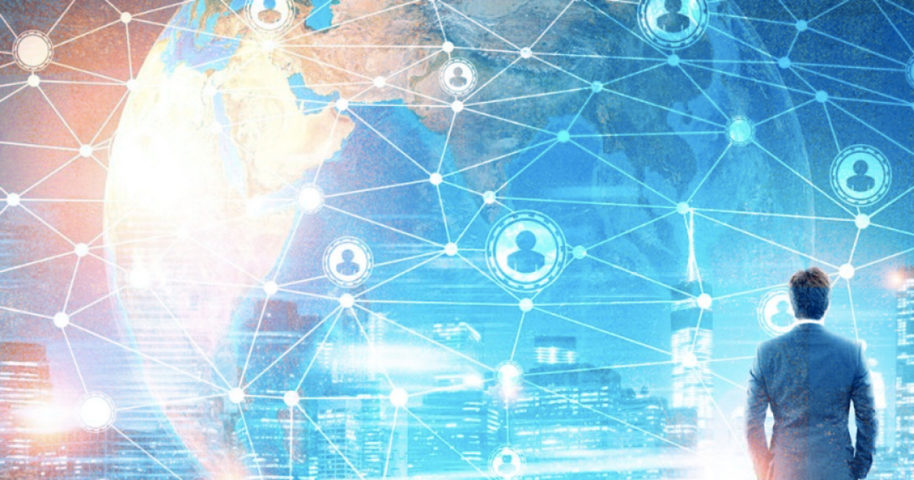 The best way to be highly influential is to be human to everyone you meet. That's Chris Fralic's motto, a successful VC and former Oracle salesman.
Building a strong network is key in any industry, but especially as an online entrepreneur. Strong relationships unlock new doors.
Fralic has 7 rules for becoming insanely well connected:
Convey genuine appreciation.
Listen with intent.
Use humility markers.
Offer unvarnished honesty.
Collaborative brainstorming.
End every meeting/conversation with the optimism you'd like to have at the start of your next conversation together.
Don't fake it till you make it.
Plus he explains how to build long-thriving relationships. Not just long-lasting.
---
THE KEY TO SELLING LIKE A WOLF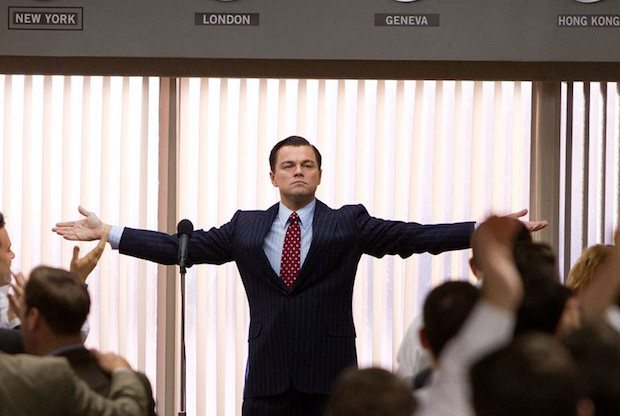 Everyone remembers Leonardo DiCaprio's starring role in Wolf of Wall Street. But what is it that made his performance so effective and powerful? He channeled Jordan Belfort's tonality.
Which is what Befort's success boiled down to – the range of tones he adopts when he sells.
He wants you to guide you, to confide in you, to let you know he really, truly cares.
He may be infamous for his black-hat ways. But you cannot deny he knows how to sell. Very well.
"At the highest level, sales is the transference of emotion, and the primary emotion that you're transferring is certainty," Belfort says. The trick is "to sound absolutely certain, even when you might not be feeling absolutely certain. That might sound like I'm telling you to be unethical. And I'm not."
---
WEEKLY PICKS
INTERESTING – Photographer Oliver Kmia stitched together hundreds of photos from social media, focusing on one common travel photo cliché at a time. It shows everything that is wrong with tourists who chase the perfect Insta shot ? – Watch Now
QUOTE – "Everyone who's ever taken a shower has an idea. It's the person who gets out of the shower, dries off and does something about it who makes a difference." – Nolan Bushnell ?
BROWSER HACK – Pocket – When you find something in Chrome that you want to view later, put it in Pocket. It automatically syncs to your phone, tablet or computer so you can view it at any time, even offline. – Check it out here
AIRDROP LIKE IT'S HOT – Ever wondered what an Airdrop actually is in the Crypto space? Kenny Li explains – Read More
THE BRAIN WORKOUT – How to teach your brain something it won't forget a week later – Read More
---
PHOTO OF THE WEEK:
CHRISSOLL w/ MYKONOS ESCAPE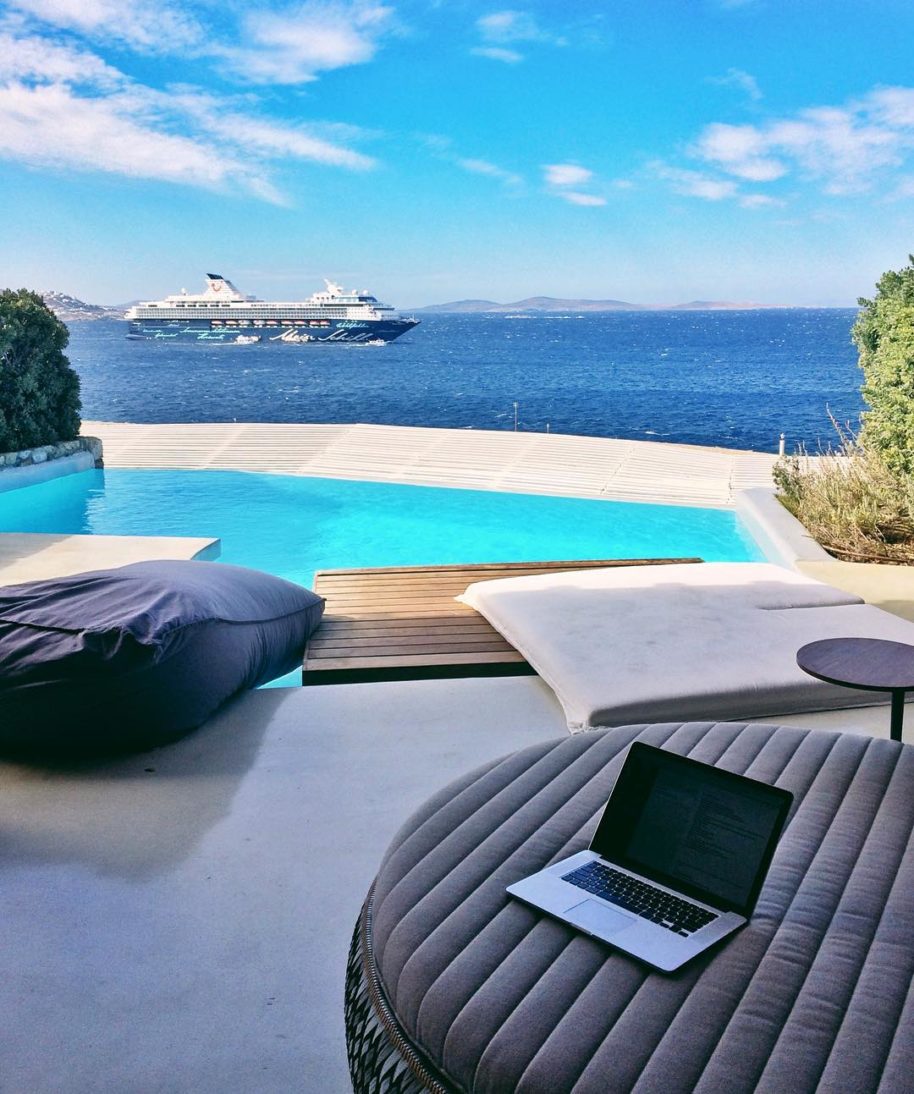 Submit your best work/lifestyle photo or video in the MRKTRS Facebook Group?
---
HOW TO SPOT A NASTY ICO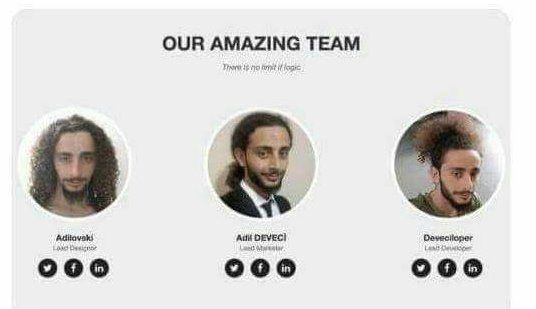 46% of Initial Coin Offering's failed in 2017. The double edged sword with ICO's is any Tom, Dick or Harriet can easily invest in a company 'destined for the moon'.
Investments of any kind require intense due diligence. ICO's require even more so given the amount of scams grazing the blockchain space.
From researching interviews with key team members, to spotting useless tokens, this piece from bitcoinschannel identifies 10 common red flags and how to avoid them.
---
Have you joined the MRKTRS Mob yet? Win official MRKTRS merch by referring friends – grab your unique link to share here

---
Stay tuned for the next edition of MRKTRS WKLY.
Want to offer some feedback or submit content? Email us at [email protected]