---
? Los Angeles, California, USA
---

MRKTRS WKLY #52
---
THIS ELON-GATED PODCAST IS A MUSK WATCH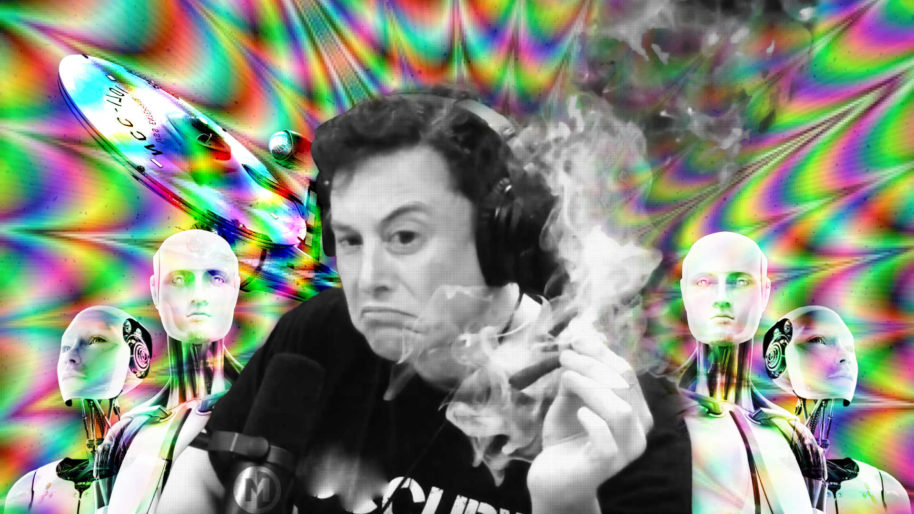 Elon Musk + Joe Rogan + Microphone + bottle of whisky ( x a cheeky spliff) = 2 and-a-half hours of audio goodness.

If you're that way inclined. 

If AI, cyborgs, neural-link technology, flamethrowers, spaceship engineering and electric car chat is right up your alley, you're in for a treat. 

There was plenty of deep and interesting discussions into what makes Musk tick, his childhood, sustainability and his concerns over AI.

Here's nine quick-fire takeaways from Musk's podcast with Rogan:

He's actually anti-AI. And has called heavily for regulation. Musk tried warning the government. "This was futile. I tried for years. Nobody listened."
Buuutt…if you can't beat it. Join it. We're already cyborgs. Smartphones are already an extension of our body. The only problem is bandwidth: enter Neuralink.
Musk is generally optimistic. He'd rather be optimistic and wrong than pessimistic and right.

He laughs like a villain – literally pronounces his laugh "ha ha ha".

Musk doesn't take life too seriously. The Tesla X will dance to the Trans-Siberian Orchestra. Atari games are coming soon. He makes and sells flamethrowers as part of an ongoing Twitter joke. Plus he digs massive holes for a laff (oh wait, that's a legit company now too right?
He's constantly thinking of ideas. All the time. Too much, even. His mind doesn't stop ticking. Productivity is his meditation.
Musk knows he's strange. And at the age of 5, he was concerned by the way his mind worked.
He wants to make things that people love. That are useful. But most importantly that gives people real joy. Which is rare and difficult.
Musk is extremely driven to make us multi-planetary species. Mars should be the New Jamaica. 
We don't know about you, but we're fizzing for Neuralink's "interesting" announcement in the coming months. Anyone want to an A.I. extension of yourself? 
>> Watch Now <<
---
WEEKLY PICKS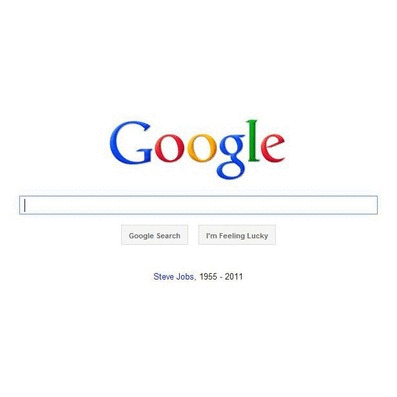 [email protected] – Google turned 20, here's how an internet search engine reshaped the entire world.   — Read Here
POWER WORD – Use of the word because increases compliance by over 50% – its why it's the most persuasive word in the dictionary   — Read More 
OOPS – This is what happens when mainstream media attempts to talk online advertising….   — View Here 
NOMADLIST – This graphic visually represents the 'best time' to live in which city. Right now, Lisbon, Amsterdam, Barca, Budapest & Madrid take the cake.  — Check it out
---
PHOTO OF THE WEEK:
@PEMA.TRAVELS

 w/ SANTORINI VIEWS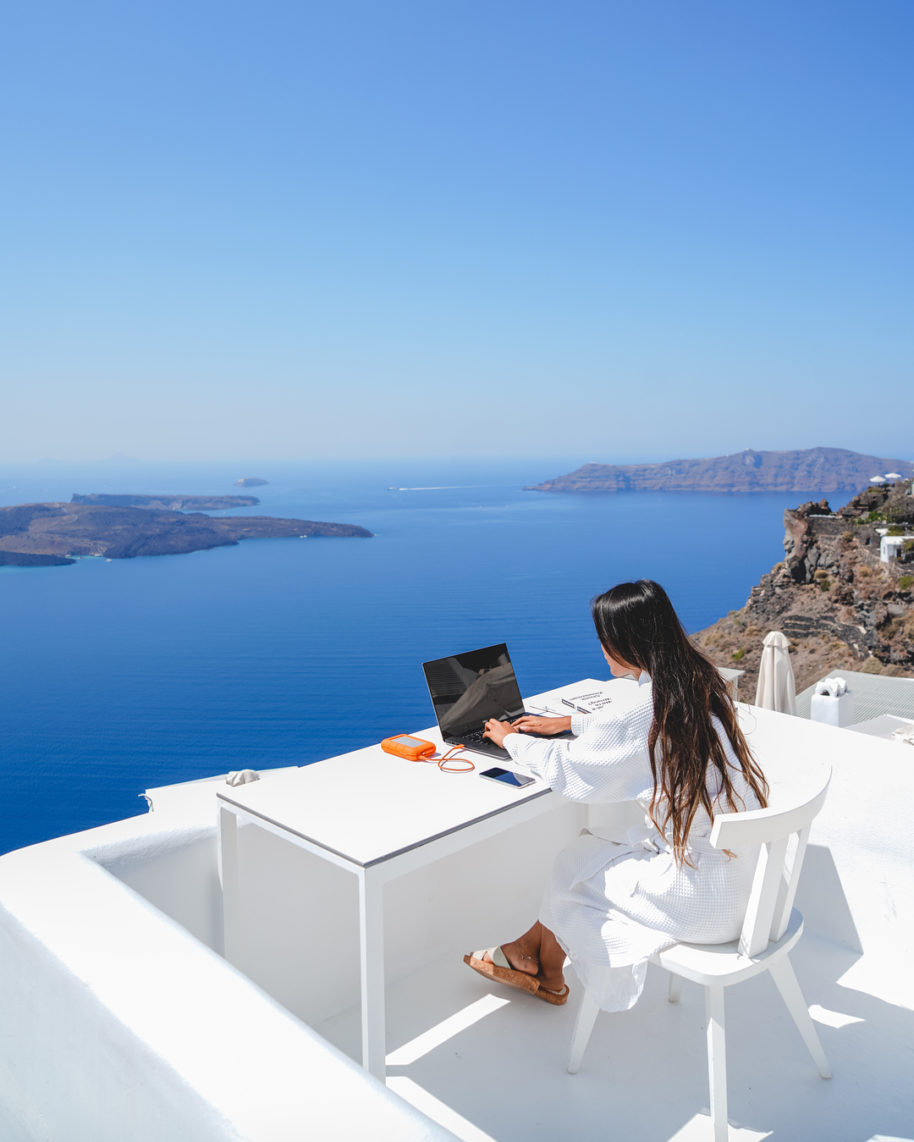 Submit your best work/lifestyle photo or video in the MRKTRS Facebook Group
---
HOT OFF THE PRESS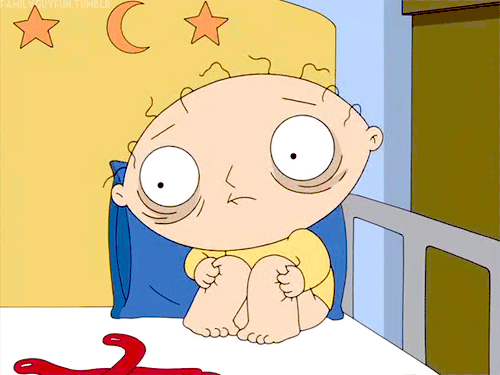 SLEEP DEPRIVED

 – This sleep deprivation study claims six hours of sleep a night is just as detrimental as staying awake for two days straight.
— Read More
HANDOVER

 – "When you are 50 to 60 years old, spend time training and developing young people, the next generation," Jack Ma once said. Now he's following his own entrepreneurial advice to retire from Alibaba and return to education.  — Find out more
AMAZON ADS 

– 
You might have noticed that Amazon's search results page are stuffed with ads
. How well are they actually performing? Pretty damn well.   — Find out
TRAVEL

 – Need an app for finding tours on your travels? Filter tours by price (inc free), time, duration and more with Google's new app 
Touring Bird.
— View Here
---
Stay tuned for the next edition of MRKTRS WKLY.
Want to offer some feedback or submit content? Email us at [email protected]