---
Fredericksburg, Virginia, USA
---

MRKTRS WKLY #54
---
CRUSHING ECOMMERCE W/O FB OR ALI EXPRESS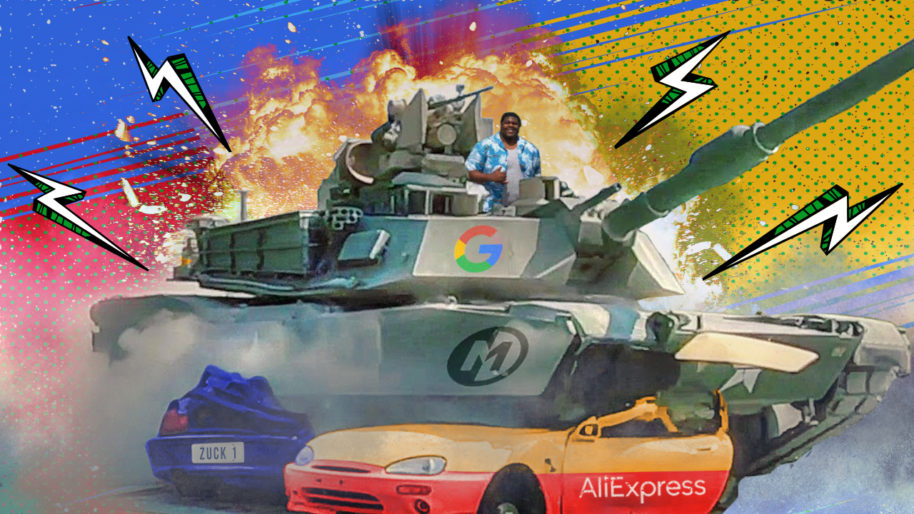 Earnest Epps lit up the stage with his ecommerce speech at AWA17. It was super refreshing to hear a talk focusing on intensive product & market research plus lower adspend – and still crushing it!
His vertical? High Ticket Ecommerce
His twist? Without Facebook or Aliexpress.
We're talking 7834% ROAS. Without giving a dime to Zuck or Jack Ma.
Affiliate World Conferences revealed Earnest's [updated] blueprint, and broke it down into 4 stages:
➡️STEP 1. Product Selection: Search for a high price product that's already selling on Google Shopping.
➡️STEP 2. Market Targeting: target Upper Middle Class audiences.
➡️STEP 3. Drop Ship Suppliers: Find competitor website(s) that don't have a physical location. Contact them directly!
➡️STEP 4. Run Ads & Crush It: Fire up Google Shopping. This is all you need.
? The best part about this strategy? It's scalable horizontally. This process can be applied over and over again across many different niches.
Got questions for Earnest Epps? Comment on the FB post.
>> View Comments <<
---
WEEKLY PICKS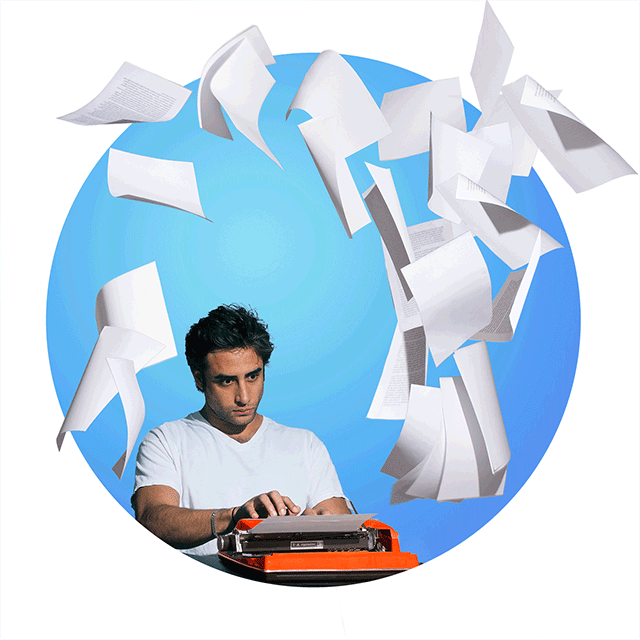 COPYWRITING – Want to change the way you write a copy to drive more sales? We've got you covered with these 6 brain triggers copywriters use.  ✏️ — Take a look
TIMEZONES – Have multiple time zones on different ad accounts or scheduling meetings across the globe? This handy app is for you. ⌚ — Time check
100x – Ever heard of the 100x method? Only take on a task if you're willing to do it 100 times! Find out how it works and the benefits. ? — Find out more
DIGITAL NOMAD – Justin Cooke works and travels around the world while managing a 50+ person team that has helped broker $50million in online businesses, ask him anything! ? — View Thread
TRAVEL APPS – Manu posted a list of 7 useful travel apps in the MRKTRS Group that you may never heard of. ? — View Now
---
PHOTO OF THE WEEK:
CHAD DAVID WILTON w/ THE GREAT FIREWALL OF CHINA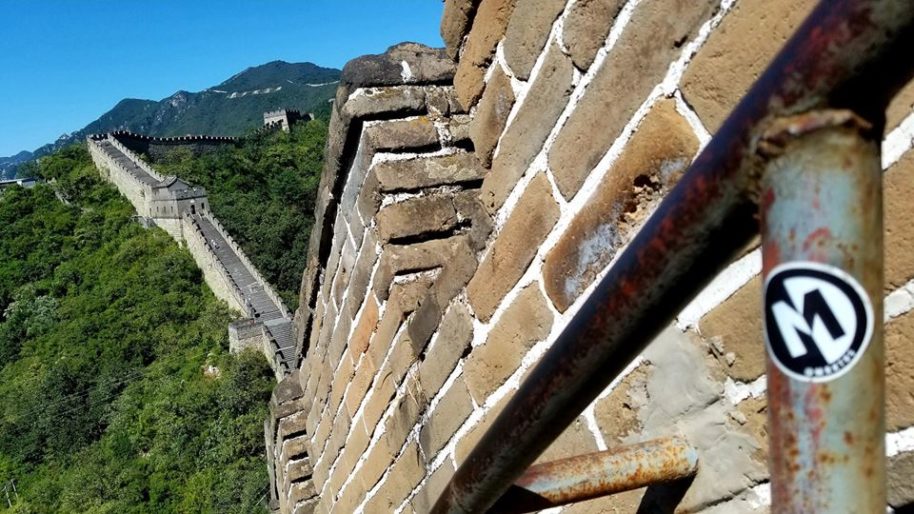 Submit your best work/lifestyle photo or video in the MRKTRS Facebook Group ?
---
HOT OFF THE PRESS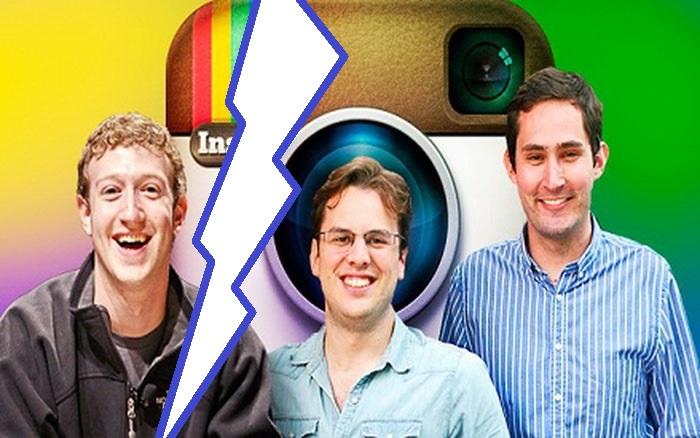 INSTAGRAM – Instagram's co-founders Kevin Systrom and Mike Krieger announced their surprise resignation this week. Well, maybe not so much of a surprise given Zuckerberg's "bizarre meddling" that damaged morale within the Insta-family. ? — Read more  
CREATORS – Youtube seems to be failing its creators. The platform's lifeblood is suffering, and their response to the crisis has been terrible ? — View more
HEL-OF-A-BUNGEE – Will Smith shows how to overcome fear once again, taking on Yes Theory's challenge of heli-bungee from the Grand Canyon ? — Watch
---
Stay tuned for the next edition of MRKTRS WKLY.
Want to offer some feedback or submit content? Email us at [email protected]