---
California, United States
---

MRKTRS

x

STM WKLY #95
---
"SITE VISITOR RETARGETING IS DEAD"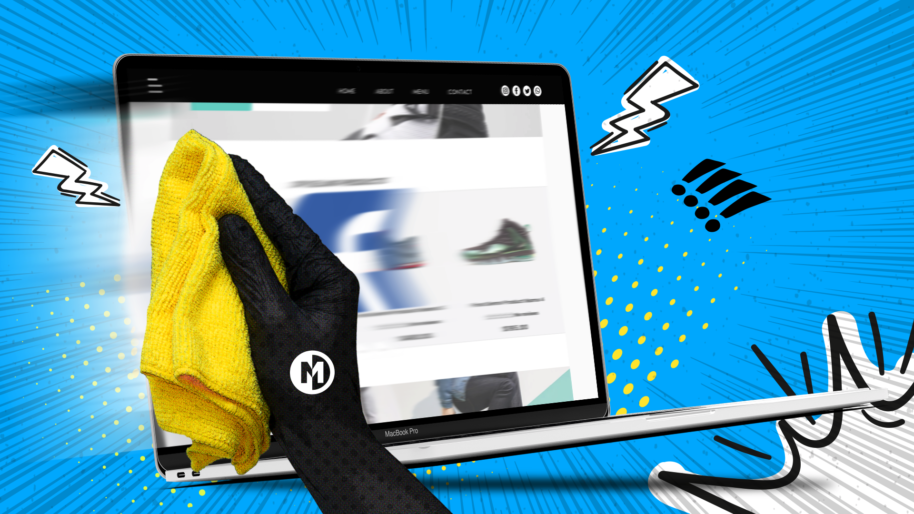 ….at least that's what Facebook users are now led to believe.
A new tool from the mighty FB started to roll out across three countries called "Off-Facebook Activity" that allows users to manage (and 'clear') their external browsing data.
It's a long overdue promise Mark Zuckerberg made a year back to deliver a feature called "Clear History".
Some users in Ireland, South Korea, and Spain will have early access to Off-Facebook Activity and will roll out worldwide in the coming months. 
The tool, found in account Settings > Off-Facebook Activity, includes an option allowing users to "clear" their browsing history. Plus it will allow them to opt out of future off-Facebook tracking.
Uh oh.
Does this mean retargeting is dead?
Nope.
It just means that after 48 hours, you won't be able to retarget specific site visitors across Facebook, Instagram or Messenger who actually bother to clear their history. Or opt out permanently.
Facebook's new "unprecedented" tool references clearing browsing history, but what actually will happen is the data will just be unlinked from the users Facebook account. It won't be deleted. 
And not until 48 hours has past. 
This is crucial. This is FB's window of opportunity to ensure conversions can still be attributed to campaigns and continue to optimize.
The data will be kept and stored so FB's wheels can keep spinning and we, as advertisers, don't suffer. 
Although FB do admit they anticipate this to affect performance: "We expect this could have some impact on our business, but we believe giving people control over their data is more important."
PR box ticked. ✅
What it really boils down to is that we won't be able to run personalized ads like Dynamic Product Ads for longer than a 48hr period after a product view. 
There are still plenty of stealthy ways to leverage on-Facebook activity and build custom audiences to make up for the potential loss of 2+ days retargeting. And LLA's aren't going to suffer along with other parts of the FB advertising eco-system.
But let's be realistic. Even with the Facebook Pixel placed across almost a third of the WWW,  it's unlikely to be hugely detrimental to our campaigns. 
After all, most FB users don't even know there are privacy settings in the first place.
WEEKLY PICKS: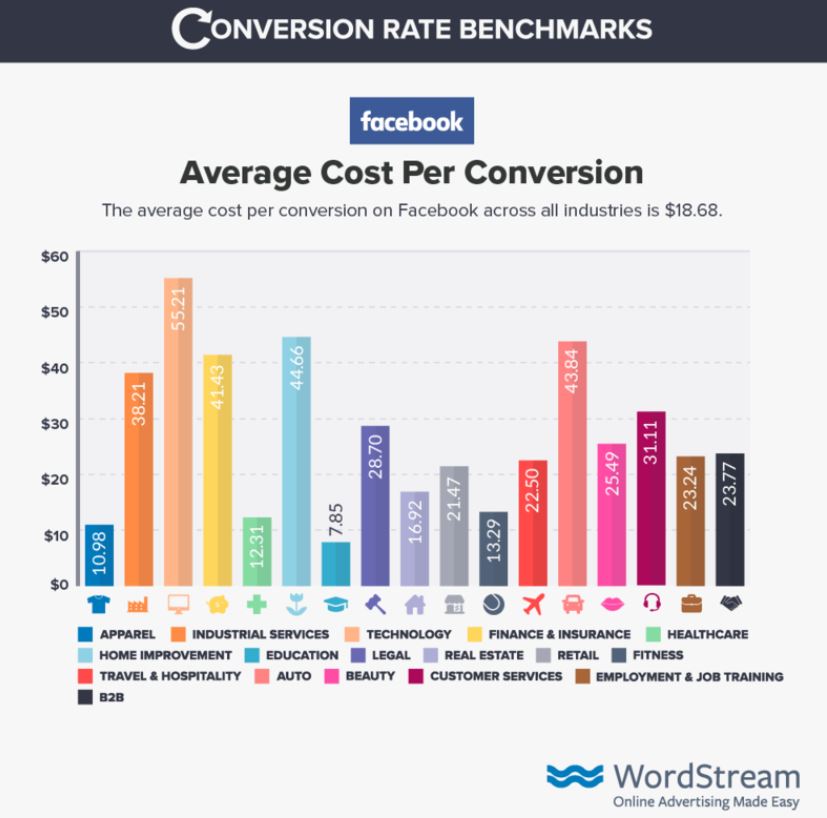 BENCHMARK – Wordstream have collated a list of average conversion rates across Google, Facebook & Bing – how do yours compare? — Read more
CONNECTIONS – Building a remote team? Here are 7 ways you can build social connections between your remote employees from afar.  — Read more
HIRE –  Here's 3 quick-fire tips on how to make your first technical hire, if you're a non-technical CEO. — Read more
HACK – A simple hack for better sleep. It's all about timing and temperature — Read more
IPO – Explaining the losses and ambition behind WeWork's upcoming IPO, Stratechery is bullish — Read more
SHOWERTHOUGHTS – "Ironically, being a food source for humans is probably the single most effective way for an animal to ensure the perpetual survival of their species." / u/Sanguiluna
Source: Reddit
---
WHAT HAPPENS WHEN A PLATFORM BANS ADULT CONTENT?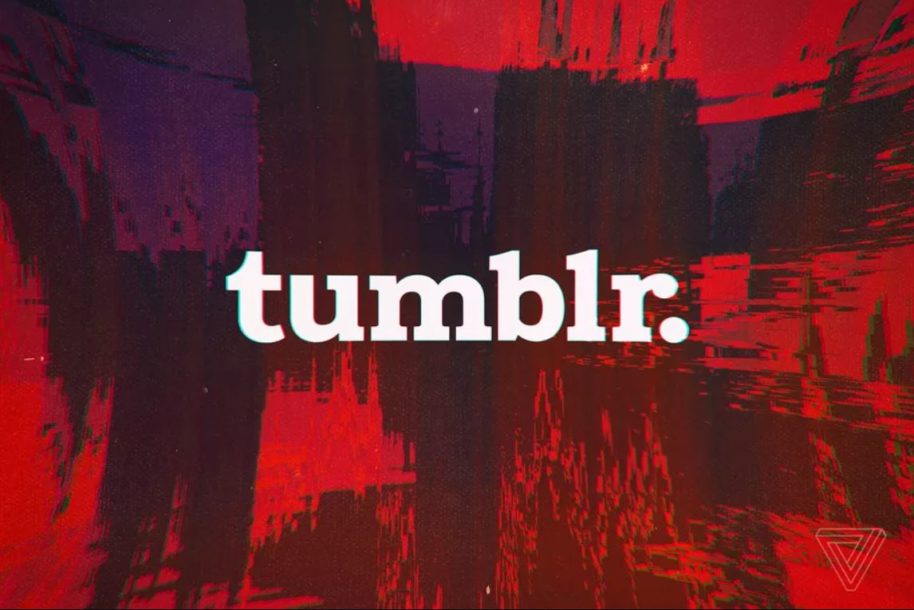 Do you remember the early days of the Internet? Back then, it was a static place with not much going on. Most people used it to just send emails and maybe read some news on the few news websites that existed.
But when it comes to entertainment, the options were very limited. We didn't have any social networks, no video sites, no gaming sites … it took a few years for this to change. But one industry spotted the opportunity early and basically shaped the internet to become what it is today.
You're right, we are talking about the adult industry 🙂 The anonymity of the world wide web was the main driving factor behind the massive spread of adult content.
And even though many would try to deny this, the adult industry actually revolutionized the net and introduced a lot of tech that everyone uses today. Streaming videos, membership sites, many forms of advertising… even the online affiliate marketing model basically started with adult sites.
Times have changed though and adult content isn't as dominant as it used to be. But still, it can have a DRAMATIC impact on the value of a platform. Would you believe that banning adult content can actually kill a successful social platform?
Tumblr was just sold to the owners of WordPress.

Based on public news, the price was ~$3 million. A HUGE drop from $1.1 billion that Yahoo paid in 2013.
Remember Tumblr? It was something like a photo sharing and blogging platform hybrid. Since they did a lot of adult content in the past, a large part of the activity on the platform was adult related. You could say it was the biggest social platform for adults actually.
Yahoo acquired Tumblr in 2013 and they decided to keep it running without any dramatic changes of the policy. But that changed in 2017, when Verizon bought Yahoo and naturally became the new owner of Tumblr too.
The suicidal decision to ban adult content on Tumblr was made in 2018. Needless to say that they literally made it's users mad and led many of them to boycott the platform. From this point on, it all went downhill.
Tumblr started to lose users on a massive scale, the competitors such as Instagram or Snapchat took over and Tumblr users simply moved there. Apparently, the adult content kept them on Tumblr and once that was gone, they moved too.
It's unclear what WordPress owners plan to do with the platform now, but since both Tumblr and WordPress pretty much deal with blogging, there might be some overlap and use for the technology.
The morale of the story? Don't kill the type of content that has made your service popular
---
FEATURED STM THREAD: NEED IMAGES FOR YOUR ADS?
In need of some images for your creatives and you don't want to just "steal" them from the web? No worries, Amy has got your back 🙂 The most helpful mod on the STM Forum just posted a mammoth list of free image sites that you can grab tons of royalty free images from.
And to make it better, she shares a handy trick on how to use "google custom search" to search for a particular image on multiple sites at once. A real time saver.
Make sure to check the thread, the link is below 🙂
---
Stay tuned for the next edition of MRKTRS WKLY.
Want to offer some feedback or submit content? Email us at [email protected]