---
? Menlo Park, CA, USA
---

MRKTRS WKLY #34
---
FACEBOOK OPENS BLOCKCHAIN SUPERMASTERMIND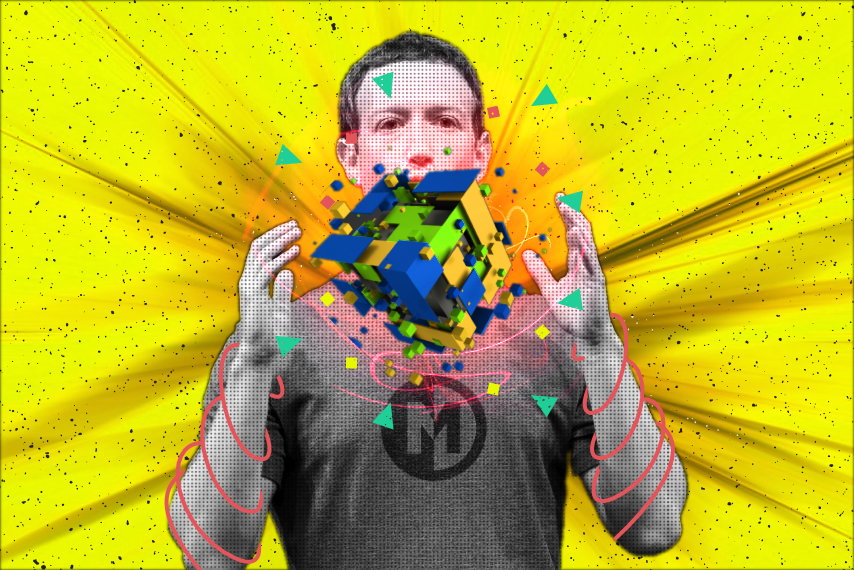 It's been announced David Marcus will leave his role as head of Facebook's Messenger app to lead a small but heavy-hitting group of Facebook stars to explore how best to leverage blockchain for the social media giant.
In a bid to not miss out on the 'next big thing', Facebook have been sniffing around blockchains in "exploratory mode" and learning about the tech. Now they're taking action and "starting from scratch," according to Marcus. Who will be joined on the project by two VP's from Instagram.
Here's a few speculatory directions they could take:
Use blockchain technology to give

users more control of their personal data

.

Could use blockchain technology for

encrypted data storage.

Or they might actually

launch its own tokens

, for use within Messenger products.
Being on the board of Coinbase, plus a CV consisting of Messenger payments and PayPal, could Marcus' expertise in payments signal a global Facebook cyptocurrency?
FaceBucks? Lol.
---
WHERE THE HOOD AT?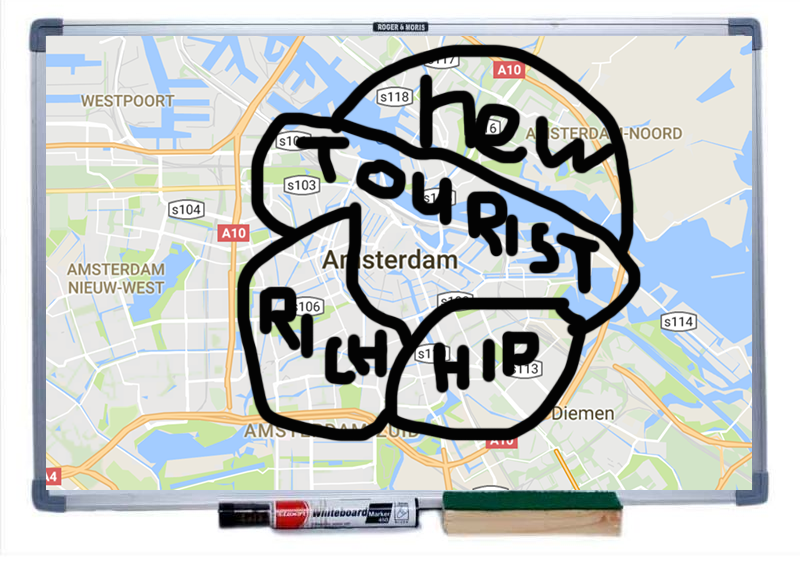 Want to visually see the best areas to stay or hang out in a city around the world? Hoodmaps is at your service.
See where the hipsters sip their flat whites. Where the rich park their Ferraris. Locate the tourist traps. Discover how to avoid areas plagued by suits. Or get amongst the young university vibes.
P.S the whole journey was documented in this HUGE Reddit thread (that even appeared on the homepage) – Check it out
---
WEEKLY PICKS
THE GAMBLER – An incredible interview with the gambler who wrote an algorithm to perfect horse betting. And earned closed to a billion dollars. ?? – Read Article
EQUITY – Jessica Livingston discusses equity and why joining a startup early can lead to the financial success young entrepreneurs long for. ?‍??‍? – Read More
FORUMS – This piece from well known blogger Zac Johnson discusses the top affiliate marketing forums right now. . ??‍? – Read Article
EXPLOSION – This is how mental the ICO space has become in recent years. A visualization illustrates the explosive growth of an market that has raised over $24billion since 2014. ?? – Watch Now
RESERVATION PLS– Google's Assistant is getting so smart, it can make phone call reservations for you. ??‍?   – Check it out
MUSKS RULES – Elon Musk has some ruthless productivity tricks including how to manage meetings and communication in big companies, and he shared them in this letter to Tesla employees.  ?? – Read Now
---
PHOTO OF THE WEEK:
LIFEPOWR w/ SOLAR MRKTING
? Lago Lolog, Argentina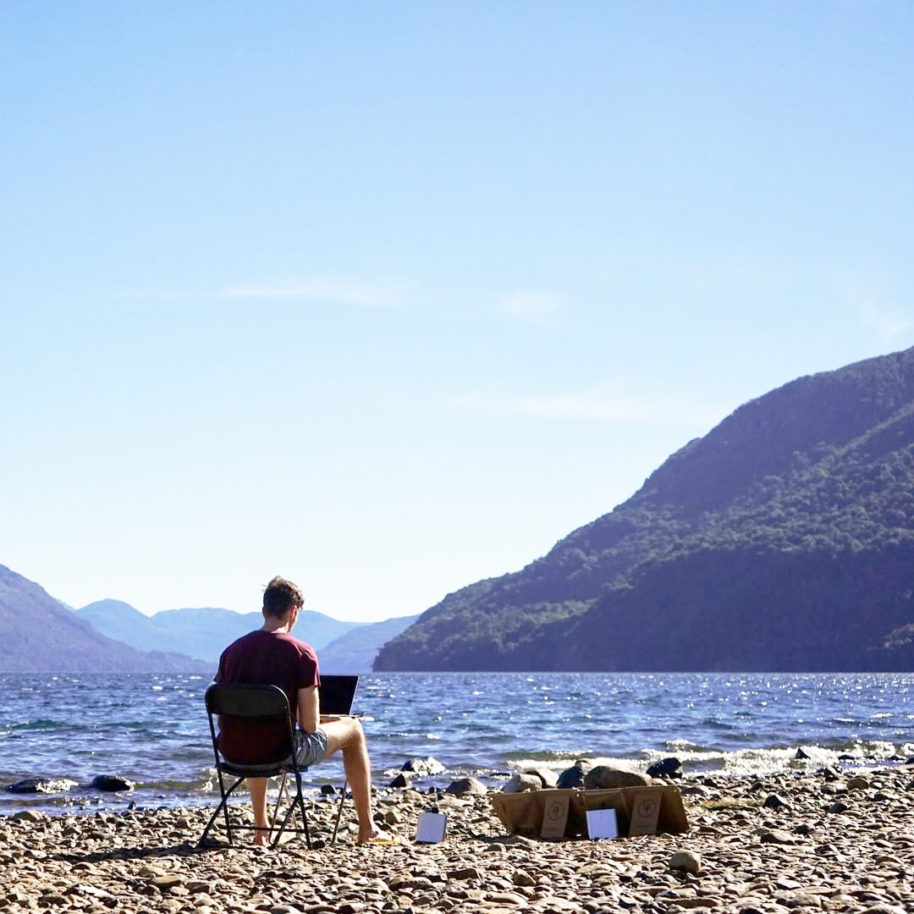 Submit your best work/lifestyle photo or video in the MRKTRS Facebook Group?
---
20 SIMPLE ECOMMERCE TESTS YOU NEED TO IMPLEMENT TODAY
Running an eCommerce store? CXL have listed 20 ideas to test problems based on client research over recent years.
eCommerce sites are highly contextual. For that reason, you could be hindering your CR. There could be problems with the UI you might not even be aware of.
Here's a few quick-fire examples of some important tests to consider implementing:
The all important hero image:

static v carousel

Emphasizing

wide-appeal products
Personalizing

your product descriptions

Create

visually prominent progress indicators

during checkout

Clearly

address purchase uncertainties

Upsell more

intelligently
Plus CXL touch on how to conduct user research to come up with test suggestions.
---

Stay tuned for the next edition of MRKTRS WKLY.
Want to offer some feedback or submit content? Email us at [email protected]