---
? Tallinn, Estonia
---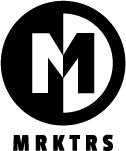 ---
MRKTRS WKLY #15
Merry Christmas & a Happy New Year from MRKTRS! Here's a look back on an successful 2017 for MRKTRS and a glance forward at the year ahead.
Estonia is the digital republic – find out how and why here.
The MRKTRS video that went wet n' wild in 2017 – watch it here.
Watch out Google/FB – Amazon's dipping their toes deeper into the digital marketing waters in 2018 – read about it here.
How to manage 400+ staff and be the guiding force behind some of the world's most used digital products – discover how she does it here.
The most-loved quote & Photo of the Week from the MRKTRS community – check them out below.
All of this and more in the MRKTRS newsletter ?
---
HAPPY HOLIDAYS & THANKS FROM MRKTRS!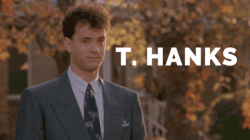 A massive thank you to all that have contributed to MRKTRS so far.
This year was just the beginning. 2018 promises to be massive! ?
We have an announcement coming up in the new year that will help level up your MRKTRS status and earn you some sweet custom merch.
But 'til then…We hope you are enjoying the holidays. You deserve it.
Don't forget to keep sharing the love and post your holiday snaps in the MRKTRS Facebook Group
Enjoy the last MRKTRS WKLY of 2017!
---
ESTONIA:
THE DIGITAL REPUBLIC
"Its government is virtual, borderless, blockchained, and secure. Has this tiny post-Soviet nation found the way of the future?"
Estonia is pathing the way in the digital age. Their government even has a fast-growing startup called e-Residency.
28,000 foreigners are Estonian e-residents without even stepping a foot into the country, while companies such as Skype and Adcash have reaped the rewards of the digital country's local talent and 'light' administration.
What is a long, but very intriguing piece from The New Yorker's Nathan Heller, 'Letter From Tallinn' dissects:
Estonia's revolutionary e-residency program – allowing foreigners access to Estonian services such as banking without actually living in the country.
How Estonia has the lowest business-tax rates in the EU.
The liberal regulations that surrounds tech research, encouraging innovation.
How the X-Road works – a government platform paving the way for encrypting and storing personal information digitally.
And the backbone of their security – a blockchain technology called K.S.I.
Their 'data embassy' backup system and they are digitally protected against a physical invasion.
Tip: If you struggle to stomach so many words in one go, there's an audio version at the top of the article.
And if you're interested in reading more about estcoin, Estonia's own crypto-token, announced by the president of e-Estonia  – check this out.
---
VIRAL VID:
MULTITASKING MRKTING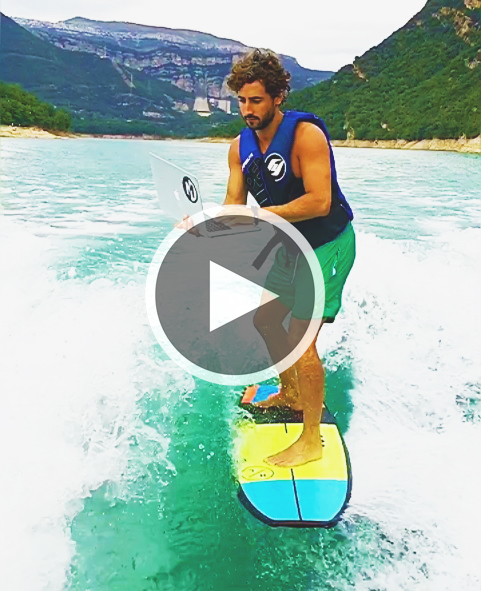 See you later 2017…brb in 2018.
This MRKTRS video went viral – from product commercials to hitting British tabloids.
R.I.P the OG MRKTRS Macbook.
---
WATCH OUT GOOGLE, FACEBOOK:
AMAZON'S COMIN' ROUND THE MOUNTAIN
The Amazon Express is showing no signs of slowing down.
The e-commerce giant is now reportedly looking to compete against the big boys Google and Facebook by expanding their efforts in digital marketing next year – especially in search and video.
They want a bigger slice of the $209 billion digital advertising pie. Because it's tasty.
Did you know, 56% of product searches in the U.S are said to come via Amazon? That's more than Google.
Users flock to the platform for more than just pressing the 'buy' button. But also for discovering and researching products.
According to ad buyers and tech partners, the e-commerce beast is said to be:
Stepping up hiring for its advertising division.
Focusing on new ad opportunities for search and video products.
Working with third-party mobile advertising companies to pair advertising on TV and mobile.
Looking to expand more into the programmatic ad tech space with their Transparent Ad Marketplace.
Amazon is thought to be willing to provide more user data than Facebook and Google, affording them a big competitive edge in the marketing space.
Currently Amazon offers sponsored product listings that appear at the top of relevant searches on its store, but plans to expand by offering advertisers deeper data and improve algorithms to optimize customer searches.
Watch out Google, Facebook. Jeff Bezos is coming for you.
---
PHOTO OF THE YEAR:
PHIL WILSON w/ BALINESE MORNING COFFEE
Submit your best work/lifestyle photo or video in the MRKTRS Facebook Group?
---
THE MOST IMPORTANT MANAGEMENT SKILL:
FOCUS
"Being intentional is the ultimate integrity in leadership. It's stating your values and intentions clearly, then putting your money where your mouth is."
Facebook's VP of Product Fidji Simo, manages a team of 400+ product managers and is the guiding force behind some of the world's most used digital products.
How does she do it? The art of Focus.
Simo explains what keeps her mind on-point while maintaining innovation and motivation:
Don't lose sight of the primary task: don't try to achieve everything all at once. Identify what is important and revisit this as often as possible to maintain clarity.
Then focus on the how: Identify a plan of attack by asking a series of key questions.
But don't always maintain a straight line: You can deviate if necessary. Regularly revisit your initial intentions and revise your plan as situations change. Your focus should change too.
The calendar is your most important tool: use it to plan but also reflect on past data. Audit your time spent on projects or tasks to improve efficiency moving forward.
Break your time into smaller chunks: Don't just follow the standard 30min or 60min slot rule. Break into smaller chunks to increase efficiency and maintain control. Also allow more time in your schedule for unexpected surprises (inevitable).
To read more, including the key questions Simo asks when planning a project. Read the full article on Inc. ?
---
QUOTE OF THE YEAR: JEFF BEZOS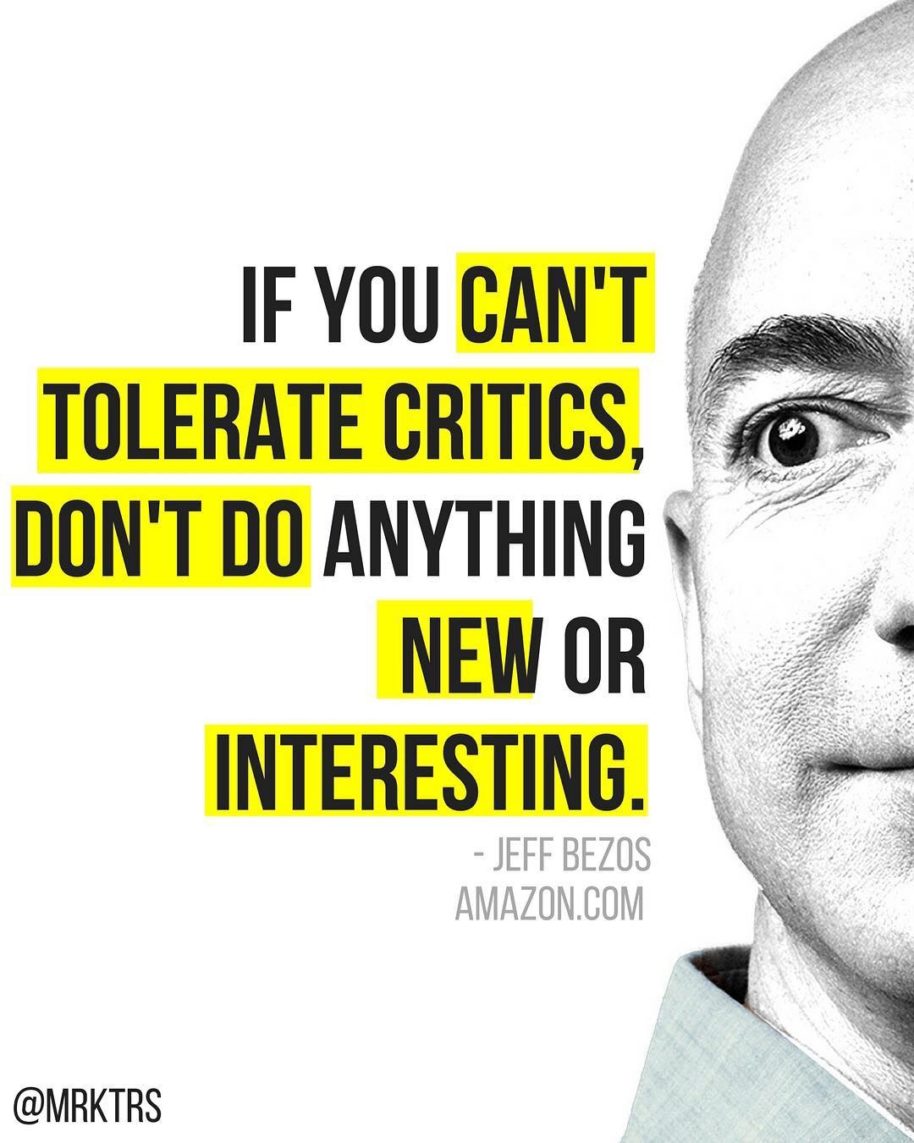 To avoid criticism, say nothing, do nothing, be nothing. – Aristotle. ??
---
Stay tuned for the next edition of MRKTRS WKLY in 2018.
Want to offer some feedback or submit content? Email us at [email protected]