---
USA
---

---
Google Chrome's Badge of Shame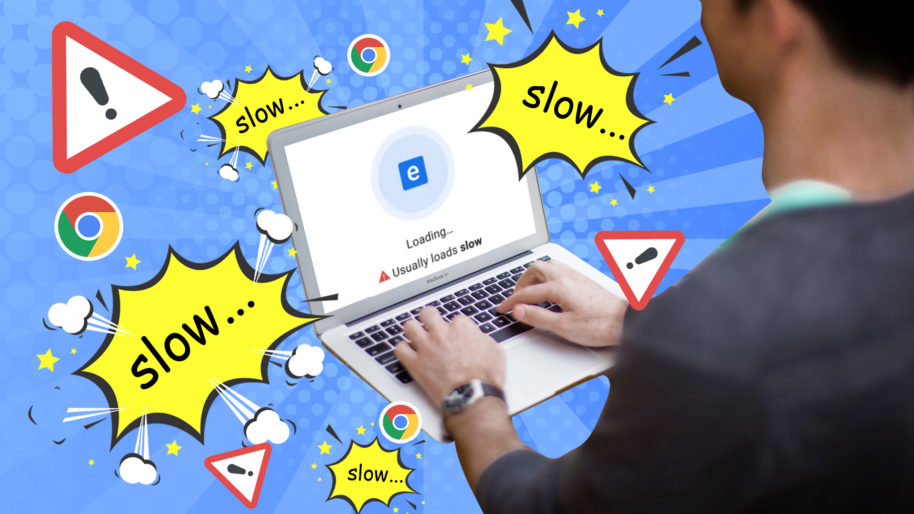 Green = fast
Red = slow
That's what Chrome's gonna show if your site or lander is slow.
A badge of shame, if you may:
"We are building out speed badging in close collaboration with other teams exploring labelling the quality of experiences at Google"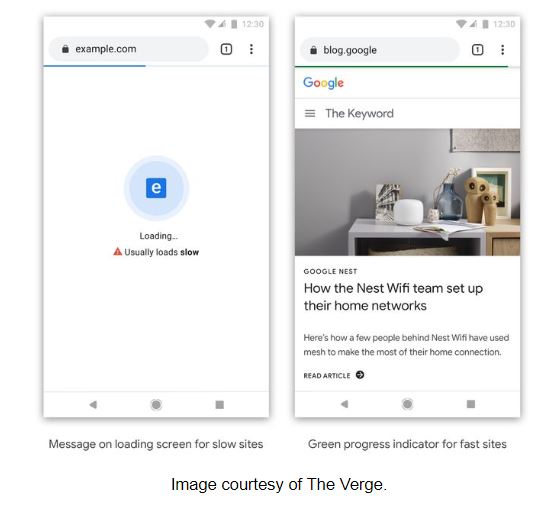 Historical loading times may also get you the Google badge of shame.
It's basically a splash screen before your site loads – we're not yet sure when they're releasing this and it has been announced with a ton of "may"s out of caution.
Go read the full piece below @ The Verge.
---
⚡RUNNING NATIVES, PUSH OR POP? THIS TOOL WILL SAVE YOUR A$$ ( 70% OFF )
The difference between a profitable and unprofitable campaign most of the times is just bad placements. If you can cut out those quickly, your ROI will turn from red to green.
TheOptimizer is the #1 rated tool by super affiliates to automate their campaigns and cut money draining placements quickly.
What does it do exactly?
Block bad publishers or bots automatically based on conditions you set. Change bids based on your ROI and stop campaigns automatically if losing too much money. It's like having a 24/7 assistant watching your campaigns and making sure your money is never wasted.
Combine your spend and revenue under one dashboard. See exactly how much each ad has spent and earned in one place. You won't have to go back and forth between your tracker and traffic sources.
Get email, slack and telegram alerts 24/7 if your campaigns start suddenly losing money or other conditions set by you are met.
Bulk create campaigns into many traffic sources at once with one click.
Many many more to list here…
P.S For the newsletter readers you can try all the above at 70% OFF the first month. Just use the links below and the coupon: STMNEWS
NATIVE: https://membership.theoptimizer.io/signup/native-promo-70?coupon=STMNEWS
POP/PUSH: https://membership.theoptimizer.io/signup/mobile-promo-70?coupon=STMNEWS
---
Here's How to Show Employees You Recognize & Value Them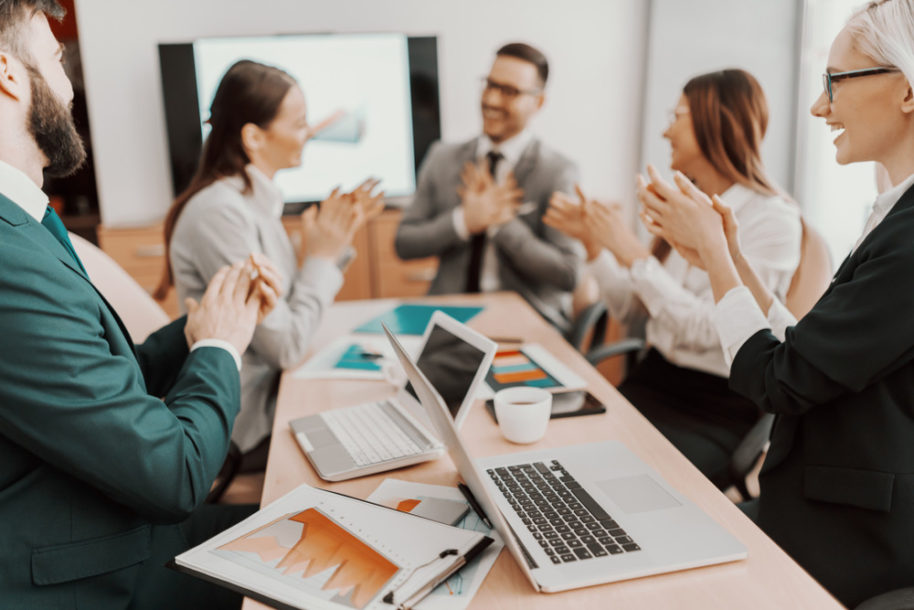 Showing your employees they're valued and recognized can provide a sense of accomplishment "and, make them more motivated and driven".
Even a simple "thank you" can go a long way.
How do you show people you appreciate them?
Here's the low-down:
Make showing appreciation easy (leave quick notes of appreciated on your colleagues` desks)
Support goals outside of the office (if someone starts running, ask them how it's going)
Give a meaningful compliment
Celebrate employees' work anniversaries
Value people's unique past experiences (if they come from a different background, ask them for advice)
Make employees feel seen and supported ("I believe in you")
Offer a stipend for "frugal wowing" (employees are given a budget to buy gifts for co-workers each year)
Encourage time off to recharge
Celebrate the reaching of goals
Schedule regular one-on-ones
For the full piece (and in great detail) click below.
---
Weekly Picks
FB– You can now turn off notification dots for some icons on the shortcuts bar ? — Read more
APPLE CARD – Apple card under fire for giving women lower spending limits, LOL! ? — Read more
WORK – How does a 5-hour work day sound? Research shows people are productive for only 4-5 hours a day ? — Read more
IG – Here are a whole bunch of ninja promotion tactics for IG. ?— Read more
SHOWERTHOUGHTS – "You never beat a computer when you play chess against it, you either lose or it lets you win." / u/tommytheperson
Source: Reddit
---
FACEBOOK HAS MORE FAKE ACCOUNTS THAN REAL USERS!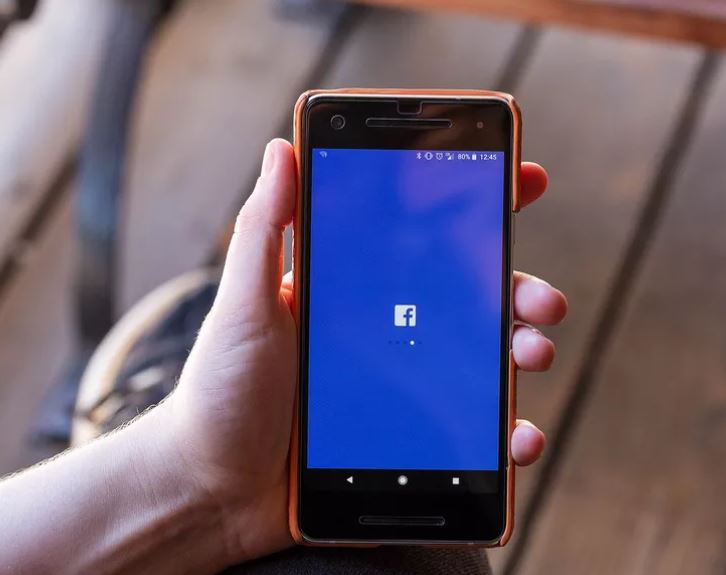 We've known this for years, Facebook has been flooded with fake accounts, but I guess none of us expected this number to be this high. I mean, while their REAL user base floats around 2,5 billion, they deleted 5,4 billion fake accounts just this year!
Unfortunately, they don't mention much about the nature of such accounts, it would be very interesting to see how big of a role do "account farmers" play in this 🙂
To set things straight, this doesn't mean that there are actually 5 billion of fake accounts "active" on Facebook at the moment. Most of them are caught right after they are created and deleted straight away, but still, quite a few manage to stay under the radar.
As much as 5% of its monthly user base of nearly 2.5 billion consists of fake accounts, the company said, despite advances in technology that have allowed Facebook to catch more fake accounts the moment they are created.
Since the US presidential election are only a year away now, we can expect Facebook to really up their efforts in catching fake accounts. After all the heat they've been getting in the past year or two, the last thing they need is another scandal.
This isn't exactly good news for the affiliate community though. Many of us are going to lose accounts as a result of the collateral damage, I'm afraid. Well, that's the name of the FB game, isn't it? Just one more reason to move into White Hat completely… or maybe improve your cloaking skills 🙂
---
FEATURED STM THREAD: EVERYTHING COMES TO AN END 🙁
And so does "wakeboarders" ultimate follow along thread. The "scaleship project" was set to last 100 days and they've just reached that milestone. And god, was that one hell of a ride. I think it's safe it's one of the best follow alongs on STM, ever.
Timotej and his team more than reached their goals, actually they've surpassed them in every aspect. They opened more GEOs than planned, they sold more items than planned and they reached higher profits than planned, too. And the best part, every step of their journey is documented in the thread on STM.
Wondering what kinda results these guys got to? Here is a summary of the last day of the project. The numbers look more than impressive to me. Keep it mind it only took them about 3 months to get there 🙂
Revenue: 7,782.07€
Orders: 204
Spend: 1639.7€
Profit: 2737.11€
And here is the final stats for their 100 day long experiment:
Revenue: 142,730.96€
Orders: 3747
Spend: 34,390.33€
Profit: 41,732.56€
Amazing, simply amazing 🙂