---
? Mountain View, California, USA
---

MRKTRS 

x

 STM WKLY #60
---
UH-OH! CHROME TO START AD-BLOCKING ENTIRE SITES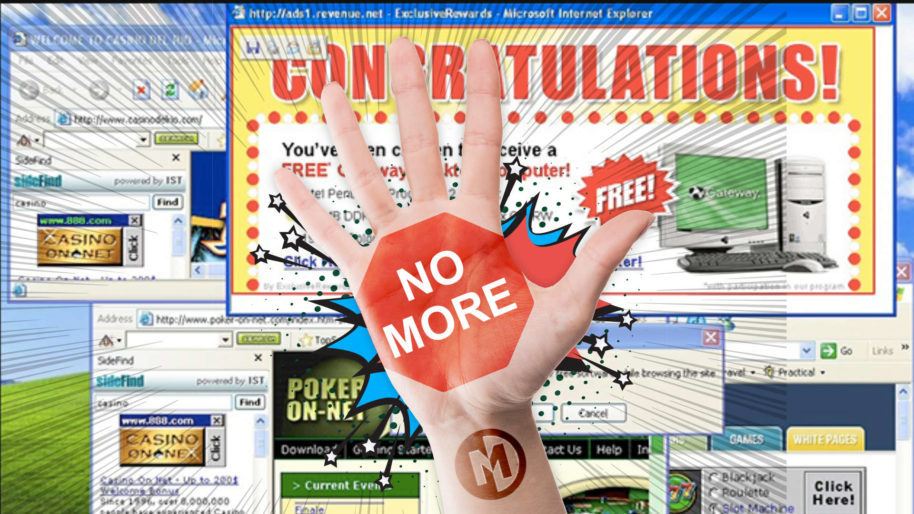 So how much power does Google actually have? Way too much obviously and it's getting scary. According to The Verge, Chrome 71 (which is coming out next month) will have the power to block ALL ADS on your website that serves even a single 'abusive' ad… based on rules defined by the big G.

Ok, some people simply push it too much… tons of chained popups, automatic redirects, browser manipulation … but should a single company really tell us what we are allowed to do with our own sites? If they don't like it, they will simply block ALL OF OUR ADS on OUR sites?

And being the "kind people" they are, webmasters would be given a "grace period of 30 days" to bend over and clean their sites to make Google happy.

If it was some start-up trying to clean the web, fine. But since Google owns the most popular web browser, it's concerning. But, we will see how this pans out, we all know how their attempt at blocking pops played out….
>> Read More <<
---
THREE MINDSHIFTS THAT'LL CHANGE THE WAY YOU DEVOUR CONTENT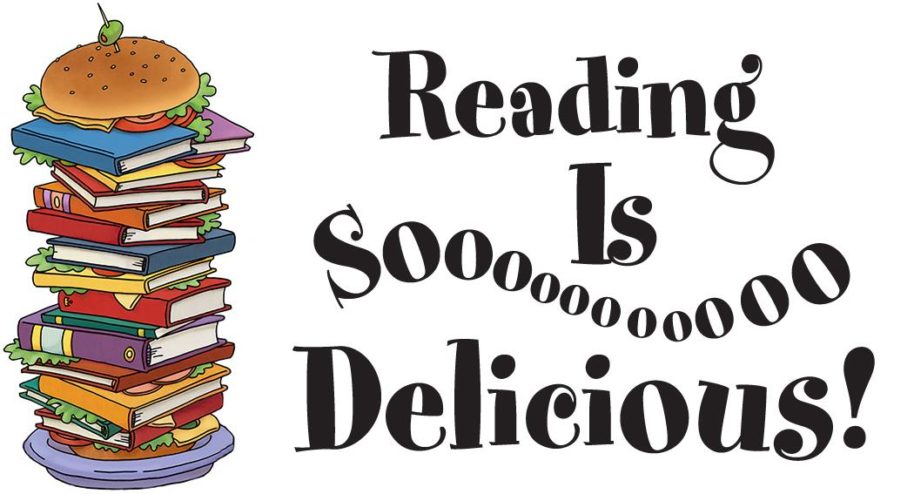 It all started with a podcast. The guest was renowned Angel Investor Naval Ravikant.
As entrepreneurs, devouring books is a proven method to increasing your knowledge. Mark Cuban reads three hours every day. A young Elon Musk read for 10 hours each day. Bill Gates reads a new book every week.
Here's three mindshifts Hackernoon blogger Johnny learned to help increase your reading quantity, be more engaged and get more value per word:
#1: Give Yourself Permission to Quit: Just like any campaign that's struggling in the red, cut your losses and move on.
#2: Read more (a lot more) than one book at a time: Naval reads up to 20. A book for every mood.
#3: You don't have to read in sequential order: It almost feels like cheating, but treat books as a Blog Archive
---
WEEKLY PICKS: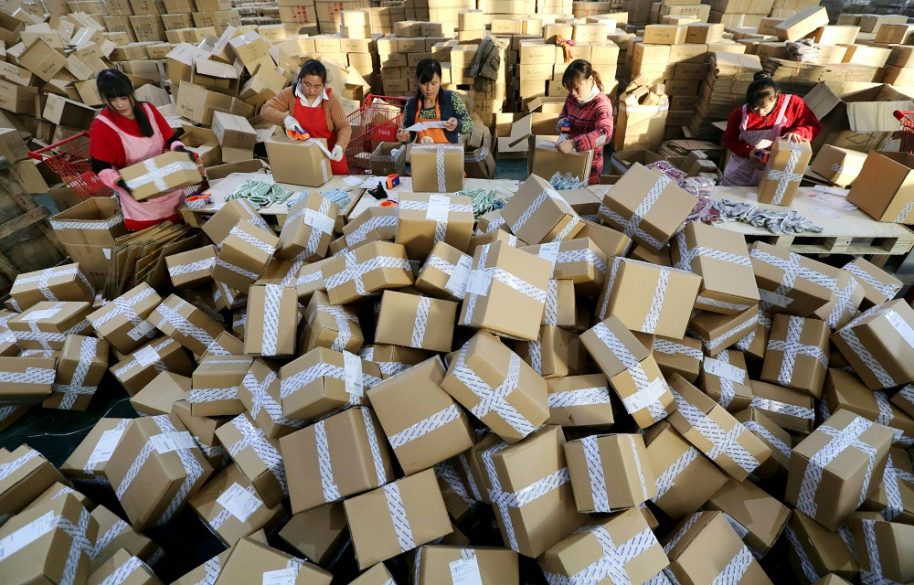 11.11 – Singles' Day is now the world's biggest shopping event. Here's the story of how Alibaba's Jack Ma created the biggest shopping spree ever. ?️  — Read more 

FREE SHIPPING – Those in the Amazon game will be interested to hear the ecommerce giant is set to offer free US shipping on all orders for the holidays ? — Read more

PAID V ORGANIC – Using paid ads to get your first customers? Mat Sherman (CEO at PubLoft) says you're doing it wrong. The first couple of customers should come naturally in order to confirm the validity of your business plan, then scale with ads.? — Read more 

CHATBOTS – 51% of customers never approach a business again after one bad experience. Are Chatbots worth the risk? ? — Read More 

TRAVEL APP – Rely on mobile hotspots while traveling? This app tells you the strength of mobile phone network signals all across the globe. ?  — Learn More
---
PHOTO OF THE WEEK
MRKTR Mike Rubini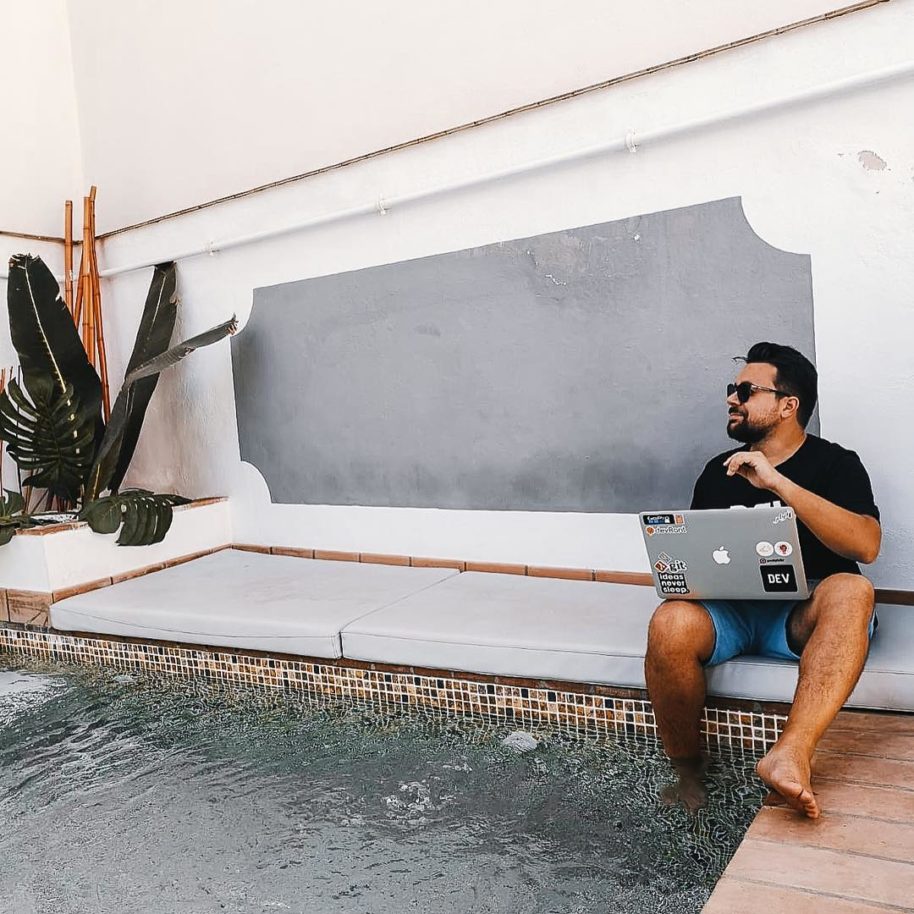 Submit your best work/lifestyle photo or video in the MRKTRS Facebook Group ?
>> Post Yours Here <<
---
FACEBOOK FINALLY 

GETS 

SQUARE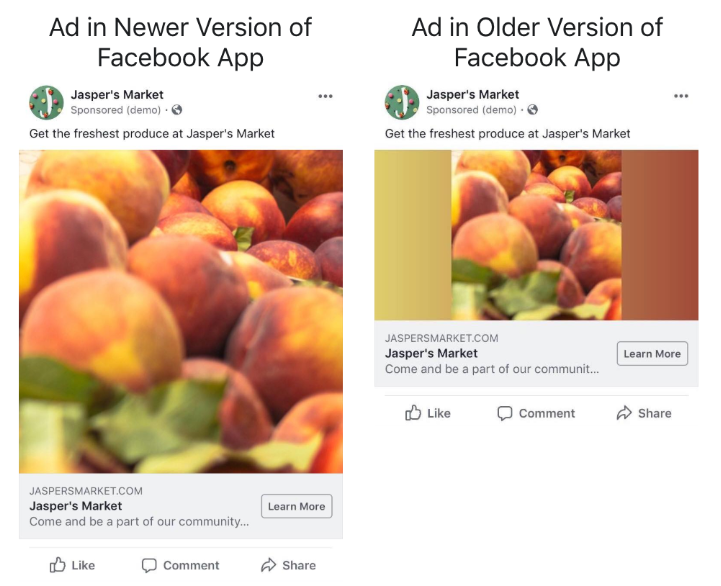 Looks like Facebook finally has a treat for us… by making their ad image format much larger. A well overdue functionality in the mobile-dominated era.
Move aside the traditional 1:1.91 rectangle format, you can now use a 1:1 square ad format.
This means you can:
Take up more real estateon the news feed
Stop using the 'engagement campaign' or page post workaround to setup vertical creative anymore (although this still works to get a full 9:16 vertical ad)
And ultimately increase CTRs and your ROIon mobile campaigns.
The new size is not replacing the traditional rectangle format, both should remain available.
Mobile users dominate the FB user base, so this change has been a long time coming. According to the latest revenue report, as much as 92% of their ad revenue originated from mobile ads.
? Pro Tip: Split test formats by device. The square format is expected to perform much better on mobile devices. The current rectangle format was defined while desktop users still dominated the internet, and it still looks great on large screens.
>> Read More <<
---
FEATURED STM THREAD:  




HOW TO REACH €200/DAY IN PROFITS AT 700% ROI

WITH ONE ONLINE STORE
So you think STM Forum is just about the standard affiliate marketing campaigns and offers? Think again! One of our members is helping his father to promote and sell a Wild Boar attractant for hunters, yes you read that right:)
And guess what, he is already doing200+ euros/day at 700%+ ROI with his dad's new ecom store! By running just a few FB campaigns. His systematic testing and optimization strategy is very impressive and educational – a must-see if you're doing ecom!
>> Read More [Members Only] <<
---
Stay tuned for the next edition of MRKTRS WKLY.
Want to offer some feedback or submit content? Email us at [email protected]