---
? Perth, Australia
---

MRKTRS 

x

 STM WKLY #69
---
MADE $196 MILLION, NOW FACING 60 YEARS IN PRISON!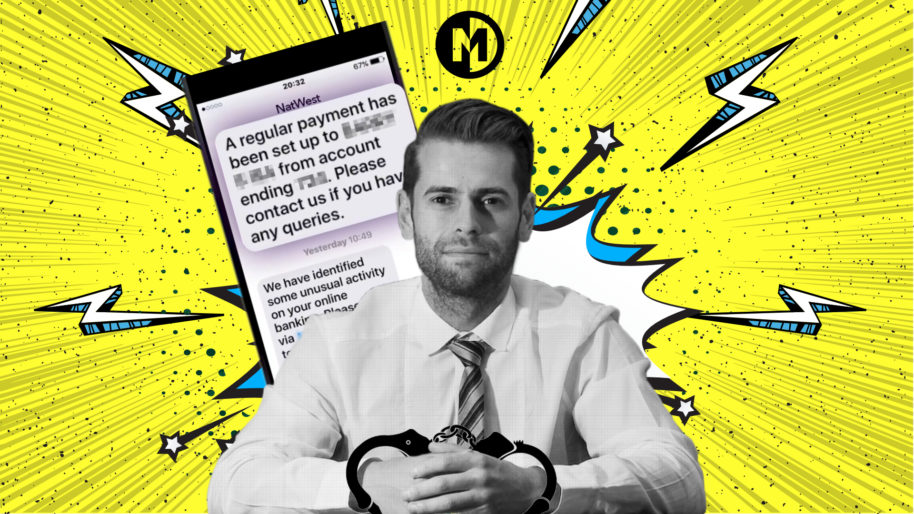 On January 28th, one of Australia's wealthiest under-40 residents has been arrested and is facing up to 60 years in a US prison. Why should you care? Because Zhenya Tsvetnenko was the founder of the Mpire Tech (ex-owner of Mpire Affiliate Network) and the scam he has been involved in, had lot's to do with SMS mobile billing. So here we have a person directly related to the affiliate industry, facing a really nasty sentence, if found guilty.
Let me emphasize one thing, so that none of you, current Mpire affiliates, get scared: The Mpire affiliate network is no longer owned by Zhenya or his companies. It was sold to a Canadian company, ClearPier back in August 2018.
So what did Mr.Tsvetnenko actually do to get him such unwanted attention from the authorities? Back in 2005, he launched an SMS Gateway service out of his bedroom and it was an instant success.
$4 million revenue per month
In under 2 years of launching
But then greed took over and Zhenya turned to the dark side. In order to up the revenue, they started to employ dirty tactics in 2011 and continued to do so at least until 2013. During this time, they allegedly scammed millions of customers for a total of almost $200m.
Millions of customers were auto-subscribed without their consent
Each of them got billed $13 per month, without clear unsubscribe options
7 others are also involved in the scheme along with Zhenya
But as usual in cases like this, it comes back to the old saying: "Easy come, easy go." A large part of the easily obtained scammy dollars has been blown on the lavish lifestyle of Zhenya and his wife, once known as the "Posh and Becks" of Perth. Lambos, Ferraris, private planes …
But that dream is most likely coming to an end. Even though Mr Tsvetnenko strongly denied all these allegations, we seriously doubt the US Attorney's Office would file an extradition arrest warrant without very strong evidence. Seems like its Game Over for this "entrepreneur"
---
AMAZON HYPER TARGETING: BRING THE FIRE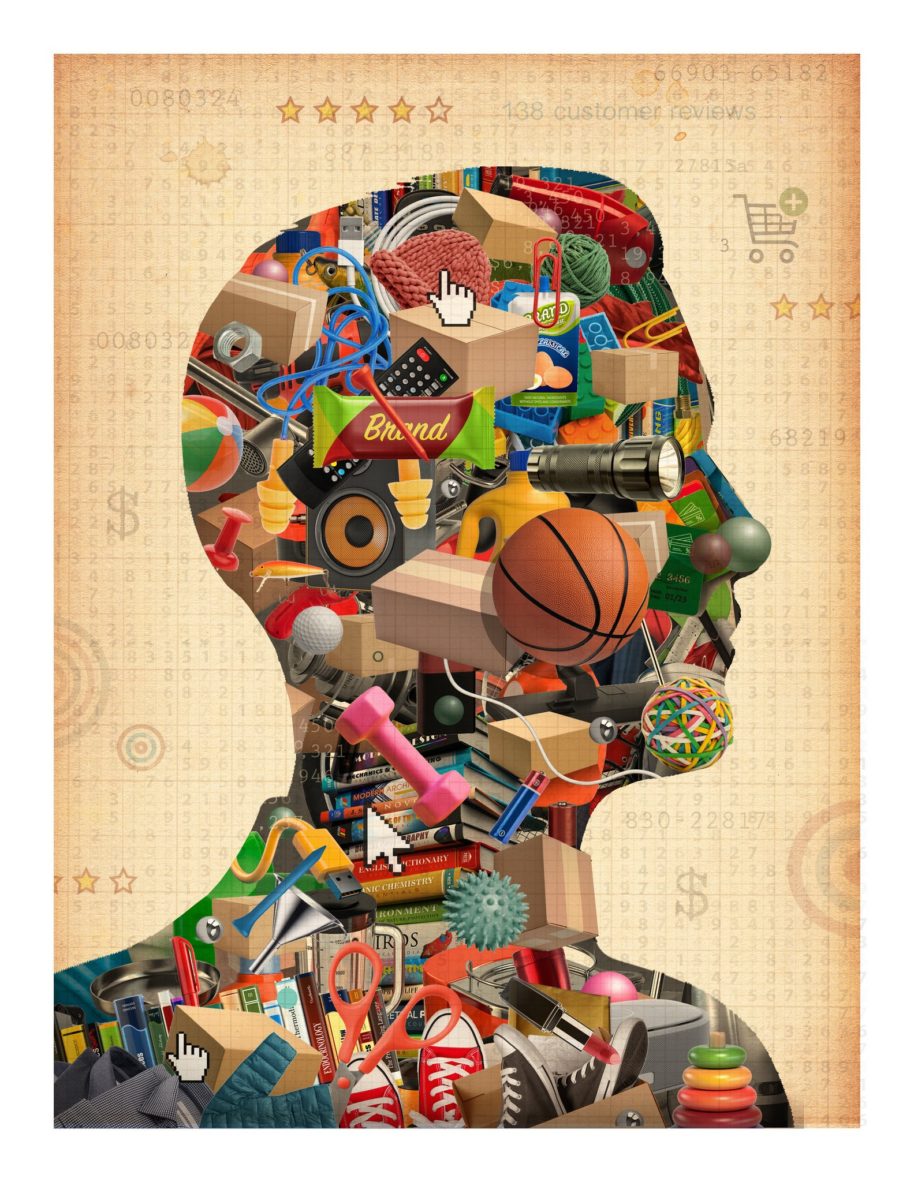 It's not difficult to see why Amazon is now one of the hottest ad platforms out there. They're hyper-targeting based on past purchases, search data is game-changing.
For example:
Physical therapy centers wanted new patients > they targeted people near its offices who had bought knee braces recently on Amazon.
Financial services provider wanted to promote its retirement advisory business > targeted people in their 40-50s who had recently ordered a personal finance book from Amazon.
Major credit card company wanted new customers > targeted people who used cards from other banks.
The bottom line: Amazon knows consumers' online buying habits.
Amazon knows:
What you buy and when
Where you live
Which credit cards you use.
Knows how old your children are from their baby registries
Who has a cold from cough syrup ordered for two-hour delivery.
Amazon has been expanding a self-service option for ad agencies and brands to take advantage of its data on shoppers. Unlike Facebook with their third-party data, Amazon owns all of it.
This is all from an insightful write-up in the NY Times.
Can anyone tame the Amazon beast? If you can't beat it, most definitely join it.
Here are two resources for more reading on Amazon:
– Discover the ad placements available on and off Amazon – check out here 
– For MRKTRS running Amazon Ads already – here's everything you need to know about the attribution models of Seller Central, Advertising Console and Amazon DSP attribution (they're all different) – read more
---
WEEKLY PICKS:
WORKATION – A digital nomad posts a photo working from the beach. Reddit reacts ? — Read more
ENGAGEMENT – Buzzsumo analyzed over 777 Million Facebook posts to find the best type/time/day for Facebook posts, the optimum length and most engaging videos for 2018 – plus much more. ? — Check it out 

INTERVIEW – Looking for ways to reduce your CPMs? Depesh Mandalia dishes up some hot tips in this exclusive interview at AWasia. ?— Watch Now 
TRAVEL – Need some inspiration for travel? Want to discover hidden gems around the globe? Click 'Explore' on The Travel Pad to be transported to picturesque locations around the world  ?️ — Explore now
INTEGRATED – In case you missed the news, someone at Facebook leaked they're looking to integrate WhatsApp, Instagram, and Messenger. They'll still operate as separate apps, but will be deeply linked, allowing messaging between each platform. Integration is expected to be completed by the end of 2019. ? — Read more
---
[SLIDES REVEALED] HOW FRONT RAISED MASSIVE CAPITAL IN 5 DAYS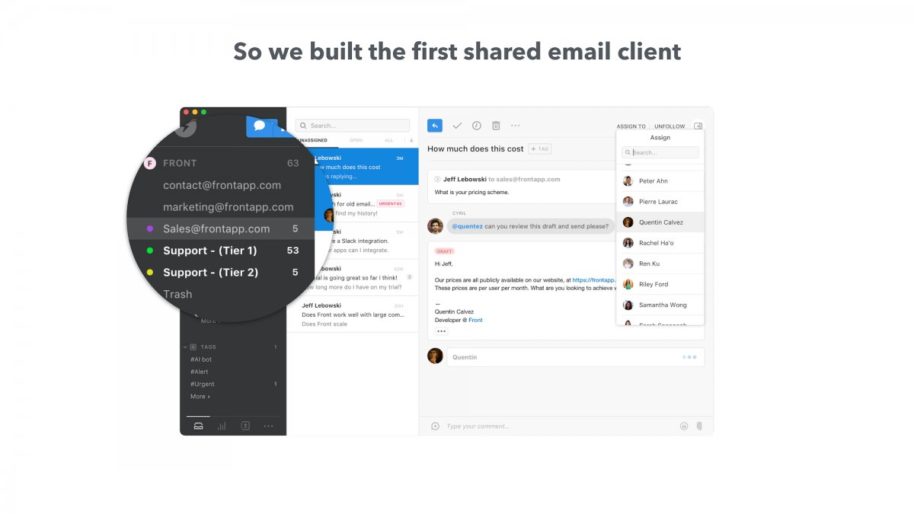 Tech startup Front raised USD$66 million in 5 days using just 24 slides.
Here's how they formatted their presentation to investors:
Clearly illustrated the problem
Explained how they solve said problem
Illustrate the main features – in a simple way
Boost credibility: name drop big name customers
Hot graphs: revenue growth, low churn and high user frequency data
Plus: solid stats on sales, marketing, daily/monthly active users+ other valuable metrics.
This is all before diving into "the pitch" – the areas of opportunity, their long term vision and how they'll achieve it with more funding.
Although they wrapped this up in 5 days across just 11 meetings, it took 28-year-old co-founder and CEO Mathilde Collin 4+ years of graft and building relationships with these VC firms.
Click "Read More" below to see the actual slides Collin used.
---
FEATURED STM THREAD:
NEED A PUSH TO FINALLY TRY PUSH? 🙂 
This weeks STM thread recommendation won't be about one thread, but rather a section that we have on the STM Forum. We call it the "Exclusive Discounts". This section is not new and all kinds of companies are regularly posting discount codes for their products/services in it, for the STM members to take advantage off.
So why are we mentioning it now? Because we're living in the PUSH notification craze and we didn't want to stay behind. What we did, was instead of waiting for the push traffic networks to act on their own, we asked whether it would be possible to offer bonuses for our members. And guess what, they listened and delivered 🙂
Pretty much all the big players nodded to the idea, so now you can get top-up bonuses from PropellerAds, RichPush, PlugRush, MGID, Zeropark … Just login into your STM account and browse to the section linked below, to get the full instructions and discount codes.
---
Stay tuned for the next edition of MRKTRS WKLY.
Want to offer some feedback or submit content? Email us at [email protected]