---
? Ibiza, Balearic Islands, Spain
---

MRKTRS WKLY #42
---
WHAT'S BEEN GOING DOWN IN MRKTRS TOWN…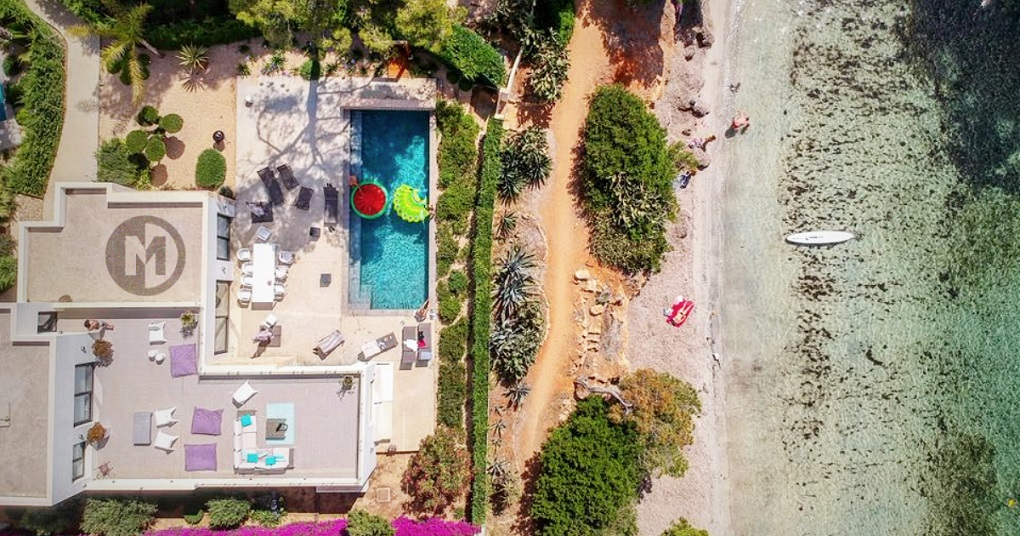 Have you checked out the MRKTRS Group lately? With summer here, there's plenty of good stuff going down.
Not part of the group? 
Here's a round-up of what's been going down…
 The Canadian Flat Lay by Chad Wilton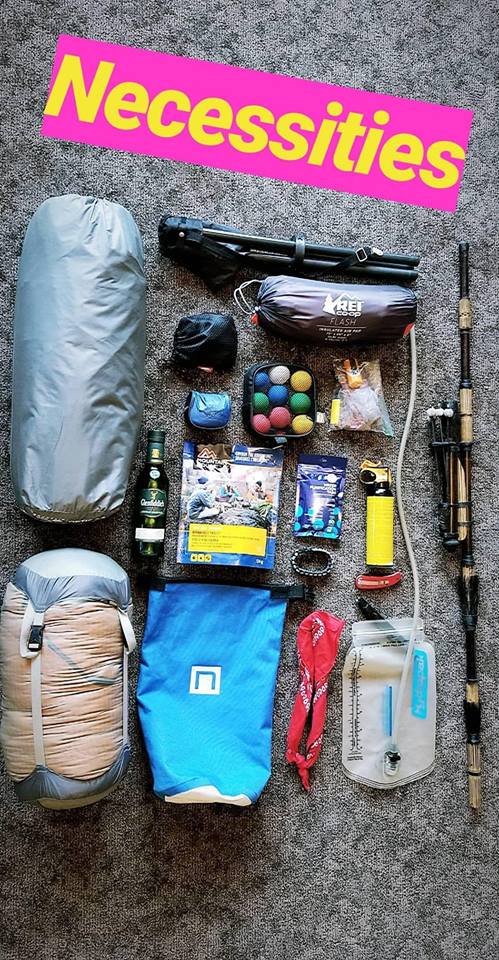 Just Another Aussie on a Euro trip by Stephen Esk FT Mirella Crespi & co.
Stephen needed some travel advice for a bunch of Europe's hotspots – Mirella, Andy D plus other MRKTRS chimed in with some killer travel recommendations.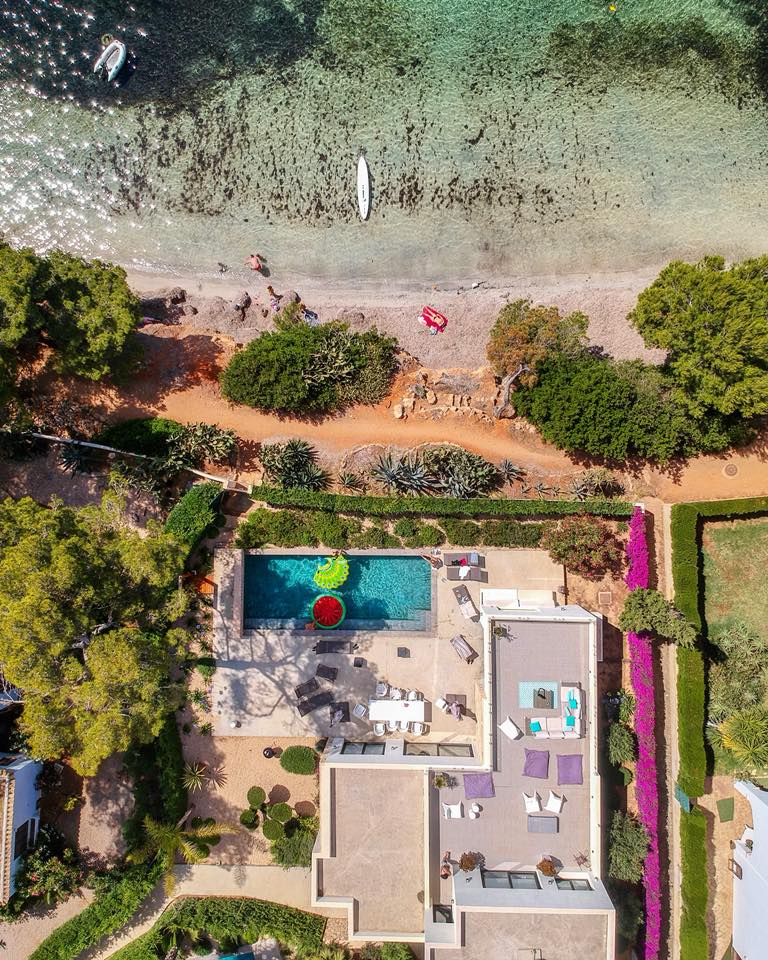 Start 'em Young by Adam Zeffer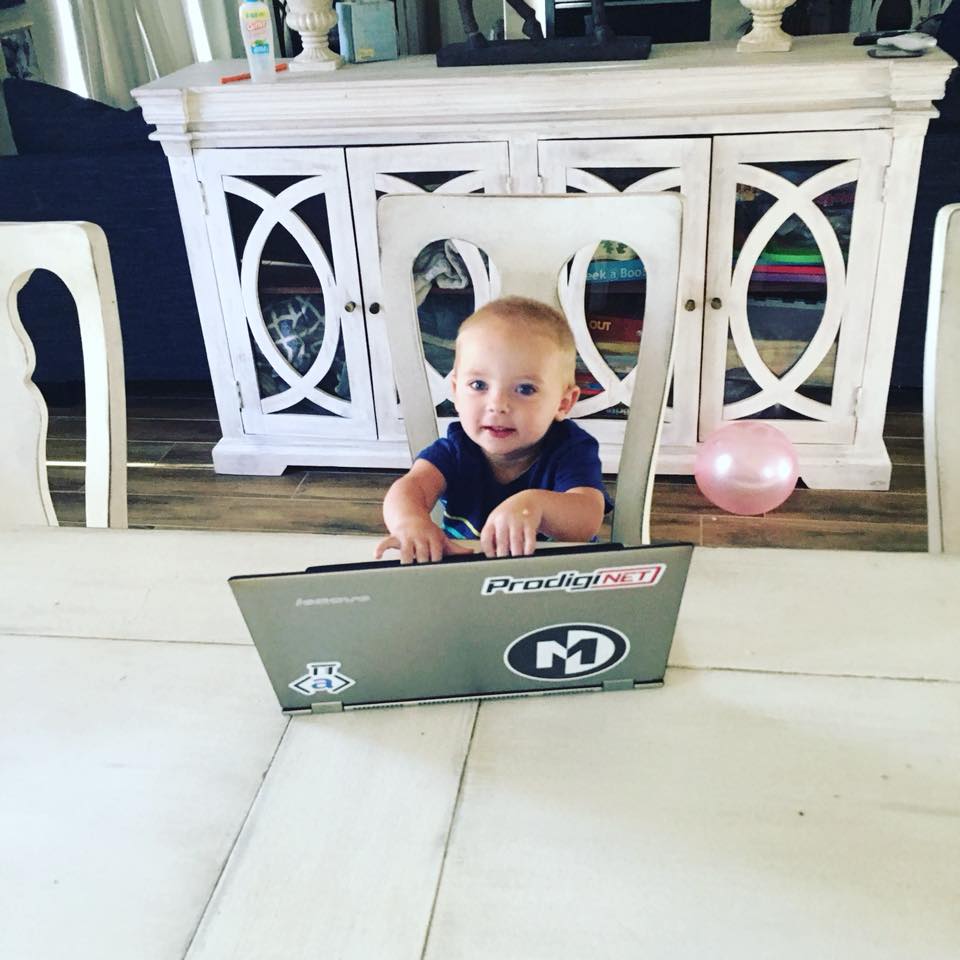 There's plenty of exciting things happening over the next few weeks as the entire affiliate industry gets lit in Barca. 
And we've got something special for ya.
Don't miss out! Join the FB Group
---
CRYPTOCRIBS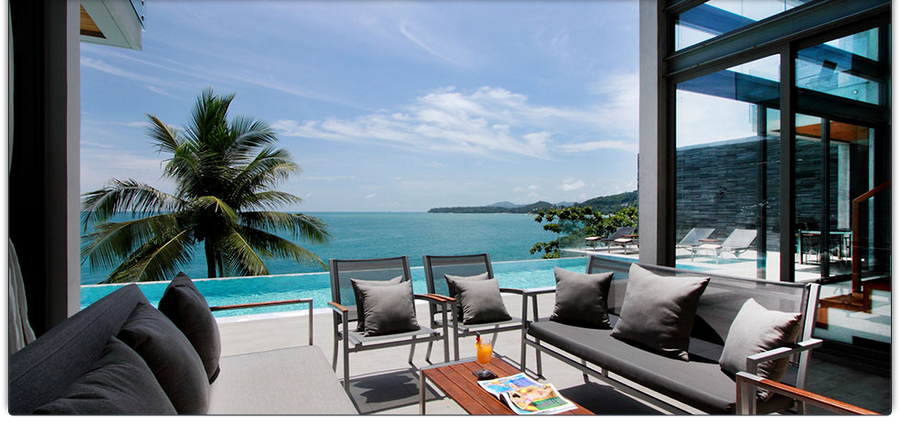 Travel the globe. Pay in crypto.
Run by two Crypto geeks, the Airbnb for Crypto Nomads seeks to connect the blockchain community on a human level through vacation rentals paid using cryptocurrencies with a vision to lower transaction costs.
Their idea is to build a trusted community of hosts who share a similar mindset and openness to a decentralized future, as well as safe home on your travels.
You can see this taking off for blockchain conferences which appear to be almost every week around the globe.
With 194 rentals in the States alone, there are options. But given the lack of reviews, the site appears very much in its infancy.
---
WEEKLY PICKS
STRATEGY – The smart marketing strategies behind Slack's extreme growth Ft. Bill Macaitis – the boss Silicon Valley CMO.   — Learn More
BLOCKCHAIN STARS –  Here are the very people leading the Blockchain revolution.  — View List
DIGITAL NOMAD – A DN struggles with homesickness, the r/digitalnomad community chips in with some actionable advice (and naturally some arguments about tinder..)   — Check it Out
UNDERCOVER – Ever wondered how to go undercover and avoid facial recognition technology? Apparently this simple makeup trick is your best shot at avoiding involuntary surveillance.    — Read More
AUTOPILOT – A software engineer lets an algorithm pick where he lives, what he does—even what tattoo to get. Is he onto something?  —  Find Out More
---
PHOTO OF THE WEEK:
JONG BANAAG w/ ESPRIT DE CORPS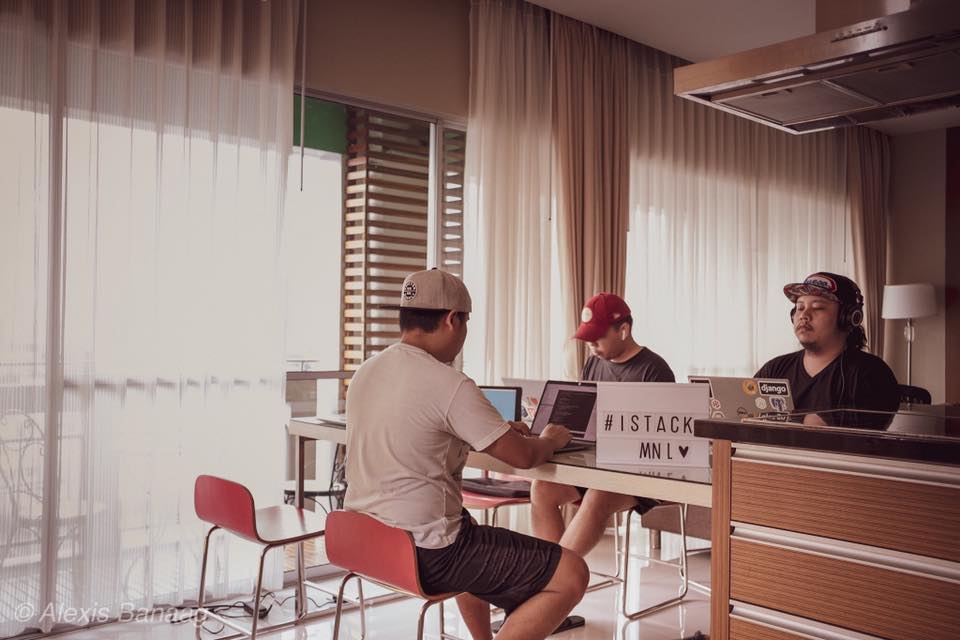 Submit your best work/lifestyle photo or video in the MRKTRS Facebook Group
---
WHY PRODUCTIVITY APPS DON'T WORK UNLESS YOU SOLVE THESE 5 THINGS
There are hundreds, if not thousands of apps out there that will promise to make you the productivity guru you've longed to become.
They'll make you work smarter, better, faster.
From email, to-do, calendar, notes, workflow, and everything else apps, there's tons to choose from. As a result many spend a lot of productive time shifting between apps, without getting significant work done.
A set of productivity tools augments and enhances your productivity. We easily forget that it isn't the tool that makes us actually productive. The reality is, until you can exercise better work habits, these productivity apps won't help you.
So how do you build a productivity system that works for you? Here's 5 tips:
Firstly understand an

app alone isn't going to make you more productive

. Stop relying on apps and build better work routines. Get yourself organized and what makes you tick and

stay focused

.

Become a productivity artist

: research a wide range of work styles and techniques to

influence your own personal style

.

Cut the distractions,

find your flow and

stick to a few apps

that actually help you move the needle.

Try a

system for at least thirty days

, you're free to stick with it or try something different. Take notes along the way.

Audit & remix the best principles

, systems, apps and methods that provide results for YOU.
Reach your full performance potential by making sure your apps are always working for you, not against you.
---

Stay tuned for the next edition of MRKTRS WKLY.
Want to offer some feedback or submit content? Email us at [email protected]