---
? San Francisco, California
---

MRKTRS WKLY #32
---
HOW TO AVOID BURNOUT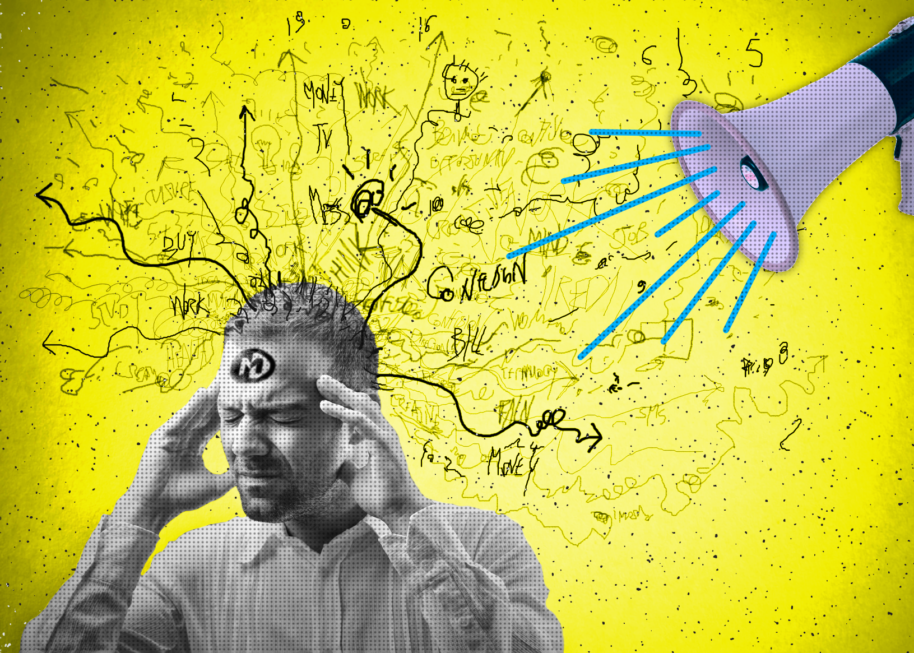 28% of entrepreneurs suffer from some degree of 'burnout'. It's a common issue that is rarely discussed. It's often masked by entrepreneurs seeking different ways to be 'productive'.
Growthlab have laid down 8 tips to beat burnout.
Some are pretty obvious and straightforward like maintaining a healthy work/life balance. While others are very valuable to note – especially identifying what your true entrepreneurial prerogative is.
Take care of the fundamentals

(food, sleep, fitness) first.

Eliminate decisions

you don't need to make

Focus on tasks that are actually

moving you forward

Ask for

accountability from people you trust

Designate a "

quitting time

" — and stick to it

Say "no."

And mean it.

Give yourself permission to take a

break from your business

.

Know the difference between "

harmonious passion

" and "

obsessive passion

". Ie.

What's driving you?
---
THE USEFUL DIGITAL NOMAD WEATHER APP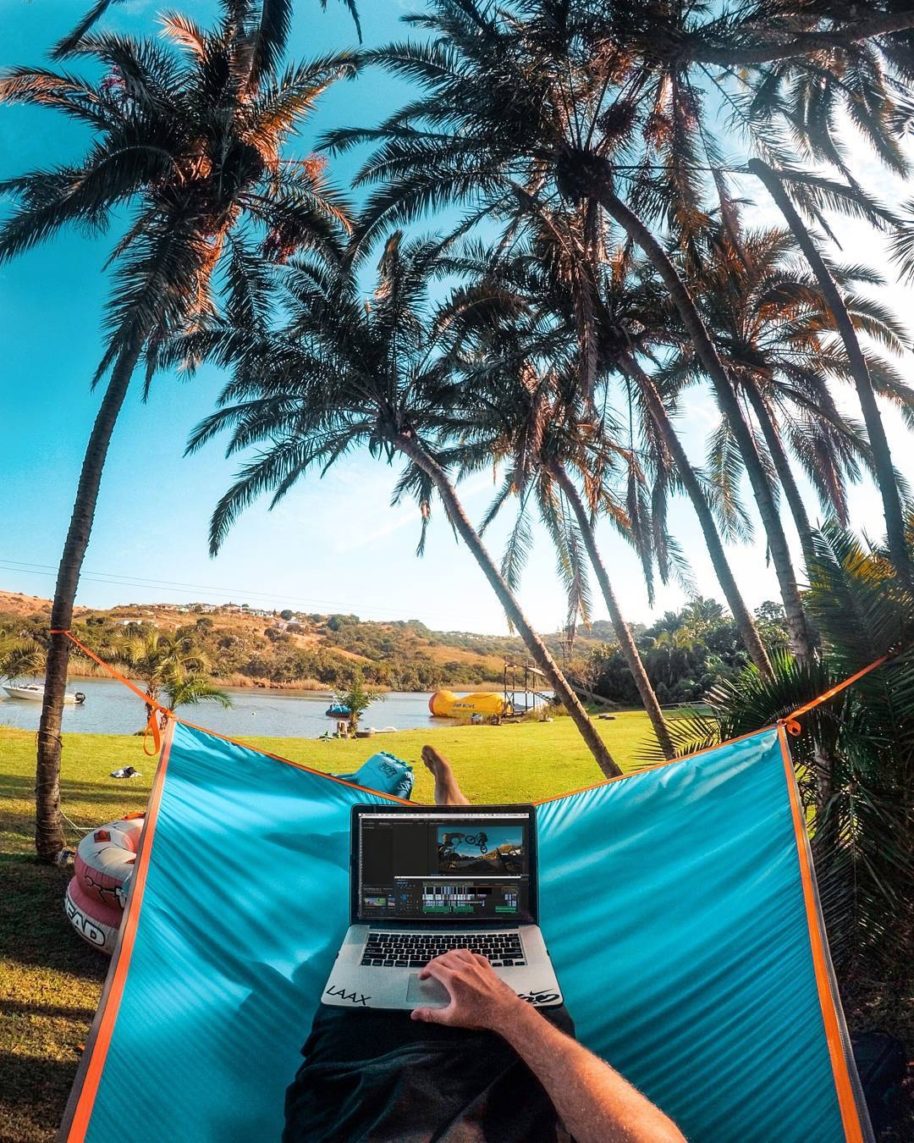 One vital aspect to choosing where and when to go during your digital nomad travels is the weather. A DN developer released a sweet little web app on reddit that pulls weather data from any city and analyzes it for you.
Buuut there's a little twist. It rates the weather on how nice it is.
Ohhkayeh. So when is the weather deemed 'nice'?
If:
the temperature and humidity are within a

comfortable range

(in a t-shirt or sweater).

it's

not raining.
That means it's a big ☹️ for Bangkok or Singapore. As it's never deemed 'nice' there. It's too damn hot and humid!
A useful app for those that want to avoid rainy seasons on their travels, or need to gauge the best time to visit a different hemisphere.
>> View Now <<
P.S here's the Reddit thread to read more about how and why the app was created.
---
WEEKLY PICKS
BLOCKCHAT – Ethereum's Vitalik Buterin spoke with the Financial Times on the bitcoin bubble and the highs and lows of running a $125 billion blockchain. ? ?– View More
ROBOTS R COMING – Amazon are building robots for our homes and they could be here as early as 2019. ? ?– Read Now
GMAIL2.0 – Here's how the new Gmail suite will look and feel. Plus some handy new organizational/productivity features. ? ?– Read More
TELEGRAM – Telegram is the new go-to platform for pirated content. And no one is even trying to stop it. ?? – View Now
---
PHOTO OF THE WEEK:
GEOFFREY PUNSALAN w/ THIRSTY WORKATION
? Paradise on Nacpan Beach, El Nido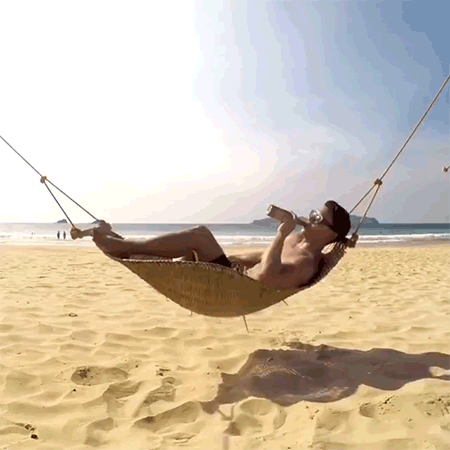 Submit your best work/lifestyle photo or video in the MRKTRS Facebook Group?
---
FACEBOOK'S BIGGEST EVER CAMPAIGN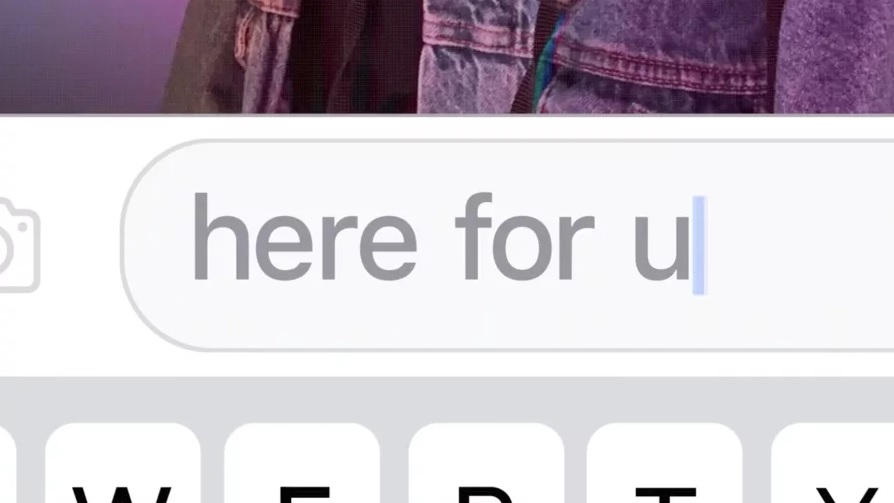 "But then something happened. We had to deal with spam, clickbait, fake news, and data misuse. That's going to change." Here Together, Facebook.
We don't often see an advert for Facebook. Well, they're running their largest marketing campaign in history to (attempt) to repair the privacy fiasco.
They're (sort of) admitting to the faults that have arisen and that has damaged the platform. While reminding us of what Facebook used to be (interactions with friends, old and new) plus insisting they can return it to its former glory…
The first TV spot aired during the NBA Playoffs on Wednesday night.
---

Stay tuned for the next edition of MRKTRS WKLY.
Want to offer some feedback or submit content? Email us at [email protected]