---
? Chicago, USA
---

MRKTRS 

x

 STM WKLY #66
---
DITCHING GROWTH & SETTING UP CAMP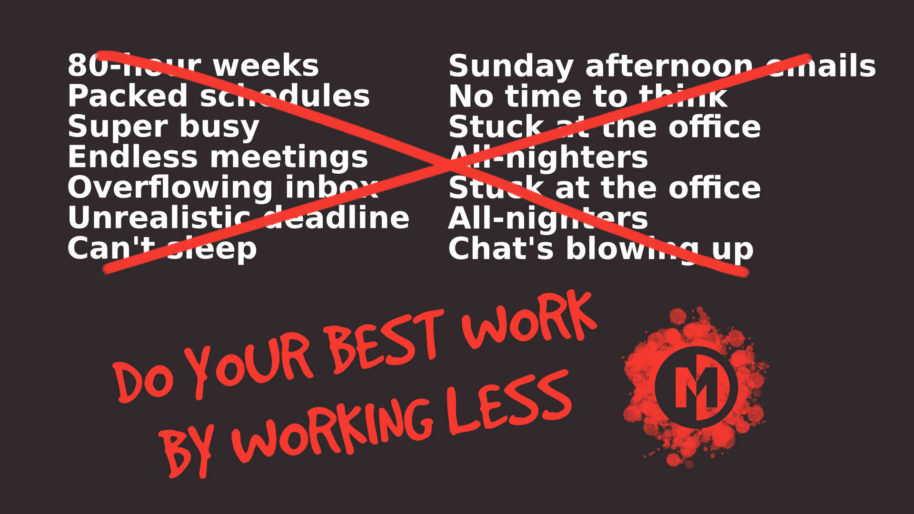 New Year, New Goals…Right? Well, not for Jason Fried and those at Basecamp. 
Fried and fellow co-founder of Basecamp DHH follow a different set of business rules. They forgo the Silicon Valley principles, they ignore arbitrary growth goals. 
This is what they aspire to achieve:
Instead of deadlines & growth goals > do their very best work day in and day out.

Instead of launch new software products > double down to perfect the one they have.
Instead of expanding when revenue is climbing > enact a hiring freeze to focus on their mission and remain small.
Their focus is on running a sound, sustainable, profitable business.
They judge their success on how they feel about their work, and the reactions and reviews of customers.
Fried's interview on the Foundr podcast is a worthwhile listen for anyone that hasn't read Fried's book Rework, or wants a refresher of their best-seller. Plus they've just released a new book, designed to be devoured in under 3 hour max It Doesn't Have to Be Crazy at Work. 
---
BANK WITH SEASONAL INSIGHTS FROM PINTEREST!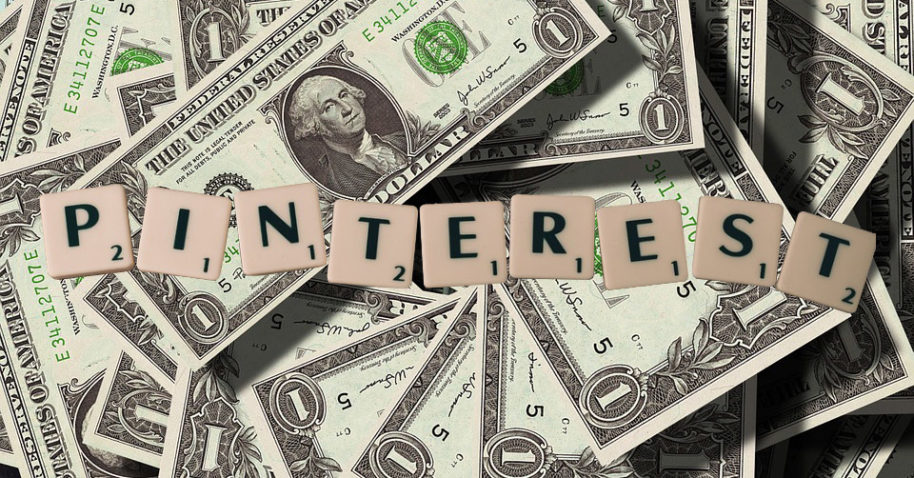 Pinterest.com, we've all heard of it, and maybe use it from time to time… but what about as a traffic source? Based on the many discussions had with AWA attendees at the STM Forum booth, it's not THAT popular traffic source among affiliates, at least not yet. But that might be a mistake… here's why.
In 2018:
250,000,000

people used Pinterest.

175,000,000,000

pinned to their boards.
Not too shabby at all… The Pinterest user base is becoming very SIGNIFICANT.
The best news is that not too many marketers are using their advertising platform…
Many marketers tend to ignore this source, because they believe it's mostly a women thing… basically housewives and "bored" females sharing recipes, photos of home design and fashion stuff. And while that might be partially true, Pinterest is MORE than that.
Here's some eye-popping numbers published in the report that's linked below:
77%

of users discovered a new brand on Pinterest

98%

reported trying new things they found on Pinterest

82%

have made a purchase based on content they saw from brands on Pinterest.
What does this mean? Whatever the demographics of Pinterest users are, these people are using it as inspiration and a source for discovering new things, but more importantly, they are willing to buy the interesting stuff they find on the platform.
But how to reach those buyers, should you just blindly throw up some PINs and promote them? Nope, there is a smarter way. Pinterest is very strong when it comes to SEASONAL trends and topics:
During Christmas = full of festive recipes

During Valentine's Day = full of gift ideas

During Easter = full of eggs, bunnies and chocolate treats
Use this to your advantage.
Not sure where to start? Pinterest have come to the rescue. They've published a massive 30+ page report that's focused entirely on seasonal moments. Find out when the peak advertising days are for each specific season, along with numbers of searches and pin's saved related to a particular event… Topped with tips on how to advertise in a smart way.
The New Year, Big Game, Valentine's Day, Mother's Day, July 4th, Thanksgiving… It's all there. And it doesn't stop with seasonal stuff, they compiled tips for one-time events like car buying, new baby, retirement or general gifting.
We really love this report, it's one of the best coming from a service provider we've seen yet. The info is not just related to Pinterest, the seasonal trends are applicable pretty much across the board!
---
WEEKLY PICKS: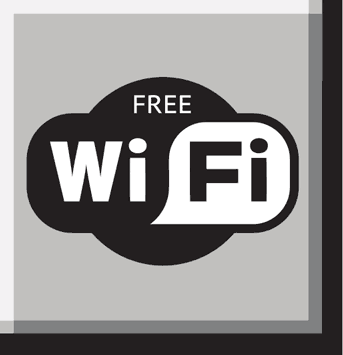 CONNECTIVITY – Elon Musk wants to give the entire planet FREE wifi. Here's how. ? — Read more
STARTUPS – Here's a look back at what happened in 2018 in the tech, startup and VC world from Semil Shah. ☝️ — Read more
SOLD – He sold his data for crypto. This is how much he made. ? — Read more
EXPLAINED – Here's the full lowdown of what TikTok is and how it became a cultural phenomenon ?  — Read more
WEIGHTS – When traveling, do you even lift? Now you can with flexit, which lets you pay for a gym session on demand. Perfect for MRKTRS on the move. ?  — Read more
---
TRAVEL TRENDS
How will travel evolve in 2019? We've picked 3 of the most interesting travel trends for the coming year plucked from The Manual's list to keep an eye on this year:
1. Unique Hotel Experiences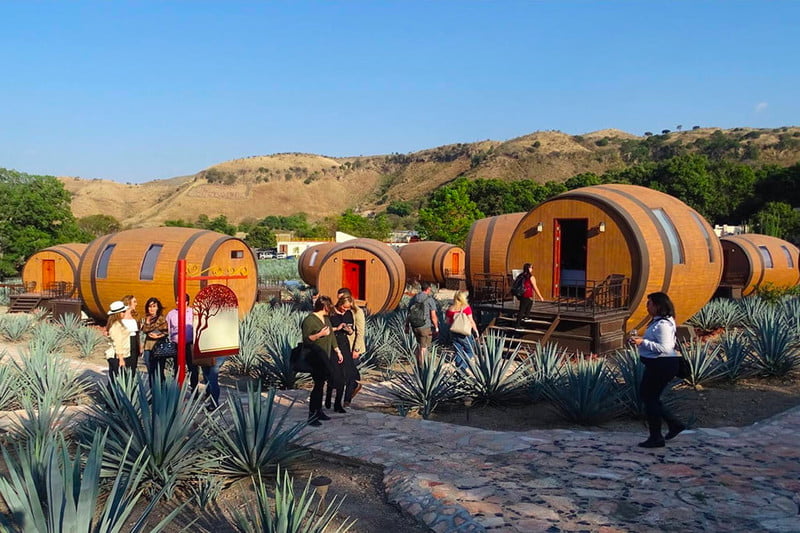 Competition is at an all-time high with Airbnb offering a new way for travelers to get unique experiences they'd never get from hotels. However, we could see much more creativity arising from the sector this year. 
DogHouse Columbus opened a hotel inside a craft brewery; New York City's The Freehand Hotel offers creative arts programming like nude drawing classes led by a local artist; and one Mexican distillery hosts its overnight guests in giant tequila barrels.
2. Active Volcano Trekking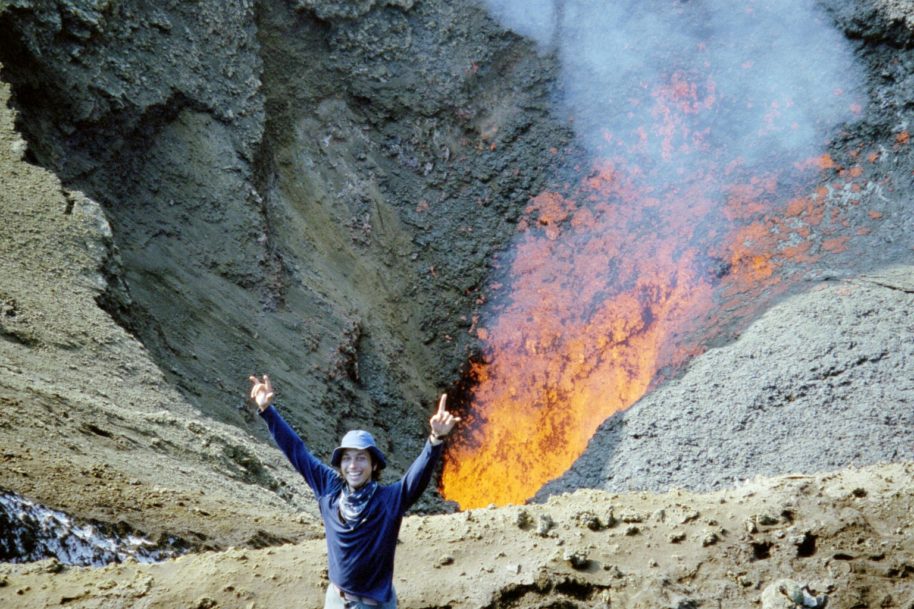 From Kilauea in Hawaii to numerous eruptions in Indonesia to Mount Etna in Italy, Iceland, Costa Rica to Japan – hikes up active volcanoes is a fast-growing trend for those wanting an exhilarating and dangerous experience.
3. The Rise of Pod Hotels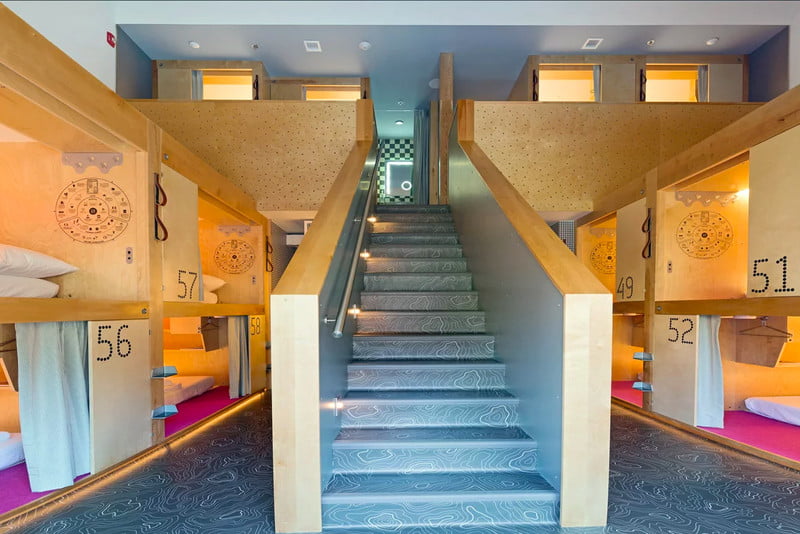 Just need a bed for the night in a city? Minimalist Japanese-inspired capsule hotels are popping up for the first time in countries like England, Switzerland, and Russia. For short, affordable stays, these are interesting alternatives. 
---
FEATURED STM THREAD: PROFITABLE PUSH CASE STUDY BY STM MODERATOR ERIK
Everyone on the STM Forum loves case studies, especially when they involve some real campaigns in the works. Watching someone take a new campaign all the way from losing money to becoming profitable, it's probably the best way of learning how to succeed at the Affiliate Marketing game.
The problem is, people are usually not willing to share this… It's understandable though, firing up profitable campaigns is not that easy, so most of us prefer to keep our campaigns a secret or at least not reveal the whole thing.
But from time to time, someone makes an exception. This time it's Erik, one of the experienced STM moderators.
What we did at STM, was to arrange some credit for him at Zeropark and asked him to take part in an experiment, to learn how to work with PUSH traffic and publish the result on the forum, for all members to see.
We didn't have super high expectations, since he was new to this traffic type, but guess what… He reached profits within a few days and reached solid 25% ROI on Zeropark alone. He scaled to other sources to increase his profits further.
And the best part, he exposed pretty much everything on STM. Networks that he got offers from, ads he used for some of the offers, and even full statistics. This is definitely a thread you DON'T want to miss!
---
Stay tuned for the next edition of MRKTRS WKLY.
Want to offer some feedback or submit content? Email us at [email protected]