---
? Copenhagen, Denmark
---

MRKTRS WKLY #46
---
HUSTLE GETS HANSSONIZED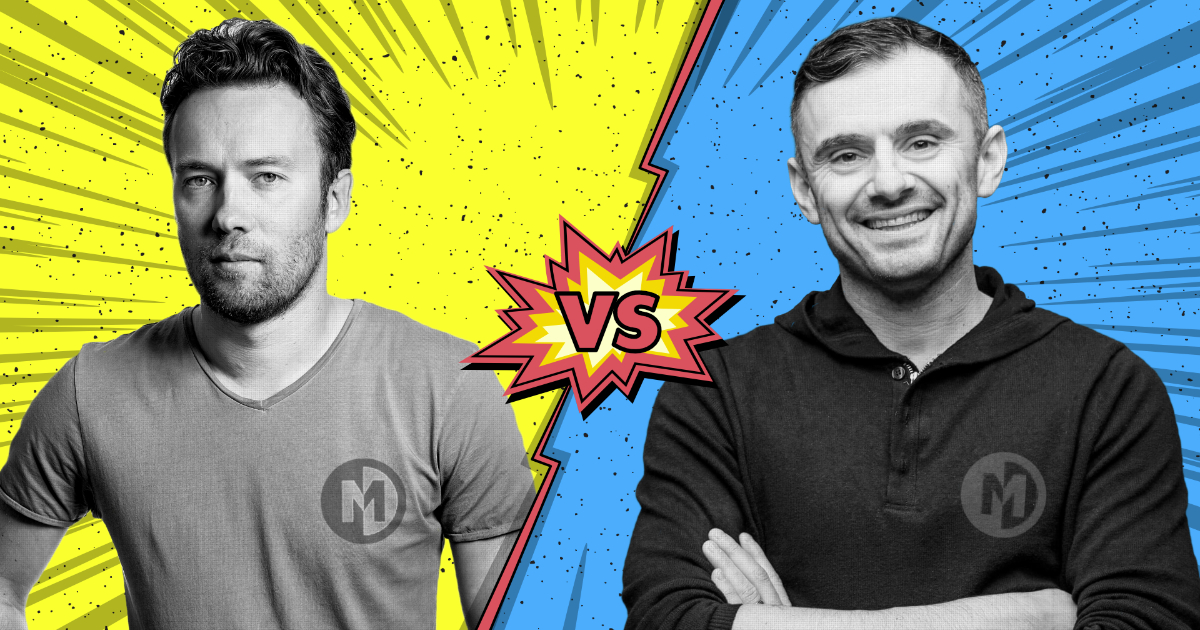 David Heinemeier Hansson, co-author of Rework, co-founder of Base Camp wrote this interesting piece in December that every online entrepreneur should read – it's about burying the hustle mentality.
It's too easy to get sucked into this notion that Gary Vee-style hustle is the way to go about business. It's not efficient. It's not healthy.
"The hustle has become synonymous with the grind. Pushing through pain and exhaustion in the chase of a bigger carrot. Sacrificing the choice bits of the human experience to climb some arbitrary ladder of success. I can't connect with any of that." – DHH.
Here's DHH's cheat sheet to being more productive:
Get a great night's sleep:

The studies on sleep deprivation and its cognitive effects are unanimous and devastating.

Get plenty of fresh air:

The latest studies on effects of CO2 accumulation, volatile organic compounds, and other indoor air quality killers are shocking.

Get regular exercise:

It's about what moving your body does to your brain. And it's good.

Read some classics:

The influences compound and tickle your creativity in profound ways.

Say no to more dumb shit:

Engage with fewer things but at a higher intensity. Stick with it. Stop chasing so much.

Relax:

Background stress from anxiety of not getting enough done is literally lethal.
Put in a good day's work, then slam that laptop shut. Go live your life for the rest of the day.
P.S. Want to hear a new, interesting podcast episode with David's co-author and Basecamp co-founder Jason Fried? He discusses stoicism, news, hiring and living life on your own terms with Tim Ferriss — check it out
---
WEEKLY PICKS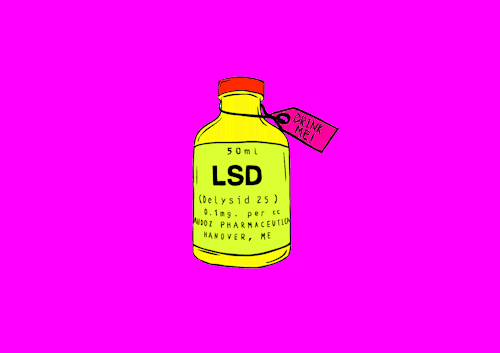 LSD – Biohacker Serge Faguet explains why taking 5-10x the usual "LSD trip" dose permanently enhanced his intelligence. ??  — Read Here
ILLUSTRATIONS – This incredible resource features an insane amount of free illustrations for your landing pages, apps, products. They can even be customized to match your colour scheme. All for free.  ?️?️ — Check it Out
STRATEGY – Gary Vee loves his content. He laid out how he cuts up and distributes one piece of content over 30 times across different channels to generate more than 15m+ views.  ?? — View More
DRONES – Maxime Huard asks the MRKTRS Group: what is the best drone on the market right now? The groups responds with their verdict. ?? — See More
INKHUNTER – Think before you ink. A mobile app for trying virtual tattoos using augmented reality. ✍️⚡ — Try it out
---
PHOTO OF THE WEEK:
PAUL JY w/ GRANDIOSE VIEW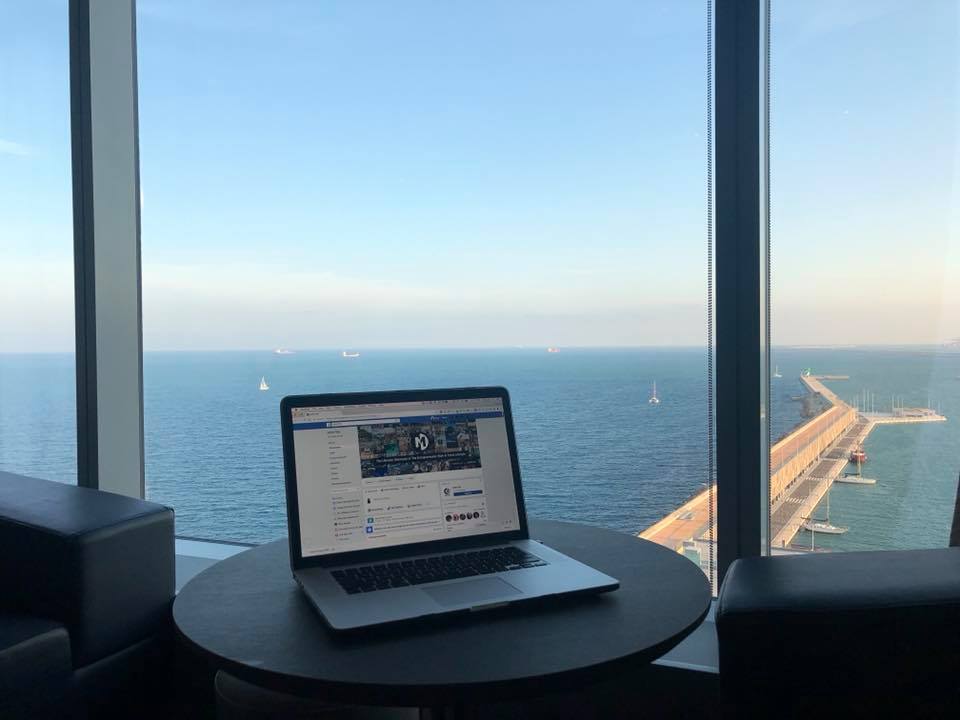 Submit your best work/lifestyle photo or video in the MRKTRS Facebook Group ?
---
HOT OFF THE PRESS
4-DAY WORKWEEK – A New Zealand firm trimmed their working week from 5 days to 4 & optimized the way they worked. Productivity soared. ?✔️ — View More
5G – T-mobile/Nokia mega-deal means 5G is closer than we think. ??   —Find Out More
VR – Google is bringing VR to Chrome in a bid to make content discovery more simple. ?️? — Check it out
TRAVEL – These 10 airports in the States are the most likely to get you hacked. Beware of evil twin WiFi's! ?️‍♂️? — View List
---
WHAT THE AFF…IS GOING ON IN AM?!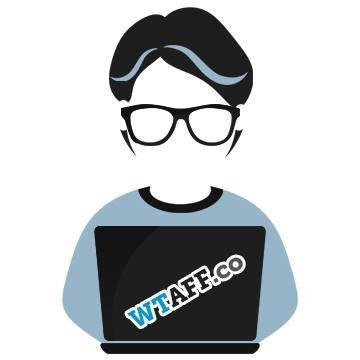 Need a daily dose of what's goin' down in the Affiliate industry?
WHAT THE AFF is a free newsletter sent every week-day packed with the latest affiliate marketing news, trends, tech recommendations and actionable advice.
Reactions from FB's bad Q2 results, GDPR craziness, interviews with top online marketers, and all the good stuff you need to stay on top of things.
Delivered fresh to your inbox and consumed in 5 minutes. It's worth checkin' out.
---
Stay tuned for the next edition of MRKTRS WKLY.
Want to offer some feedback or submit content? Email us at [email protected]