---
? Copenhagen, Denmark
---

MRKTRS 

x

 STM WKLY #78
---
THE BIGGEST THING SINCE [INSERT MARKETING STRATEGY HERE]?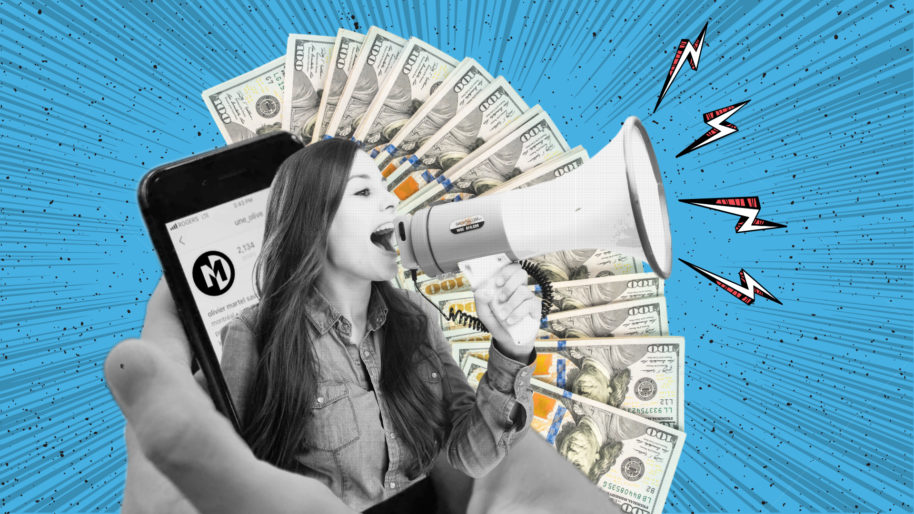 The online marketing industry moves faster than any other marketing form ever has. New trends emerge regularly, replacing older ones that have become saturated and lost effectiveness. In order to stay on top of the game, you simply have to watch the trends and be ready to jump on the next wave, as soon as it starts gaining traction.
One of the booming areas that not many affiliates focus on, is Influencer Marketing (IM). An industry on its own, that's expected to grow to almost $7 billion in 2019. The year-on-year growth has been really dramatic for the past few years:
$1.7b in 2016 > $3.0B in 2017 > $4.65B in 2018 > $6.5B is the 2019 forecast.
Wondering what the current trends are for IM today? The leading platforms, companies, distribution channels etc? You're in luck. Here's a comprehensive report from Influencer Marketing Hub. 
The future looks very bright for anyone considering becoming an influencer. As much as 92% of the surveyed companies reported that this form of marketing was effective and brought them positive results. Large majority of them intend to dedicate a budget to IM this year too and 63% actually plan to raise their budget in 2019.
And the numbers just get more and more interesting:
An average of 20%of the advertising budgets of companies are dedicated to IM now.
75% of these campaignswere handled internally, which was quite surprising as the number of IM agencies grew substantially, from 190 in 2015 to 740 in 2018.
The average "earned media" value(publicity a firm gains from IM) was reported at $5.20 per $1 spent. The best report as much as $18 per $1 spent.
It shouldn't come as a surprise, that the most popular platform for IM is Instagram, which grew it's userbase to 1+ billion. The engagement rate is also the highest with Instagram users: 7.2% compared to 1.4% on Twitter, for example. So if you're thinking about what platform to start on, Instagram is a no-brainer.
Here are more detailed platform stats, showcasing the % of companies use for their IM efforts:
Instagram – 79%
Facebook – 46%
YouTube – 36%
Twitter – 24%
LinkedIn – 12%
Other – 12%
The report is full of interesting data, so it would be hard to list it all here, but let us add a few more facts that we liked.
Where there is interest and big money made, there is fraud too. As many as 2/3 of the respondents have experienced some kind of influencer fraud, which raised a couple brand safety questions. The metrics are a bit harder to measure, so companies focus on engagement rates and visits that result from their IM campaigns.
The importance of IM agencies is expected to grow as most of the respondents agreed the biggest challenge in IM was finding the right influencers. The most common frequency for running IM campaigns was monthly and the 1st quarter was reported to be the strongest.
Majority of the influencers today are not fully compliant with FTC and CMA guidelines (only 11% are), this is expected to change over time.
IM works better for branding campaigns, which generated 8x ROI, compared to direct response campaigns with just 1.8x ROI. The numbers look even worse for e-commerce campaigns with just 0.8x ROI.
And the last interesting fact we could find in the report: The larger the influencer, the lower the ROI. The best audience size ROI-wise was 50,000-250,000, which performed 30% better than 250k-1m and 20% better than 1m+ audiences.
So what do you think? Ignore the naysayers. Influencer Marketing is not "dead". 
---
WEEKLY PICKS: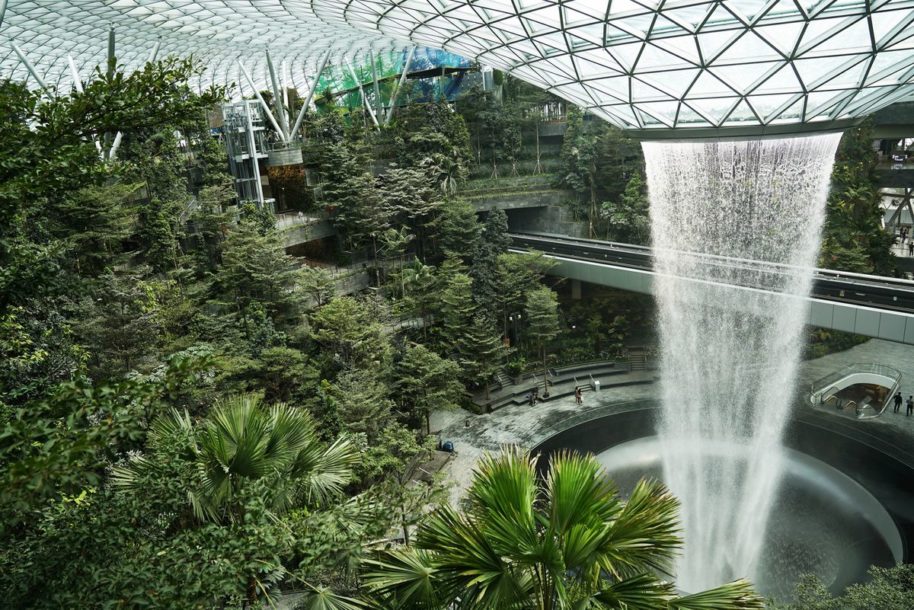 LAYOVER – Traveling long haul via Asia? Consider organizing your stopover for Singapore. Their airport is mindblowing! ?— Read more
SNAP – Snapchat unleashed a suite of new products at its first partner conference. Their Stories strategy is genius ?— Read more
SEX – That'll get your attention. This is the (brief) story of the guy who betted big on domains incl sex.com and match.com ?— Read more
PHONES – Folding phones may be coming back. In a quest to retain a decent phone screen size but optimize portability, mobile phones could revert to flip phones like this Sharp prototype ? — Read more
---
7 TIPS FOR SUCCESS AFTER 7 YEARS AT AIRBNB!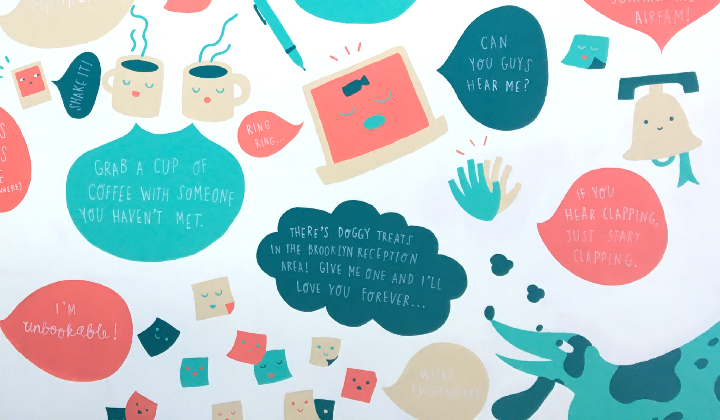 "Build something the internet has never seen before."
Lenny Rachitsky, one of the first Airbnb engineers to join the PM team, spent seven years at the Silicon Valley unicorn and learned a hell of a lot about building a successful company. 
In a well-clapped post on Medium, Lenny dissects what he believes are the core lessons that have been vital to Airbnb's huge success. 
And he's even written a cheatsheet of the main takeaways for those looking to build your own company (what a guy, thanks Lenny!):
Be obsessed with your company (and team) culture.
Obsess over crystalizing the problem you are trying to solve, and align your entire team behind it.

When setting

goals think bigger.
Look for opportunities to make a step-function change by imagining the ideal state and working backwards from

that.

Build autonomous units with well-defined goals and

get out of the way.

Maintain a high bar for

EVERYTHING

Focus. Focus.
Check out the full article below and bookmark it. It's full of useful nuggets, especially around decision making and problem-solving.
---
FEATURED STM THREAD: 

[LIVE NEXT MONDAY]




WHAT'S WORKING IN AFFILIATE MARKETING IN 2019
It's finally here. The STM "What's working in AM in 2019" report is ready. The launch date has been set for Monday 15th April. Keep your eyes peeled on your inbox.
Amy (vortex) and Matej (matuloo) worked hard on bringing you the most advanced and complete report the affiliate industry has ever seen. This year, we reached out to more experts than ever before, to make the report bigger and better than last year.
Stay tuned for 215 pages of eye-opening content, featuring insights from 72 super affiliates, spytool reps, affiliate networks, traffic sources, seo an ecomm experts … there is so much value in the report, we're crazy for giving it out for FREE!
Last year's report has been downloaded more than 10,000 times, let's see if we can beat it. Its coming on MONDAY !!!
---
Stay tuned for the next edition of MRKTRS WKLY.
Want to offer some feedback or submit content? Email us at [email protected]