---
? Affjobs HQ, Amsterdam, Netherlands
---

MRKTRS WKLY #25
---
FINALLY IN STOCK! THE SECRET SAUCE TO GROW YOUR ARMY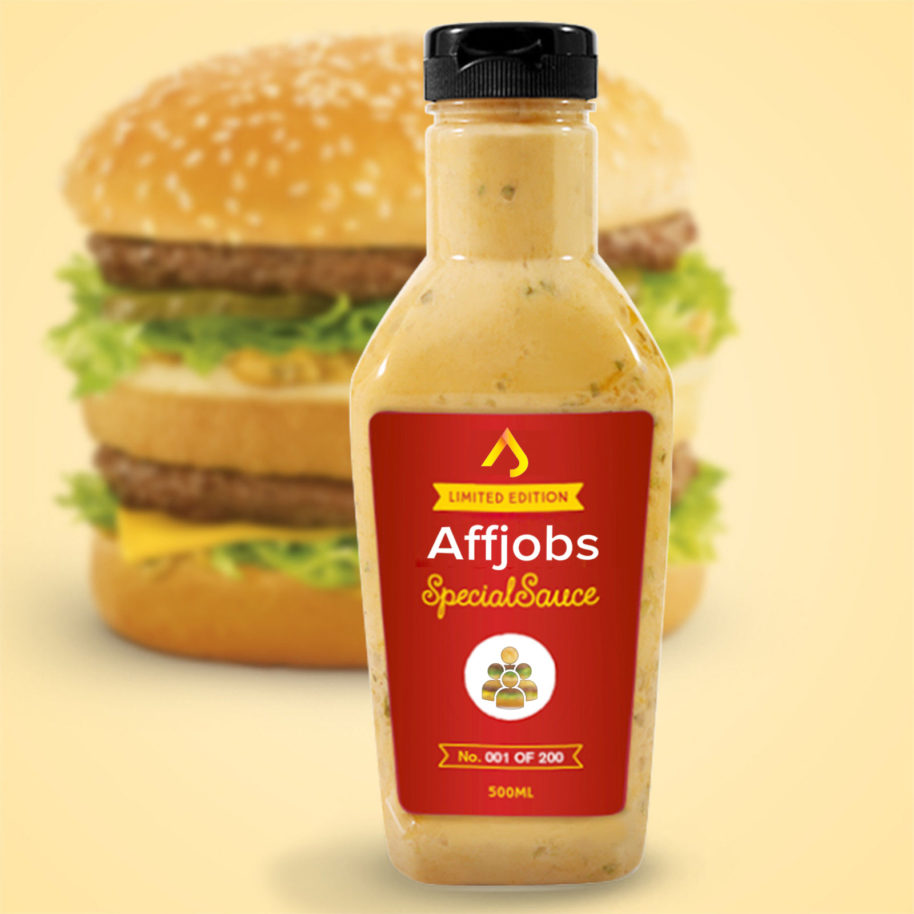 Hiring sucks. Especially in the highly competitive affiliate marketing industry.
It's difficult to find candidates who have the experience and quality necessary.
It's incredibly costly to hire on the various broad platforms.
Not to mention how painstaking it is to keep applications organized.
Not any more!
The affiliate industry was rocked this week by the unveiling of Affjobs – the premium recruitment platform.
It's been farmed, cooked, packaged and delivered by industry-veterans STM Forum, Affiliate World Conferences and iStack Training.
Just what the affiliate ordered.
P.S Looking to find a job in the affiliate industry? This is the platform to land a position that allows you to learn while you earn.
It's the only platform Super Affiliates hire from.
---
5G IS ON IT'S WAY!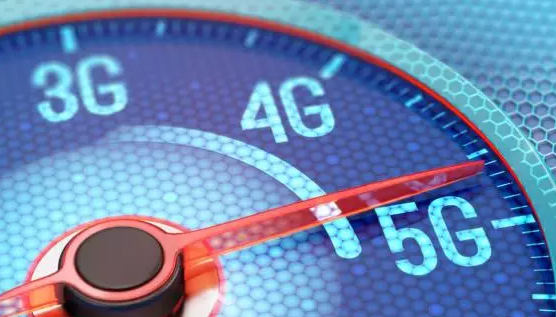 So…With the need for self-driving cars, streaming virtual reality games, extra-fast Super-Duper-HD Netflix and even greater inter-connectivity in everyday life, how are we going to facilitate this on 4G?
We can't.
But we can expect to see 5G on our devices very, very soon in parts of the world, with China and United States leading the way.
China are aiming to have pre-commercial products by mid-2018. And are expected to be the big doggs in the worlds technology stakes armed by their own companies Huawei and ZTE, who are balls deep into making equipment to facilitate the service.
While United States mobile carriers AT&T and Verizon plan to begin rolling out 5G in select cities this year.
Whadabout Europe tho? Way behind apparently. And this isn't going down well in the EU.
Watch this space. This is going to be pivotal in a world that is already fully reliant on speedi interwebs technologyz*
*technical term for 'fast internet connections'.
---
WEEKLY PICKS
CASH STATS – Forbes have released some crazy wealth stats. Amazon's Jeff Bezos has a fortune of $112 billion, up $39.2 billion from 2017, the biggest one-year gain ever. And he's joined by a crazy 2,208 other billionaires. The superrich just keep getting richer. Collectively, all billionaires are worth $9.1 trillion ? ? – Read More
QUOTE – "One of the only ways to get out of a tight box is to invent your way out." Jeff Bezos | Amazon's Sugar Daddy?
NGO'S CURE – Super Affiliate blogger Charles Ngo confesses his ultimate pain from the affiliate industry. And prescribes a solution. ? ? – Read More
TRAVEL SOLO? – This interesting Quora thread has some useful tips and suggestions for those MRKTRS that like to travel solo. ? – Read More
ANTI-SOCIAL MEDIA – Why Sri Lanka shut down Facebook, WhatsApp, and Instagram. ? – Read More
---
PHOTO OF THE WEEK:
KYLE KEERSEMAKER w/ JAPAN LIFE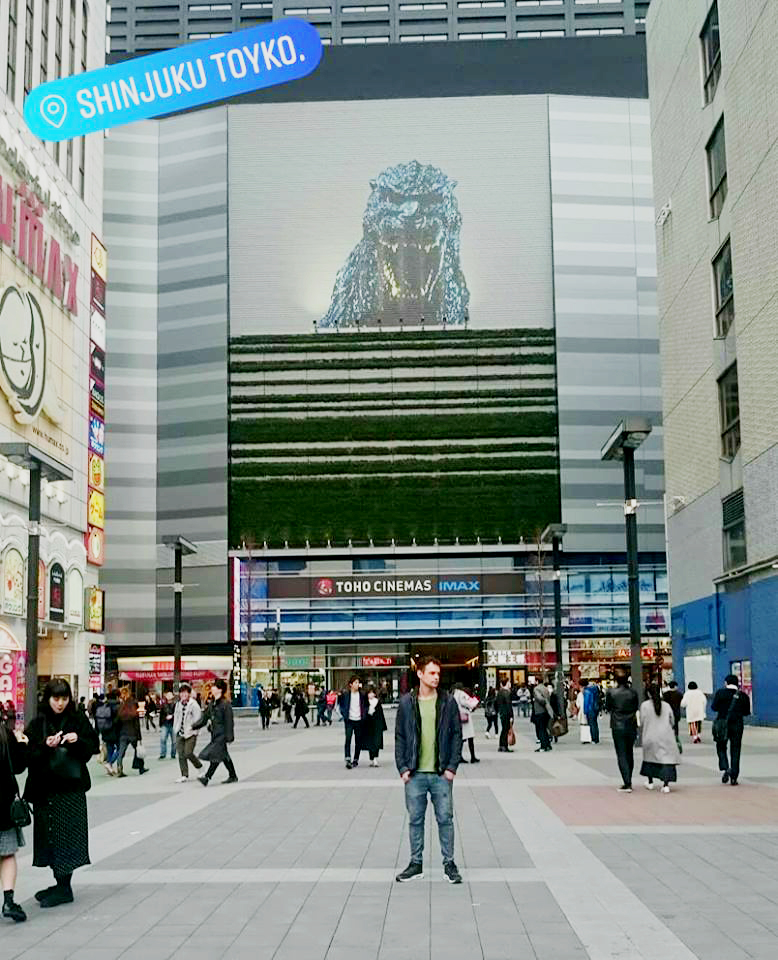 Submit your best work/lifestyle photo or video in the MRKTRS Facebook Group?
---
HOW DID IT GET HERE?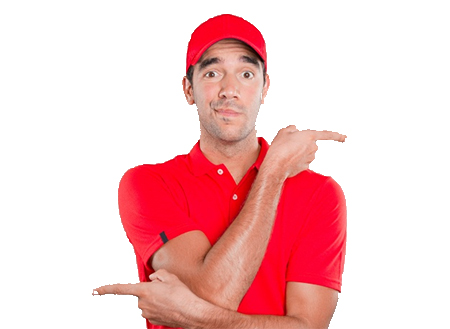 This fascinating series of articles from Quartz explains how the world's most important companies and how they deliver their physical products.
It can give you a headache even thinking about it. The workers, manufacturers, materials and that's before even considering trying to sell. Then ship. At incredible, global scale.
But these separate articles each demystify their respective processes.
The 9-part series features the likes of:
Amazon's most efficient warehouse in the world
Adidas's 'Speedfactory'
Walmart's blockchain
Ikea's cardboard
Suzuki's secret recipe
---
Have you joined the MRKTRS Mob yet? Win official MRKTRS merch by referring friends – grab your unique link to share here

---
Stay tuned for the next edition of MRKTRS WKLY.
Want to offer some feedback or submit content? Email us at [email protected]