---
? Austin, Texas
---

MRKTRS WKLY #19
---
HOW TO TACKLE THE TOUGH BOOKS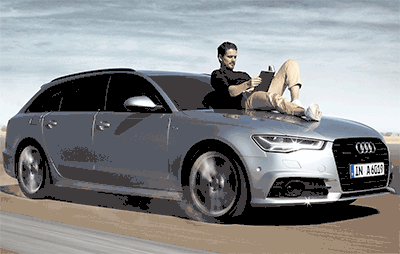 Reading is a well documented important habit from the world's top entrepreneurs. But trying to tackle books that are beyond your current level of knowledge can be a challenge. Ryan Holiday outlines key techniques to consuming books that will increase your intelligence and help you 'level up':
Reciting the important lessons that lead to key events.
Ruining the ending by researching the book and reading reviews before you start
Look up phrases you don't understand.
Mark passages and write notes with Post-It Flags.
Applying lessons or using quotes when possible in day to day life.
Plus two more time consuming, effective measures such as: re-reading and hand-writing passages on an index card to revisit in the future and reading one book from the bibliography to find more relevant reads.
---
ATTN LADY MRKTRS – THIS ONE'S FOR YOU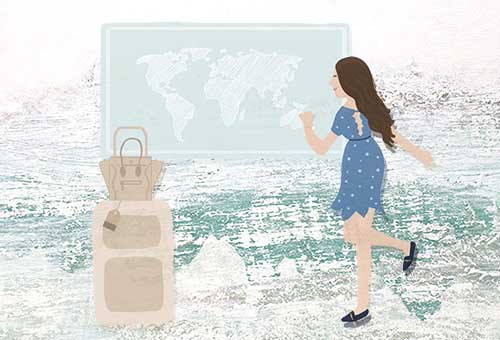 "It enables you to be in total control of your life instead of being on a group tour. It's a way to feel like a part [of the city] instead of just taking some great photos and moving on."
Ladies, after a way to safely and inexpensively live a digital nomad lifestyle as part of a strong community? And not be outnumbered by dudes? Behere offers a cost-effective way for women to work overseas and still feel part of a local community.
From Prague to Bangkok, Canguu to Split, they arrange a minimum of 1-month short-term apartments, coworking spaces, and gym memberships, as well as access to a local community manager who will help you adjust to new surroundings. Monthly payments start at $1,400 with a $1,000 deposit.
---
WEEKLY PICKS
ELITE MOB MEMBER – Hen Kinan shared a new milestone in his MRKTRing career in the FB Group – Read More
REJECT TO RICH – How Alibaba's Jack Ma went from KFC Reject to Asia's Richest Man – Watch Now
QUOTE – "Intelligent people need a fool to lead them. When the team's all a bunch of scientists, it is best to have a peasant lead the way. His way of thinking is different. It's easier to win if you have people seeing things from different perspectives."– Jack Ma. ?
PRODUCTIVITY HACK – RescueTime – A smart time-keeper that tracks your daily work habits in the background. Monitor how long you spend on each website, social media, program etc. Set goals to limit time spent doing certain activities and improve your focus with a weekly report. ? ⏰ – Check it out here
EXPAT TRAVEL – The safest countries for expats of 2017 have been announced – can you guess who holds top spot? ? – Read More
GADGET NEWS – DJI have done it again. They've revealed a pocket-sized Drone called Mavic Air. Insane. ? ? – Read More
---
PHOTO OF THE WEEK:
HAMZA ASAADE w/ MOTIVATIONAL COLLAGE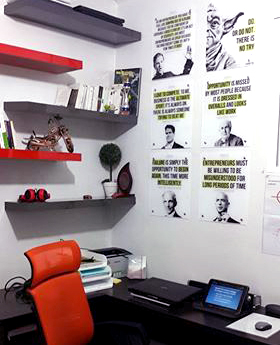 MRKTR Hamza Asâade printed and pinned our inspirational quote images on his office wall to keep him focused ? – you can find our top 20 inspirational quotes here
Submit your best work/lifestyle photo or video in the MRKTRS Facebook Group?
---
THE STATE OF FB ADS – WHAT'S IN STORE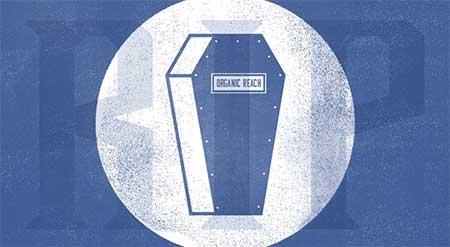 There's been much talk on the state of Facebook Ads ahead of the planned algorithm changes Mr Zuck has promised.
For many MRKTRS, this could have detrimental impact to businesses that relies on the social media giant for paid traffic.
The podcast from Exponents digs into why Facebook want to tweak their algo, facing up to concerns of the impact on users and what this means for the future of Facebook Ads.
---
Have you joined the MRKTRS Mob yet? Win official MRKTRS merch by referring friends – grab your unique link to share here

---
Stay tuned for the next edition of MRKTRS WKLY.
Want to offer some feedback or submit content? Email us at [email protected]