---
? The Boring Company, Hawthorne, California, US
---

MRKTRS WKLY #20
---
ELON MUSK'S ECOMMERCE MASTERCLASS

Who knew serial-entrepreneur Elon Musk, valued at over $20 billion, needed to fire up Shopify to generate some extra moolah? Well he has. And absolutely nailed the pre-sale of The Boring Company's flamethrower in a bid to raise funds for the privately funded tunnelling project .

First came the sale of 50,000 The Boring Company hats (that brought in a tasty $1 million), he then promised a branded flamethrower…And he delivered.

Musk, armed with 4.9 million instagram and 18.4 million twitter followers, set his audience alight with a series of witty posts/tweets promoting the slick flamethrower valued at $500.

4 days later and he's sold out all 20,000 flamethrowers in a matter of days, raking in a cool $10 million. Oh and he even decided to forgo upselling the self-proclaimed "overpriced fire extinguisher", and is now offering one complimentary with every flamethrower.

How did he do it? Witty copy, a crazy custom product and a huge social media following certainly helped – but most importantly he's made customers buy into the Musk dream.
Anyone up for dropshipping some flamethrowers?
---
 5 FRUSTRATIONS ALL REMOTE WORKERS FACE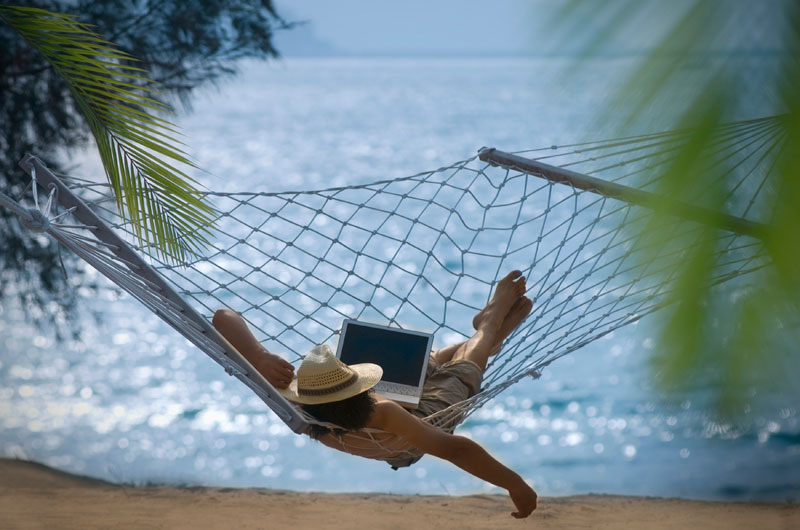 "What do you mean, the dogs don't get to play during the day? Doesn't Grant work from home?"
There's a whole host of misconceptions you have to deal with as a remote worker. 

Some people just cannot comprehend that you actually work while working from home.

This article from Infinite Red dissects five common pitfalls you face while remote working and provides useful solutions on how to combat the issues we can all relate to. 
---
WEEKLY PICKS
BANNED! – Facebook have banned ICO and Bitcoin promotion on their advertising platform to improve integrity ⚠️ – Read More
STRATEGY – Crowd Conscious discloses their due diligence process for investing in ICO's and cryptocurrencies – Read More
QUOTE – "Success is going from failure to failure without losing your enthusiasm." – Winston Churchill ?
INTERESTING – Bill Gates discusses A.I and why we will have longer vacations ? ?–  Check it out here
CRYPTO-TIPS – Respected writer Daniel Jeffries shares his crypto-wisdom all in one place ? – Read More
LOL – an AI Twitter bot that generates new tweets by fusing "what's it like to be high?" reports with ICO whitepapers ? ? – Check it Out
---
PHOTO OF THE WEEK:
LOZ GREEN w/ ALPINE MRKTING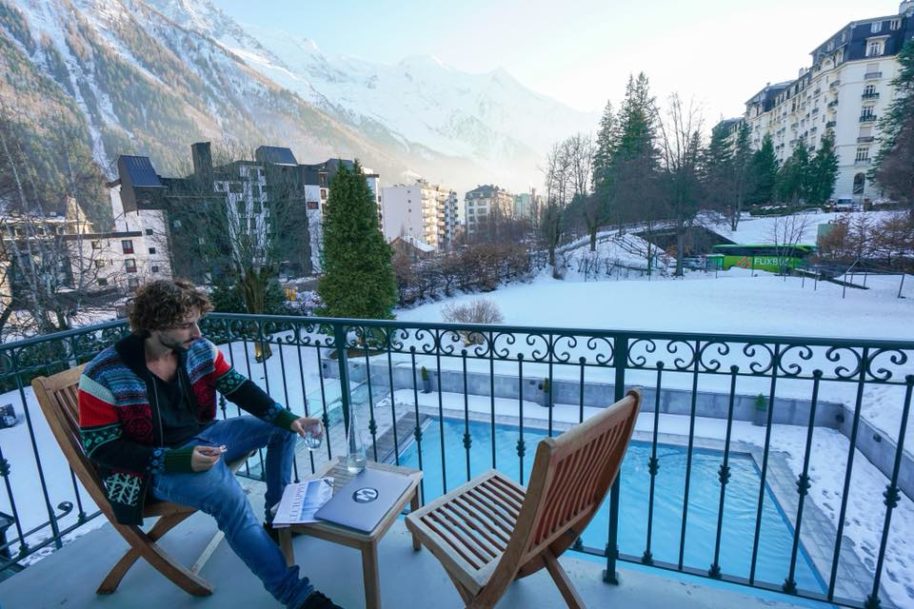 Submit your best work/lifestyle photo or video in the MRKTRS Facebook Group?
---
THE ALTERNATIVE ENTREPRENEURIAL MINDSET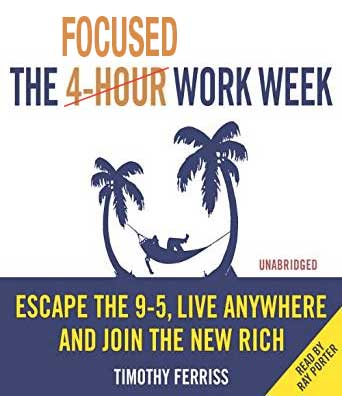 Tim Ferriss' The 4 Hour Work Week is one of the most read entrepreneurial books and for good reason. It provides an eye-opening account of how automating or outsourcing tasks can free up your time to focus on what is important.
However, entrepreneurship is more than just hacks. It's about craftsmanship.
No serious company has been created passively.
Daniel Tawfik believes focus and expertise should be the primary driver, not the hack-your-way-to-success mindset as suggest in the T4HWW.  The startup process is as much a learning and growth process for the founder as it is for the company itself.
What will you learn by standing on the sidelines?
---
Have you joined the MRKTRS Mob yet? Win official MRKTRS merch by referring friends – claim your unique link to share here

---
Stay tuned for the next edition of MRKTRS WKLY.
Want to offer some feedback or submit content? Email us at [email protected]