---
? San Francisco, CA, USA
---

MRKTRS WKLY #35
---
THE $1M WEB KID BECOMES THE $250M APP MAN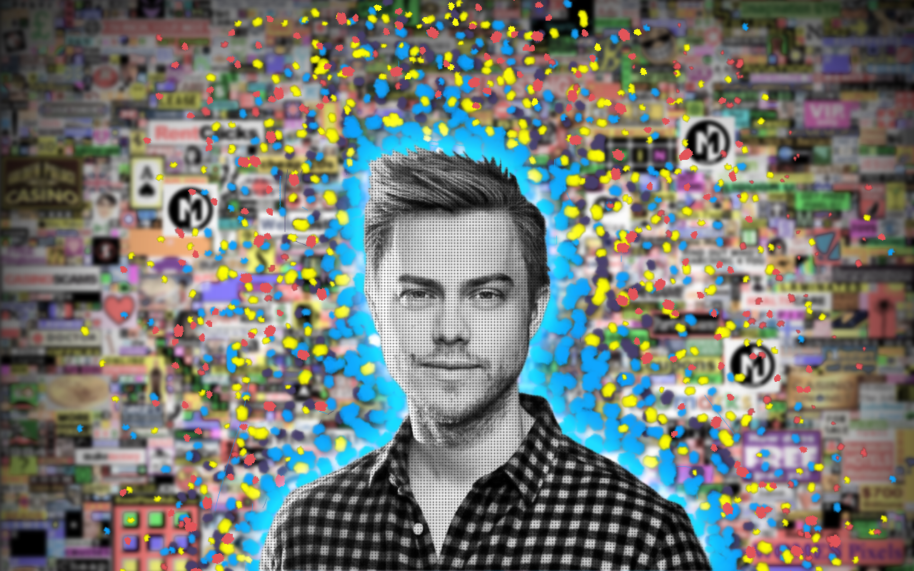 Heard of Alex Tew? He was the kid who created the famous 'Million Dollar Homepage' in late 2005.
It was a masterstroke. A piece of internet history. Selling 1 pixel of ad space for $1, he sold out of all 1,000,00 pixels in only four months.
But in the aftermath, a newly minted millionaire Tew was unable to replicate his success. Driven by money and attention, he struggled to find clarity and faced some hard lessons thanks to one failed project after another.
It took him several years to take a step back and create donothingfor2minutes.com. A much needed escapism from the internet. Something Tew desperately needed.
Despite facing a lot of rejection from early investors, Tew eventually transformed his simple site into Calm – Apple's 2017 App of the Year and now a $250million meditation app.
At only 34 years of age, it's one hell of a story of perseverance and adaptability.   
---
THE ULTIMATE GUIDE TO AFFILIATE MARKETING IN 2018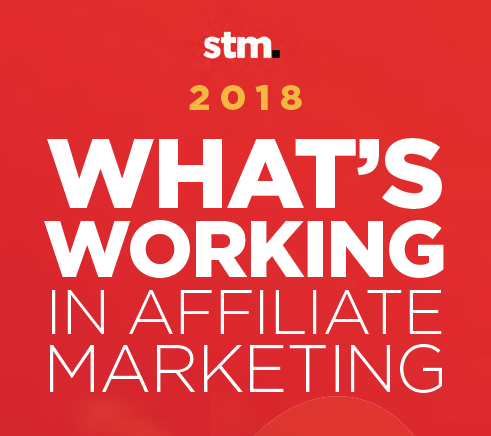 STM Forum have released an insane guide on the state of affiliate marketing in 2018. Oh and it's free!
Featuring over 50 industry experts, Vortex and Matuloo asked the big question – what's actually working in 2018?
Facebook's costs are soaring, killer offers are increasingly harder to come by as traffic source regulations become even more strict.
Well, STM have come to the rescue with a free 138-page mega report on what is and isn't working right now. Featuring a huge range of highly respected voices from STM forum and other super affiliates, definitely don't miss this.
What are you waiting for?
---
WEEKLY PICKS
BLOCKPHONE – HTC are jumping on the blockchain bandwagon with their new blockchain-powered phone – Exodus. It will have support for bitcoin and ethereum, with more partnerships expected to follow. ?? – Read Article
GAMBLING AFF'S – Gambling affiliates will be pleased to know sports betting can now be legalized in the US, the Supreme Court ruled. Here's a map showcasing what states have or will soon be legalizing sports betting. ?? – View Map
WHATSAPP GROUPS – Whatsapp are attempting to take on the likes of Slack and Telegram with news of a Groups revamp that offers some basic admin controls to help manage larger groups, and a 'catch up' functionality to prevent missing @ mentions. ?? – Read Now
CRYPTOEXPLOSION – Last week we featured a visualization of the explosive growth of ICO's, well here's an intriguing animation showing how the cryptocurrency market evolution since 01/01/2017.  ??– Watch Now
WFH – A Stanford study proves how working from home is actually more productive. With a real-life business example. ? ? – Check it Out
PUBLIC SPEAKING – Want to improve your public speaking ability? Some are naturals, others like Jason Shen aren't. Here's how he became a TED talker.?? – Read Now
---
PHOTO OF THE WEEK:
FRUCO w/ SIESTA

Submit your best work/lifestyle photo or video in the MRKTRS Facebook Group?
---
HOW TO USE PSYCHOLOGY TO OVERCOME PROCRASTINATION.
Although we think about procrastination as "the thief of time," it's in fact not a time management problem at all.
Tim Pychyl has been researching procrastination more than 20 years. It's a fascinating aspect of human nature and one that can have detrimental effects on your performance, well being and correlates to poorer health.
However, you can beat procrastination.
This fascinating article covers:
The

effect of emotions

in avoidance.

Why we treat our

future selves as strangers

.

Examples of effective

implementation intentions

to

take action.

The importance of

increasing your available willpower

– minimize distractions!

Why

self-forgiveness

is super-important to moving forward.
---

Stay tuned for the next edition of MRKTRS WKLY.
Want to offer some feedback or submit content? Email us at [email protected]