---
? San Francisco, CA, USA
---

MRKTRS WKLY #37
---
HOW CHRIS LANDED AT REDDIT FOR $10.62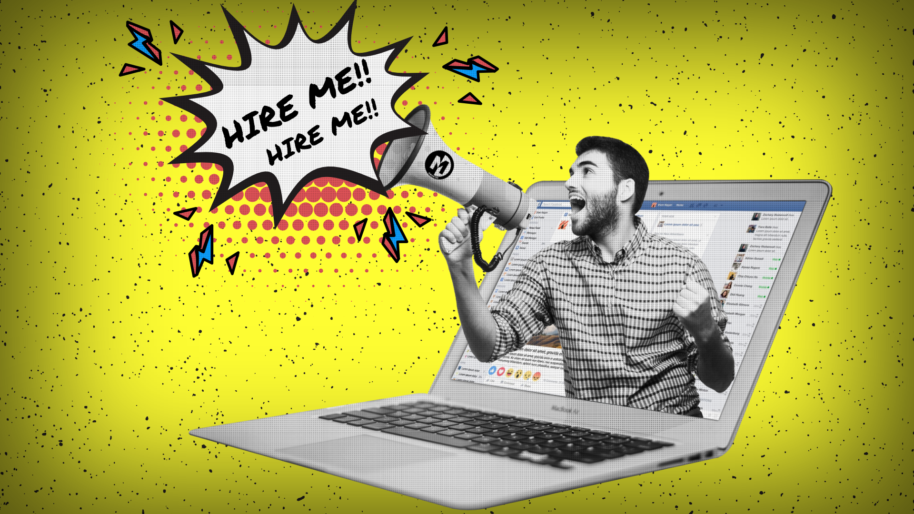 If someone wanted a job at Reddit, they'd probably send an email to HR with a snazzy CV right? Or pickup the phone? Maybe they'd go as far as slapping a CV on a Reddit's receptionists desk.
But would they have considered launching a Facebook Ad targeting the CEO to land your dream job? Well Chris Seline did.
Here's his creative, 4 step process:
Research said CEO's Facebook profile.

Jot down location, interests.

Prepare ad campaign with

extra narrow targeting

.

Tailor ad to target the one person

you want to read it, i.e. "Steve: Reddit needs recommendations"

Link ad to your killer article, detailing

why they should hire you.
Chris' ad reached 197 people. Spent $10.62. With 4 clicks. One of them was Steve Huffman, CEO of Reddit. Steve read the article and liked it enough to ask Reddit HR to hire Chris. Too easy.
Now Chris is after a new job. Any takers?
---
SCALING THE MAGICAL EXPERIENCE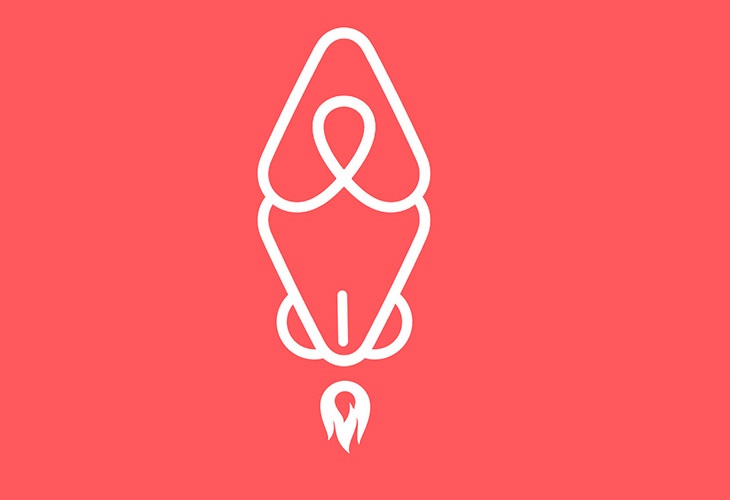 Brian Chesky knows a thing or two about scale.
He was integral in taking Airbnb from a one-off, sleeping-on-an-airbed-in-someone's-lounge service, to a $31 billion global company that offers a unique end to end travel experience.
The Airbnb co-founder discussed scaling the Airbnb experience with none other than Reid Hoffmann, co-founder of Linkedin.
Here's the 4 key lessons:
Pay

passionate attention to your user

: start by thinking small.

Win them over, one by one.

Design an 11-star experience: create a

total mindf**k experience

that you tell everyone about.

…Then figure out what part of that

magical thing can scale

.

Take advantage of the time before you scale: The

most innovative leaps

you'll ever make are

when you're small

.
---
WEEKLY PICKS
DO YOU EVEN NOMAD? – Want to be a DN somewhere other than Chang Mai? This Reddit thread lays out some suggestions you wouldn't have thought of.?✈️ – View Here
FLOPSTARTER – That's actually the sites name. It's like Kickstarter but for really, really bad (/hilarious) ideas. Think Moleskin notebooks made from real skinned moles. Or the games PTA (Park Assist Auto), Bleeptest 17. Or a startup that sells clothes people have died in. ??  – Visit Site
GAMING – Remember how Elon Musk sent his Tesla Roadster into space, driven by 'Starman'? Well now there's an web arcade game of Starman's adventure in space. Warning: It's addictive AF. ?️? – Play Now
Or watch a demo of the gameplay hurrr – Link
CHATBOTS – Here's 11 different ways to use Chatbots. From filling your wardrobe to match the latest high street fashions to buying pizzas.?️? – Read Here
GDPR – Every company and their dog send out GDPR emails last week. Tad bit nervous you're still not compliant? Here's a killer article to explain how to tweak your email marketing strategy and opt-ins to be GDPR complaint.☑️?  – Learn More
---
PHOTO OF THE WEEK:
@GERACOLA w/ CIAO MARE
 Ornos Beach, Greece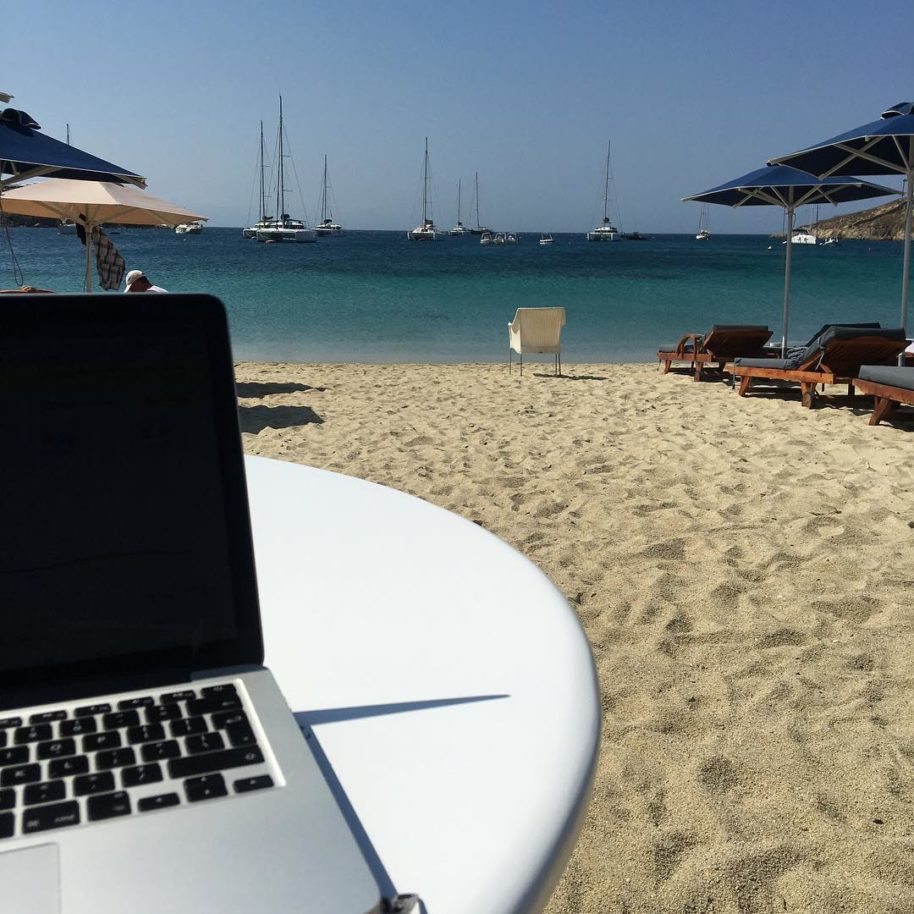 Submit your best work/lifestyle photo or video in the MRKTRS Facebook Group
---
MUSK'S 6 QUESTIONABLE BUSINESS IDEAS.
Elon Musk, the billionaire serial entrepreneur who can't sit still for 5 seconds, has come up with some extravagant business ideas in the past.
Some he takes more seriously than others. Such as his plans to colonize Mars.
These public admissions, however, are a little more questionable:
A

candy company

: the result of a twitter feud with fellow billionaire Warren Buffett.

A

humor website

: he supposedly poached several writers from The Onion to launch a humor site called

Thud!
Underground Buses

: ummm..a subway? But much more flexible.

Dirt bricks,

from his boring expeditions, used for low-income apartments. A novel idea but an inefficient building material.

The Boring company

flamethrower

And the latest:

Pravada

. A site to combat fake news and click-baity journalists.
But hey, who can begrudge the CEO of multiple billion dollar companies for toying with some more ideas?
---

Stay tuned for the next edition of MRKTRS WKLY.
Want to offer some feedback or submit content? Email us at [email protected]