---
? Indiana, United States
---

MRKTRS WKLY #26
---
INSIDE: WHAT IT'S LIKE TO BE A REMOTE WORKER IN 2018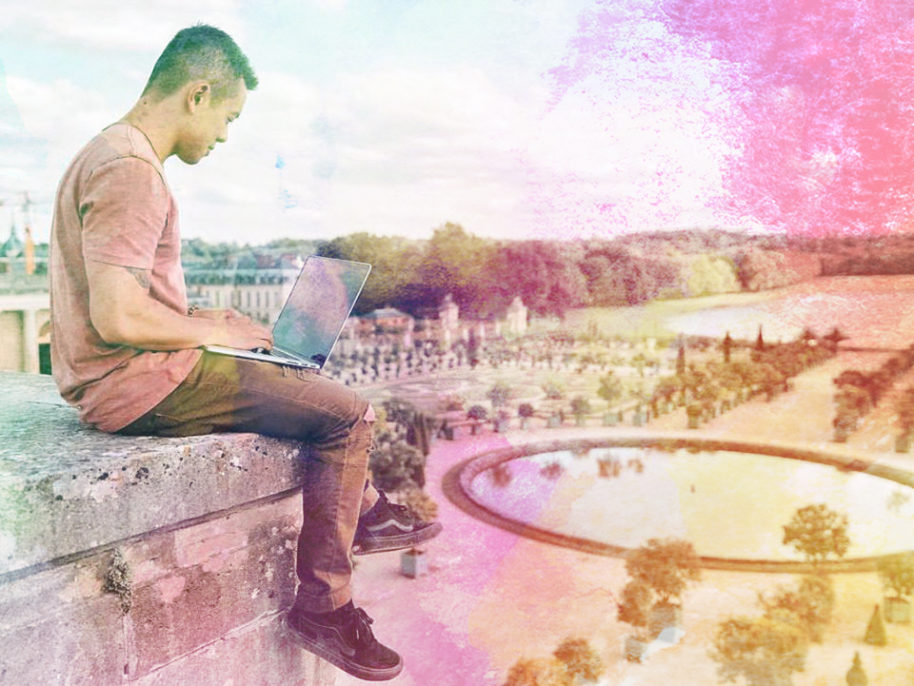 43% of the workforce have worked remotely in the U.S alone.
The remote work movement is showing no signs of slowing down.
This eye opening report from Buffer, in collaboration with Workfrom and Hubstaff, collects data from over 1,900 remote workers around the world.
It paints a picture of the obvious benefits and general excitement around having the freedom and flexibility, but also highlights the areas remote companies need to improve.
90%

of remote workers plan on

working remotely for the rest of their careers.
94% encourage others

to work remotely.

43%

find

flexibility as the greatest benefit

.
BUT
78%

work from home. Just

7% utilize social coworking spaces

.

As a result,

42%

battle with

loneliness

or

struggle with collaborating/communication

.

55%

of remote workers take

fewer than 15 days vacation

per year.

16%

take

less than 5 days vacation

a year.
The question remains: are we searching hard enough for solutions to loneliness and a lack of social connectivity in remote companies? Are we doing enough to ensure workers take sufficient holiday to prevent burnout?
Some food for thought.
---
5 STEPS TO CLEARER THINKING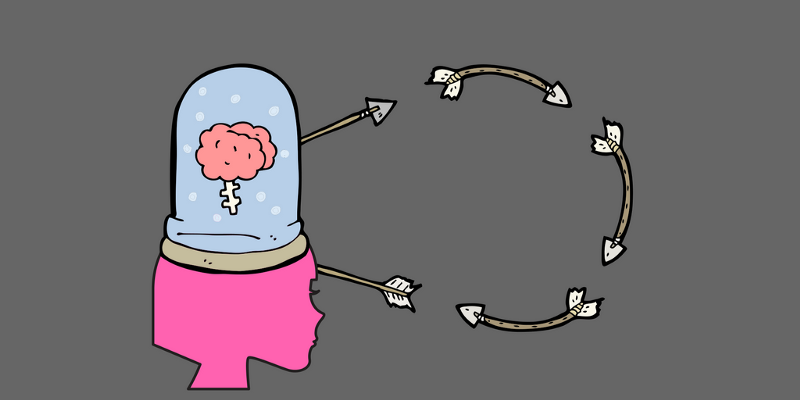 "We're not taught how to think anymore, only what to think."
Daniel Jeffries urges us to forget classroom learning tactics. Instead focus on questioning and exploring ourselves to think clearly.
Here are five traits Jeffries believes marks the most brilliant minds in history:
Self Reliance

: It's up to you to train yourself.

Learning to Learn

: Forget the 10,000 hour rule. Think of learning as play. Play with everything.

Give Up Magical Beliefs

: Forget motivational crap. Motivate your damn self.

Critical Thinking

: Analyze and evaluate the principles involved in what you're trying to understand i.e. Write the ingredients on the tin.

Step Into Someone Else's Shoes

: The smartest people know how little they know. They seek knowledge from others to adapt.
---
WEEKLY PICKS
MUST LISTEN – Tim Ferriss + Joe Gebbia + 02:44 hours = a hilarious but insightful and inspiring podcast. And this is only Part One. The interview offers a unique insight into what formed the Airbnb co-founder's mindset of utter determination and perseverance. Plus Joe divulges the bumps and bruises sustained along the way. ? ?– Listen Now
123456 – Did you know that there's a 17% chance that this numerical combination is a users password? Here's a real example of why we should use stronger passwords and websites should be enforcing password strength. ? ? – Read More
CLEANSING – Andrew Marantz of The New Yorker Times exposes how Reddit is attempting to clean up the internet. Without limiting the freedom of speech. ?‍?  – Read Now
INTERESTING – China's police have been testing sunglasses with built-in facial recognition to catch suspects and those traveling under false identities. And it's working. ?️ – Read More
QUOTE – "Intelligence is the ability to adapt to change" ? – Stephen Hawking | Rest in peace 
---
PHOTO OF THE WEEK:
CHRIS ROGERS w/ WORKPLACE HANGOUT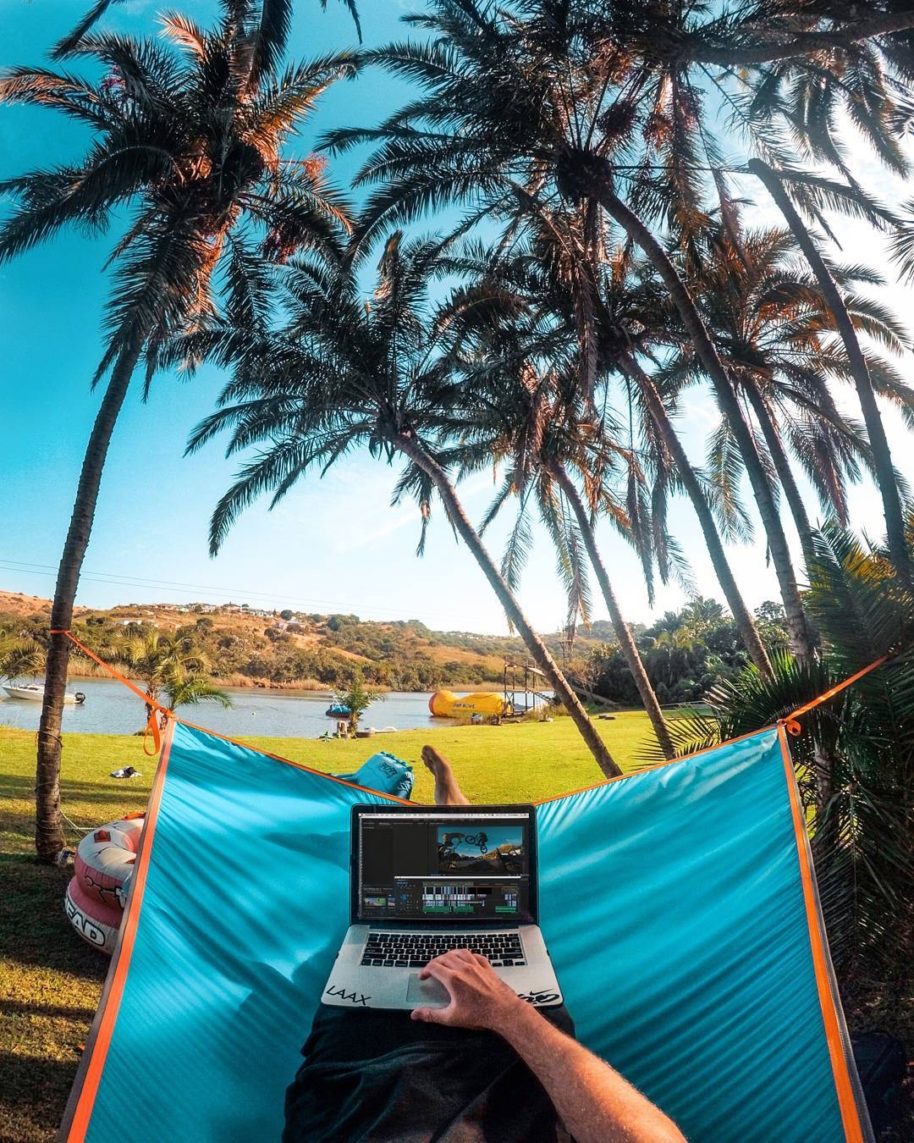 Submit your best work/lifestyle photo or video in the MRKTRS Facebook Group?
---
BITCOIN SWEET SYMPHONY
IOHK, the creators of Cardano, and digital art studio Kuva have created an mesmerizing live 3D visualization of Blockchain. On their homepage.
Bitcoin blocks are represented in an interactive chronological funnel. The blocks provide detailed information such as transaction amounts, fees and output values. As well as providing an audio experience which intensifies depending on the block complexity.
This is just the beginning of IOHK's plans to generate interactive, visual and audible explorations of blockchain technologies.
Note: view on desktop to enable the full experience
---
Have you joined the MRKTRS Mob yet? Win official MRKTRS merch by referring friends – grab your unique link to share here

---
Stay tuned for the next edition of MRKTRS WKLY.
Want to offer some feedback or submit content? Email us at [email protected]