---
? Los Angeles, California
---

MRKTRS WKLY #23
---
sCOMMERCE – DELIVERING SNAPPY SALES NEAR YOU

Snapchat are dipping their toes into eCommerce. And they're doing it in style. It doesn't get any cooler than selling Nike's Jordan basketball shoes directly on your app at an NBA All-Star event.
Snapchat created plenty of hype by releasing a QR code around L.A. to bring up an augmented reality life-sized Michael Jordan flying through the air, sporting the new, unreleased kicks.
Then later at an NBA event they released another QR code that sent customers straight to the AJ III Tinkers product page offering same-evening delivery.
This is just a sneak peak of how third-party brands could leverage Snap's close relationship with its 187 million daily active users for sales. It could well be the start of limited edition QR codes in the wild for you to discover and for brands to push for a sale.
Snapchat are serious about gaining a slice of the eCommerce pie.
---
HOW TO WRITE AN EMAIL LIKE STEVE JOBS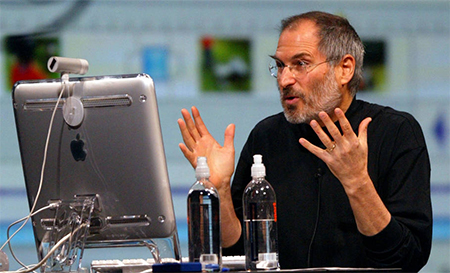 Email remains a crucial part of daily business conversation.
A dissection of an old email from Steve Jobs teaches some important lessons in email communication that is often sloppy and without second thought.
​Email's must be:
Well structured and thought-out.
Uses conversational language.
Simplifies complex issues.
And most importantly: Emotionally intelligent.
"Maybe I'm missing something, but I don't see any other alternatives. Do you?""
---
WEEKLY PICKS
IRON MAN – This 1,000 horsepower real-life Iron Man suit sold for $250k. It has two jet engines attached to each arm, and one to the back. ?? – Watch Now
QUOTE – "Entrepreneurship is neither a science nor an art. It is a practice." – Peter Drucker ?
CRYPTO ARB – How to profit from cryptocurrency arbitrage like a ninja ? ? – Read More
BIOHACKED – The Biofoundry co-founder Meow-Meow ( ? ) had a transit card chip embedded in his left hand, but has discovered it had be deactivated by local authorities. And he hasn't taken it lightly. ? – Read More
BROWSER HACK – Go back with backspace! This app re-enables the backspace key as a back navigation button for Chrome (except when writing text) – Read More
---
PHOTO OF THE WEEK:
IREK w/ WORKATION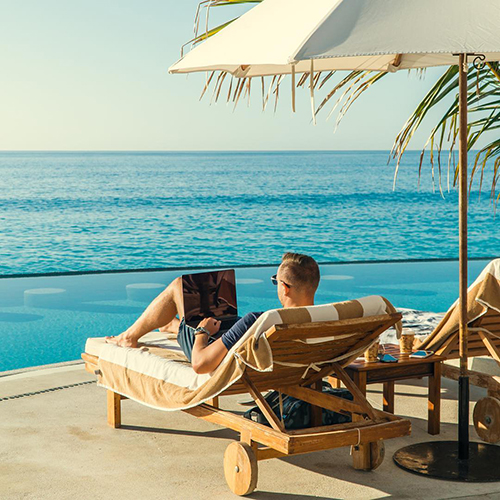 Workation [wurk-key-shuh n,] ?
noun.
1. a continuation of business combined with leisure. Typically in incredibly stunning beachy locations ? ?
? @irek.piekarski
Submit your best work/lifestyle photo or video in the MRKTRS Facebook Group?
---
7 TIPS TO BEAT THE INSTAGRAM ALGORITHM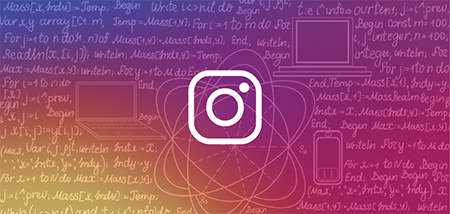 It's no secret Instagram accounts are witnessing diminishing organic reach.
This useful post from Later explains the ins and outs of the IG algorithm and provides useful tips to stay ahead of your competition.
Such as:
High Stories interactions = greater reach for posts.
You're rewarded for interactions with followers.
Speed is king – get engagement immediately after posting.
You're rewarded for time spent viewing a post – so have stronger captions.
Hashtag optimization is key.
---
Have you joined the MRKTRS Mob yet? Win official MRKTRS merch by referring friends – grab your unique link to share here

---
Stay tuned for the next edition of MRKTRS WKLY.
Want to offer some feedback or submit content? Email us at [email protected]