---
USA
---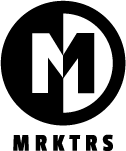 ---
Straya Sues Facebook Over Cambridge Analytica – $529B
Ouchies!
Australia's privacy watchdog is suing Facebook over the Cambridge Analytica data breach – which in 2018 became a global scandal wiping billions off Facebook's share price. Which, in turn, led Facebook to pay a hefty $5B FTC fine.
In a nutshell, Australia's privacy act's going to cost Facebook $1,7M per contravention (per screw up).
The national watchdog believes there were 311,074 local Facebook users in the cache of ~86M profiles lifted by Cambridge Analytica.
Potential fine? $529B.
The suit alleges the personal data of Aussie FB users was disclosed to "This is Your Digital Life" app for a purpose other than that for which it was collected – thereby breaching Australia's Privacy Act 1988.
This is Your Digital Life was built by a developer called GSR, hired by Cambridge Analytica to obtain and process Facebook users' data for political ad targeting purposes.
GSR, under contract with Cambridge Analytica worked with US political campaigns including Ted Cruz and Donald Trump's presidential campaigns.
>> This time it may not be "just a drop in the bucket" for Facebook – read the full piece here <<
---
[SPONSORED] Get Cash Back from Ad-Maven!
You didn't think we'd go through 2020 without another awesome promotion, did you?
This month is all about POP-MANIA!Does EITHER of these describe you?
-You haven't had a chance to join Ad-Maven to test our high-converting traffic.
-You haven't run pop traffic on Ad-Maven since the start of 2020.If so – you're in luck! Spend $1000 or more on pop traffic and get 10% cashback! (Up to $200 in cash back.)
Already running on our platform? No worries, just contact your account manager for a special promo deal.
We have over half a billion DIRECT daily impressions available, that's free of bots. AND we have a bunch of AM's waiting to help you out with anything you may need!
So… what are you waiting for?
*This promotion is available until March 31st or our budget runs out, whichever comes first. First come first served!
---
Weekly Picks
AMZN Go – Amazon Go Grocery will deliver a food revolution. 🍲 — Read more
TIM APPLE – Tim Cook encouraging remote work at Apple global offices due to coronavirus. 🍏 — Read more
INFOGRAPHIC – A day in the life of a modern marketer ℹ️ — Read more
REDDIT Q – A question on Reddit's /r/digitalnomad –  "Is it possible for someone that knows nothing or very little about computer to learn digital skills and make a living out of it?" ❓ — Read more
WOMEN – Diane Von Furstenberg Launches First-Of-Its-Kind #InCharge Initiative With Amazon For Women's History Month 👩
— Read more

SHOWERTHOUGHTS – "Quote" / u/Xxx
Source: Reddit
---
Facebook Bans Ads for Face Masks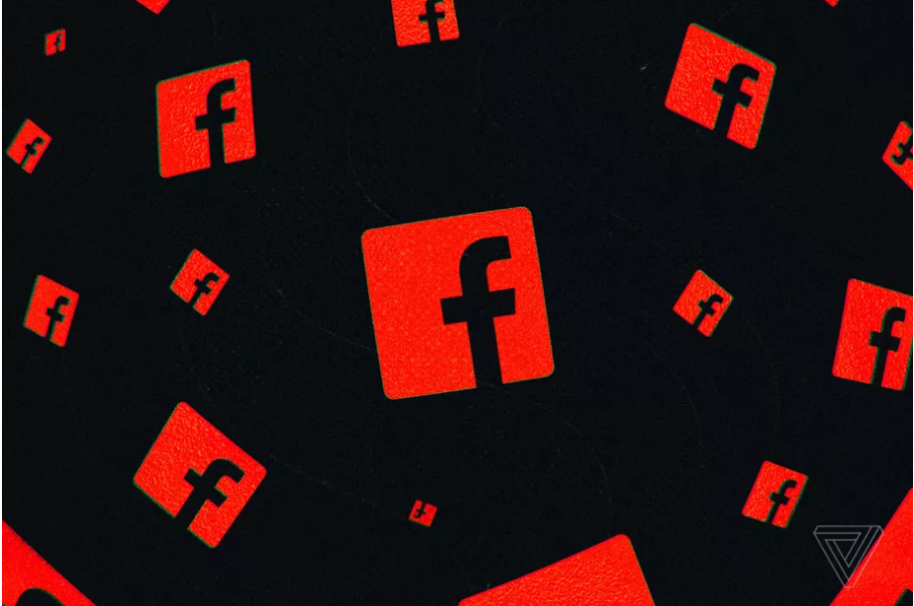 A temporary ban on ads and commerce listing for medical face masks imposed by Facebook to prevent coronavirus exploitation is has been set in motion.
"We're monitoring COVID19 closely and will make necessary updates to our policies if we see people trying to exploit this public health emergency," Facebook director of product management Rob Leathern tweeted. "We'll start rolling out this change in the days ahead."
The World Health Organization on Tuesday said people have been buying face masks and other equipment leading to a shortage of protective gear for health care workers putting lives at risk from the new coronavirus and other infectious diseases.
Facebook earlier announced a ban on ads for medical products falsely suggesting an item is in limited supply or any that promote fake "cures" or prevention methods for COVID-19.
Coronavirus-themed Groups and Pages will also be blocked by the algorithms.
Ebay and Amazon have also modified their rules around coronavirus-related merchandise.
>> Perhaps now may be the time to sell some masks…if you know how. Read the full piece here <<
---
FEATURED STM THREAD: Vortex's Facebook Tutorial: 4th Module Posted.
I guess many of you know that already, but for those of you who don't: Amy (vortex) started to work on a FB beginner tutorial, couple weeks ago and the first few lessons are already online on STM. This tutorial will be super detailed and contains multiple lessons, that will help you learn how to work with this traffic source.
This week, Amy posted the 4th module, which focuses on one of the most important topics: What offer types are safe to run on Facebook.
Now, we all know that FB will ban your accounts from time to time, no matter what you promote. They are getting more and more strict and quite often, even whitehat campaigns get flagged by mistake. Let's call it collateral damage.
But we also know that there is the option to appeal and possibly get your account back. And it's simply easier to reach a positive outcome, when promoting certain verticals.
In the 4th tutorial module, Amy goes over the offer selection and picks 6 possible candidates that you can start with. These are all considered safe for FB… or let's say SAFER than the rest. The factor of random account ban is still gonna be there.
Wondering what other lessons are available already?
GEN1: How to Minimize FB Account Bans
GEN2: How to Appeal Banned FB Accounts
GEN3: How to Get More Accounts
GEN4: Choosing What to Promote
More will be posted as soon as Amy manages to finish them. All the modules are stored in a separate forum section, link is below 🙂
---
Stay tuned for the next edition of MRKTRS WKLY.
Want to offer some feedback or submit content? Email us at [email protected]