---
? Amsterdam, Netherlands
---

MRKTRS WKLY #47
---
THE STATE OF AFFILIATE MARKETING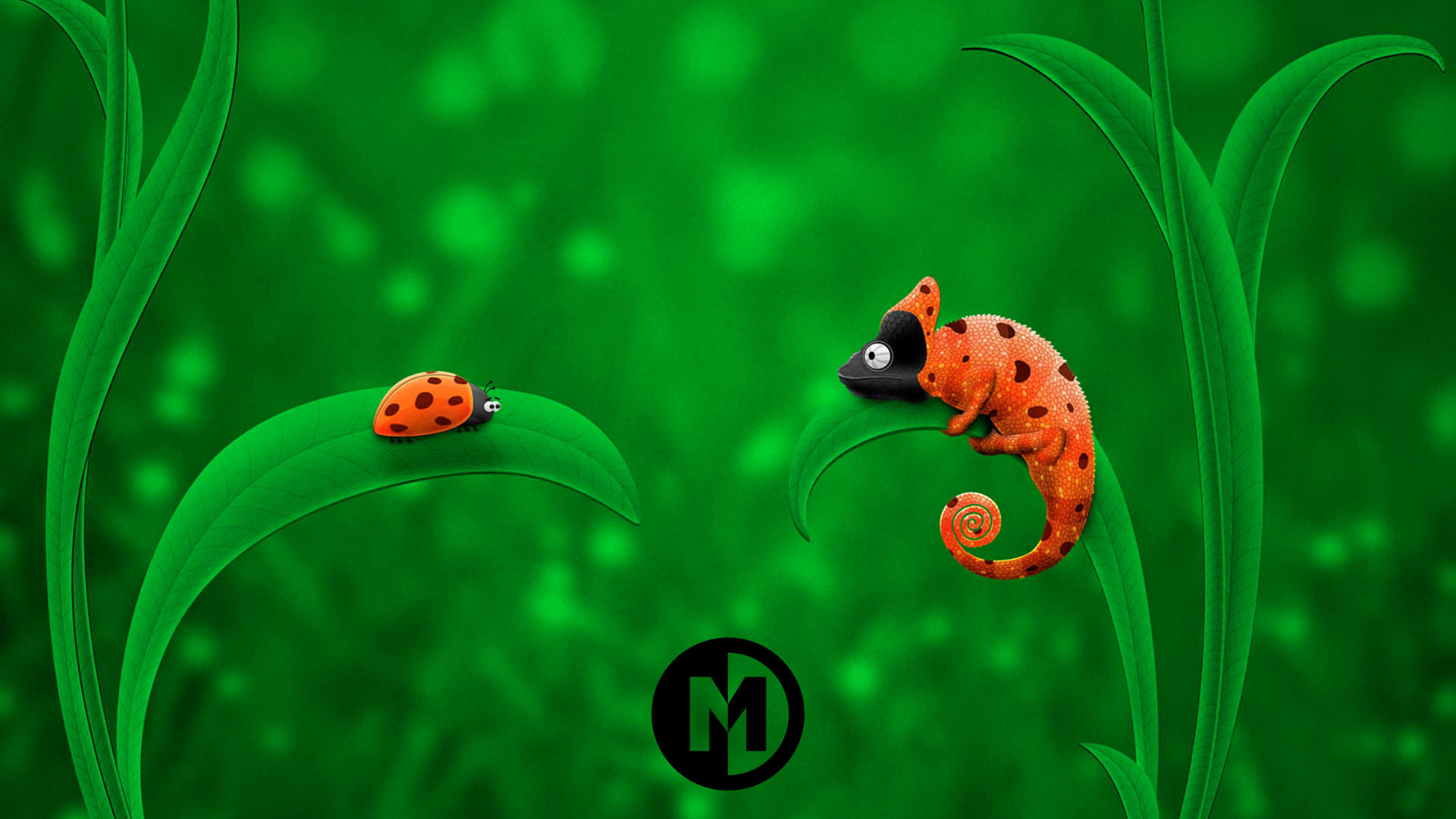 The last 12 months have been rough. While some bury their heads in the sand, pretend to their peers that everything is all merry, MRKTRS Founder Loz Green asked industry experts for their take on the industry right now, with the post totalling almost 200 comments and prompted a survey.
There's been an obvious decline in some parts of the industry that has been due to a combination of regulation on both traffic and offer side. Plus a lack of innovation. HOWEVER Affiliate Marketing is not dead. Far from it….But the overall trend is a tad worrying.
Here's a few notable comments from the thread:
"I think it's common sense that

innovation

,

staying lean

and

being able to pivot

is what keeps you alive/thriving in a market that fluctuates as much as the one we're involved in. Keep hearing "it will go back to normal soon" – but the

new normal is going to be more compliant

, whether you want to accept it or not ?," Henry Whitfield, Clickdealer.

"Can't tell you how many times I have heard "it's dead" through the years. All I see is ever increasing interest and resources on the advertiser and the affiliate side. Hundreds of industry leaders working full time constantly dedicated to improve it," Bonnie D'Amico, Shopify.
"Must be clear that something is not okay. Just look how many gurus popped up lately ;-)," Erik Gyepes, Affiliate.
"The low hanging fruits are getting regulated out, but affiliate marketing is never going to die. An affiliate marketer at their best is a direct-response and conversion optimization badass. These skill sets are more valuable than ever. Big brands that waste billions in immeasurable ad spend need us soooo bad. We're here to crush traditional advertising. Bring it! " Mirella Crespi, PixelHaus Media
As Charles Darwin once said: "It is not the strongest of the species that survives, nor the most intelligent that survives. It is the one that is the most adaptable to change."
In a bid to provide a gain a clearer view of the industry, Loz put together a super-quick survey and will share the results soon for round 2 of the conversation.
>> Take the Survey Now <<
P.S. It's completely anonymous. The average time to complete it so far is 41 seconds.
P.P.S. We'll announce the results here in due course.
---
WEEKLY PICKS

REPLAY – Affiliate World Europe 2018 replays are live! Missed the event or want to rewatch some of the epic speeches from some of the biggest names in the industry? Get on-demand access + downloadable slides  ?? — Get Access Now
MENTOR –  The historical parallels between Mark Zuckerberg & Bill Gates are uncanny. Here's what Zuck must learn from his mentor. ??? — Read More
WIFI MAP – We've featured this Wifi password map before, but it's an excellent resource if you're travelling this summer! ??— Check it Out
TURNAROUND – David Rusenko, Weebly's CEO, reveals how a humiliating moment transformed his business into a huge success! ??— Read More
CHECKLIST – Going on vacay? Tick-off these 7 pre-vacation to-dos before you leave to actually set your mind at ease ?✔️— View List
---
PHOTO OF THE WEEK:
IMFBQUEEN w/ GOAL DIGGING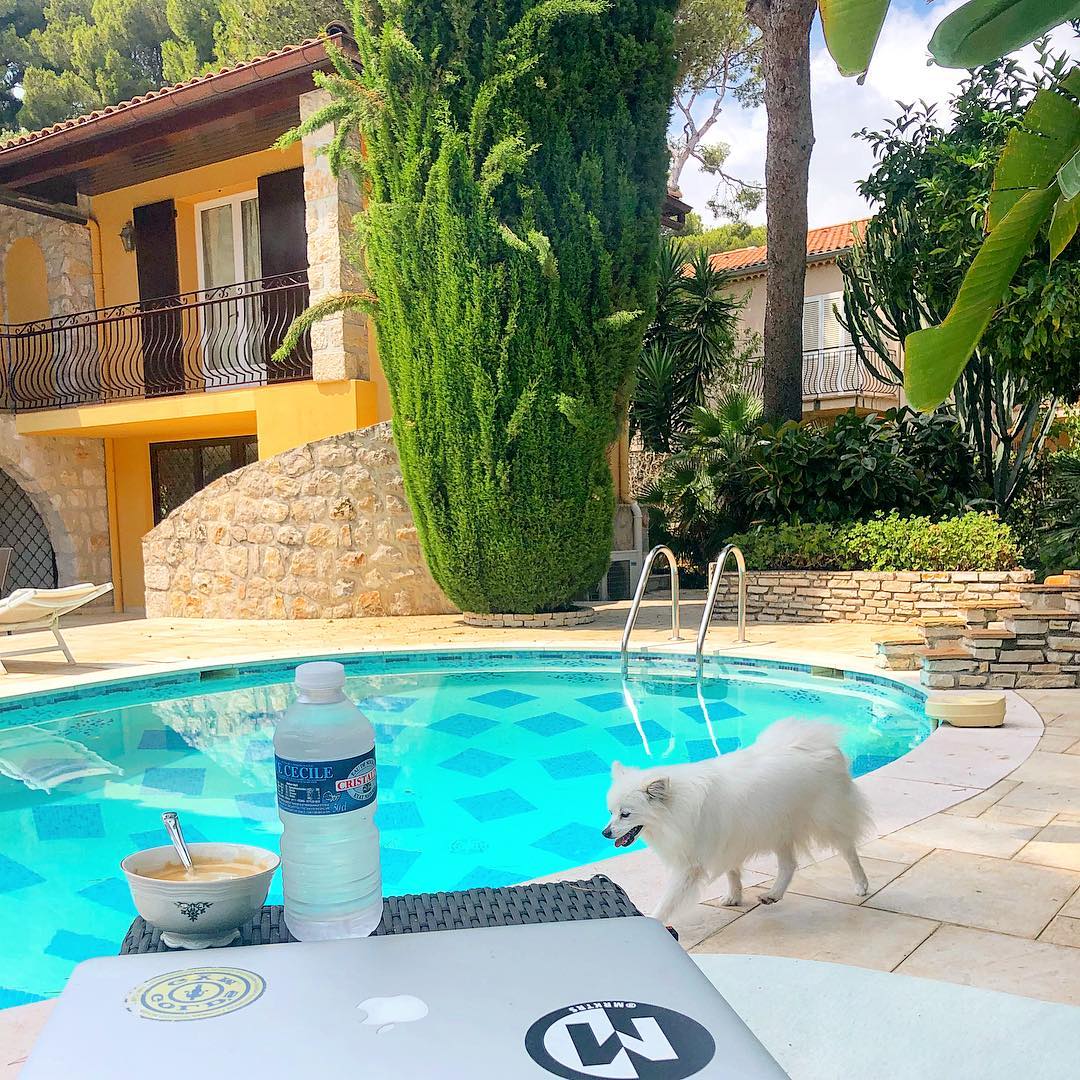 Submit your best work/lifestyle photo or video in the MRKTRS Facebook Group ?
---
HOT OFF THE PRESS
INSTA STORIES – They may have literally ripped Snapchat's feature, but 'Stories' was Instagram's smartest move yet. It is arguably the fastest-growing media format ever. These stats are crazy ??— Read More
INFLUENCER – She's got 1.3 million followers on IG and has brought in approximately $6 million in VC funding… Why? Because she's a robot, of course. ?? — Read Here
LIFESTYLE – This 29-year-old is living the Digital Nomad dream, traveling the US in his converted 2006 Mercedes Sprinter. Find out how he runs a million dollar business while on the road ??️— Take a Look
---
Stay tuned for the next edition of MRKTRS WKLY.
Want to offer some feedback or submit content? Email us at [email protected]