---
? Toronto, Canada
---

MRKTRS WKLY #58
---
AD FRAUD ON STEROIDS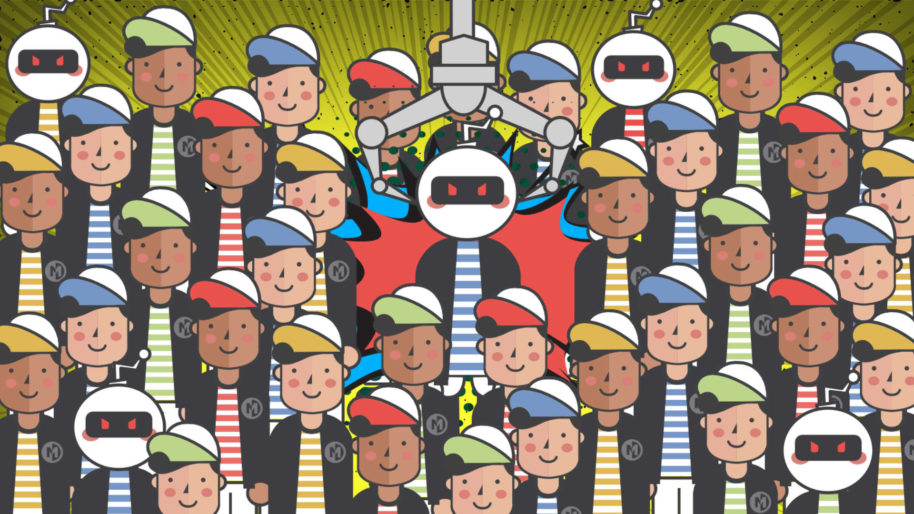 "This is not your run-of-the-mill fraud scheme."
An incredible investigation uncovered a sophisticated ad fraud scheme powered by over 125 Android apps and websites that has resulted in $75 million per year in fraudulent ad rev.
Mobile Ad Fraud: By The Numbers
23 – percentage of all ad impressions in mobile apps that are fraudulent
700,000 – apps Google removed last year from policy violations.
7,000,000 – dollars stolen from mobile apps in Q1 alone this year (AppsFlyer)
19,000,000,000 – estimated dollars stolen this year by digital ad fraudsters
So how did this elaborate scheme work? Here's a quick breakdown:
Step 1: ?Acquire an Android app (using bitcoin) that has real users, favorable reviews, and an overall positive reputation.
Step 2:?Shift ownership to a shell company to obscure its true ownership and to hide its links to other apps in the scheme.    
Step 3:?‍?Utilize developer access to the app to analyse the behaviour of its existing human audience
Step 4:?Program that behaviour into bots running from dedicated servers so they can mimic the human audience
Step 5:?Direct bot traffic to the app
Step 6:???Blend bot traffic with existing human traffic to disguise it from fraud detection
Step 7:??? Earn additional revenue from to ads viewed by bots
Incredible.
>> Read Full Story <<
---
WEEKLY PICKS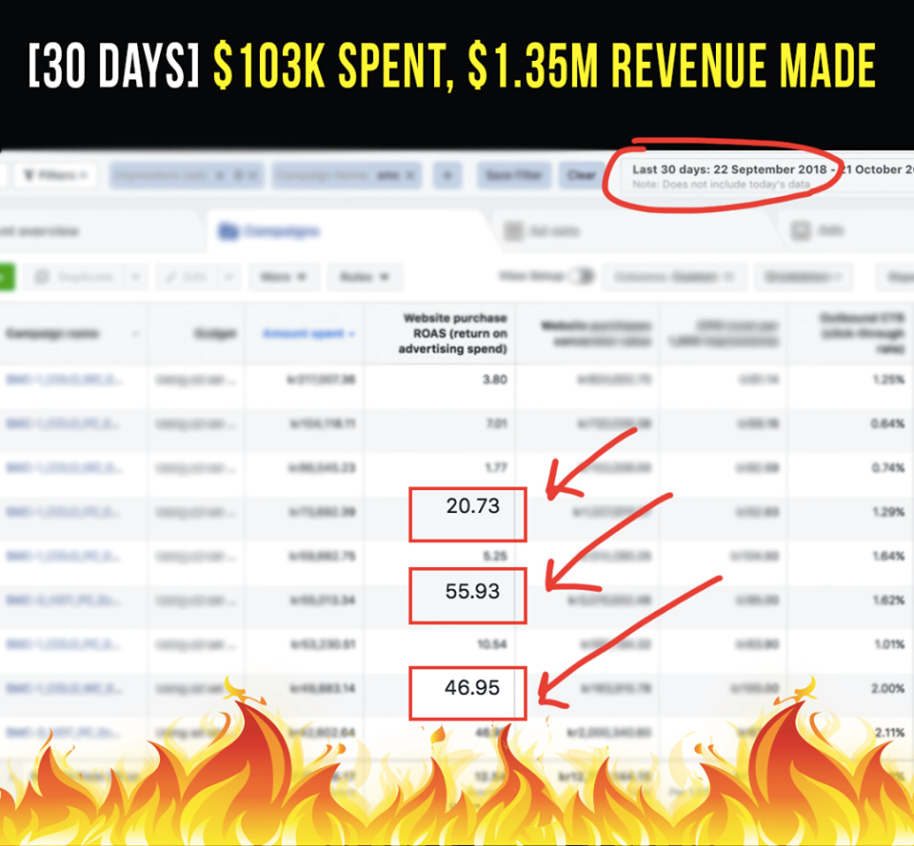 RECIPE – Depesh revealed his FB Ads strategy exclusively with AWC ahead of his AWasia speech. Running Facebook Ads? ?  — Read this
KNOWLEDGE – Here's a list of the top business books, curated by the favourites of over 900+ founders. ? — View List
TINY CONF – Hosting your own tiny conference of 10-12 like minded people is the perfect way for entrepreneurs to relax, have fun but make deep connections with awesome people and form tight-knit masterminds. Here's why Brian Casel loves the concept ? — Read more
EMOTIONS – Neil Patel reveals how to trigger an emotional response from your customers  ? — Read more
---
PHOTO OF THE WEEK:
LUCAS GILMAN w/ WHARFFICE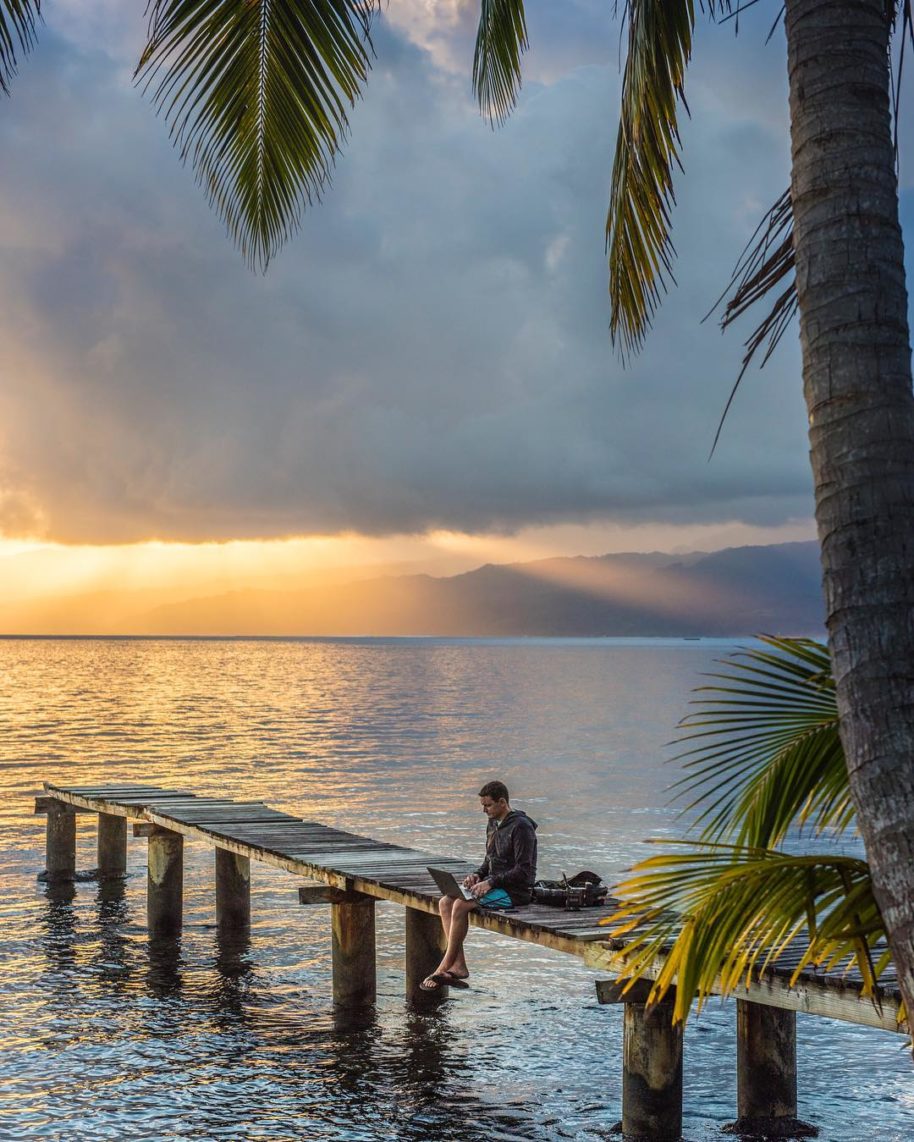 Submit your best work/lifestyle photo or video in the MRKTRS Facebook Group?
---
HOT OFF THE PRESS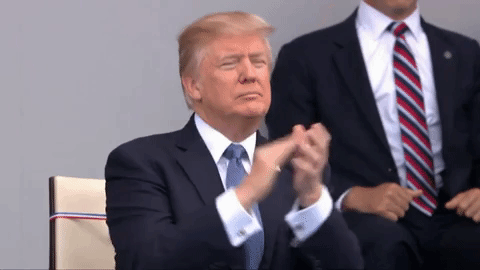 DEADSHIPPING – The end of dropshipping? Nah, but it's going to get more expensive shipping from China if Trump gets his way. ?? —  Read More
IMPLOSION – The end of bitcoin? Nah. HODL is still a thing…right? ?  — Read more
EXPLOSION – Dan Jefferies asks "What Will It Take for Crypto to Boom Again?" ? — Read more
AWESOME – Here's how Font Awesome became the most funded software project on Kickstarter  ✍️ —  Read More
---
Stay tuned for the next edition of MRKTRS WKLY.
Want to offer some feedback or submit content? Email us at [email protected]