---
? San Francisco, California, United States
---

MRKTRS WKLY #28
---
LEVEL UP YOUR PRODUCTIVITY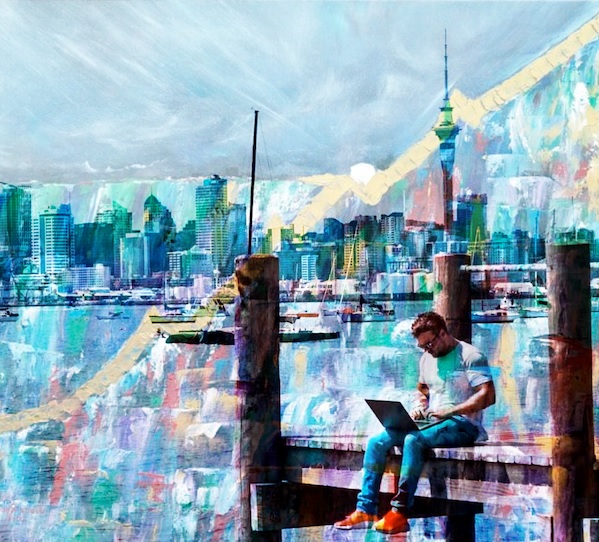 Did you know your brain can associate different environments with different types of work, and as a result you'll work more productively?
Whether it's a desk in a room for focused tasks, a relaxed environment for design and creativity or associating planning at a kitchen table – utilising a variety of spaces is an effective way to increase focus on specific tasks as your mind can easily switch gears.
This piece from Dan Silvestre explains how he:
Uses different work mindsets.

Designs productive spaces.

Chooses the actual environments.

Plus why and how he iterates his spaces to achieve perfection.
---
YAHOO'S FALL FROM GRACE
Once more valuable than Ford, Chrysler, and GM combined at a whopping $125 billion, where did it all go wrong for Yahoo who sold out to Verizon for $5b in 2016?
The big name in the 90's internet craze will forever be remembered for their trademark yodel and early innovation.
From becoming the first web directory to offering a suite of new technologies well ahead of their time, plus inventing the pay-per-click advertising model – it was their inability to capitalise on investments and a failure to recover from the dotcom crash that saw them falter while their competitors rose from the flames.
Plus passing on several opportunities to buy Google and Facebook for peanuts didn't exactly help.
Did You Ya-HOOO-ooo?
---
WEEKLY PICKS
ADNEWS – Craig's List have disabled Personal Ads on their platform in the wake of the passing of Sex Traffickers Act. To avoid jeopardising their business. ?? – Read More
TRAVEL –  From a travel friendly banking solution to a useful coworking search app. Here's six useful tools for nomadic travel. ✈️? – Read More
STRATEGY – Here's five factors to consider for optimizing luxury eCom sites. ?? – Read More
OPPORTUNITY – Do eCommerce? Want to live in Costa Rica? And be a reality tv star? A MRKTR shares an interesting opportunity for an entrepreneur to cast in a documentary series abroad ??️ – Learn More
BLOCKCHAIN – Here's a roadmap to the latest Bitcoin developments from Schnorr signatures, Bulletproofs, Confidential Transactions, Sidechains to Mimblewimble. ??  – Read More
---
PHOTO OF THE WEEK:
@TAUNVISSER w/ COASTAL MRKTING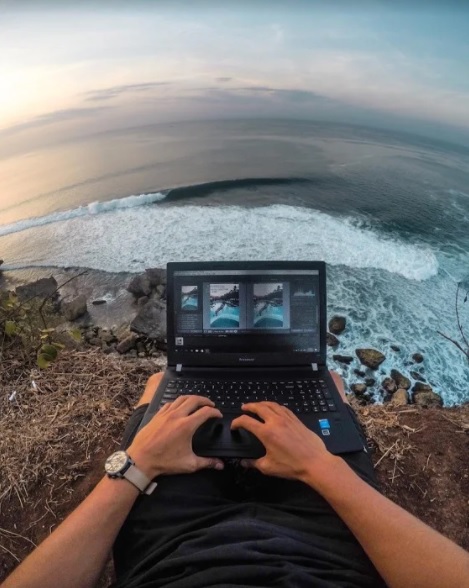 Submit your best work/lifestyle photo or video in the MRKTRS Facebook Group?
---
'XCUSE ME, WHAT'S THE LI-FI PASSWORD?
Li-Fi could well be the new normal. Internet connectivity through light bulbs. It has 2,600 times the capacity of the radio spectrum. Meaning big bandwidth.
Philips Lighting have developed the technology built into light bulbs such as desk lamps or room lighting, or even street lighting, that can carry your data in the process.
This will lead to:
Increased bandwidth.

Greater control over access and data security.

Easy augmentation and implementation.
It's an exciting possibility especially for urban environments. This has huge potential to reshape the way we connect.
---
Have you joined the MRKTRS Mob yet? Win official MRKTRS merch by referring friends – grab your unique link to share here

---
Stay tuned for the next edition of MRKTRS WKLY.
Want to offer some feedback or submit content? Email us at [email protected]