---
? Exuma, The Bahamas
---

MRKTRS 

x

 STM WKLY #68
---
THE ULTIMATE INSTAGRAM/REALITY MEME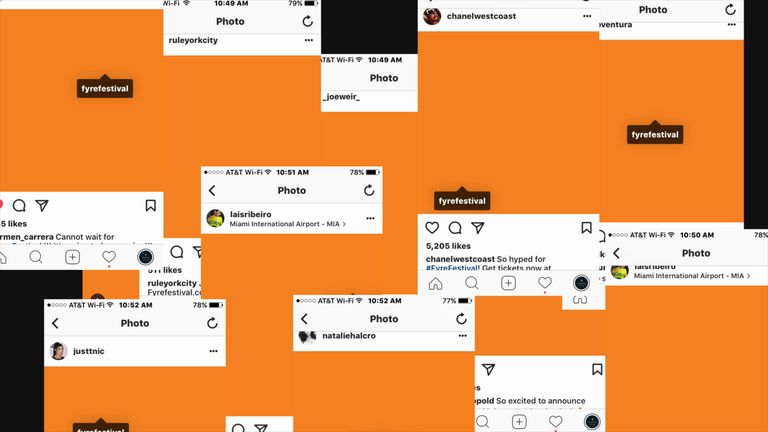 It was dubbed the next Coachella. But it ended in a cheese sandwich ghost-town.
Fyre Festival was an "elephant of a clusterf*ck" to put it nicely, and the recent Netflix documentary has taken the affiliate industry by storm. Throwing influencer marketing into the public eye in the process, for better or for worse. 
JerryMedia, who were behind the influencer strategy and produced the Netflix hit revealed their strategy: 
Lure in 400 influencers with millions of followers a.k.a the Fyre Starters ?♂️

Promise an 

all expenses

trip to the Bahamas plus IG post fees (Kendall Jenner was paid $250k)

All IG influencers post an orange tile including the hashtag #FyreFestival & URL for tickets

The hashtag garnered over 300 million impressions in 24 hours.

Tickets sold like wildfire.
The festival reached crazy levels of hype, and had they pulled it off, their influencer strategy would've been heralded as a massive success. Unfortunately, the doco is titled "The Greatest Party That Never Happened" for a reason…
The influencer market size has grown from $1.7bn in 2016 to $4.6bn in 2018 and is forecast to hit a staggering $6.5bn in 2019. It's showing no signs of slowing down. And this Fyre debacle is not going to make the slightest bit of difference. 
With that said, perhaps a bit of due diligence from influencers wouldn't hurt. 
If you haven't seen it, go watch the documentary here
Pro Tip: If you're a con artist, maybe don't video the entire process? Especially after you're granted bail. 
But thanks though Billy. This doco couldn't have happened without you.
---
GDPR FINES ARE COMING, AND THEY'RE NASTY!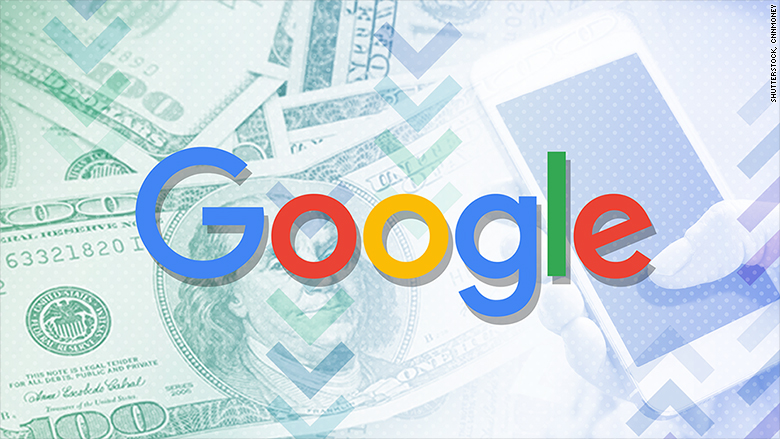 We've all heard about the GDPR EU regulation and also the nasty fines. Whether we agree with the regulation itself, the motives behind it or the unclear formulation of the whole thing doesn't really matter. It's here and we need to cope with it or face severe damage to our online businesses.
So far we haven't heard of many cases of companies being fined for real, but that seems to be changing now. There have been some fines issued already, for example, a Hospital in Portugal was fined $400,000 for "infringement of the EU GDPR regulation". But the regulators are stepping up their game this month.
Victim: The big "G" a.k.a GOOGLE Inc.
Fine: €50m ($57m)
It wasn't all that surprising to see that Google was "chosen" to serve as the exemplary victim. They have had some beef with EU regulators for quite some time already and we all knew, their privacy policies were not that clear and often resorted to countless "fine-print-tricks". These tactics came into the spotlight of 2 privacy pressure groups:
La Quadrature du Net (LQDN)

None Of Your Business (NOYB)
And what were Google actually fined for?
"The crux of the complaints leveled at Google is that it acted illegally by forcing users to accept intrusive terms or lose access to the service. This "forced consent," it's argued, runs contrary to the principles set out by the GDPR that users should be allowed to choose whether to allow companies to use their data."
But that wasn't all:
Secondly, the CNIL said it found that Google does not "validly" gain user consent for processing their data to use in ads personalization. Part of the problem, it said, is that the consent it collects is not done so through specific or unambiguous means — the options involve users having to click additional buttons to configure their consent, while too many boxes are pre-selected and require the user to opt out rather than opt in.

We are sure Google could afford to pay this fine without raising an eyebrow, but at the same time, we are pretty sure they will try to fight it. One way or another, the times of ignoring GDPR are over, the regulators proved they really mean business and are coming after those who infringe.
---
WEEKLY PICKS:
LEAKED – Two UX playbooks have been 'leaked' by Google, featuring a "collection of best practices" — Check them out here: Lead Gen  |  Ecommerce 
SCALING – The Perpetual Traffic podcast discuss how to scale rapidly using Facebook's Campaign Budget Optimization feature. ? — Read more 
SLACK – Here's some tips and tricks to tame Slack for an increase in productivity ✔️ — Read more
---
LAUNCHING A PRODUCT/SERVICE? DO NOT DO THIS!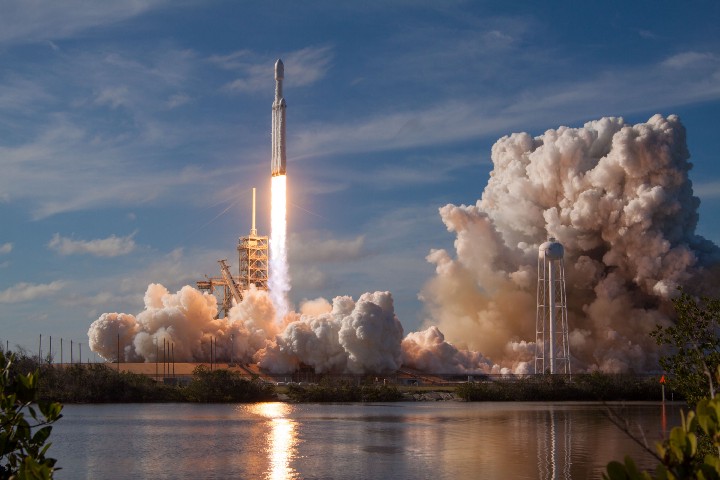 The internet is full of guides on what to focus on when launching a new product or a service. The problem with this is that a significant amount of the advice given, can be specific to certain niches, verticals or areas of interest. I mean, a B2B SAAS product needs a completely different approach than an ecom store selling to the end customer.
So how about flipping these guides on their heads and focusing on the things that NO startup company should do? While the steps needed to reach success can vary from one business to the next, there are certain "things" that will successfully kill any startup, regardless of the niche.
Want some examples?
Failureto identify the needs of your customers
Focusing on the tech part too much, while ignoring marketing
Wrong pricing, whether it's too high or too low
Inability to scaleto the needed levels
Listening to non-payingcustomers to much
And the list goes on and on…
Any clever business person will tell you one thing: "Learn from the mistakes of others". And that's exactly what this article is meant to be about. Countless startups have failed already and their stories are out there, for us to analyze.
Are you to lazy to search for such stories? No problem 🙂 There is a new website out there, that has just one simple goal: to collect all the stories of failed startups and list them on their website.
There are already about 30 stories featured on the site, including some really expensive failures, such as the shoes.com fiasco.
Every case comes with a link to an external source, that has more data on it and usually also some solid analysis on what went wrong and why. And if you want to read about why the authors created this website, check the link below.
---
FEATURED STM THREAD: 
 NEW FOLLOW ALONG YOU WILL WANT TO WATCH! 
Follow alongs are always among the most viewed and liked threads on the STM Forum. Learning from the wins and failures of others, is one of the best things you can do. No matter what the experience of the thread starter is, there is always something to learn from their journey.
Truth to be told, most of the follow alongs are started by newbies with a clear goal: to get advice from the more experiences STM members. But this time, it's the other way around. Kelly Sheffield (thedudeabides), who is one of the most experienced Native Ads affiliates on the forum, just started a follow along to document his journey with the pretty recently released Voluum DSP platform.
Kelly has been rocking the affiliate business for 7 years now, with his main focus being Native, for the past few years. That's why he was able to hit profits pretty much instantly. Within 10 days from launching with VoluumDSP, he already reached solid $XXX profit per day. And it's not stopping there, the goal is to hit $X.XXX or more… Can he do it?
---
Stay tuned for the next edition of MRKTRS WKLY.
Want to offer some feedback or submit content? Email us at [email protected]