---
? California, USA
---

MRKTRS WKLY #49
---
GOPRO: THE UNTOLD STORY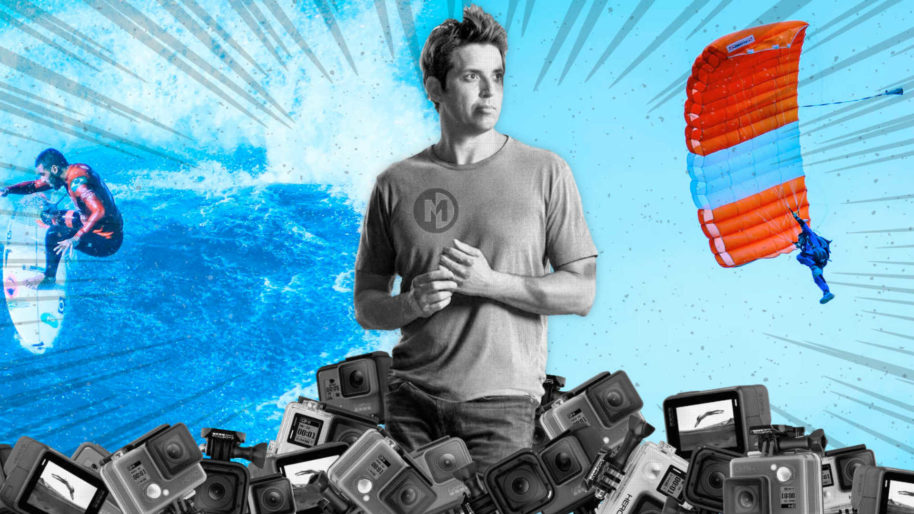 Nick Woodman had a really good thing going. His unique point-of-view cameras saw GoPro go from holding of the most successful tech IPOs of 2014 to losing money every year.
In this insightful article on Inc, the GoPro founder opens up on the turbulent path from America's highest paid CEO to ripping his company apart and patching it together.
The rollercoaster:
? When GoPro valuation hit its peak in 2014, Woodman was worth well over $3 billion. The company grew from 700 to 1,800 in 18 months.
?As GoPro ballooned, product quality and concentration suffered.  A mammoth investment in a media platform never launched. A lapse in quality control led to a total recall of Karma drones among other product faults. The stock price fell from a high of $98 to $10. A 1/4 of the company were fired. All in less than 3 years.
The key issue – they bit off wayyyy more than they could chew.
But Woodman is turning things around. Here's his 4 key lessons:
Be cautious when talking about the future: if you fail to continue to execute on today, you may not be around for tomorrow
Being great at one thing doesn't mean you're great at all things

: you can't expect your experience in your core business to translate.

Stick to what you feel most strongly about: If your passion is not authentic, your instincts start to falter.
Simpler is better

: Complexity breeds complexity, when the organization is structured that way, you're not as nimble.
Woodman has since simplified the company, reverting back to the core business that elevated them to the heights in the first place.
Will GoPro return to their former glory? Or has the damage already been done?
---
WEEKLY PICKS

BUSINESS – Twitch co-founder Justin Kan explains why B2B is a smarter path for new entrepreneurs than B2C. ? — View More
CREDIT – What's the benefit to a $2.5k a year Centurion Amex? The MRKTRS Group reacts ? — Join Conversation
TRAVEL – Why not enjoy a luxurious pool experience at the top 5 posh infinity pools built by top architects from around the world? ? —  Read More
ECOMMERCE – Ezra Firestone's email marketing course has been added free to the AWE18 Replay package  ? — Check it Out!
---
PHOTO OF THE WEEK:
SCAPARRONZO w/ SERENITY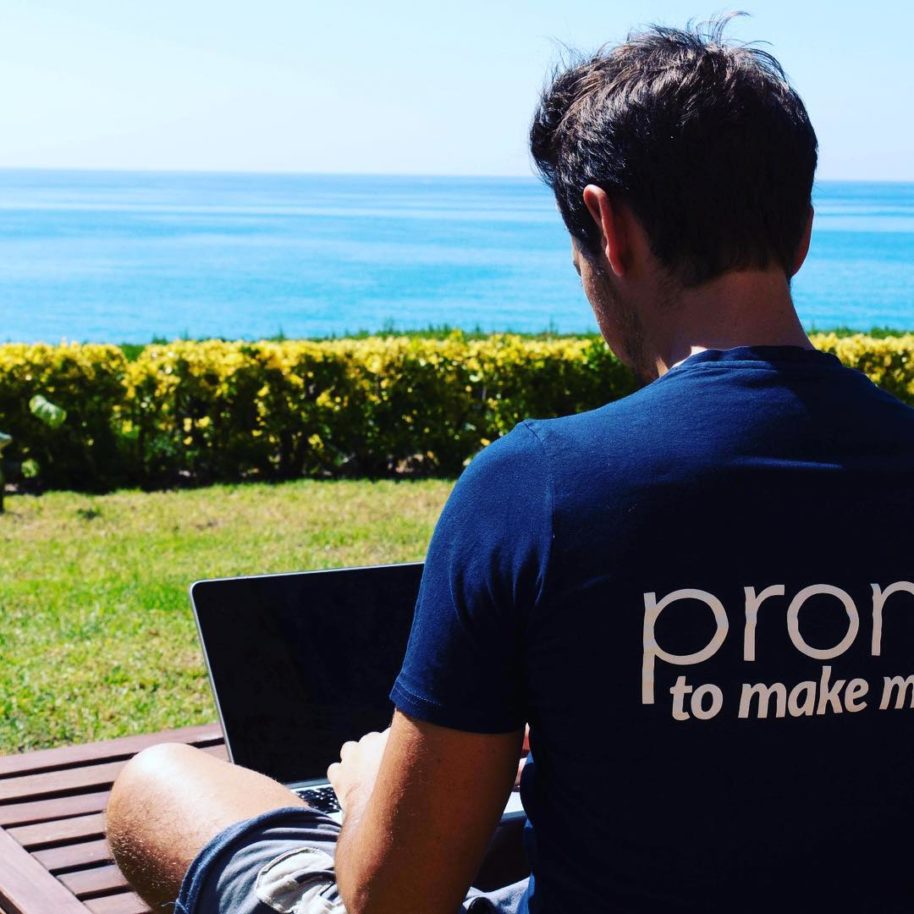 Submit your best work/lifestyle photo or video in the MRKTRS Facebook Group
---
HOT OFF THE PRESS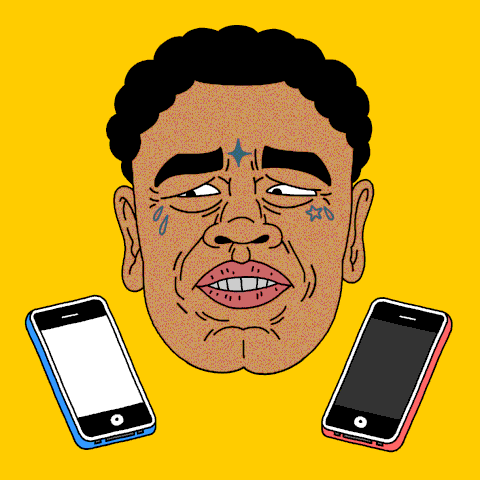 SECURITY – By 'SIM swapping', scammers can divert your messages and easily complete your two-factor authentication – here's how to secure your SIM and your accounts ? —  Find out More
TROLLS – Reddit cofounder Alexis Ohanian lifts the lid on how platforms should battle trolls and extremists. ? — Read Here
DEEPFAKES – The Adult industry set to get more personal with 'deepfaking' ?—  View Here
---
Stay tuned for the next edition of MRKTRS WKLY.
Want to offer some feedback or submit content? Email us at [email protected]