---
? Houston, Texas, USA
---

MRKTRS WKLY #50
---
PRICELESS ADVICE FROM BEZOS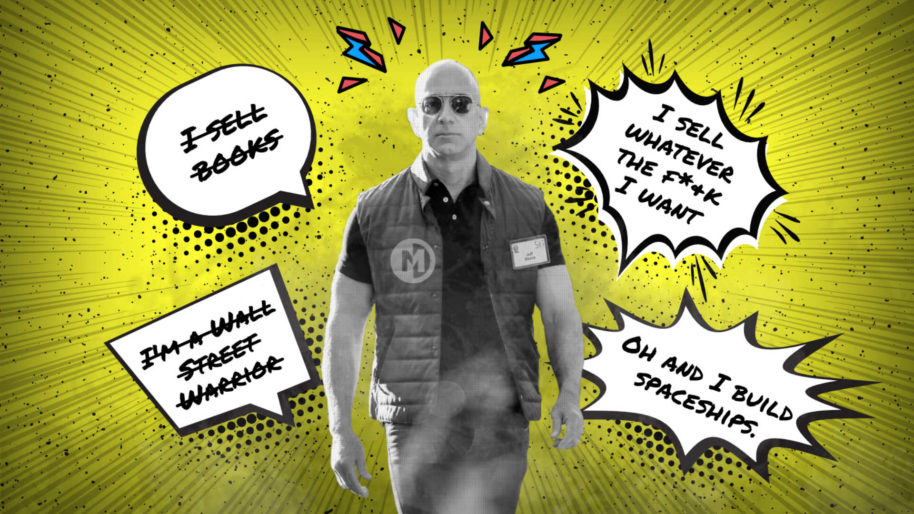 Jeff Bezos believes the smartest people are those that are constantly second guessing, revising and reconsidering a problem they've already solved – inconsistency of thought IS a positive trait.

As a $156 billion-dollar man that's surrounded by the best of the best, and knows a thing or two about pivoting and leading the pack(s), it's priceless advice. Bezos believes it's perfectly healthy/encouraged  to have an idea tomorrow that contradicts your idea today.

You should consider your point of view as temporary.

Why? It means you can be open to:

     New points of view
     New information
     New ideas
     Contradictions
     And challenge they way you think.
This came from Jason Fried (author of Rework) who had the pleasure of The Jeff swinging by his office. Just another casual Thursday at Basecamp….
>> Read More <<
---
WKLY PICKS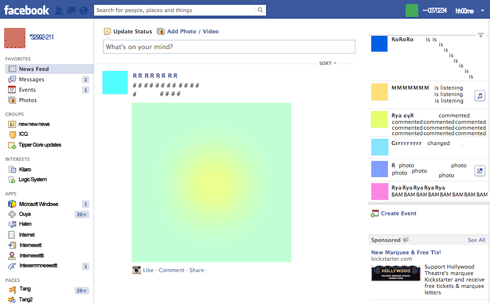 ---
PHOTO OF THE WEEK:
FRUCOMEDIA w/ (S)NAPSHOT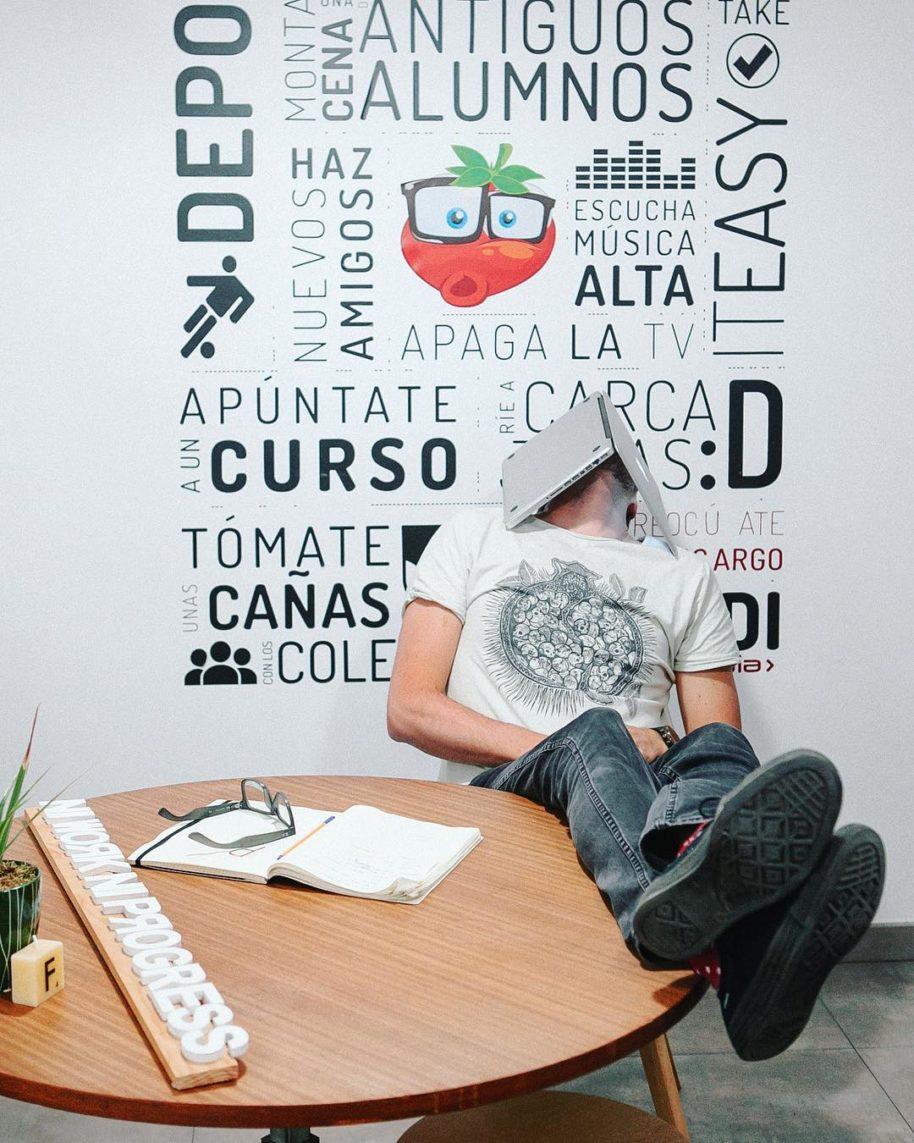 Submit your best work/lifestyle photo or video in the MRKTRS Facebook Group
---
HOT OFF THE PRESS
---
Stay tuned for the next edition of MRKTRS WKLY.
Want to offer some feedback or submit content? Email us at [email protected]