---
? Paris, France
---

MRKTRS WKLY #29
---
I PITY THE [APRIL] FOOL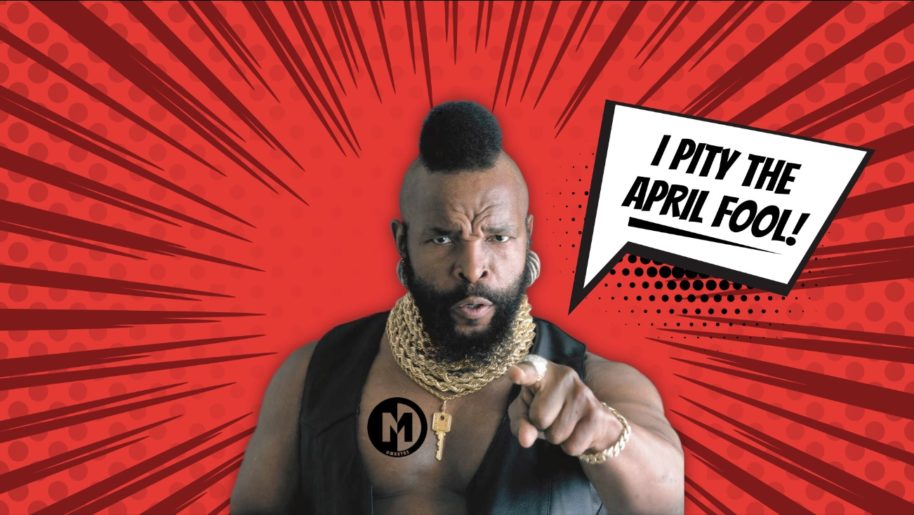 April 1st may well have coincided with Easter Sunday this year, but some big brands didn't waste an opportunity for some much-needed hilarity and pulled off some noteworthy pranks.
From Netflix's hilarious Seth Rogen acquisition, the Lego sorter to Logitech's BS detector and Fiverr's discovery of the Doer Gene.
There's plenty of cheese. Plenty of fake stats. Lot's of sarcasm. An abundance of puns. Plus more motivational music than a Tony Robbins video.
But most importantly – creativity and humour.
April Fools just further highlights how everyday life is just too damn serious.
---
5 AI-POWERED PRODUCTIVITY HACKS
Leveraging Artificial Intelligence to hack work productivity is a match made in heaven.
And there's several useful apps out there that can simplify often arduous tasks. From note taking to planning, from more advanced data scraping and analysis tools – AI apps are where it's at.
Here's five useful AI apps to simplify many tasks MRKTRS commonly undertake.
Wrappup :

automates your meeting notes.

Futurenda

: plans and organizes your daily tasks for you.

Immaga:

 perfect to make your library of creatives/photos searchable based on terms.

Parallel Dots :

comment analysis tool – useful for Social Media MRKTRS.

Diffbot : data scraping made easy – handy for product research.
---
WEEKLY PICKS
FACELYTICA – The reports on the Facebook and Cambridge Analytica story have either been false or misleading. Here is a more accurate piece of the scandal. ?? – Read More
FREE ZUCK– Felix Salmon presents a case for how Facebook can move forward. Without Zuck at the helm.?? – Read More
CRYPTOLUTION –  The five keys necessary to create a cryptocurrency evolution. ??️ – Read More
BROWSER HACK – For many MRKTRS, opening Facebook is like opening work emails. Need a way to avoid the distraction of the FB Newsfeed? Enter Facebook News Eradicator. Replacing the Newsfeed with a quote. ✒️? – Learn More
INTERESTING – Dis is crazy. China has plans to implement a weather modification system that will make it rain up to 10 billion cubic meters more a year. ?? ?️ – Read More
---
PHOTO OF THE WEEK:
RYAN DINNEBEIL w/ STEERING THE SHIP 
??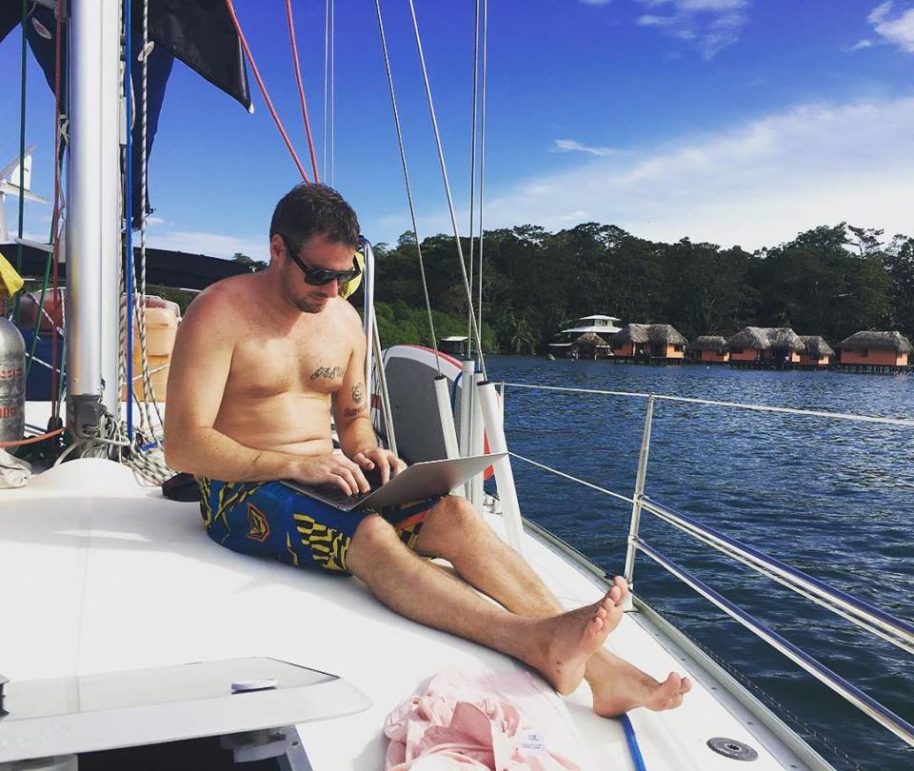 Submit your best work/lifestyle photo or video in the MRKTRS Facebook Group?
---
6 UNMISSABLE REMOTE MRKTING JOBS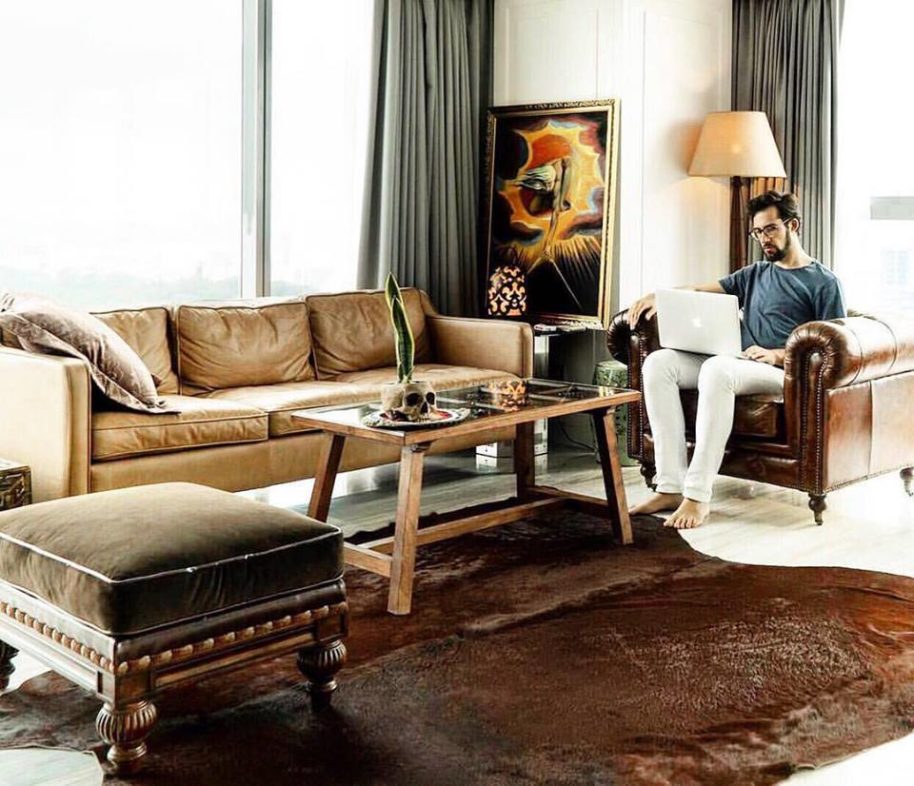 Trying to crack it full time in the Affiliate Marketing world is tough.
A common right of passage these days is to work at a top affiliate company – learn while you earn.
It means you can…

Have a stable income.

Play with big budgets without burning a hole in your wallet.

Learn from the inside, out.

Unlock industry doors and grow connections.

Work from home or as a digital nomad.
Have the best of all worlds. You can find career-changing positions on Affjobs – the go-to job board for the affiliate industry.
Here's six exciting remote positions listed on Affjobs now:
Conversion Specialist

– Kobi Digital,

Netherlands

.

Advertising Sales Director

– YeahMobi,

Europe

.

Affiliate Manager

– SHiNEZ,

Israel

.

Affiliate Marketer

– Symend,

Canada

Performance Media Buying Director

– Logan,

Argentina

Media Buyer (Facebook Advertising)

– Helmkin Digital,

Canada

.
Rumour has it Mark Zuckerberg recently subscribed to Affjobs Email Alerts.
---
Have you joined the MRKTRS Mob yet? Win official MRKTRS merch by referring friends – grab your unique link to share here

---
Stay tuned for the next edition of MRKTRS WKLY.
Want to offer some feedback or submit content? Email us at [email protected]