---
? Krakow, Poland
---

MRKTRS WKLY #22
---
THE METEORIC RISE OF A ONCE-AFFILIATE MARKETER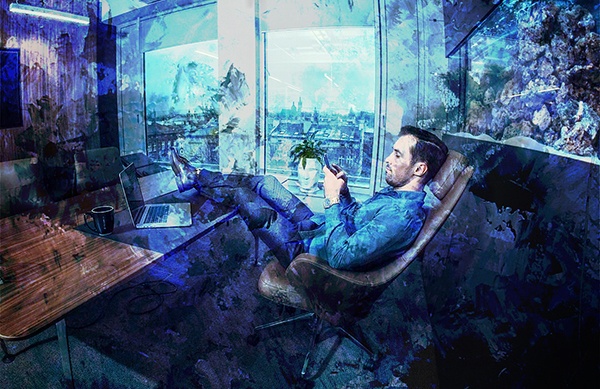 Codewise is a big name in the digital marketing industry, boasting an impressive portfolio of traffic source Zeropark and tracking software Voluum. It was voted as the second fastest-growing company in Europe. And all without VC funding.
But the journey has been far from smooth sailing for owner Rob Gryn. In this article published on Medium, he openly discusses:
How he funded Codewise with his affiliate marketing endeavours.
Losing $300k in four hours.
How his poker face ousted two of the four co-founders, and why the third co-founder quit.
Struggling with insomnia and extreme burnout.
Facing the biggest challenge of all – leaving the affiliate mindset behind
Plus lessons and reflections on hiring, work culture and much, much more.
Fire up the coffee machine – this bad boy is a length piece. But a must-read.
---
HOW TO BE PRODUCTIVE LIKE ELON MUSK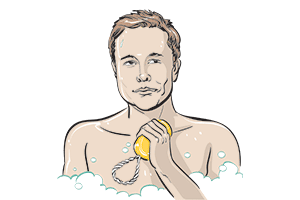 After recently reading Ashlee Vance's biography of Elon Musk, Dan Silvestre has picked out 10 productivity secrets derived from the daily schedule of the serial entrepreneur.
To be CEO of three billion dollar companies, you have to be pretty damn efficient. The article covers a series of key lessons from Musk's habits and suggestions on how to apply them in everyday life.
Such as:
How to start the day like Elon. (Hint: Critical Work).
The importance of Feedback loops.
Breaking down problems into fundamental principles.
Mastering communication – ASS (Acronyms Seriously Suck).
Acing multitasking and scheduling.
Embracing stretch goals.
Developing a huge knowledge base.
Oh and showering. It's about more than just the hygiene.
---
WIN MRKTRS MERCH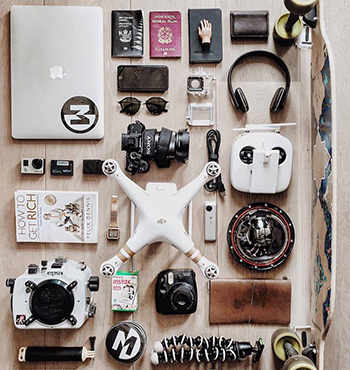 Do you know how to win sweet MRKTRS prizes? It's easy. Join the MRKTRS MOB. Share the love with friends and earn points to redeem prizes.
4 points

= Official MRKTRS MOB Membership

10 points

= MRKTRS Stickers Pack

50 points

= MRKTRS Limited Edition T-Shirt

100 points

= MRKTRS Mystery Pack << Epic!

200 points

= Affiliate World Conference VIP Pack << Extra Tasty!
We will be adding more prizes over time. So get sharing the love! Use your unique code from the Mob page.
---
WEEKLY PICKS
WE HAVE LIFT OFF – "Holy flying f–k, that thing took off," check out the exclusive footage of Elon Musk during the recent Falcon Heavy launch ?  – Watch Now
QUOTE – "Success is about moving forward, even when you don't really know which way forward is. Uncertainty is part of the game, those that endure it prevail" – Rob Gywn, Codewise ?
UNDERCOVER BROTHER – Facebook looks to spy on users mobile usage by recommending a security app they actually own ?️‍♂️- Read More
READING – Here's a list of 20 copywriting books to consider for your bookshelf ? – Read More
INTERESTING – Deisel, sorry, Diesel have setup an impromptu knockoff clothing store with their own 'knockoff' products on Canal Street in New York ?  ?– Read More
---
PHOTO OF THE WEEK:
MATT WILLIAMS w/ SKATE BOFFICE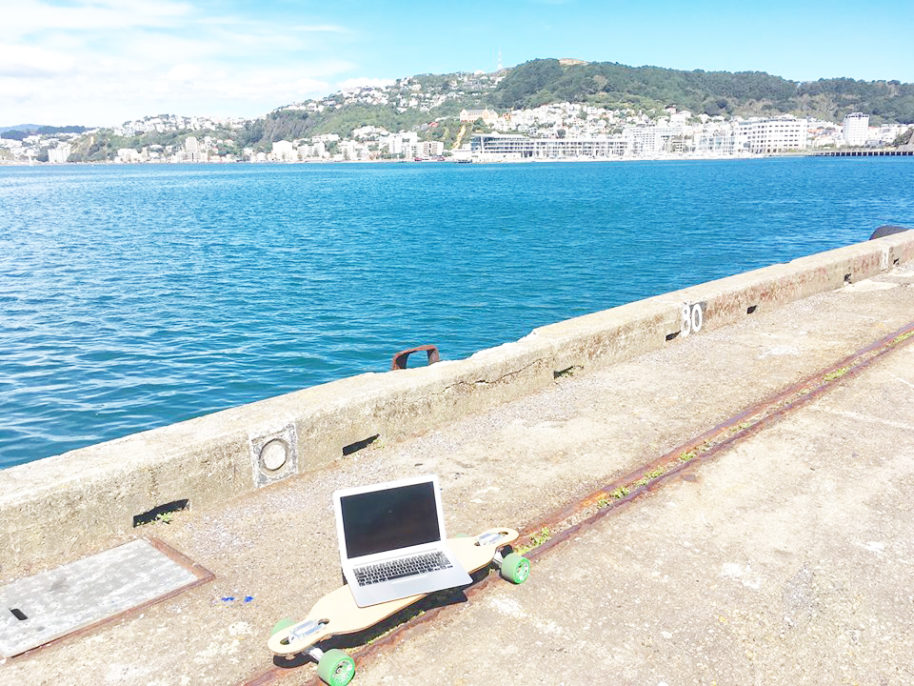 Submit your best work/lifestyle photo or video in the MRKTRS Facebook Group?
---
ZUCKER PUNCHED: THE ROAD TO RECOVERY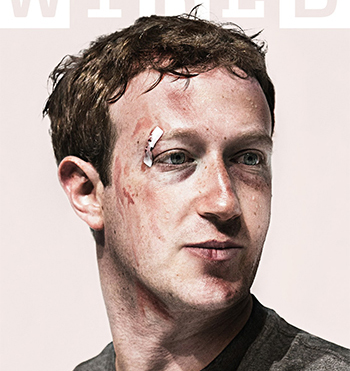 WIRED have lifted the lid on Zuck's social media giant and dived inside the two years that shook Facebook.
They spoke with 51 current or former employees who shared the same basic tale: how a crushed Zuckerberg had come to the realisation his platform could be used negatively in a vast array of ways.
It discusses their role in the presidential election, the external threats they faced and how they are driven to redeem themselves.
---
Have you joined the MRKTRS Mob yet? Win official MRKTRS merch by referring friends – grab your unique link to share here

---
Stay tuned for the next edition of MRKTRS WKLY.
Want to offer some feedback or submit content? Email us at [email protected]