---
? Ventura, California, USA
---

MRKTRS 

x

 STM WKLY #72
---
BH PREVENTS THE AFFILIATE INDUSTRY FROM GROWING! AGREE OR DISAGREE?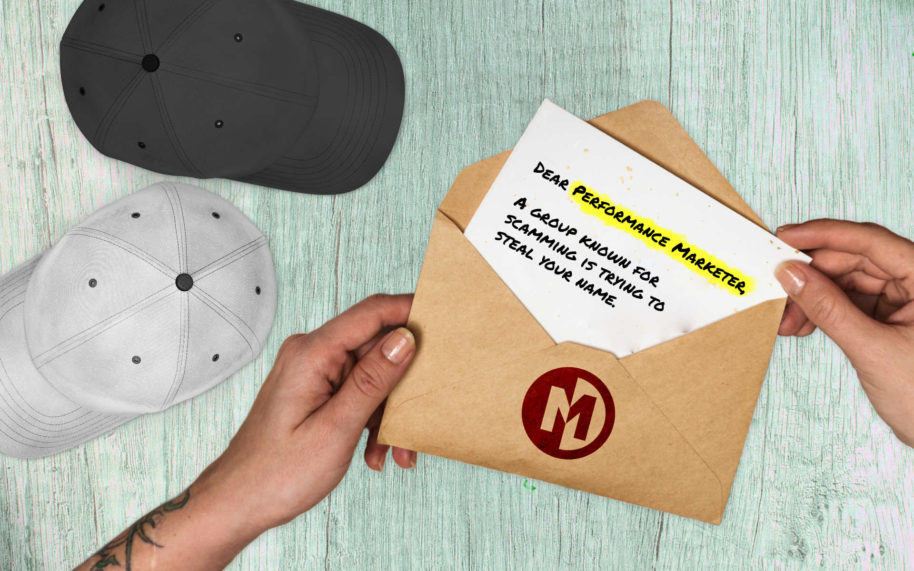 GiddyUp founders Topher, Eric, Todd and Justin published an open letter recently, addressed to all performance marketers. So, as affiliates, it was meant to reach our ears too and we should have our say.
Especially since it caused quite a debate across several channels that affiliates use. And whether we like it or not, there is a lot of truth in the open letter, that's something we have to admit. Let's face it, affiliate marketing doesn't have the best reputation in general and blackhat marketers are certainly not helping. 
In case you didn't read the open letter yet, there is a link below, but here's a summary for you:
Performance marketing is the future of marketing as it's result driven and not just about building brands. With the right methods, performance marketers can identify the best advertising platforms for any product and acquire customers profitably and effectively.
Despite the above mentioned pros, performance marketing only accounts for about 1% of the trillion dollar industry.
Blackhatters and shady performance marketers are the ones to blame, as they undermine the necessary trust between sellers, buyers and the involved ad platforms.
So basically, the legitimate "whitehat" performance marketers are suffering from the damage caused by the blackhat "rule breakers", at least according to the GiddyUp founders. While we do not necessarily believe this to be 100% of the problems affiliates are facing, there is some truth to it. Does any of this sound familiar to you?
Facebook randomly banning anything that looks like an affiliate campaign.
Sometimes using a popular affiliate tracker is all it takes to get banned.
Many email list management tools prohibit the inclusion of affiliate links in the emails.
Adwords randomly rejecting affiliate campaigns.
We could go on and on, but you know where we're heading with this. Facebook, Google and all the other services and tools that would rather stay away from performance marketers and affiliates certainly have their reasons.
What if we all started to play by the rules (we're looking at you, blackhat marketers) and give up on spending all your precious time and energy on screwing over ad platforms and the end users for good … Maybe then we would finally be taken seriously by all the big players and as a result, our industry can grow to the size it deserves. What do you think?
Hit reply and let us know.
---
THE SECRET LIVES OF FACEBOOK MODERATORS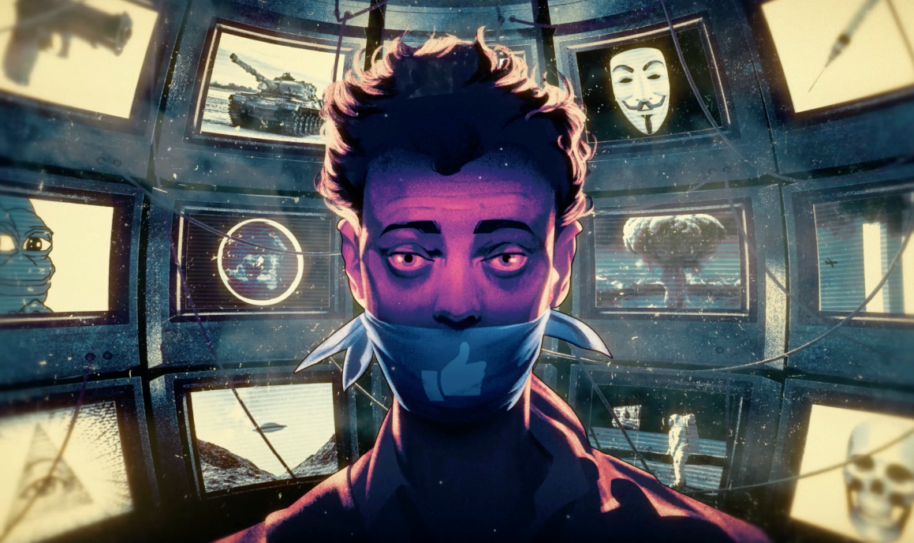 This article from The Verge starts with a pretty gnarly disclaimer:
Content warning: This story contains discussion of serious mental health issues and racism.
Why?
Well, the first sentence is: "The panic attacks started after Chloe watched a man die"
This is the (lengthy) story of moderators who work for Facebook – via contractor Cognizant – and have to literally watch murder videos, hate speech and graphic pornography for a living.
They cope by telling dark jokes about committing suicide, then smoke weed during breaks to numb their emotions.
Suddenly, nutra ads seem that little less harmful.
---
WEEKLY PICKS: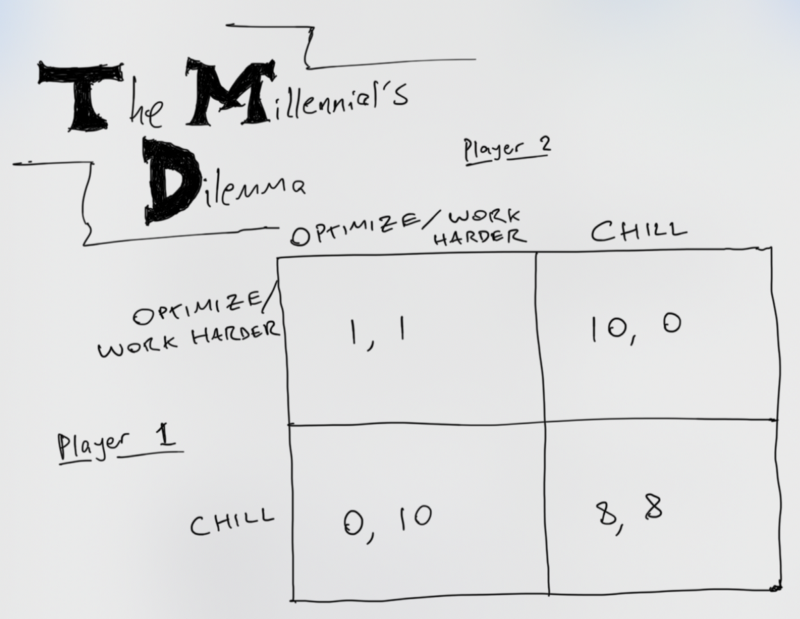 OPTIMIZE – Our quest to optimize our lives will never slow. It will accelerate. But what are we actually optimizing for? ?♂️ — Read Full Story
BACKUP – Google Photos offers free unlimited photo storage, and using this setup it can backup and free loads of space on your phone. Perfect for trigger-happy MRKTRS ?  — Read more
PINSTAGRAM – Instagram code reveals Public Collections feature, that could be viewed as an attempt to take on Pinterest. ?  — Read more
WIRELESS – Charging all smartphones could go wireless by 2020 if Ossia & Spigen have their way ? — Read more
---
5 KEY FINDINGS FROM 912 MILLION BLOG POSTS

Brian analyzed 912 million blog posts (thanks Brian!) using Buzzsumo, and he looked at how factors like content format, word count and headlines correlate with social media shares and backlinks.
Here are his key findings about content marketing:
Long-form content = 2% more backlinks (for tasty SEO link juice!)
Longer content = more social shares.
Longer Headlines(14-17 words) generate 7% more social shares.
Question headlines(titles that end with a "?") get 3% more social shares
List posts get 218% more shares than "how to" posts and 203% more shares than infographics.
Check out the full long-form, highly shared blog post (which is lacking a question headline – tut tut, did you learn NOTHING Brian?!) in all its glory to check out more content marketing stats from the analysis and thorough breakdowns of each key finding.
---
FEATURED STM THREAD:


60K PROFIT WITH CASINO APP INSTALLS ON TABOOLA!
This week we would like to point your attention to a thread posted by one of the original STM founders Besmir (known as bbrock32 on the STM Forum). He shared a pretty recent campaign that produced a solid $60,000+ profit within a few months.
The traffic source he used was one of the biggest native ad networks Taboola and the offer promoted was a Casino smartphone app. To make their lives easier, Besmir's team used The Optimizer tool, to automate the whole optimization process.
Creatives, landing pages, automation rules and conversion data … All this was shared in the thread, so don't miss out 🙂
---
Stay tuned for the next edition of MRKTRS WKLY.
Want to offer some feedback or submit content? Email us at [email protected]