---
? San Francisco, CA, USA
---

MRKTRS WKLY #41
---
THE REALITY OF RUNNING A $9.2 BILLION START-UP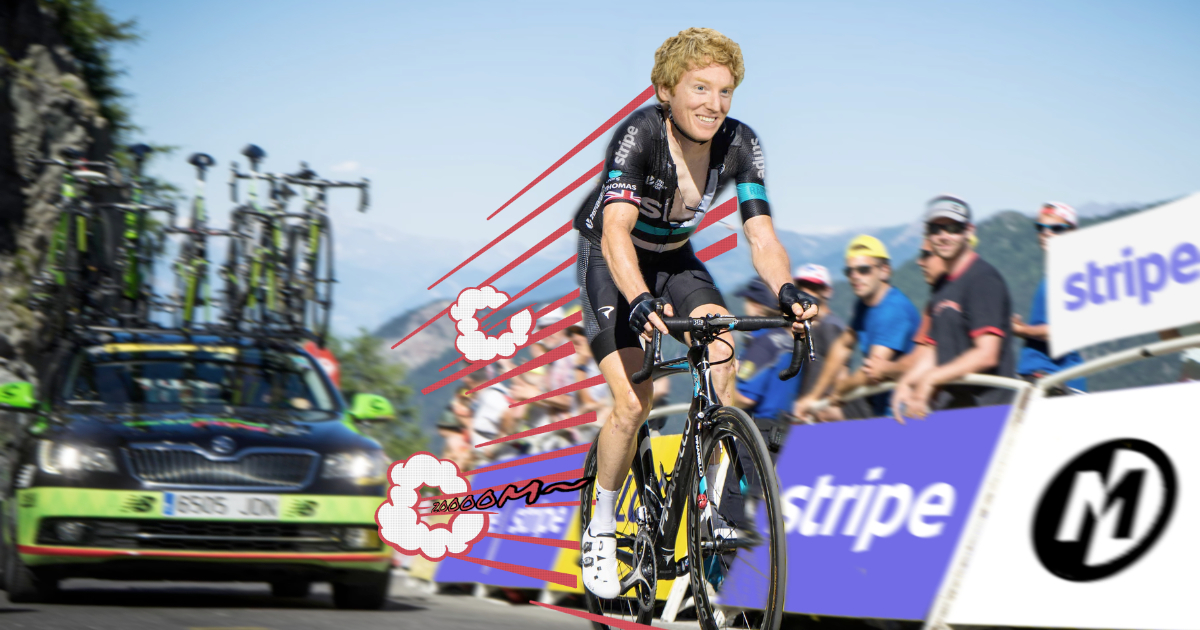 "It never gets easier – you just get faster." Greg LeMond, WORLD CHAMPION CYCLIST.
In an insightful podcast on NPR's How I Built This, Patrick Collison (29) and his Irish brother John (27) discuss how they turned seven lines of code into the famous Unicorn startup Stripe.
Patrick covers the journey from his early interest in coding that led to a national scientist award, to selling their first company in their teens for $5 million, their early struggles to find investors and the grueling two year journey to bring Stripe to life.
Now with a very tasty $9.2 billion evaluation, you'd think the Collison brothers would've deemed themselves as a success. Or could pinpoint that one moment where they felt they 'cracked it'.
But they haven't…Yet. There are constant reminders everyday that there is still so much to fix. So much more to accomplish.
In Patrick's words: it's really quite visceral.
The pain on the first bike ride is still the same pain as the 500th. You're just riding much faster.
It's relentless. But that's what keeps the Stripe co-founders on their toes and keeps them flying forward at rapid speed.
---
THE WORLD'S MOST & LEAST EXPENSIVE CITIES REVEALED
What will $13,424 a month get you in Hong Kong? Rent for a three-bedroom unfurnished house. 
According to the annual Cost of Living Survey by Mercer, Hong Kong is the most expensive city for an expat to live in the world.
The survey ranked 209 cities based on the cost of living and rental-price comparisons.

Here's the Top 10 most expensive:
Hong Kong

Tokyo, Japan

Zurich, Switzerland

Singapore, Singapore

Seoul, South Korea

Luanda, Angola

Shanghai, China

N'Djamena, Chad

Beijing, China

Bern, Switzerland
And the Top 10 least expensive? (ranked high to low)
Managua, Nicaragua

Tegucigalpa, Honduras

Minsk, Belarus

Tbilisi, Georgia

Blantyre, Malawi

Karachi, Pakistan

Banjul, Gambia

Bishkek, Kyrgyzstan

Tunis, Tunisia

Tashkent, Uzbekistan
So there you have it – the cheapest city in the world for expats is Tashkent, Uzbekistan.
Food and rent, even in an expensive neighborhood, is incredibly cost-effective.
---
WEEKLY PICKS
TRIPPIN' – Google Trips is the essential travel planning App according to Ruby Tunes' post in the MRKTRS Group. 8 flights and 9 hotels booked seamlessly.  —  Search Here
CRYPTO ADS –  Cryptocurrency ads are making a comeback on Facebook! Zuck is reversing the crypto ad ban for pre-approved advertisers, although ICO's are still a no-go. — Read More
GLOBAL PASSPORT – If Google offered a passport that allowed you to live and work anywhere in the world, would you sign up? The r/digitalnomad subreddit reacts.   — Check It Out
$100B 'GRAM – Instagram is estimated to be worth over $100 billion if it were a standalone company. That's a potential 100x return in six years for Facebook. Not bad.   — View Now
REDDIT NEWS – Reddit is testing a dedicated news tab to help those with a high number of subreddit subscriptions find the latest news more efficiently.  — Read Now
---
PHOTO OF THE WEEK:
DERMY SUDARMONO w/ ALONE TIME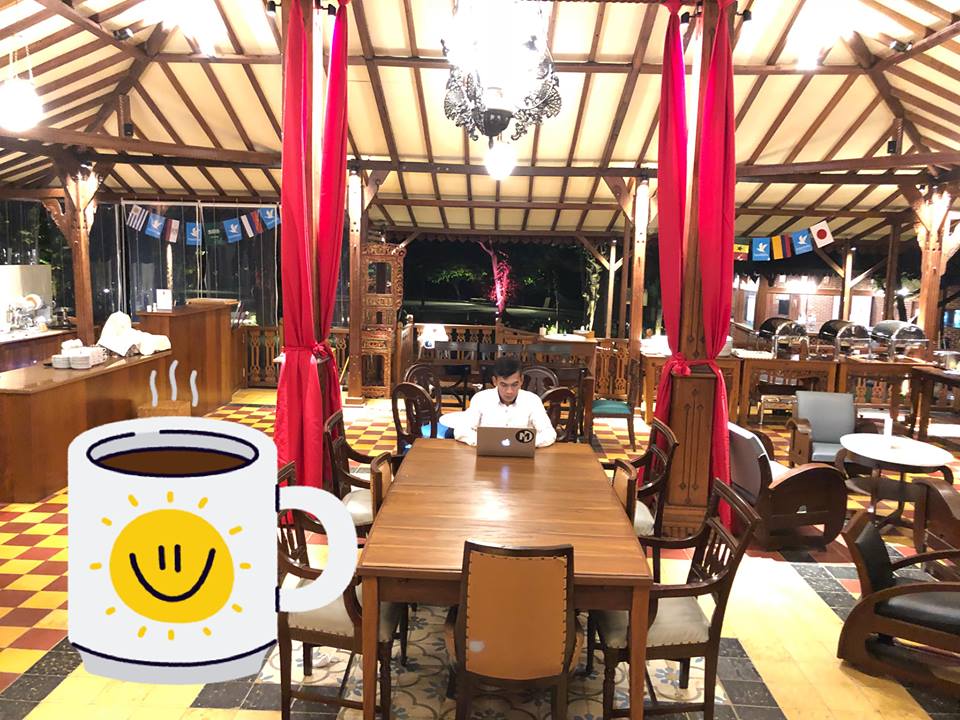 Submit your best work/lifestyle photo or video in the MRKTRS Facebook Group
---
HOW TWITTER MADE A COMEBACK NOBODY PREDICTED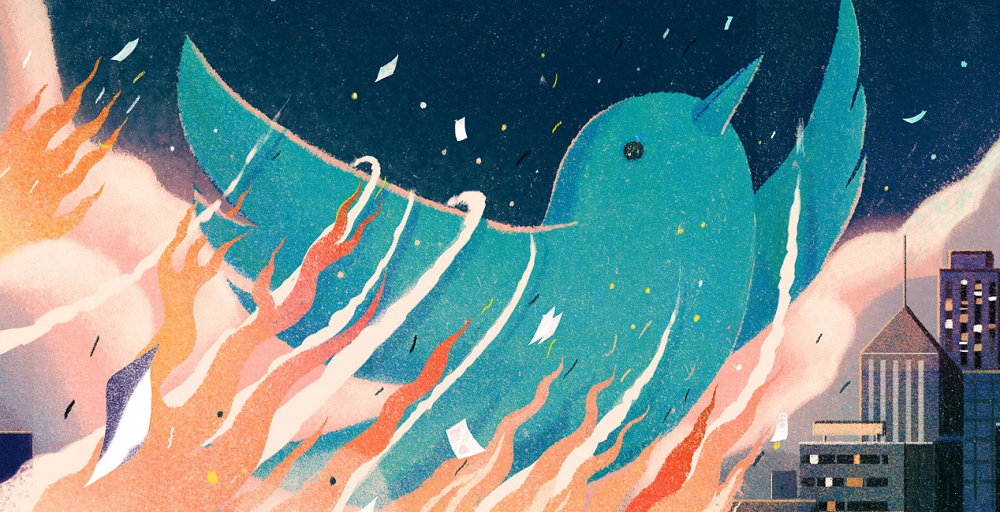 #RIPTwitter was trending two years ago on it's very own platform. They tried to sell and failed. Hundreds of employees lost their job. Dozens of their finest employees left.
But Twitter managed to pull off a rare feat in the internet space – they made a huge comeback.
Twitter's unlikely resurgence can be attributed to four major factors:
News Pays Off:  It made a big call. It moved from the "Social Networking" section of the iOS App Store to "News". While Facebook pulled away, Twitter intended to own news. Plus it trimmed the fat of failing side projects and realigned its focus.
 Doing It Live: Their aggressive push toward premium live video securing major deals with media companies and sports franchises helped drive massive audience engagement and increased ad revenues.
They Moved Fast (for once): Dorsey returned as CEO in 2015 and forced his team to rethink everything. They increased the character count, tweaked the algo, curbed harassment. And did it all unusually fast.
A Sprinkle of Lady Luck: The global bull market, Facebook's decision to pull back on news, Snapchat's struggled post-IPO, are all factors outside their control but have been instrumental in rejuvenating Twitter. Plus the presidential election played a massive helping hand thanks to one of it's most prolific users – Donald Trump.
So what can we take from this? When the going gets tough, you face major competition, you need to adapt to change and rediscover the very momentum that got you there in the first place.
---

Stay tuned for the next edition of MRKTRS WKLY.
Want to offer some feedback or submit content? Email us at [email protected]