---
? Washington, USA
---

MRKTRS WKLY #45
---
HOW TO CURATE YOUR OWN 'THINK WEEK'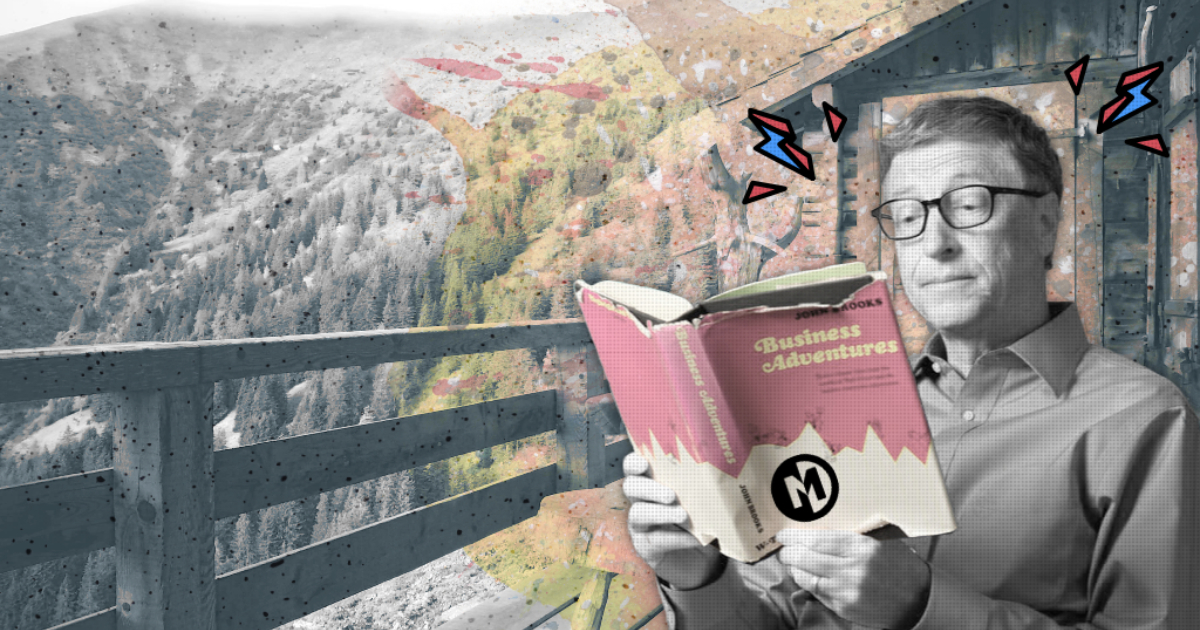 Bill Gates is widely known for his twice-yearly ritual he calls his "Think Week," where spends seven days at his secluded, hideaway cottage. Other top entrepreneurs have since followed in his footsteps.
It's a time for deep thought, reflection and relaxation. Gates uses this time to ponder his own thoughts and a pile of thought proposals. To think of new ideas for his company. As well as completely disconnecting from family members, friends, and employees.
Before embarking on a Gates-inspired thought retreat, there's some considerations that need to be made ahead of time.
Here's 3 important guidelines to consider:
Set firm rules on connectivity:

Can you afford to disconnect completely? If not restrict internet access to set periods of the day. Turn off at all other times.  

Decide on your objectives:

what do you want to get out of your 'Think Week'? Determine your focus area for the year ahead, find inspiration for a new venture? Establish these goals before you start.

Gather reading materials:

Feed your mind with a reading list collated ahead of time.
Taking time to unplug and recharge is critical for our mental and physical well-being. But it can work wonders for your business as a way of slowing down, questioning then reaffirming your direction.
---
WKLY PICKS:

BIZ DEV – Want to take your biz dev game to the next level? This AR business card is what every MRKTR needs.  ??— Read Here
LESSONS –  This entrepreneur invested everything into his startup and lost it all. Here's the 12 lessons he learned. ?? — View List 
INFLNCR – How Kylie Jenner raked up a $900M fortune in three years. Hint: Extreme Influencer MRKTING. ?? — See More
---
PHOTO OF THE WEEK:
HEN KINAN w/ ROOFTOP NETWORKING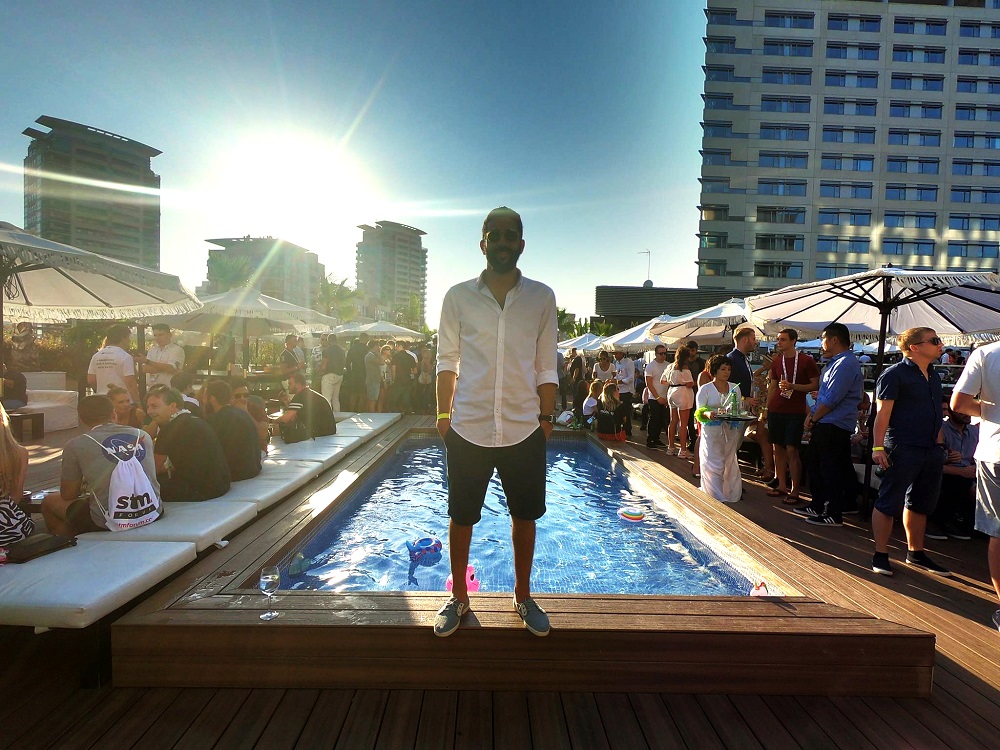 Submit your best work/lifestyle photo or video in the MRKTRS Facebook Group ?
---
HOT OFF THE PRESS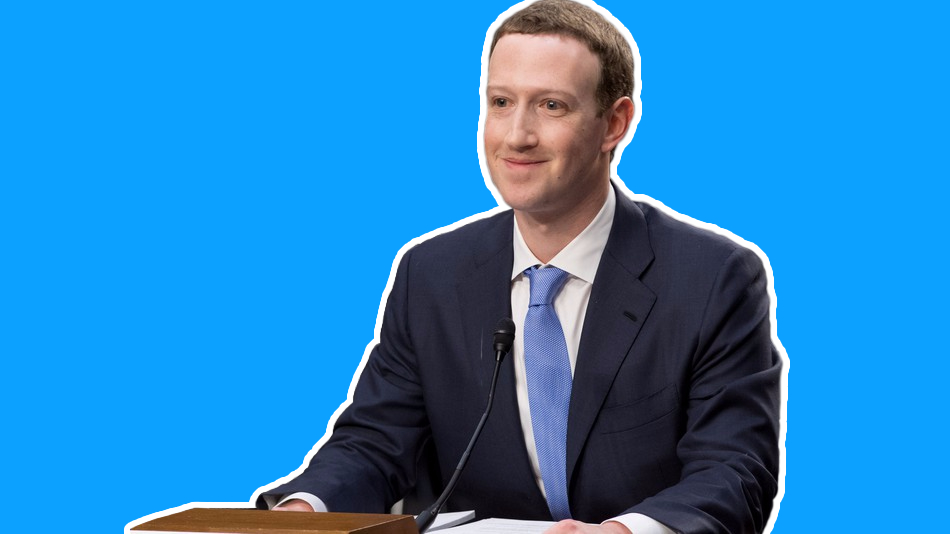 THE BIG DROP – Facebook's stock experienced the largest drop in value in Wall Street history – dropping by more than $100 billion on Thursday. Here's why. ? — Read Here
THE INTERVIEW – Zuckerberg lays everything out on the table in this interview with Recode. After the year Facebook have endured, it's a really big table.  ? — Read More
WEAPON OF CHOICE – Has the MacBook been dethroned? Bloomberg claim these are the five best laptops for digital nomads.  ?? — View List
ON A WHIM – The MaaS (mobility as a service) app Whim has turned Helsinki's bus, train, bike, taxi or borrow car transport into one, easy monthly subscription. ???? — Check it Out
PAYDAY – Youtube are offering six-figure checks to keep hold of their biggest stars, with IGTV heating up competition for creators. ??️? — Find out More
---
P.S. What do you think of the new, simplified MRKTRS WKLY format? Hit reply and let us know.

---
Stay tuned for the next edition of MRKTRS WKLY.
Want to offer some feedback or submit content? Email us at [email protected]