---
? Menlo Park, California, USA
---

MRKTRS WKLY #27
---
FACEBOOK'S FACEPALM MOMENTS CONTINUE
Facebook's stock has dropped $60billion.
'How to delete your Facebook account' articles are trending.
The Cambridge Analytica user data debacle is yet another Facebook fiasco.
Just another day in the life of Zuck.
Here's some must-read pieces on the incident that's dominating headlines right now.
It's a murky subject. But C.A have proven first hand how powerful data mining and combining with micro targeted campaigns can be.
This is the very definition of highly personalized advertising. Genius.
---
CELEBRATING FAILURE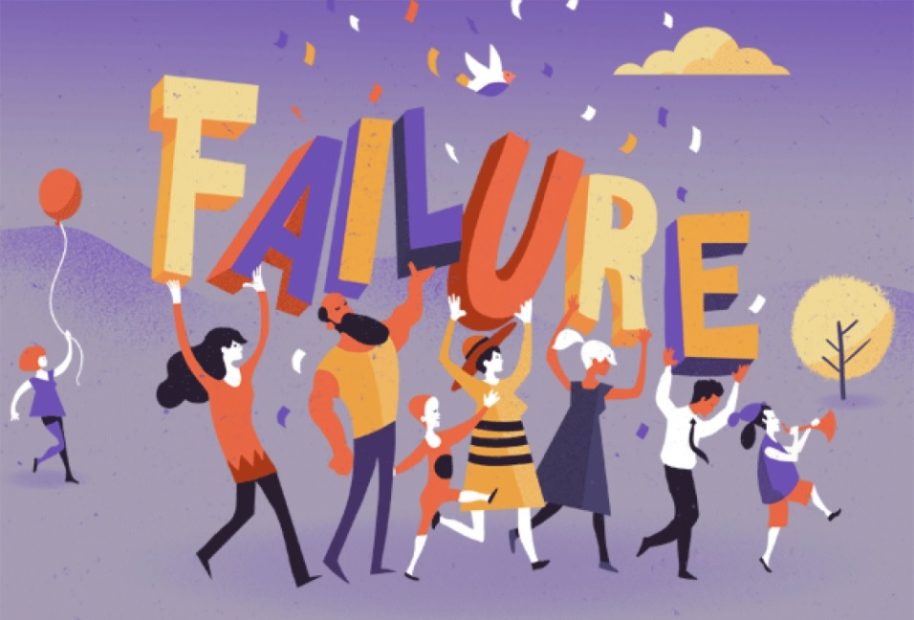 "In the last four or five years, I think I made 20 or 25 hard mistakes. Every mistake cost between 50,000 and 300,000 euros." Max Riedel, Entrepreneur.
*Mass Applause*
This isn't your average motivational lecture. "Failure Nights" is now becoming a worldwide movement.
Designed to help those involved in young firms and start-ups, the networking nights are for entrepreneurs to celebrate and learn from each others' mistakes.
It landed in Berlin last week, and they're challenging the cultural taboo of discussing failure in Germany.
We are taught how to make money, seek security. But never how to fail.
It's something that is hampering entrepreneurship in Europe, and mistakes is exactly what this unique networking event is hoping to encourage.
---
WEEKLY PICKS
ADMAZON – Watch out FB, Google – Amazon eyes third place in the US ad market according to this report from eMarketer. ?? – Read More
STRATEGY–  Breaking bad news to your board is a key skill for entrepreneurs and delivering it well is often what keeps a company alive.  ? – Read Now
BLOCKCHAIN –  There were 37 blockchain sessions scheduled as part of this years SXSW 2018 conference – here's 10 blockchain and crypto takeaways.  ?  – Read More
INTERESTING – A dope new drink that seeks to keep Californian's Dreamin'.  ?? – Read Now  
QUOTE – "If you have everything under control, you're not moving fast enough" ?? – Mario Andretti | World Champion F1 Driver
---
PHOTO OF THE WEEK:
JAIMMIE RILEY w/ ART ATTACK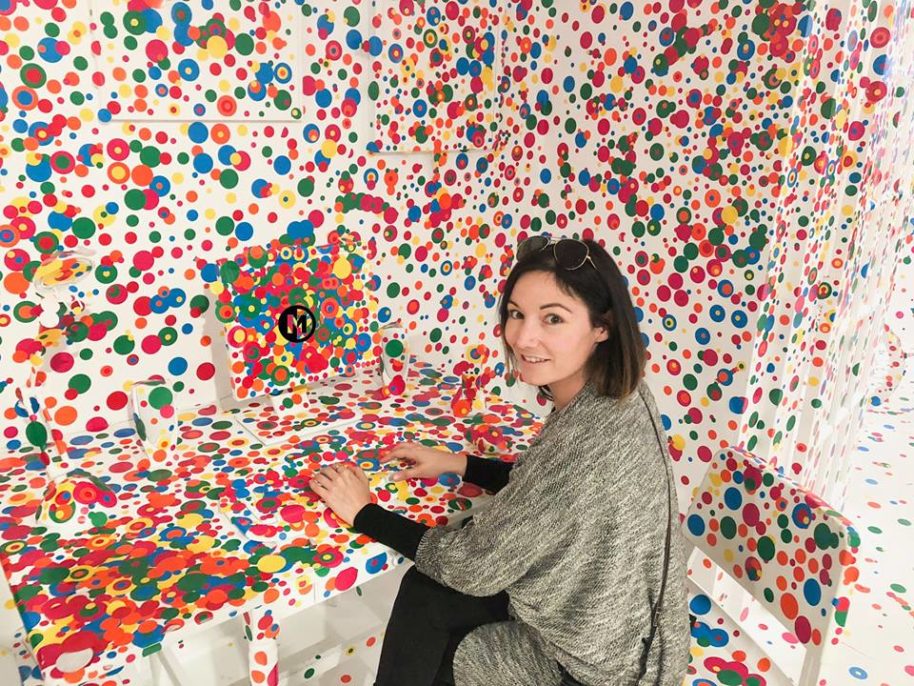 Submit your best work/lifestyle photo or video in the MRKTRS Facebook Group?
---
THE ULTIMATE DIGITAL NOMAD CHECKLIST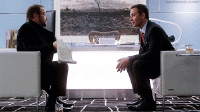 Thinking of becoming a Digital Nomad?
From pre-trip admin to reward systems, vaccines, credit cards and more. There's always a lot to consider when planning a lengthy overseas travel.
This extensive list of tasks and tips is a must-read.
Definitely worth a bookmark.
---
Have you joined the MRKTRS Mob yet? Win official MRKTRS merch by referring friends – grab your unique link to share here

---
Stay tuned for the next edition of MRKTRS WKLY.
Want to offer some feedback or submit content? Email us at [email protected]